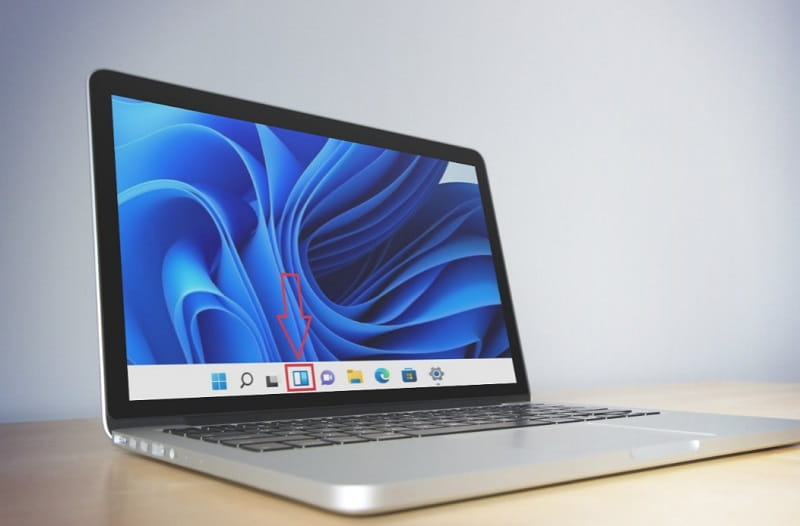 With Windows 11, Microsoft has included numerous new features to the system in order to improve the user experience. One of the options is the inclusion of Widgets with which we can have direct access to the weather, news or system time at hand . That is why we will show you how you can add the Widgets icon to the Windows 11 taskbar so that you always have this fantastic tool visible.
What Is The Windows 11 Taskbar Widget Icon And What Is It For?
It is a shortcut on the taskbar where we can have quick access to the following information:
shares on the stock market
Climate
News
Real time traffic.
Sport News.
Why is the widget icon not visible on my Windows 11 2022 Taskbar?
The main reason why this item is not visible is because we have the Widget icon hidden in the Win 11 taskbar .
How to Put a Widget Icon on the Windows 11 Taskbar Step by Step 2022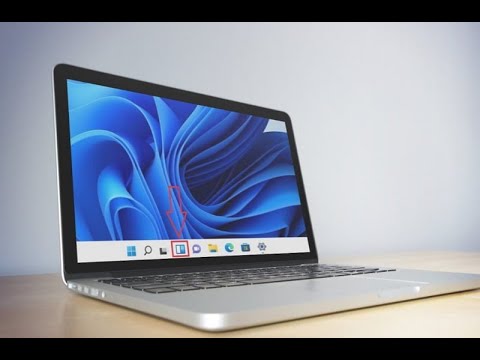 The first thing we should do is the following:
We place the cursor on the taskbar and click with the right button.
We enter the section that says «Taskbar Configuration» .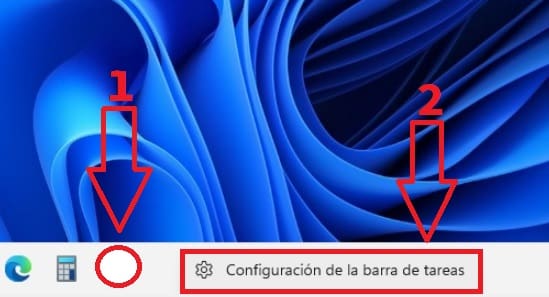 On this screen we must follow these instructions:
On the left we are in "Personalization" .
On the right we activate the Widget icon.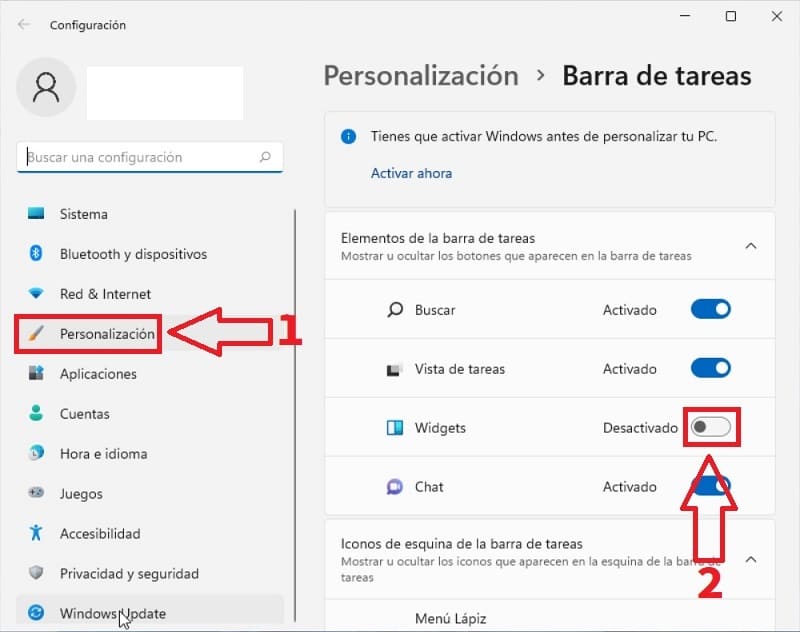 If you have followed the previous steps correctly we will see how to enable the box.
The Widget icon makes its appearance on the taskbar.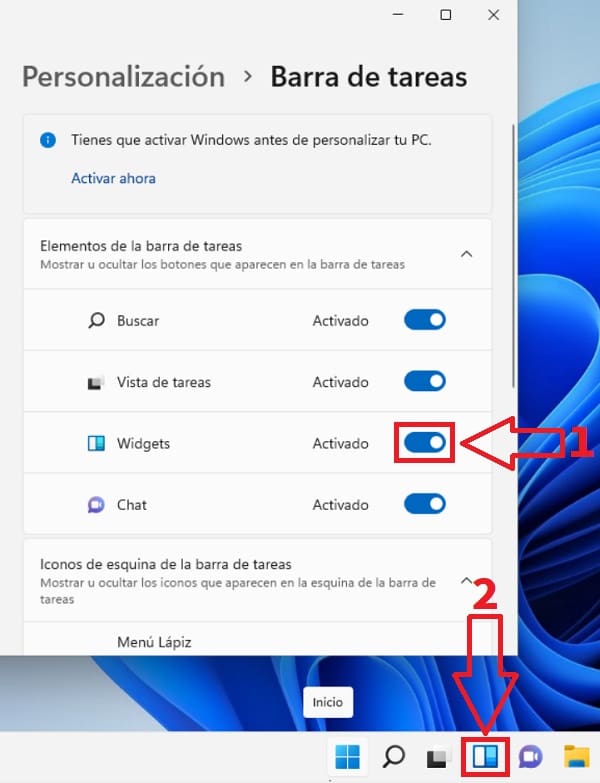 How to hide widget in taskbar windows 11 2022
In case you want to hide the icon, just follow the steps above and disable the Widget tab in the taskbar settings .
However, here is a video where I explain it step by step in case you have any problems 👇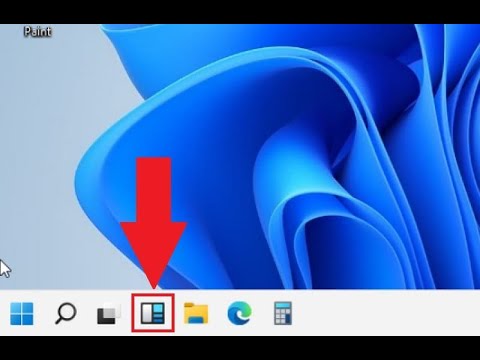 If you have any questions remember that you can leave me a comment and I will try to answer if I have space. Do not forget that you can share this article with your friends and family through your social networks. Thanks for the support!