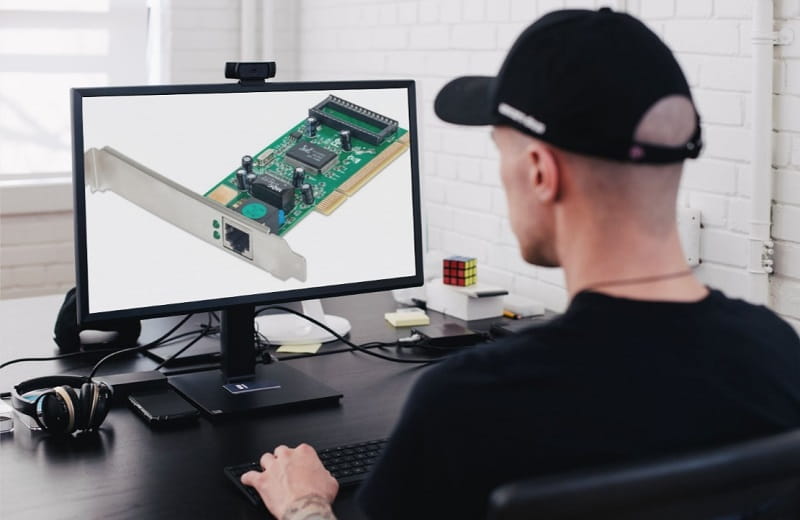 Increasing the speed of the network card to the maximum in Windows 11 is a resource that every user should know if what you want is to get the most out of your Internet connection. The problem is that perhaps your Ethernet card is performing at a lower speed than the data cable offers. Luckily, this has an easy solution and today we will show you how you can configure it to get the maximum speed in the latest Microsoft operating system.
Is it possible to fully speed up the network card in Windows 11?
Yes, your Ethernet card may be configured to support a lower speed than your wired Internet connection . Therefore, a possible solution would be to know the speed of the network card that we have in the PC and if it is lower, configure it to obtain maximum performance.
How to Configure the Network Card for Maximum Speed ​​in Windows 11 Step by Step 2022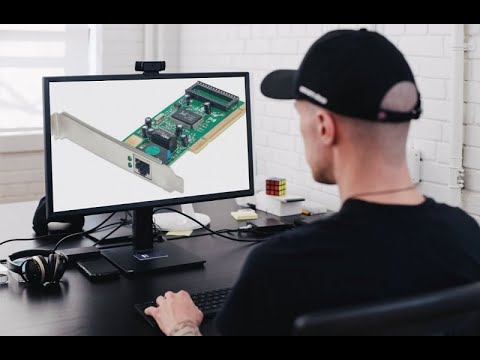 The first step will be to go to the task bar and right click on the network icon .
A small banner called «Network and Internet Settings» will appear at the top , we select it.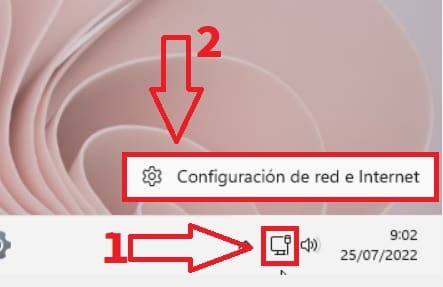 Once inside «Network and Internet» we will look at the right part of the screen.
We access the section called "Advanced Network Configuration" .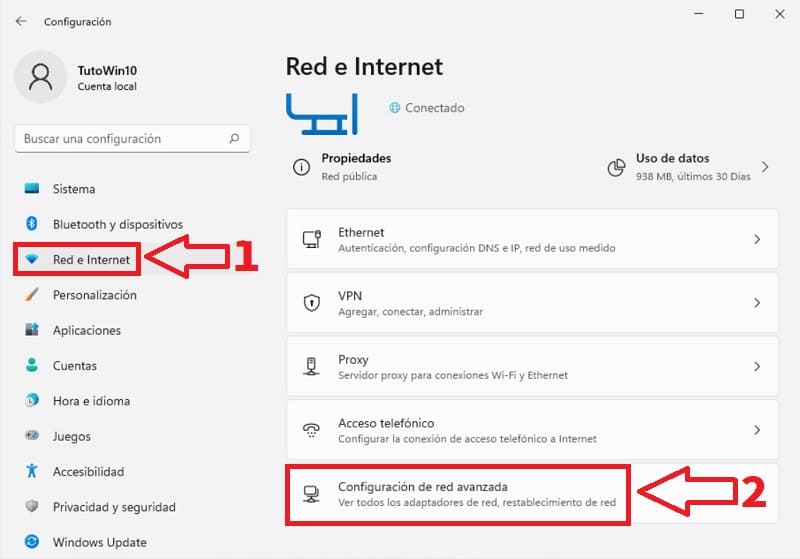 Then we enter "More Network Adapter Options" .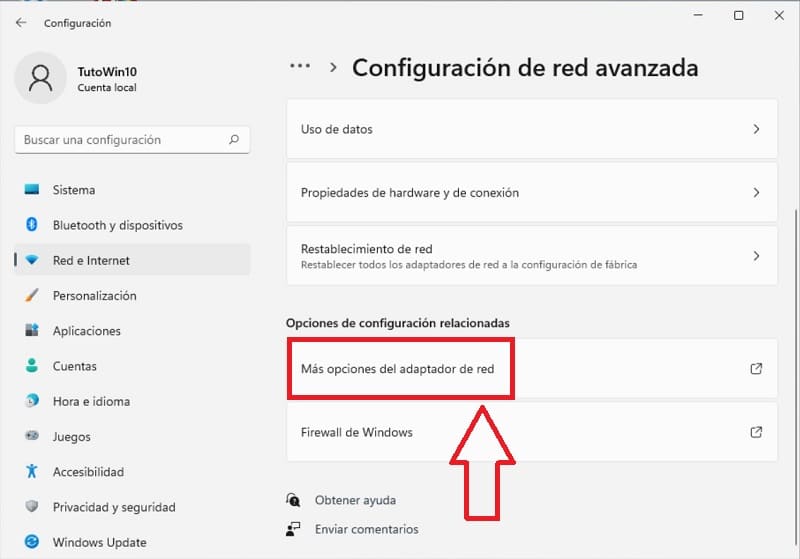 This will take us to the network connections where we must double click on our Ethernet card .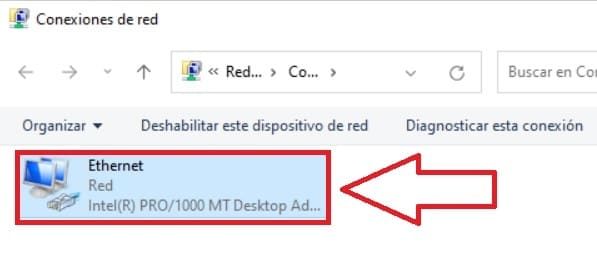 In this way we will enter a section called "Ethernet Status" where we must enter "Properties" .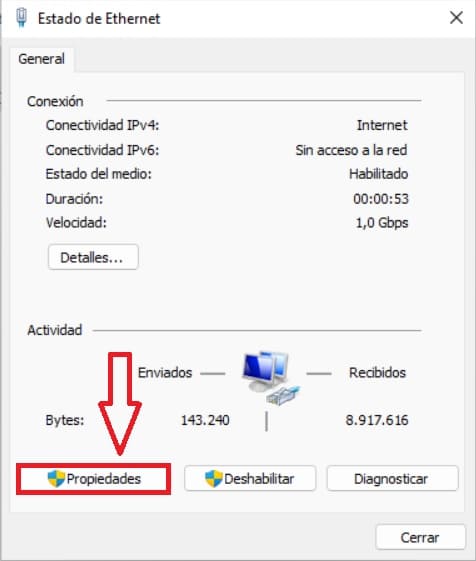 Once inside "Properties" we will leave the "Client for Microsoft Networks" option checked .
We click on the section that says «Configure» .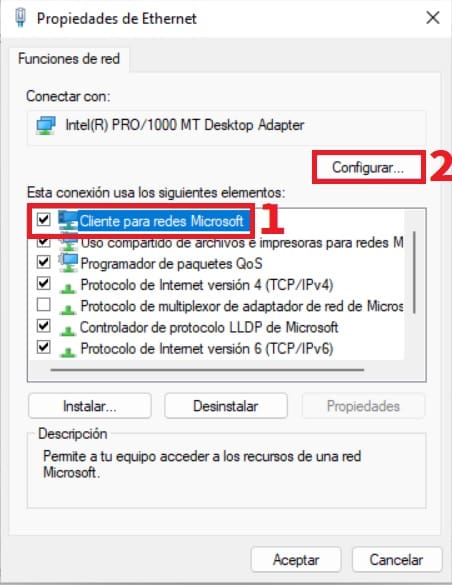 Increase Ethernet Card Speed ​​in Windows 11 Easy and Fast 2022
Finally we select the "Advanced Options" tab and do the following:
In «Property» we click on «Speed ​​& Duplex» .
Here we mark the desired maximum speed.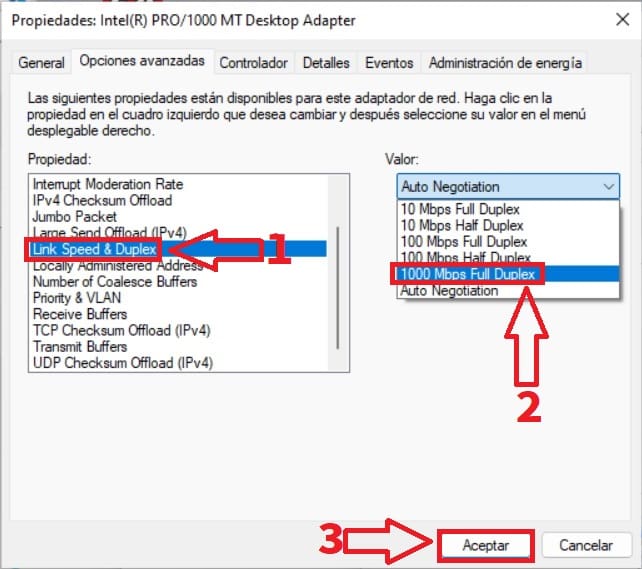 What Is Speed ​​& Duplex Of My Ethernet Card And What Is It For?
Speed: It is the speed in megabits per second at which the adapter is capable of reaching. By default the value is «Auto Negotiation» but we can set it to 1000 Mbps Full Duplex which is 1 Gigabit Ethernet.
Duplex: it is the way in which the data fluctuates in the adapter, Duplex being the option that allows receiving and sending data simultaneously .
If you want, you can leave a comment on this post and don't forget to share this tutorial with all those people you think can help. Thank you very much for everything!