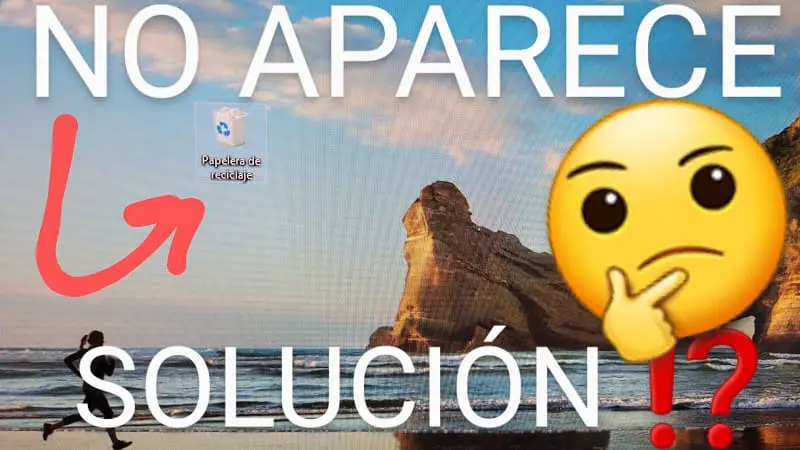 The recycle bin is one of the most important elements of our operating system since it allows us to temporarily save those elements that we have deleted on our PC. In this way we can recover them in case of error without any problem. The only drawback is that some users have reported to us that sometimes they ca n't find the Recycle Bin in Windows 10 or it just disappeared . If you are in this situation, don't worry because today we will teach you how to solve this problem in the simplest way possible.
Why has my Recycle Bin disappeared in Windows 10?
Are you wondering where the Recycle Bin is in Windows 10 because it has disappeared? Well, this is because you have it disabled from the desktop icon settings .
Don't worry, as we will see below, making it appear again is only a matter of seconds.
The Recycle Bin Icon Does Not Appear in Windows 10, What Can I Do? 2022
If you have the trash can icon hidden, you can always make it visible again by following the steps below.
How to Recover Recycle Bin on Windows 10 Desktop Step by Step 2022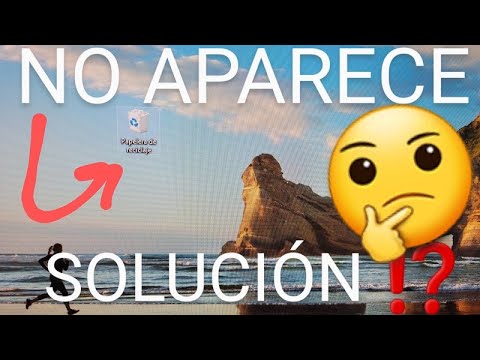 The first step will be to access the Windows 10 settings, so we will have to perform this quick keyboard shortcut :
Once inside the "Settings" we must access the section that says "Personalization" , as you can see in this photo.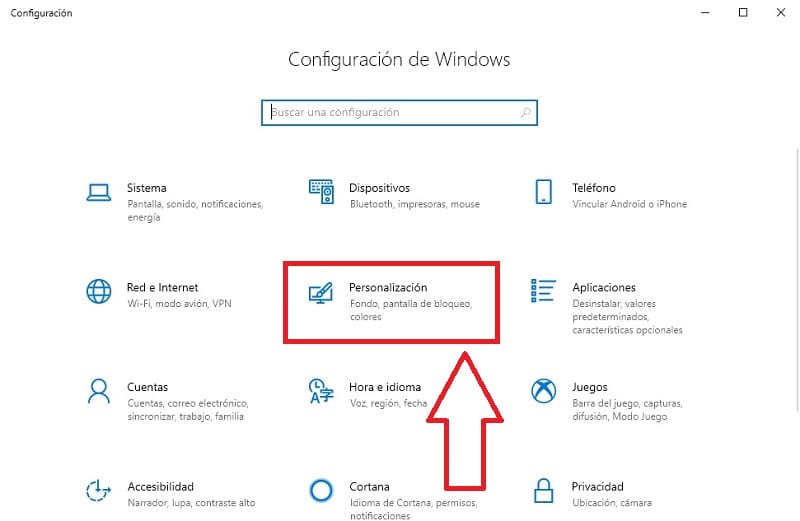 On the next screen we will have to follow these steps:
Select "Themes" .
We access the «Desktop Icons Configuration» .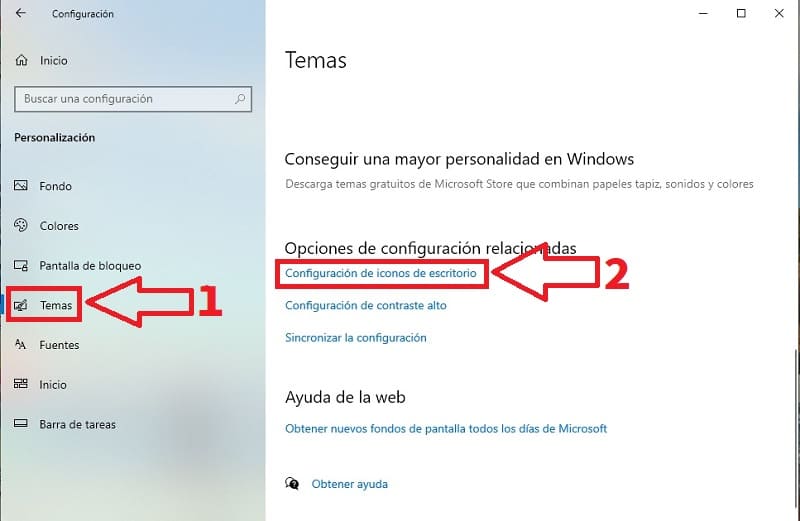 Within the configuration of desktop icons we will have to follow these instructions:
We activate the box of the recycle bin.
We give «Apply» .
Then to Accept.
In this way we will have been able to  restore the recycle bin in Windows 10 easily.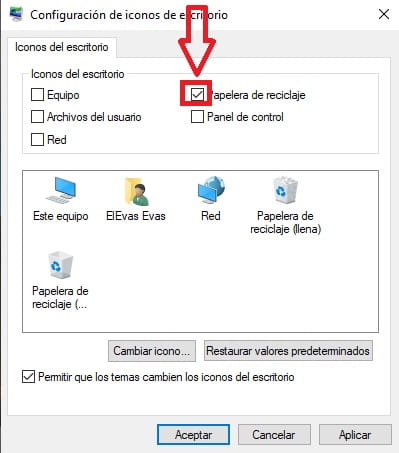 Now you know what to do if the Recycle Bin has disappeared in Windows 10 . Remember that you can share this tutorial with your friends and family through the social network buttons, that helps me a lot to continue developing this website. Thank you!