Knowing the components of my PC in Windows 11 is the first thing I had to do when it came to expanding the RAM and finding out what processor I can put in, and for that I needed to know the exact model of my motherboard . It is also something essential when purchasing a new computer since in this way we will know if we have been deceived with the hardware parts by the seller. For this reason, today we will show you 3 different ways to see the characteristics of our PC with Windows 11 , in this way you can choose the one that best suits your needs.
Why is it important to know what components my PC has?
Knowing the hardware of my PC is very convenient since it allows us to:
Find out if it is compatible with certain applications.
Know if a game will run smoothly.
How To Find Out My PC Specs With DxDiag In Windows 11 2022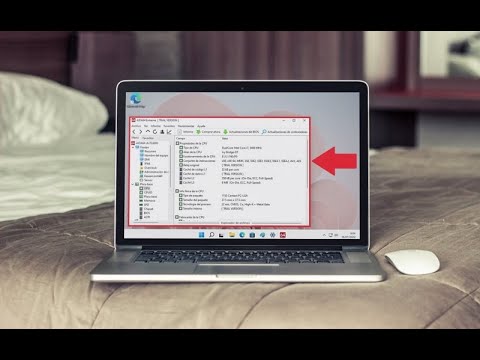 For the first method we will use the DirectX Diagnostic Tool . In order to access it we will have to do the following:
In "Open" we write the following command "dxdiag" .
We will give "Accept" .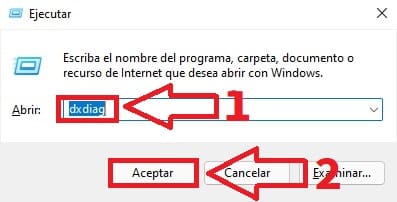 Here we will have a wide spectrum of information such as the RAM memory that we have installed , the GPU drivers or the type of CPU that we have .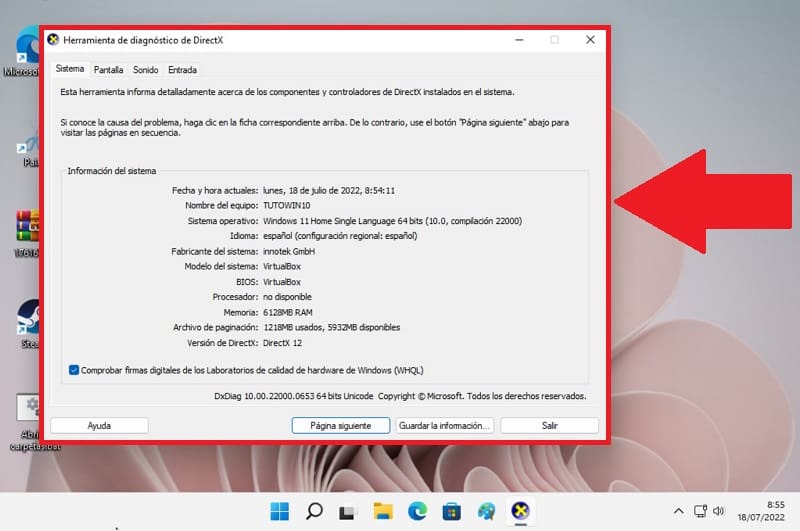 View My PC Specifications With "About Your PC" In Windows 11 2022
Another way to see the technical characteristics of a Windows 11 computer is through a tool called «About your PC» . To open it we will have to follow these instructions:
We click on the search icon on the taskbar .
We write «About your PC» .
We entered the best match.
In "Device Specifications" very relevant system data will appear, such as the Windows ID, the installed RAM or the exact model of the CPU.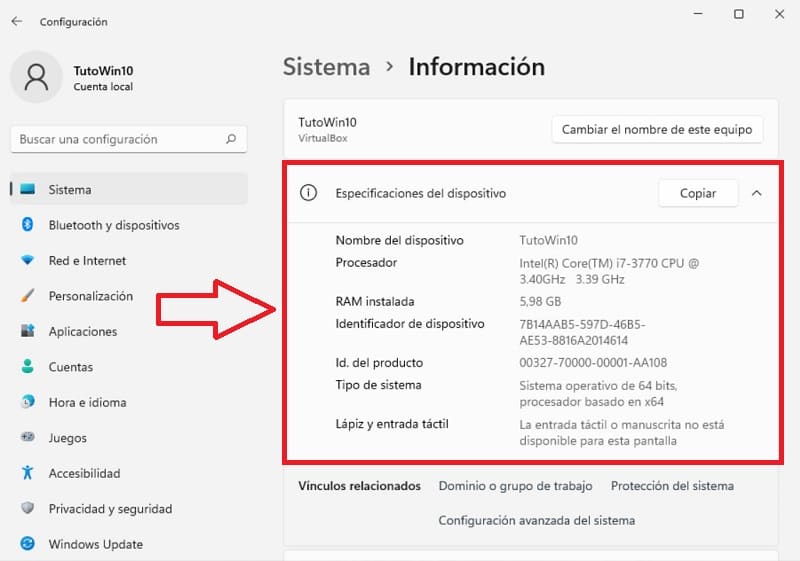 How to know the characteristics of my PC in Windows 11 With Aida64 2022
Another way to see the specifications of our computer is using third-party programs such as Aida64 .
Download Aida64 Free 2022
You can install Aida64 for free from its official website through the following link .
On the next screen we will only have to choose one of the sources by selecting "Download" .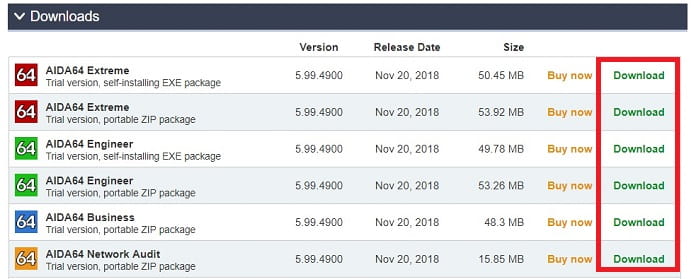 We will give "Next" to begin the installation of the program.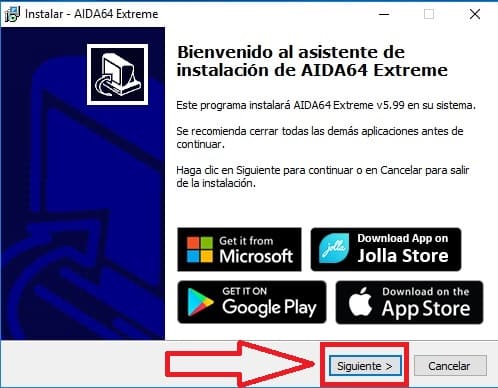 We will have to choose the path where we want to install the application. Once selected we will give  «Next» .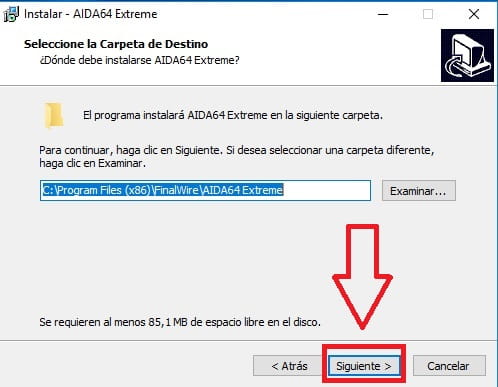 To create the necessary shortcuts for the program to work, we will have to click "Next" .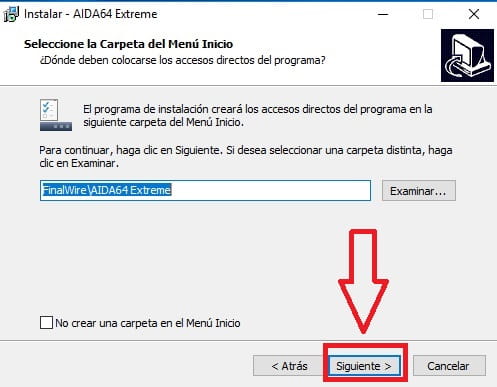 Thanks to Aida64 we will have at our disposal all the hardware and software components of our computer. So we can easily know some technical aspects such as: the motherboard, screen, DirectX version, operating system or linked devices .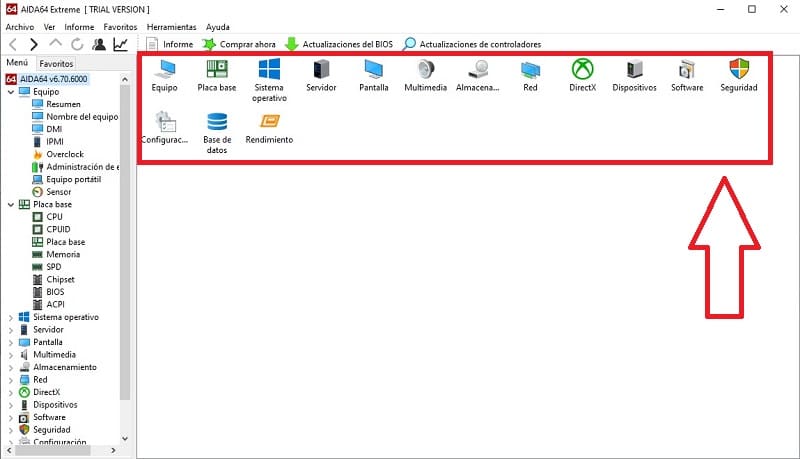 Hope now you can easily identify the components of your Windows 11 PC . If you have any questions, you can always leave me a comment and don't forget to share this article on your social networks with those people you think you can help, thank you very much!