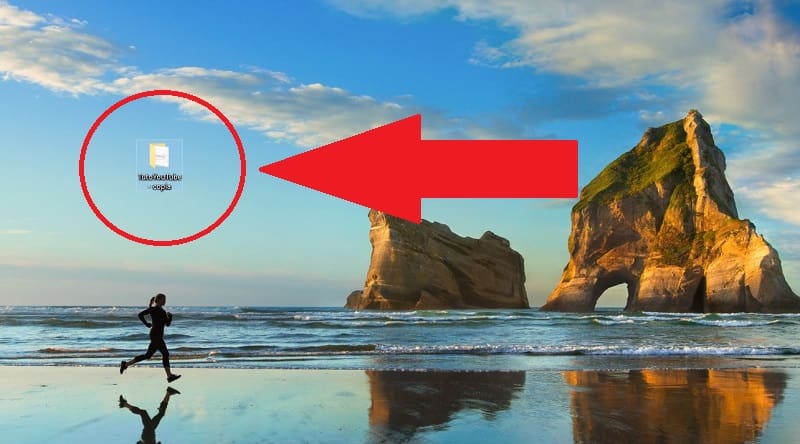 Deleting a folder in Windows is a simple task that does not have any difficulty, however under some circumstances this process can become an odyssey. In these cases, if a directory resists, there is a trick to force delete folder in Windows 10 . And this is precisely what you will learn throughout this simple "article .
Why can't I delete a folder in Windows 10?
In some situations , Windows will not allow us to delete a folder that is in use by the system , in others, however, we will not have sufficient privileges for said directory to be deleted .
Is it possible to delete a folder that cannot be deleted in Windows 10?
Yes, it is possible to delete a folder with access denied through the Windows CMD , we will only have to follow the steps that we indicate throughout this tutorial. It is basically the same process that we would follow to force the deletion of a file through Command Prompt .
How to Force Delete Folder In Windows 10 Step by Step 2022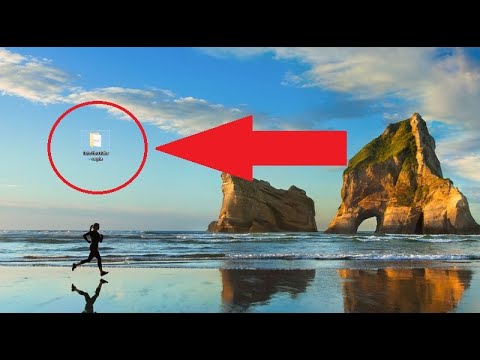 The first step will be to open Windows 10 CMD, so you just have to follow these instructions:
Select the search icon on the taskbar .
We write "CMD" (without quotes).
We entered the best match.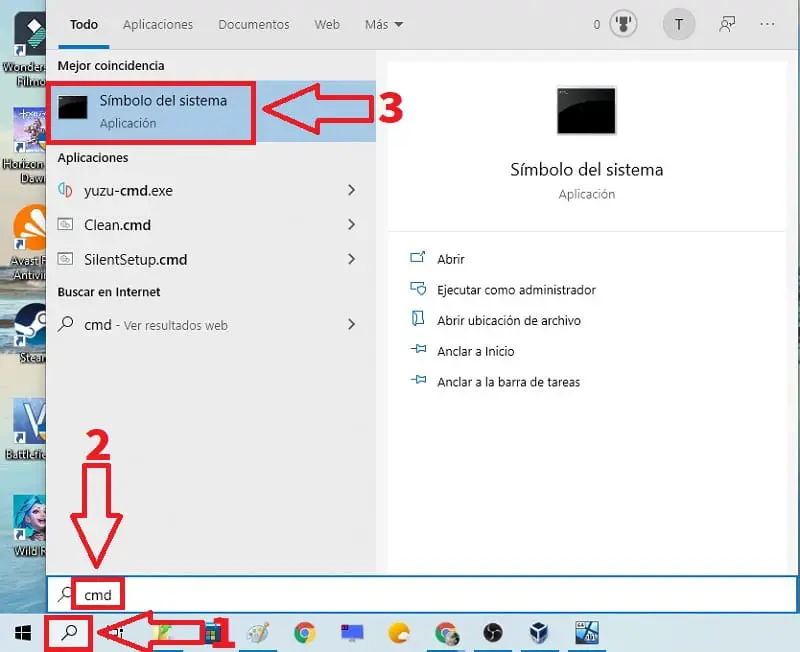 The next step will be to copy the path to the folder that cannot be deleted by conventional methods. To copy it to the clipboard we must do the following:
We click with the right mouse button while pressing the «Shift» key .
In the context menu a new option will appear that says "Copy as Path" (we select it).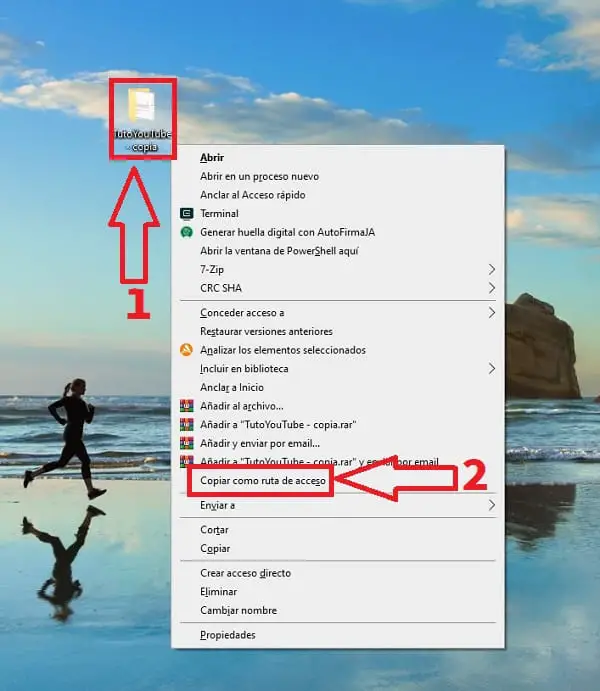 If you don't know which keys I'm referring to, here's an image so you can see their location 👇:
Shift key (upper case).
The right button of the mouse.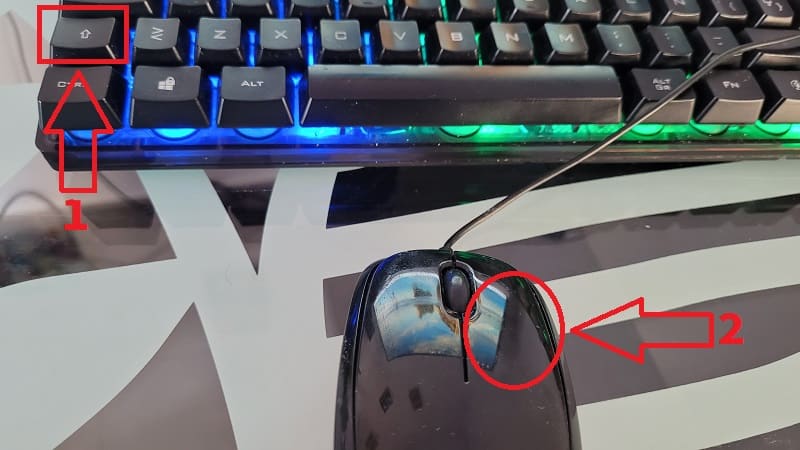 Delete CMD Folder Windows 10
Now we return to "Command Prompt" and write the following command:
RD /S /Q "Path to folder to delete"
The scheme of what we have to write would be as follows:
RD: Diminutive of "Remove Directory" (it is an MS-DOS command that allows you to delete directories).
/S (Delete subfolders and files), /Q (Delete all directories without user confirmation).
To paste the path that we copied previously we must click with the right mouse button.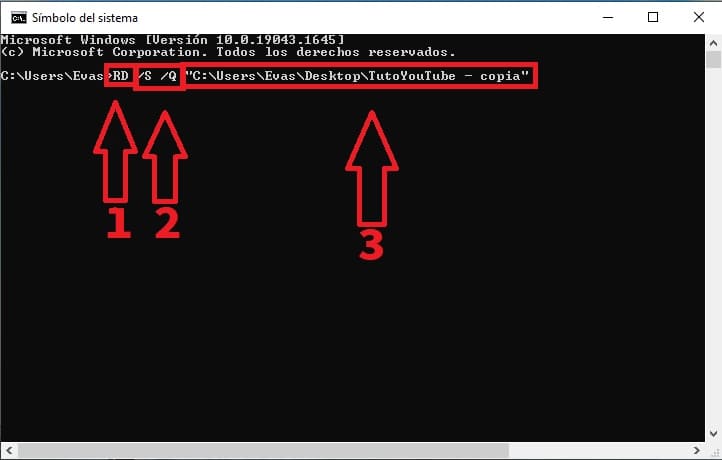 And in this simple way we can force the folder deletion in Windows 10 . If you still have questions, you can always leave me a comment and I will try to answer as soon as possible. Remember that you would help me a lot if you share this content with all your friends through your social networks. Thank you for everything!