Xioami is reinforced on all fronts. The latest from Poco has already been seen, or the news from the Redmi family… Just today the brand new series of the native brand has just been presented. Xiaomi 12 arrives in full force and does so with three devices for all tastes and pockets: Xiaomi 12 Pro, Xiaomi 12 and Xiaomi 12X.
The great advances provided by these new references of the brand are distinguished from the point of view of entertainment, the improvements produced in artificial intelligence and, above all, the high level of processing from the latest from Qualcomm , the king of current chips from reference phones.
It must be said that these new Xiaomi devices were presented at the time in China and it is today when they are landing in Spain. Xiaomi 12 is the high-end of the firm, so little joke, everything is aimed at enjoyment and demand.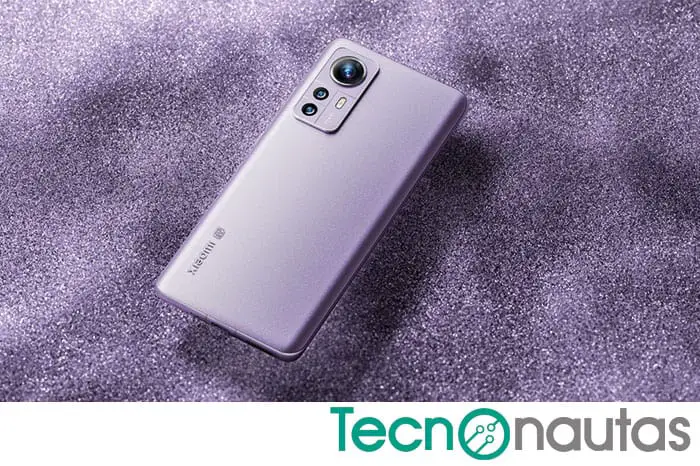 Qualcomm Spandragon 8 Gen 1: stepping on the accelerator with notable impact in photography
To Caesar what belongs to Caesar, those of Xiaomi will have thought. Therefore, the Xiaomi 12 series brings us Qualcomm's most powerful chip, the Snapdragon 8 Gen 1 , in the Xiaomi 12 and 12 Pro versions. Built on a 4nm process, this processor can increase the graphic rendering capacity of GPU by 30% and power efficiency by 25% compared to the previous generation. For its part, the Xiaomi 12 X model is powered by the flagship 5G processor – Snapdragon 870 – which will give us a lot of ease in all our routine tasks.
What the three devices do offer are UFS 3.1 charging and data transfer speeds, along with LPDDR5 RAM for memory speeds of up to 6,400Mbps. Likewise, Xiaomi's new trio of aces is marked by a high-performance cooling system, supported by a vapor chamber and multiple layers of graphite.
Xiaomi 12: photography and video to another level
The processor is, in turn, the fundamental basis for taking photography to a new level. But before that, let's talk about the camera mount on these devices from a hardware point of view. Xiaomi Series 12 allows users to record studio-quality shots no matter the scenario, be it difficult lighting conditions or moving objects. All three phones feature a pro-grade triple camera array for versatile recording, starring a massive 50MP wide-angle main camera, with 8K recording capability on both the Xiaomi 12 Pro and Xiaomi 12.
The leader of the pack, the Xiaomi 12 Pro stands out with its state-of-the-art triple 50MP array, which features an ultra-large Sony IMX707 main sensor. Capable of capturing large amounts of light, this sensor powers advanced imaging capabilities with faster focus speeds and greater color accuracy. For its part, the Xiaomi 12 and Xiaomi 12X have a 13MP ultra-wide-angle camera, along with a 5MP telemacro camera, to film life from different perspectives.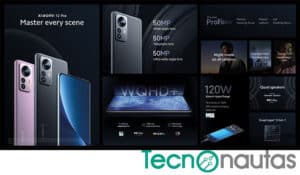 More photographic intelligence
This good camera system has the key point in the intelligence and algorithms that the brand has developed to capture images, no matter how difficult the circumstances are for us. It will be in the Xiaomi 12 Pro and the Xiaomi 12 where this artificial intelligence system is noticed. With these software features, Xiaomi has made recordings and images easier than ever before, even in low light or moving subjects.
Xiaomi ProFocus intelligently identifies and tracks objects, preventing blurry or out-of-focus shots of moving or blurred subjects. These advancements also include eye and face autofocus capabilities. Ultra Night Video uses Xiaomi's proprietary algorithms to record video even in very low light, meaning moody and atmospheric shots are clearer than ever.
The option that we do find on all three phones is One-click AI Cinema offers numerous, which gives us creative alternatives for varied video editing, such as Parallel World, Freeze Frame Video and Magic Zoom modes.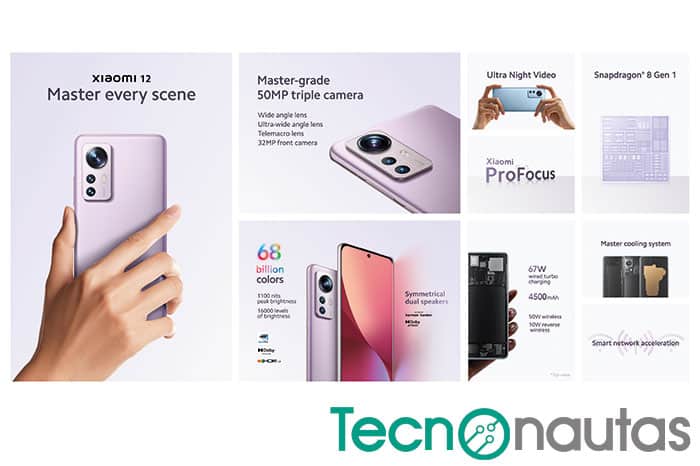 The screens of the Xiaomi 12 series
All the content that we create, as well as that which comes from the applications, deserves a good escape, like the one provided by the screens of the new Xiaomi family. The objective that the brand is looking for is clear: sharpness with great detail.
All three devices offer display on an A+ rated AMOLED Dot DisplayMate screen, and with TrueColor support. For added peace of mind, the display features scratch-resistant Corning® Gorilla® Victus® glass and supports Dolby Vision®, the industry's leading imaging technology. Furthermore, the Xiaomi 12 series also supports HDR 10+.
Xiaomi 12 Pro once again differentiates itself from its siblings with an SGS Eye Care Display certification, which demonstrates long-term care for the visual health of users during marathon sessions. The most premium option of this series is distinguished by a size superior to the rest, reaching 6.73 inches, with 6.28 being the ones that the other two models have. The case that is the Pro gives us visualization connoisseurs a plus in matters of sliding and sweeping. Like silk. Another difference that sets the Xiaomi 12 Pro apart is AdaptiveSync Pro, which intelligently adjusts the LTPO dynamic display between 1Hz and 120Hz depending on the content.
Nor will we fall short with the Xiaomi 12 and Xiaomi 12 X, since both arrive with the most colorful screen that the brand has made to date, with more than 68,000 million colors on full-HD + screens.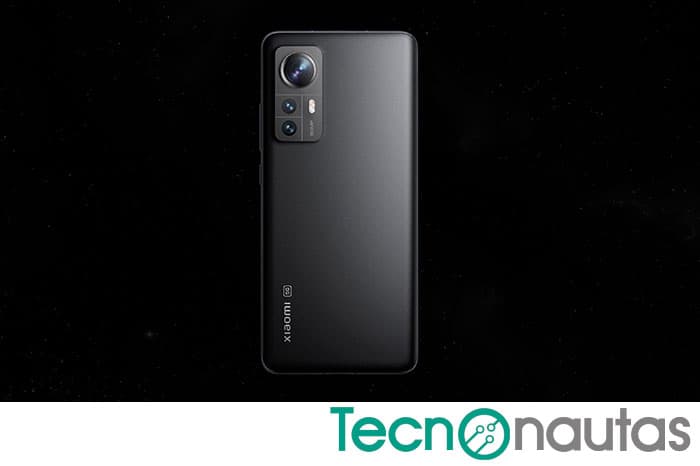 Battery charges the new series
The new Xiaomi takes a generational leap in charging issues. Also in this aspect, we can talk about subtle differences between the terminals of the same family. In the Xiaomi 12 Pro we are talking about a fast 120W charge, so that its 4,600mAh battery will be fully charged in just 18 minutes using Boost mode.
As for the Xiaomi 12 and Xiaomi 12 X, the batteries are 4,500mAh and both devices support 67W wired turbo charging for fast power up. Xiaomi 12 Pro and Xiaomi 12 also support 50W wireless charging and 10W reverse charging. Additionally, it should be noted that Xiaomi 12 Pro and Xiaomi 12 take advantage of Xiaomi AdaptiveCharge, an intelligent charging algorithm that learns and adapts to charging habits, which prolongs battery life.
—
Special launch offer
Having said all this, the new models can be reserved for any of these three new Xiaomi devices, taking advantage of the special launch offer.