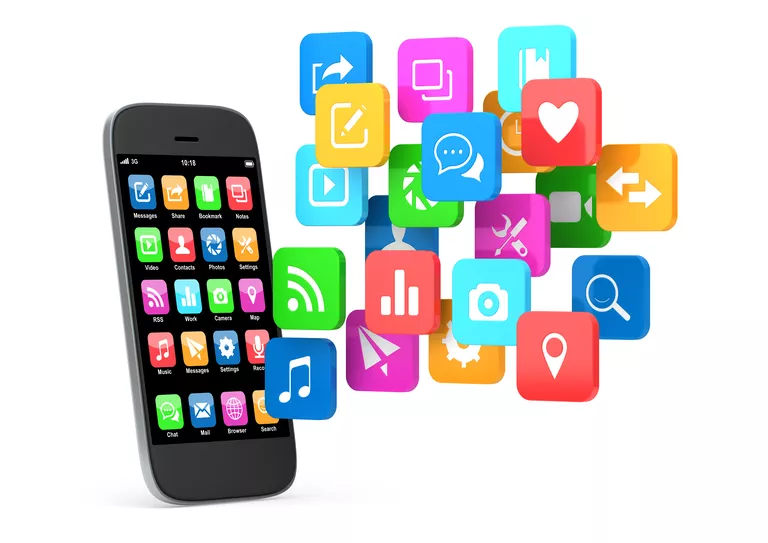 How many apps do you have on your smartphone? Chances are you have more than you can count on two hands. You may have close to 100, in which case it might be time to do some spring cleaning. Still, with so many apps vying for attention, you probably have multiple apps to choose from when tapping a URL, opening a file, watching a video, using social media, and more.
For example, if you want to open a photo, you'll have the option to use the Gallery app (or another picture app you've downloaded) always or just once. If you choose "always", then that app is the default. But what if you change your mind? Don't worry, it's your prerogative. Here's how to set and change the defaults as you please.
The following instructions should apply no matter who made your Android phone: Samsung, Google, Huawei, Xiaomi, etc.
How to clear defaults
You can clear the defaults relatively quickly, but the process will vary depending on your device and the operating system you're running. For example, on a Samsung Galaxy S6 running Android Marshmallow or Nougat, there is a settings section dedicated to default apps. Just go into settings, then apps and you'll see that option. There you can see the default apps you have set and remove them one by one. If you have a Samsung device, you can also set your home screen preference here: TouchWiz Home or TouchWiz Easy Home. Or you can clear the default TouchWiz and use the Android home screen instead. Each manufacturer offers different home screen options. Here you can also select your default messaging app. For example, you can choose between the stock messaging app, Google Hangouts, and your carrier's messaging app.
On older operating systems, like Lollipop, or on stock Android, the process is a bit different. You can navigate to the Apps or Apps section of settings, but you won't see a list of apps that have default settings. Instead, you'll see all your apps in a list, and you won't know what's what until you look at the settings. So if you're using the Motorola X Pure Edition or a Nexus or Pixel device, for example, you'll have to go through this tedious process. If you don't know what your default apps are, how will you tell it which ones to change? We hope to see a section of default apps added to the Android database in the future.
Once you're in the app settings, you'll see an "open by default" section that says "no default settings" or "some defaults." Touch it and you can see the details. Here is another little difference between stock and non-stock Android. If you're using stock Android, you'll be able to view and change settings for opening links: "Open in this app, ask every time, or don't open in this app." A smartphone running an unavailable version of Android will not display these options. On both versions of Android, you can tap the "clear" or "clear defaults" button to start fresh.
Default Settings
Most newer smartphones allow you to set default apps the same way. You click on a link or try to open a file and you get a series of apps to choose from (if any). As I mentioned before, when you select an app, you can make it the default by selecting "always", or you can select "only once", if you want the freedom to use another app in the future. If you want to be proactive, you can also set default apps in settings.