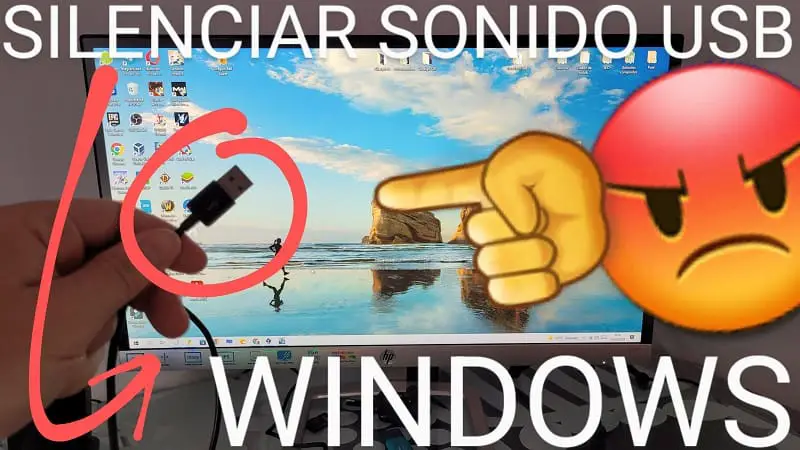 We all know how important the sounds are in the Microsoft operating system and that is that they are responsible for welcoming us at the start , at the close, at the opening of icons, etc. However, on some occasions it can be annoying for some users, especially when connecting a USB device and the mythical connection sound sounds . And precisely that is the reason that has brought you to , because you want to remove the USB connection sound in Windows 10 , because throughout this simple article we will explain how to do it in a matter of seconds.
Is It Possible To Disable The Sound When Connecting A USB In Windows 10?
Yes, there is a possibility to mute the USB connection sound in Win 10 and even choose another one that is less annoying . Throughout this tutorial we will teach you what are the steps you must follow so that you can get it quickly.
How to Eliminate USB Noise Step by Step 2022
The first thing we will have to do is access the Windows configuration , for this we will only have to do the following:
We place the mouse cursor on the Start icon and right click on it.
In the pop-up menu we click on "Settings" .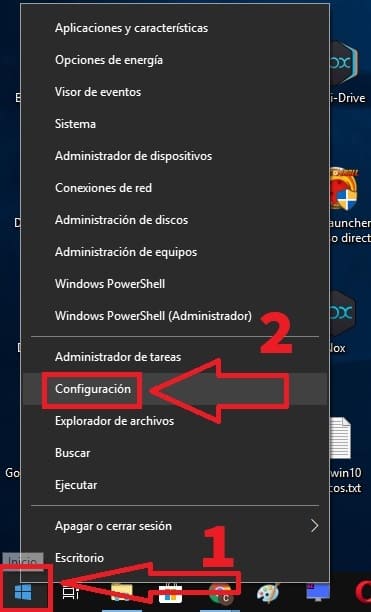 Once inside the «Configuration» we will have at our disposal a multitude of sections. Well, among all of them we must access the one that says "Personalization" .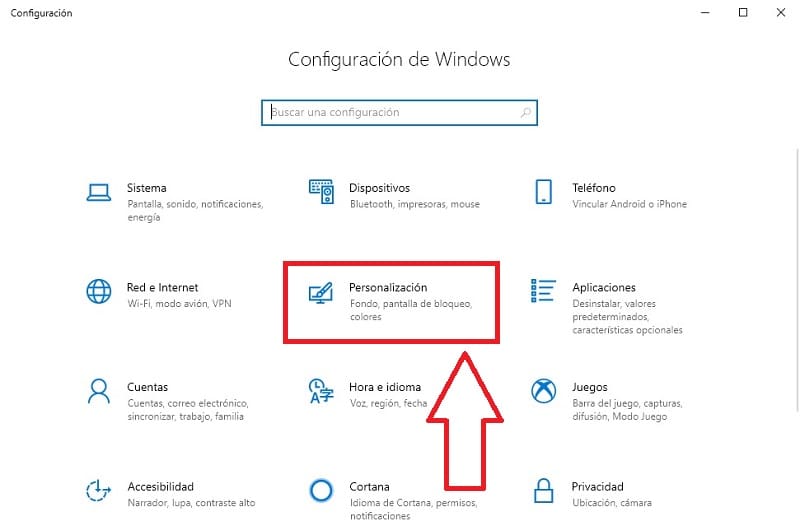 On the next screen we must do the following:
We go to the left side of the screen and go to "Themes" .
Once inside "Themes" we will have to locate the section that says "Windows Default Sounds" , once we have it visible, we enter inside.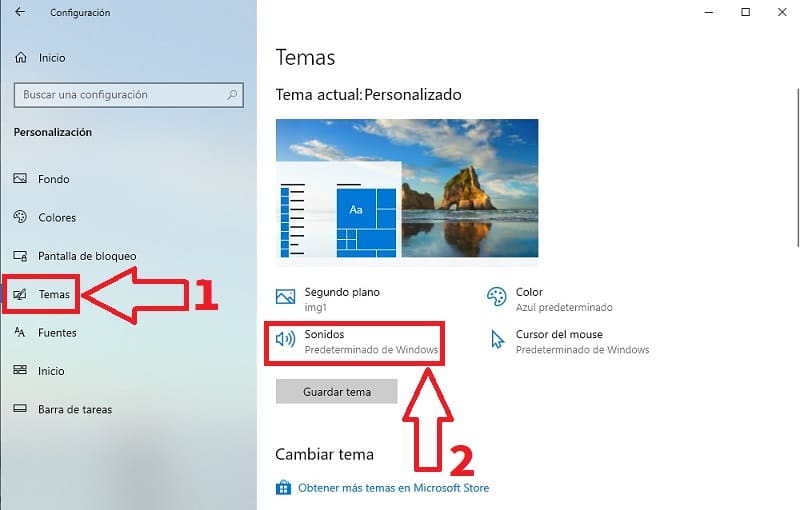 Remove Sound When Connecting USB In Windows 10 Easy and Fast 2022
If everything has gone well we will see a "Sound" configuration screen , this is where we can modify all the sounds of our PC and of course the one that has to do with the USB connection.
Thus, we will have to go to the "Program Events" section and click on "Connect Device" .
Then we will have to give the sound that is by default when connecting a USB device which is "Windows Hardware Insertion.Wav" (we will select it to display the list).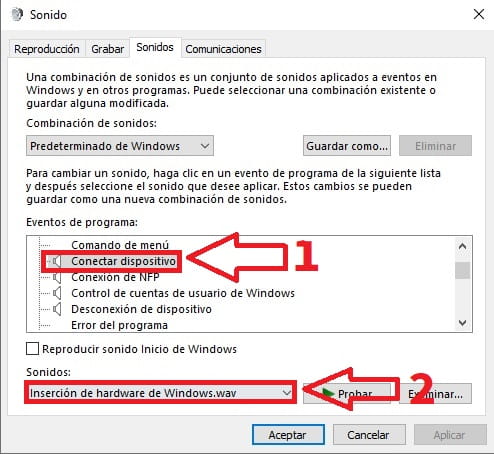 Here we will have the possibility to choose other USB connection sounds , however to silence them completely we must mark the "None" section .
Finally we will give "Accept" to save the changes.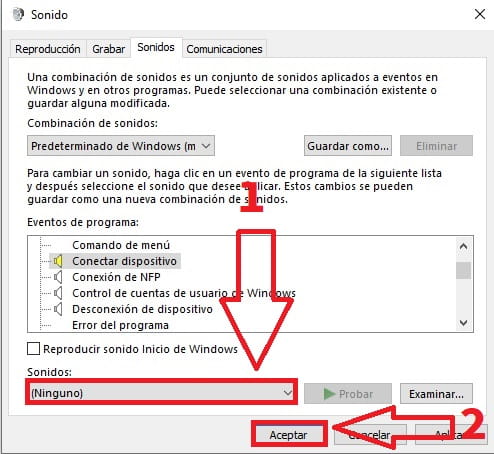 And that easy we can eliminate the noise of a USB in Windows 10 , if you have any questions you can always leave me a comment and I will try to answer if I have space. Do not forget that you can share this article with your closest friends through your social networks, that helps me to continue creating this content, thank you very much!