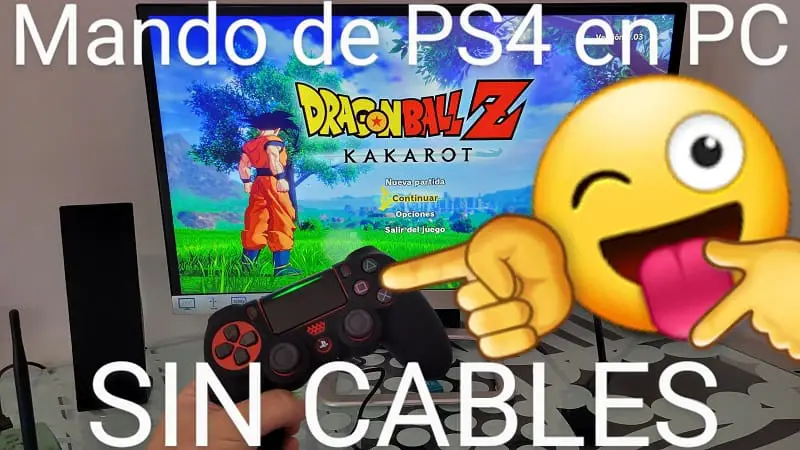 If you have reached , it is because you have a DualShock 4 and would like to get the most out of it. So if you are a reader of our blog, you will surely know that it is possible to use the PlayStation 4 controller on your computer without the need for programs using the cable . The only problem is that to improve the user experience, the best thing to do is to use the wireless functions that said gamepad boasts. And that is why you have come to this tutorial, because you would like to know if it is possible to connect the PS4 controller to the PC via Bluetooth with Windows 10 , because throughout this article we will teach you how to do it step by step.
8BitDo USB Wireless Adapter 2 What is it and what is it for?
It is a USB Bluetooth adapter that has been designed and created by the company 8BitDo . This device allows the connection of a wide range of controls to the PC (and also to the Nintendo Switch remotely). In this way you can use your Xbox, PS3 or Switch controllers through the Bluetooth connection.
Controllers Compatible With 8BitDo USB Wireless Adapter 2 2022
Any 8BitDo gamepad.
The controls of the Xbox Series, Xbox One.
The controls of the PS5, PS4, PS3.
Any Switch Pro gamepad, Switch Joy-Con, Wii U Pro, Wiimote
Where To Buy 8BitDo USB Wireless Adapter 2 2022
If you want to buy this USB Bluetooth adapter you can do it on Amazon at the best price from the following shopping links 👇.
Update 8BitDo USB Wireless Adapter 2 Drivers To Latest Version 2022
It is possible that with some controls you will have some kind of problem when synchronizing them with this device. Therefore, it is highly recommended to update the 8BitDo USB Wireless Adapter 2 firmware from its official website .
How to Connect PS4 Controller to PC Via Bluetooth Windows 10 Easy and Fast 2022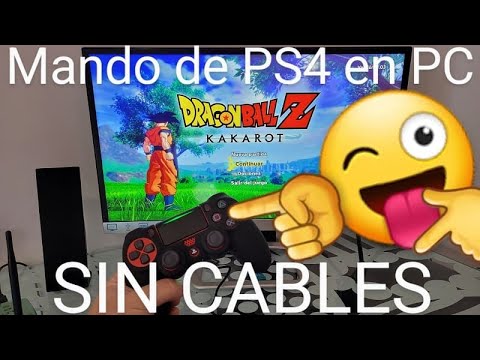 The first step to pair a DualShock 4 to the computer with 8BitDo Wireless Adapter 2 would be to connect it to any USB port on our PC.
In order for it to be ready to synchronize with the remote, we must briefly press the button on the adapter.
In this way, it will appear on our PC that we have a new device called "8BitDo Receiver" connected .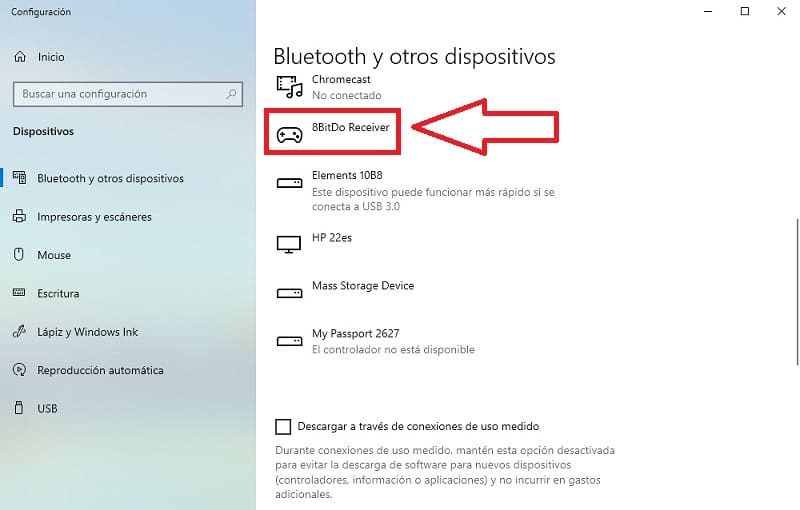 Pair DualShock 4 With PC Via Bluetooth 2022
The next step will be to synchronize our PS4 controller with Windows 10 via Bluetooth and for this we will only have to press the PS button on the controller, as indicated in the photo below 👇.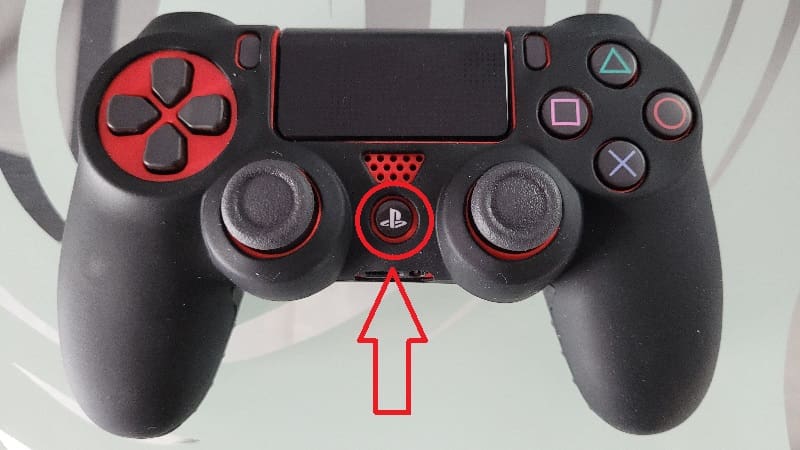 If everything has gone well, the light on the controller will turn solid green, as in the photo below, which is an unequivocal sign that the DualShock has been correctly paired with our PC.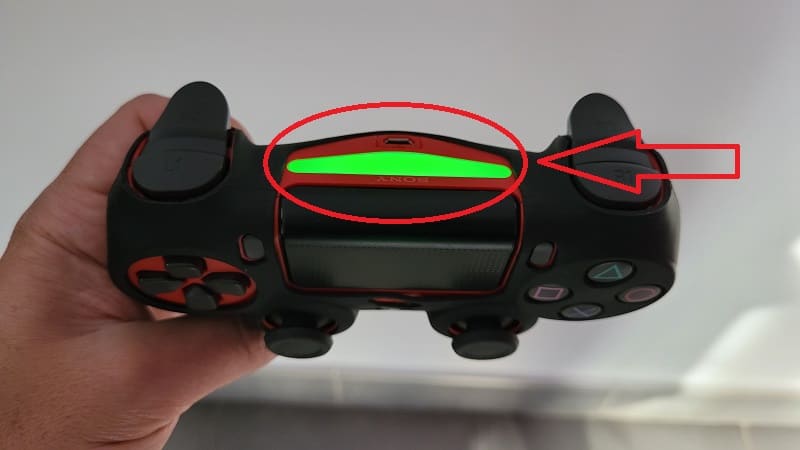 And it's that easy to connect a PS4 controller to a PC via bluetooth . If you still have any questions, you can always leave me a comment and I'll try to answer as soon as possible. Thank you very much for everything!