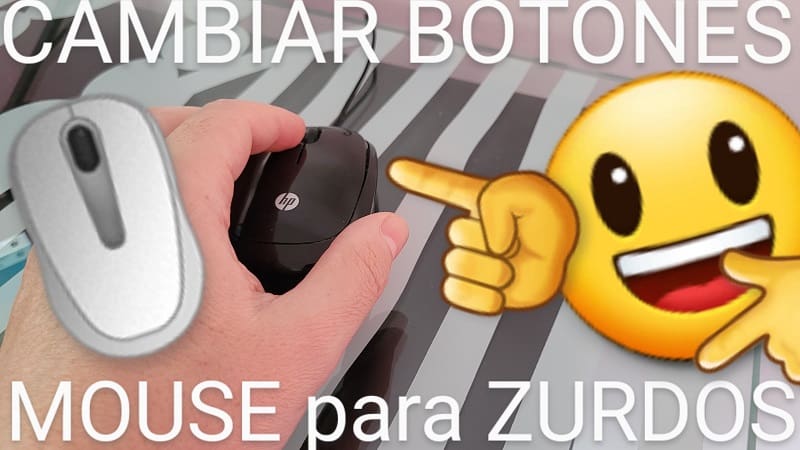 If you have reached this post it is because you use the mouse with your left hand and you would like to know if it is possible to change the left-handed mouse settings in Windows 10 or 11 . Well, throughout this simple article we will show you how you can invert the mouse buttons so that you can use it more comfortably if you are left-handed.
If we are left-handed, can we configure the mouse?
Yes , you can configure the mouse to be left – handed , basically what we 're going to do is enable an option that will make the mouse work backwards . In this way we can use it more comfortably with the left hand.
How to Change Left-handed Mouse Settings in Windows 11, 10, 8 and 7 Step by Step 2022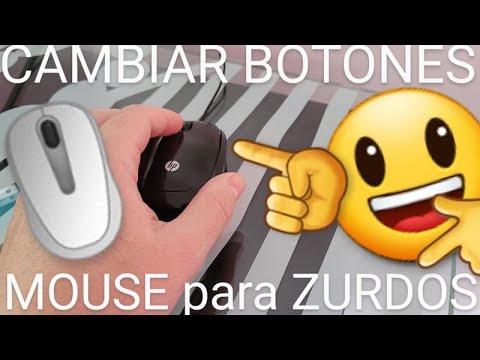 The first step will be to open the Windows settings 👈 here you have several ways to do it, however the easiest one is using the following quick keyboard shortcut :
Once we are inside the system configuration, we just have to access the "Devices" section .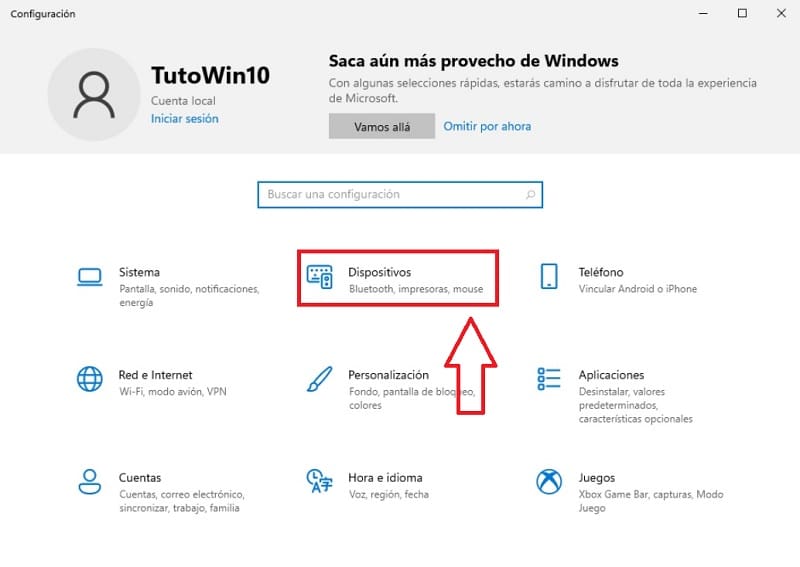 Change Mouse Buttons In Windows 10 Left-Handed From Settings 2022
Once inside "Devices" to activate the left-handed mouse we must follow these instructions:
On the left side we select the "Mouse" section .
Then we look at the part on the right where it says «Select the Primary Button» , by default it will be on «Left» (we click on that section).
We select «Right» thus reversing the buttons.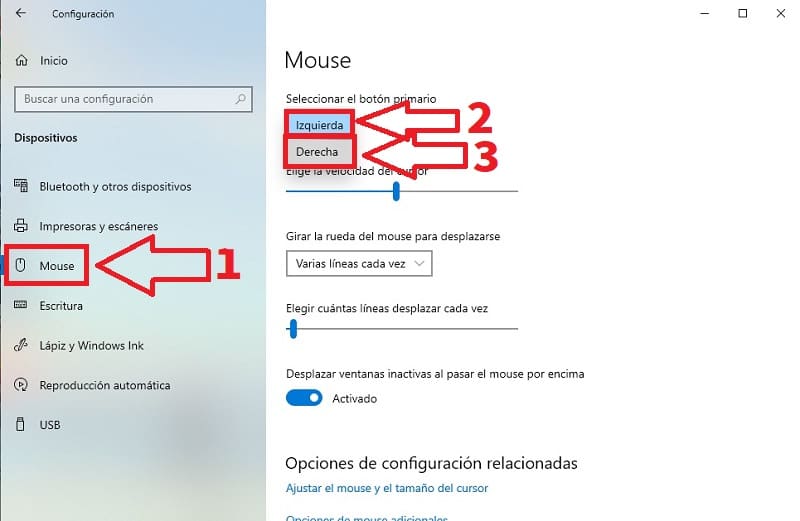 Change Primary Mouse Button From Windows 10 Control Panel Quick and Easy 2022
Another way to make the mouse left-handed in Windows 10 is by configuring it from Control Panel . To access it, just follow these instructions:
We go to the search icon located on the taskbar.
In the search box we type "Control Panel" (without quotes).
We entered the "Best Match" .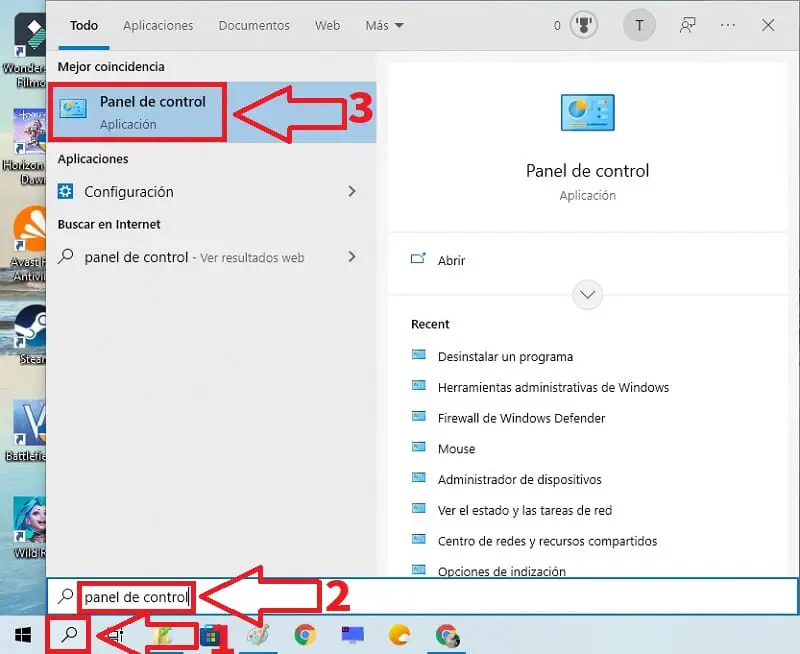 Once inside the "Control Panel" we enter the "Hardware and Sound" section .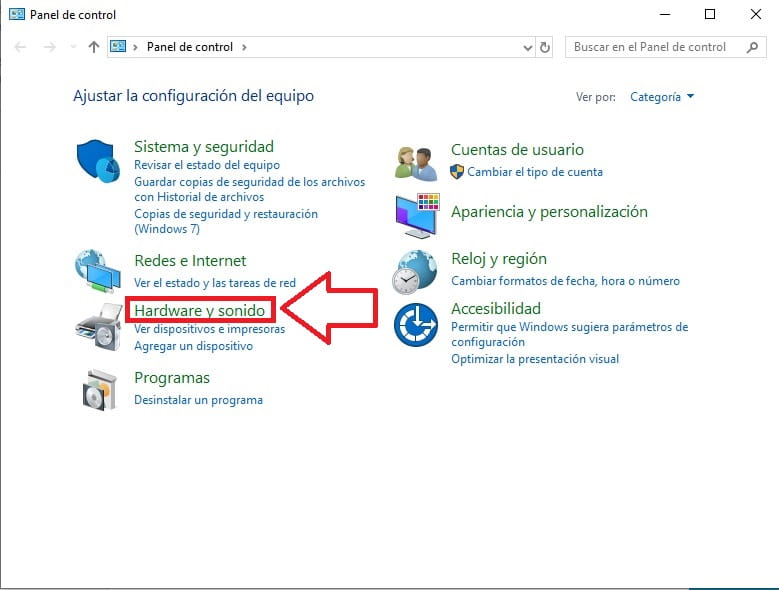 Now we will leave "Hardware and Sound" on the left.
And in "Devices and Printers" we select the "Mouse" section .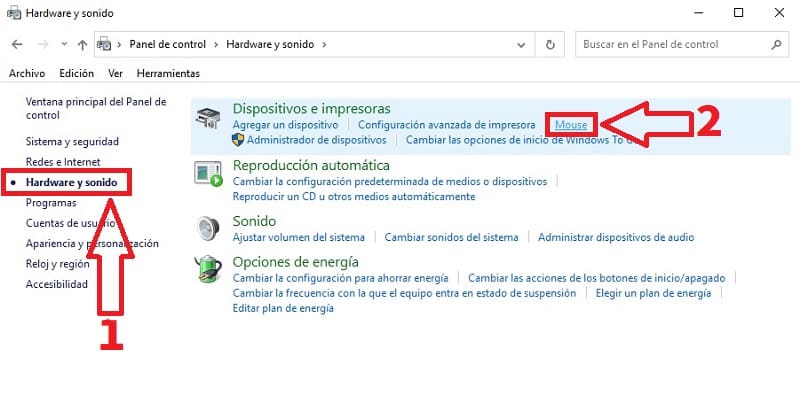 Once inside "Properties: Mouse" we must follow these steps:
We activate the option «Swap Primary and Secondary Buttons» .
We give «Apply» .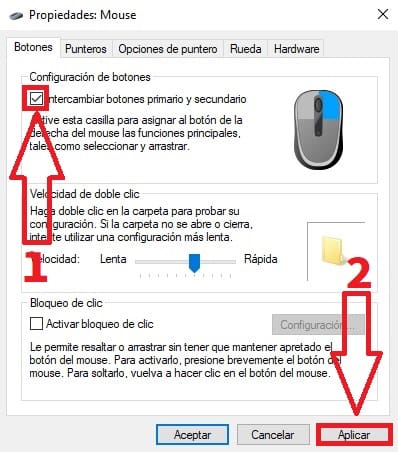 And just like that you can change left-handed mouse buttons in Windows 10 . If you have any questions, feel free to leave me a comment and don't forget to share this article with those who you think may be of help. Thanks for everything!