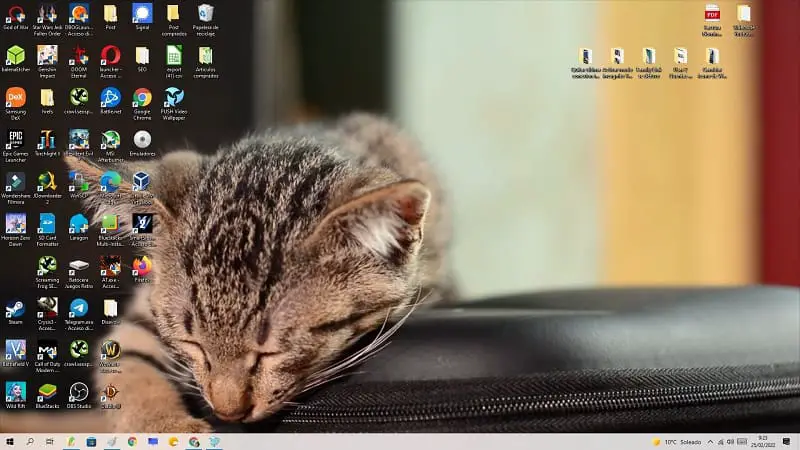 Are you an animal lover ? Would you like to celebrate World Dog Day this July 21 , 2022 ? Well, welcome to TutoWin10, in this tutorial we will show you how you can put moving dog wallpapers on the Windows 10 desktop . In this way you can claim your appreciation for these pets on this anniversary.
When is International Cat Day 2022? 🐱
World Cat Day has 3 different celebrations, February 20, 2022 , August 8, 2022 and October 29, 2022 .
Why is World Cat Day Celebrated on February 20, 2022?
It is because on February 20 the Clinton family (the former US president) adopted Socks , a kitten that was adopted by the president's daughter in 1991 . So over time, Socks endeared himself to the Americans.
Why is World Cat Day Celebrated on August 8, 2022?😸
The International Fund for Animal Welfare chose August 8 to create a date dedicated to these felines. The reason was because in the northern hemisphere at this time cats are more likely to be in heat .
Why is World Cat Day Celebrated on October 29, 2022?
October 29 is also dedicated to kittens and all thanks to Collen Paige , an American woman who dedicated her life to studying the lifestyle of these pets and creating awareness of the problems that these animals may have.
How to Put a Video of a Cat on the Windows 10 Screen Step by Step 2022 🐈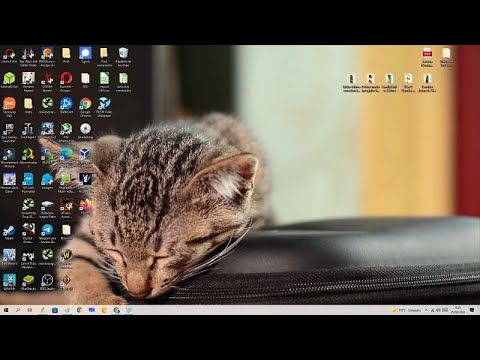 To add a video as a moving background in Windows 10 , the first step will be to install a program called Push Video WallPaper thanks to which we can add videos of cats as a desktop background .
Download Push Video Wallpaper Free 2022
We can install this application through its official page from the following link .
Then we open the VideoWallPaper_Setup.EXE file on the PC.
We give the «Accept and Install» .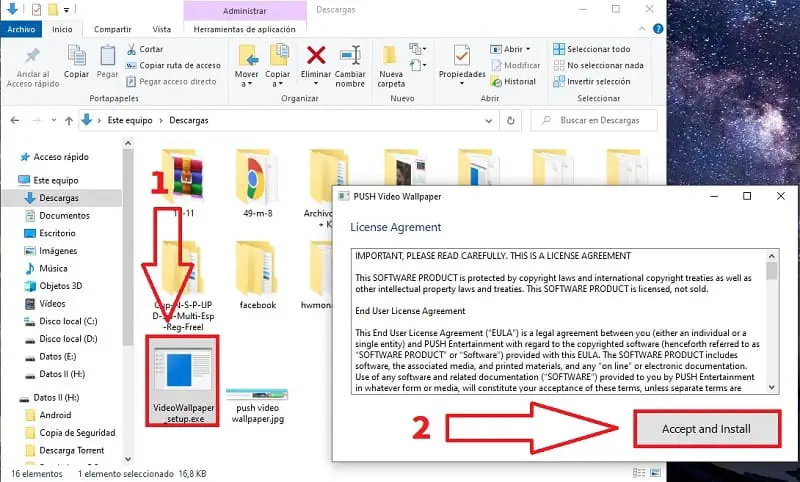 Once the green bar has been completed, we must click on "Finish" .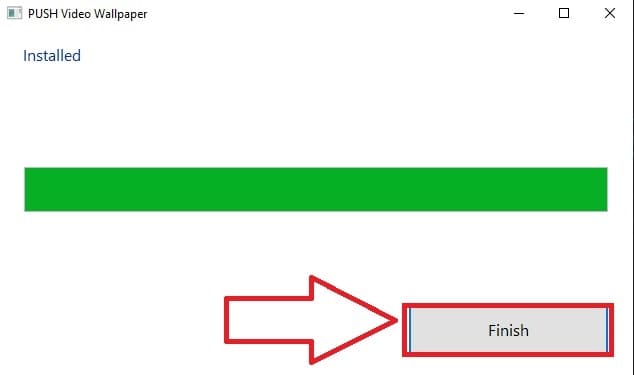 How To Put A Video Of A Cat With Moving Wallpaper Of Windows 10 Easy And Fast 2022 🙀
The first time we open the program we will have to eliminate the sample videos that come in its playlist to later add our cat clip . To do so, we just have to follow these steps:
We double click on the program shortcut .
We delete all the videos from your PlayList .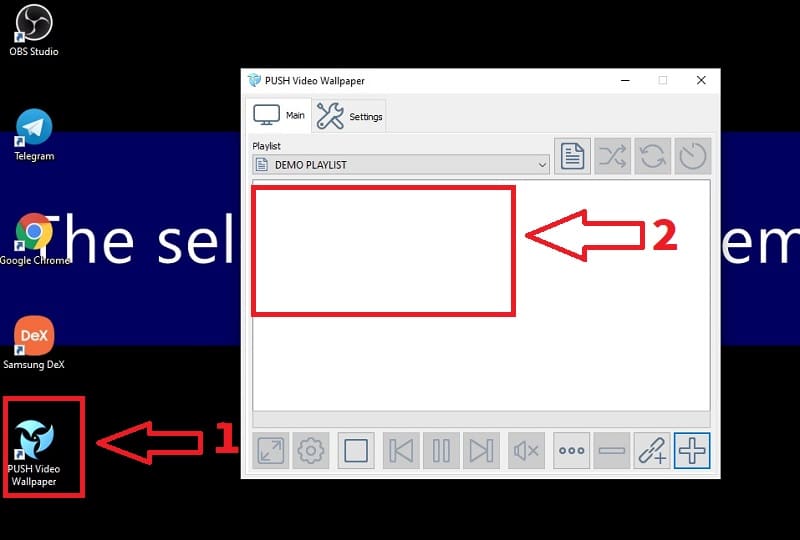 Download Cats Live Wallpaper Free 2022
The next step will be to download a video of a cat , these clips can be found on PixaBay which is a bank of videos and images free of copyright . You can directly access the URL of this search query through the following link:
Now we will only have to choose the video of the kitten that we like the most , as you can see there are many felines to choose from.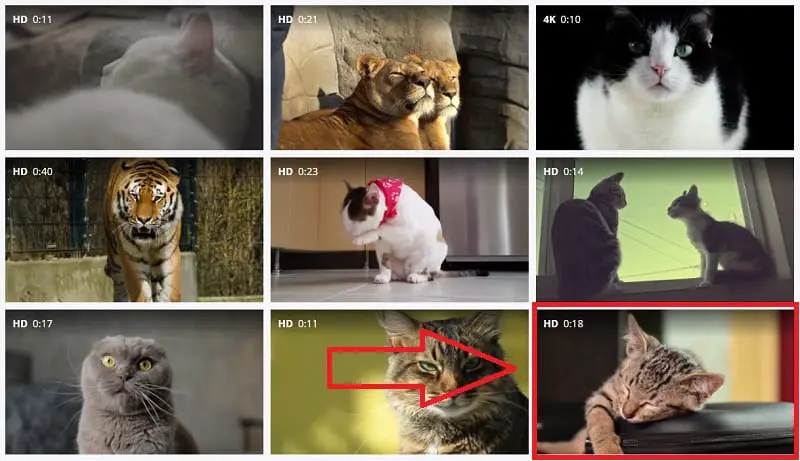 The next thing will be to choose the desired resolution and proceed to download.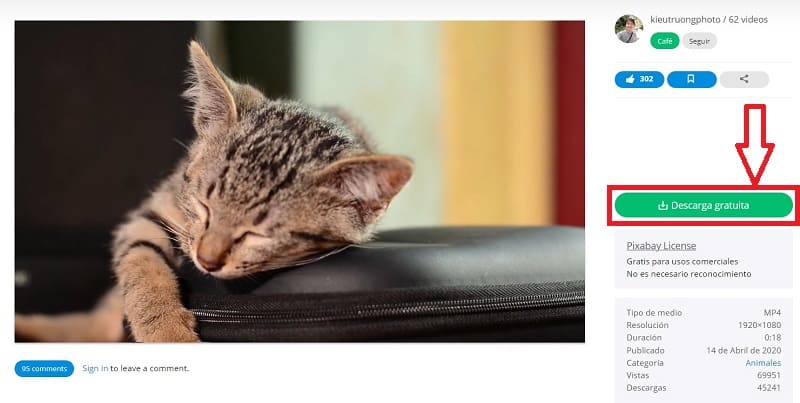 Finally we will have to click with the left mouse button on the cat video and drag it to the program's playlist.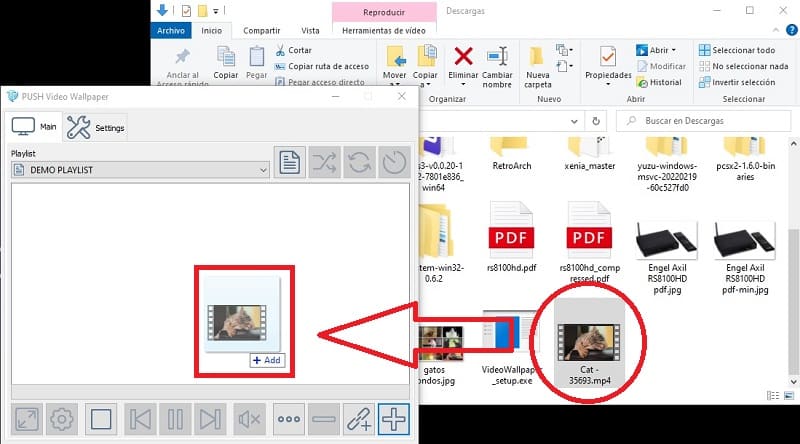 In this simple way we can see videos of kittens as a desktop background in Windows 10 .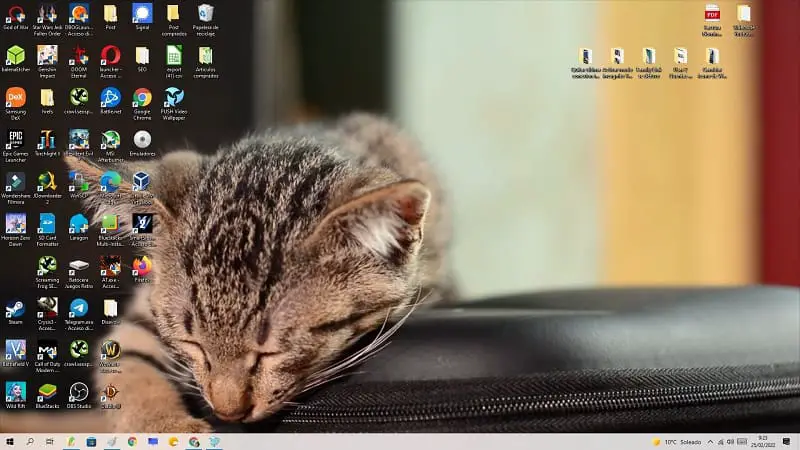 If you have any questions, you can always leave me a comment and don't forget to share this article with your friends and family through the social buttons. Thank you very much and Happy Cat Day 2022! .