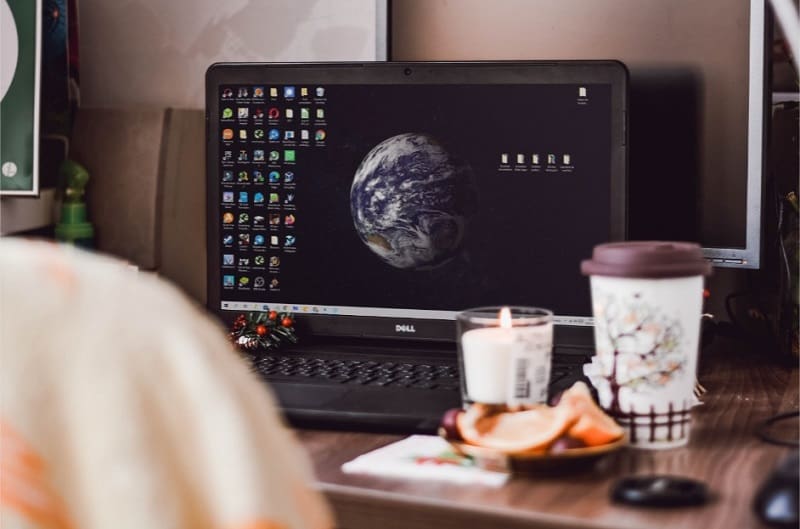 April 22 , 2022 is approaching and with it Mother Earth Day , would you like to customize your PC according to this theme? Well, throughout this article we will show you how you can put a background of Planet Earth with movement in Windows 10 . In this way you will be able to give your computer a more personal touch for this important date on the calendar.
When is Earth Day?
April 22  , 2022 . _
What is celebrated on International Mother Earth Day?
This event has been celebrated since 1970 and serves to create awareness about our place on the planet and how important it is for the planet to take care of biodiversity , pollution and various environmental factors .
How to Put Planet Earth Wallpapers With Free Movement in Windows 10 Step by Step 2022 🌎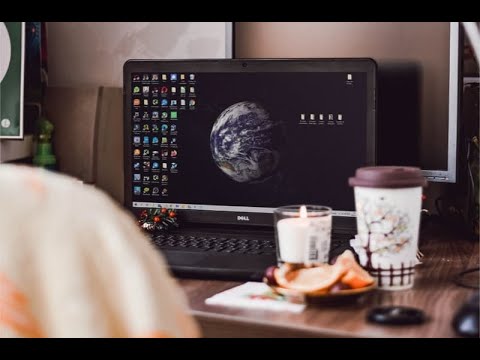 The first thing we will have to do is install a program called Push Video WallPaper that is used to add videos as wallpaper in Windows 10 .
Once we install it, our PC will be ready to add animated backgrounds , in fact, we have already used it before to do the following tutorials:
Download Push Video WallPaper Free 2022
The next step will be  to install Push Video Wallpaper from its official website through the following link .
Download the VideoWallPaper_Setup.EXE file on our PC.
Now we click on it and accept the terms to proceed with the installation.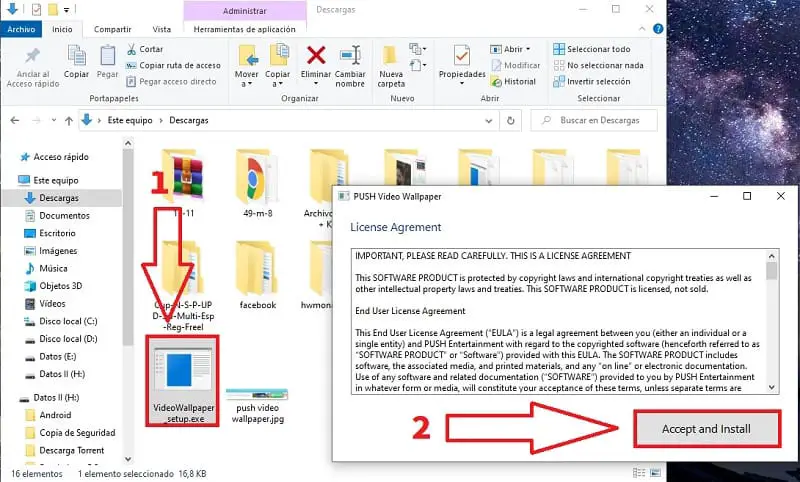 We wait a few seconds for it to install completely and once the green progress bar comes to an end we will click on "Finish" .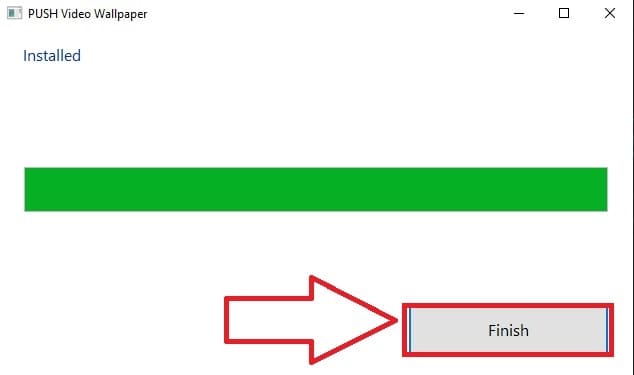 How to Put Animated Earth Backgrounds on the Windows 10 Desktop Easy and Fast 2022 🌍
The next thing we must do is locate the direct access to the program to follow these instructions:
We open the program.
In the event that it comes with some demo videos in its playlist, we delete them.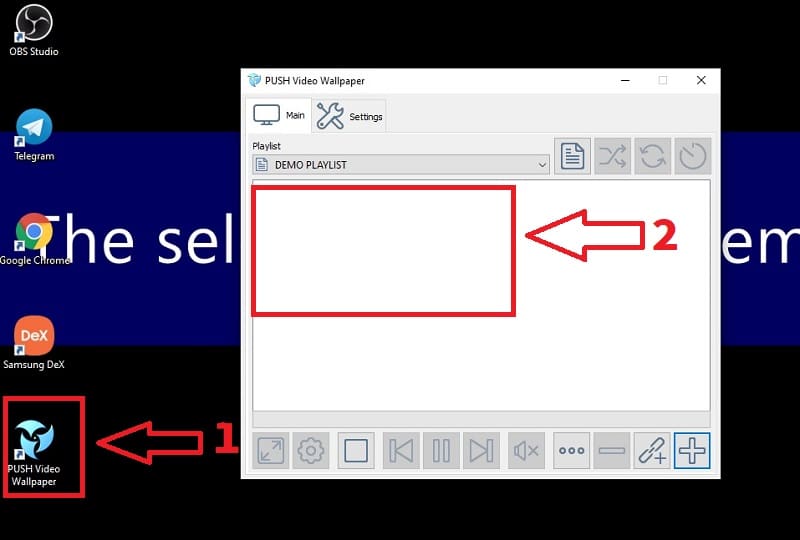 Download Moving Earth Wallpapers 2022 🌏
Well, we already have the Push Video Wallpaper application on our PC, now we only have to download backgrounds of the planet Earth with movement, but where can we get them?
Well, for this we are going to use Pixabay , which is a platform with a huge database of free images and videos free of copyright .
Here is the direct URL to get videos related to the planet Earth .
On the next screen we will see a multitude of videos of the globe , we will choose the one that interests us the most.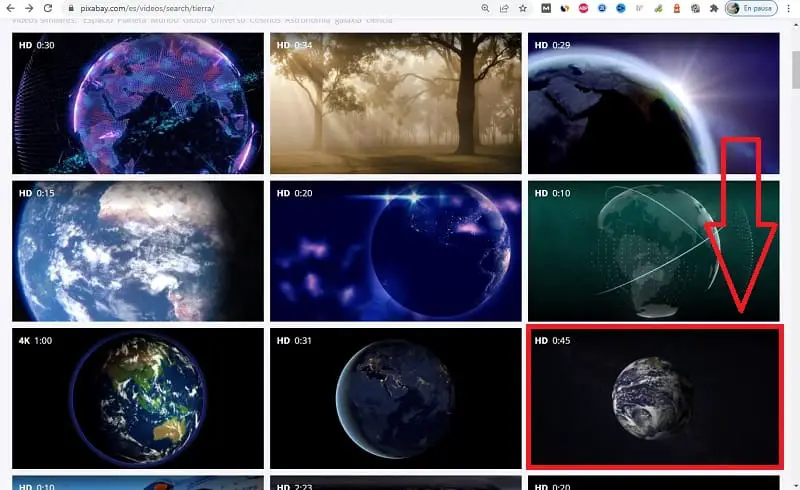 Then we will proceed to its "Free Download" , to remember that we have the possibility to choose between different MP4 resolutions .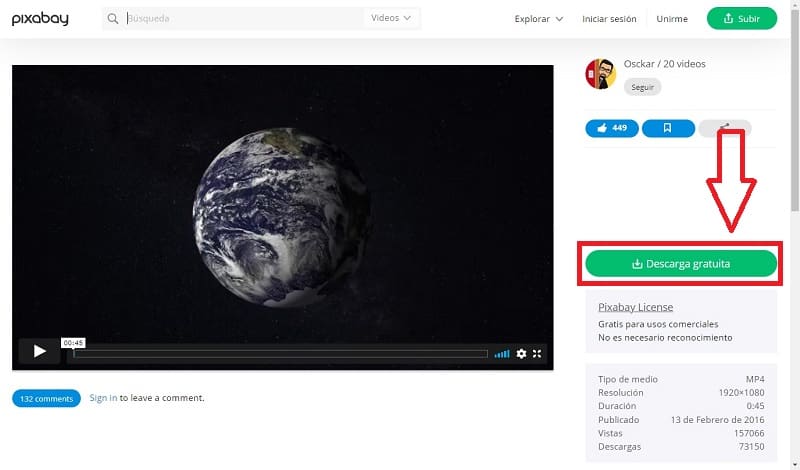 The next thing will be to open the direct access of the program that we installed previously and we will take care of moving the background of the Earth with movement to the Push Video WallPaper playlist as you can see in the image below.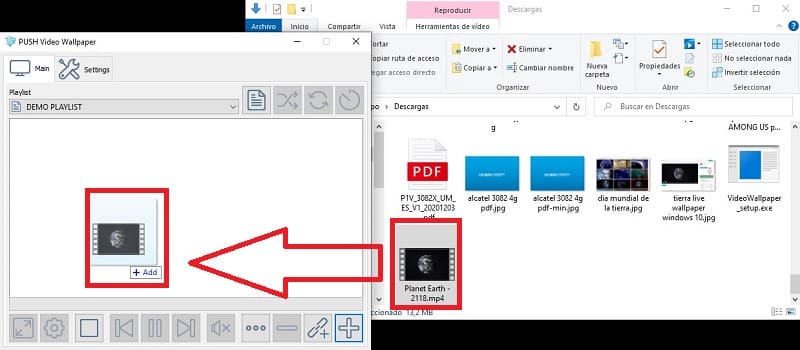 If you have followed all of the above to the letter, we will see a video of the globe as the Windows 10 desktop background , it is beautiful, right?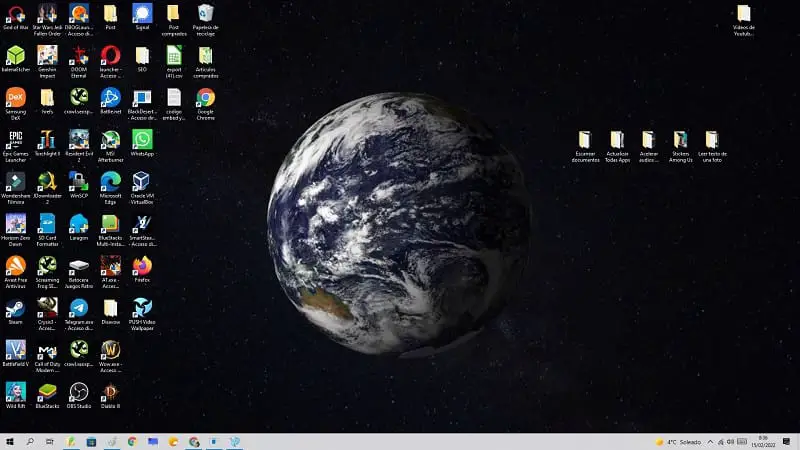 Do not forget to share your impressions about this tutorial and I remind you that it would help me a lot if you share it with your friends and family through your social networks. Thanks for everything and Happy Mother Earth Day 2022! .