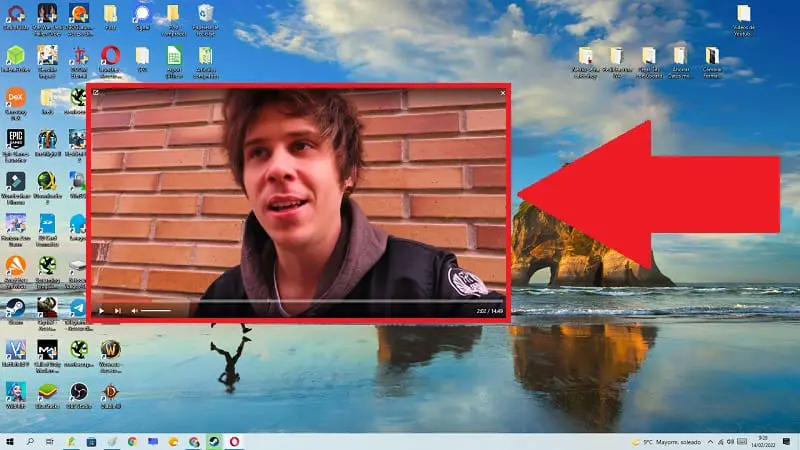 Do you usually work long hours in front of the PC? Well, you should know that there are some options to make your work more enjoyable. For example, in we already did an article in which we taught you how to listen to online radio , however, this may not be enough for you and you would like to accompany it with images. And the thing is… did you know that you can put YouTube in a floating window in Opera ? Well, let me tell you that it is possible and then we will show you how to do it step by step.
What is YouTube Floating Window?
This tool comes in the YouTube source code that allows you to view the platform's videos outside the browser . It should be noted that it can be used in various browsers with Chromium technology such as Microsoft Edge , FireFox , Google Chrome or Opera.
What Is Opera's "Picture-In-Picture" Option On YouTube For?
This function allows you to take YouTube videos out of the browser in a floating window that stays on top of other applications.
How to Activate YouTube Window in Opera Step by Step 2022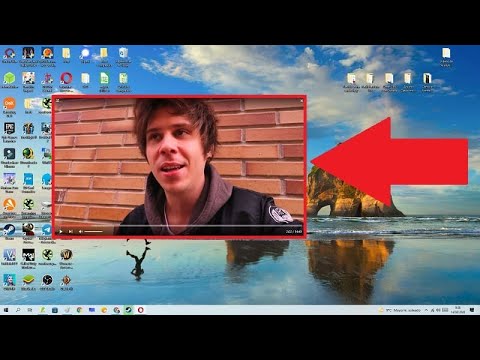 The first thing is to go to YouTube and locate the video that we want to put in a floating window . Once we have everything ready, we will only have to follow these steps:
We click the right mouse button 2 times.
The first time we click, a black menu will appear and the second time a second menu will appear with several options. Well, the only one that interests us to activate the floating window in Opera is «Picture-in-Picture» .
Watch YouTube Above Other Apps In Opera Easy And Fast 2022
If you followed the previous steps correctly, now on your desktop you will have the following:
In the Opera browser you will see that where the video was there is now a black window that says "Playing in picture-in-picture mode" .
The YouTube video will be out in a window floating above other programs .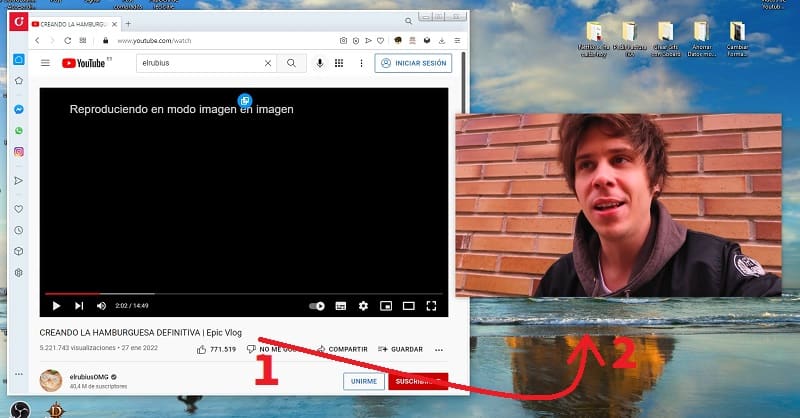 We can also configure the YouTube window that floats with these indications:
We can enlarge or shrink the window .
Here we can re-embed the video in the tab.
We can pause the clip .
Close the window.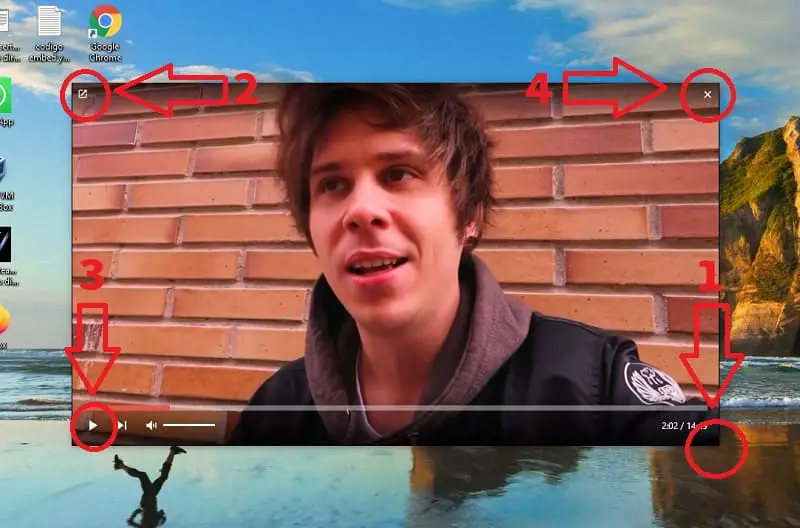 In this simple way we can put YouTube in a floating window in Opera , if you have any questions you can always leave me a comment and I will try to answer as soon as possible. Do not forget that you can share this article with your friends and family through your social networks. Thank you very much for everything!