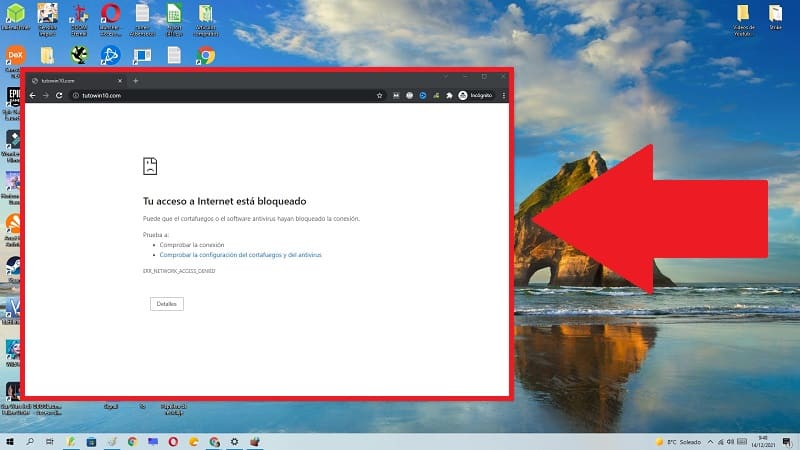 Do you have a business with workers in your charge who use the PC as a means of work and want to avoid distractions to increase productivity ? Well, the best thing you can do is learn to block Internet access for a program in Windows 10 , in this way you can prevent them from using applications such as games or browsers that use the network. And we at will teach you how you can do it easily, just follow the instructions below.
Is it possible to prevent a program from connecting to the Internet in Windows 10?
Yes, we will only have to create an exit rule in the Windows FireWall so that it blocks the application that we want . This is something that we already did in previous tutorials where we taught you how to:
What is the Windows 10 FireWall and what is it for?
It is a security tool integrated into Windows 1o that allows you to control the outgoing and incoming traffic of a network. In this way, for example, we can block web pages in FireFox or open ports to speed up Torrent.
How to Block Internet Access From a Windows 10 Program Step by Step 2022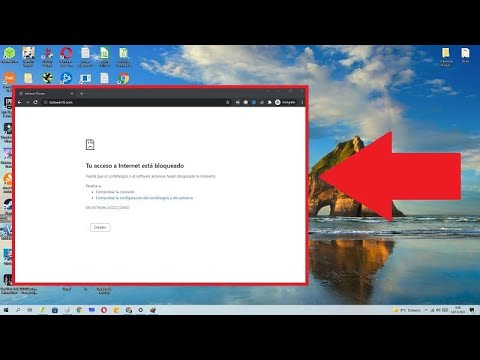 First we must open Windows FireWall following these steps:
We go to the search icon on the taskbar.
We write "FireWall" (without quotes).
We entered the "Best Match" .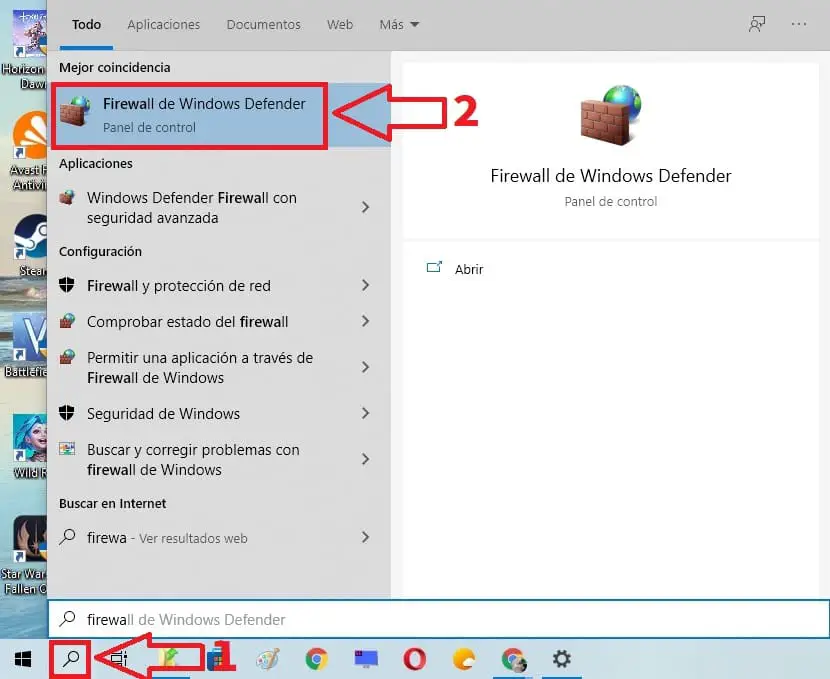 We select the "Advanced Settings" option on the left.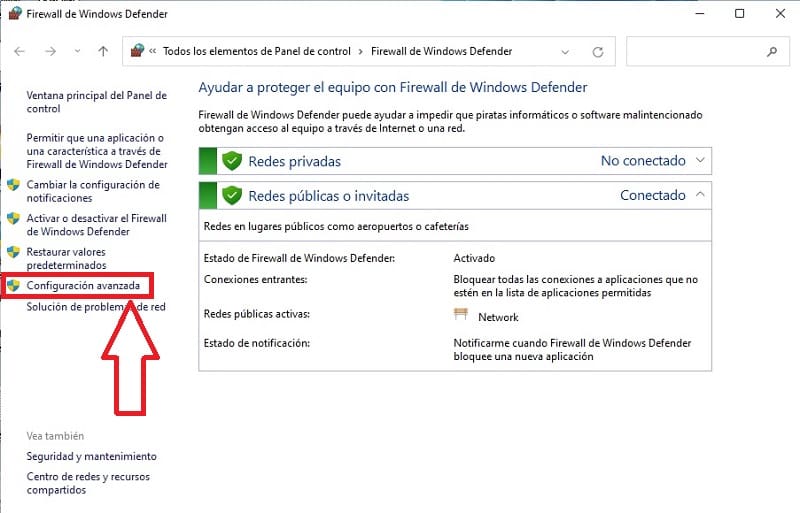 Click on "Outbound Rules" which is located on the left.
We give "Create New Rule" (New Rule) .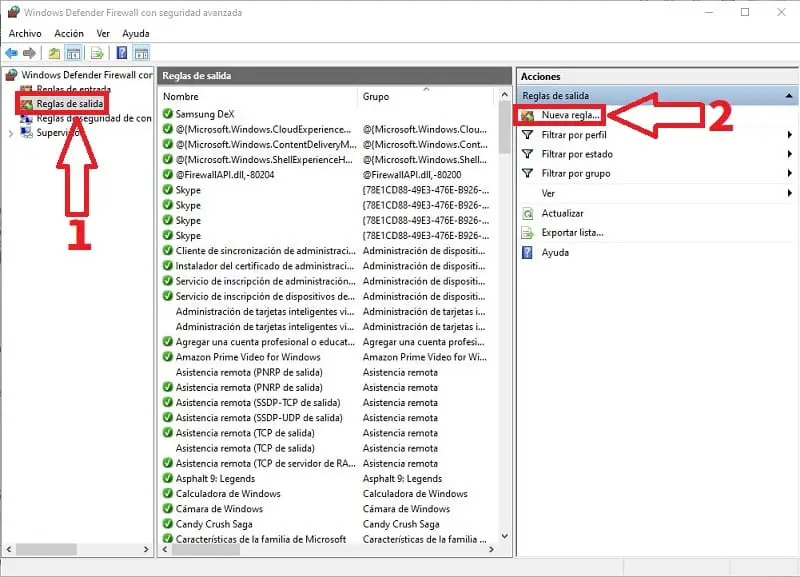 Now we will follow these steps:
We select «Program» .
We give the following.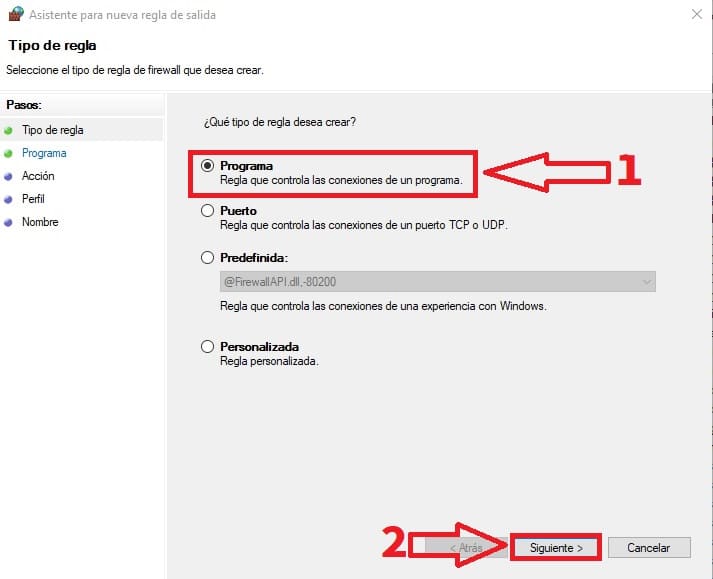 On the desktop we select the direct access of the program that we want to block, with the right button we click properties and select the destination URL (without quotes) and press the right mouse button to open the context menu.
We copy the URL .
We paste the URL path .
We give the following.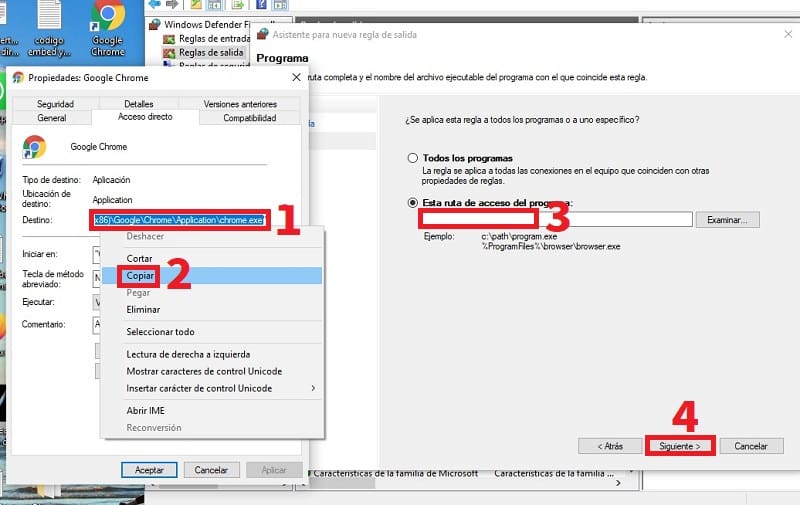 On the next screen we do this:
Block the connection .
We give the following.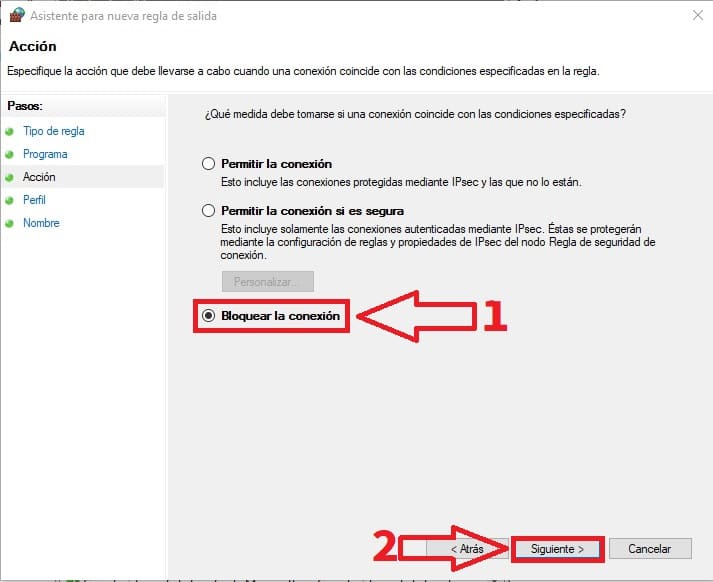 We preselected the following rules: Domain, Private and public .
We give the following.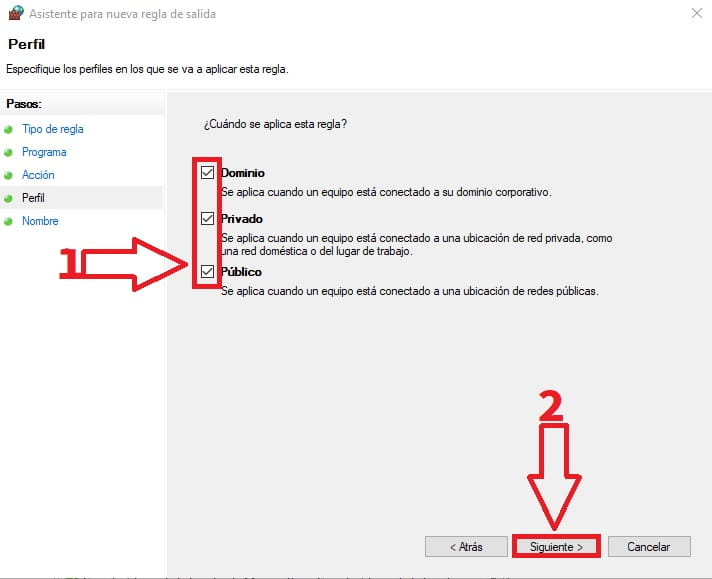 We choose a name to identify the rule .
We give the following.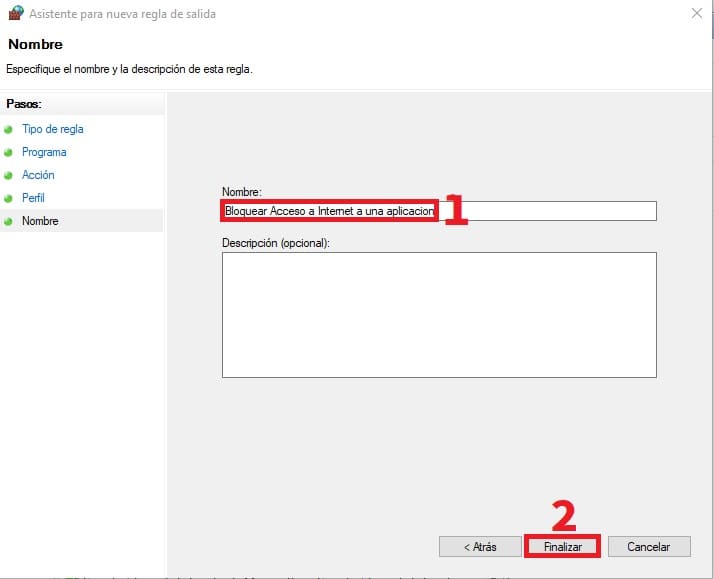 We open the program to see if we have blocked the ports that use the Internet.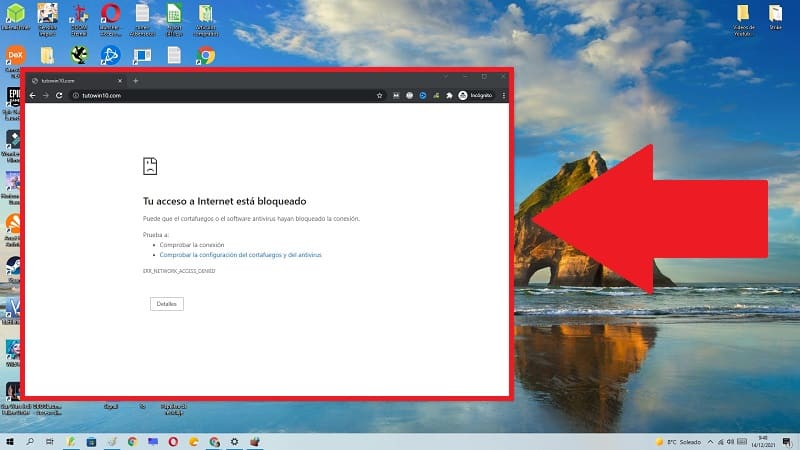 How to Give Internet Access Back to a Program in Windows 10 Easy and Fast 2022
In the event that we want to allow Internet access to an application in Win 10 again, we will have to do the following:
We select the properties of the rule that we created earlier .
In the "General" tab we select "Allow The Connection" .
We give «Accept» .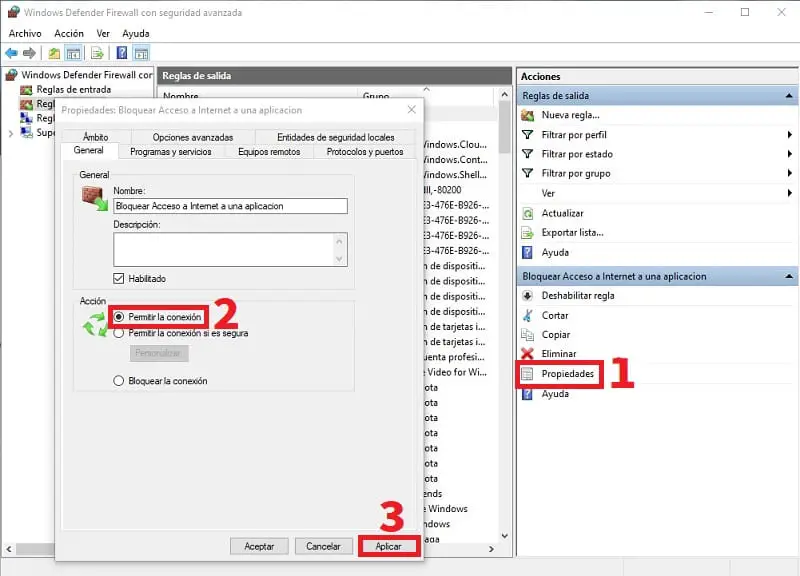 It's that simple we can remove Internet access to a program in Windows 10 . If something has not been clear to you, you can leave me a comment in its corresponding section and do not forget to share this article with your friends and family through your social networks. Thank you for everything!