Do you have a business and would like to increase the productivity of your workers? Well, a good method is to block Internet access in Google Chrome in Windows 10 , in this way you can prevent your operators from spending hours surfing the Internet instead of attending to their needs. worked. Perhaps it may seem complicated to do, but preventing a program from using the network connection is a very simple process that at we will take care of explaining to you step by step.
Is It Possible To Stop Google Chrome From Connecting To The Internet In Windows 10?
Yes, it is perfectly possible and all thanks to the Windows 10 FireWall.
What is the Windows 10 FireWall and what is it for?
It is a security tool that is included as standard in the Microsoft operating system that is responsible for monitoring the outgoing and incoming traffic of a network . In this way we can, for example, block the use that is given to different browsers such as Opera, FireFox , Edge or Chrome.
How to Block Internet Access in Google Chrome Windows 10 Step by Step 2022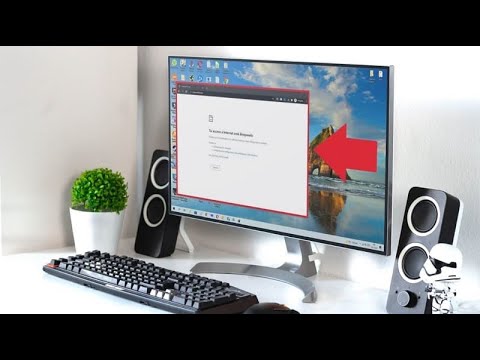 The first step will be to enter the Windows Firewall , so we will have to do the following:
We go to the search icon on the taskbar.
We write  "FireWall"  (without quotes).
We select the "Best Match" .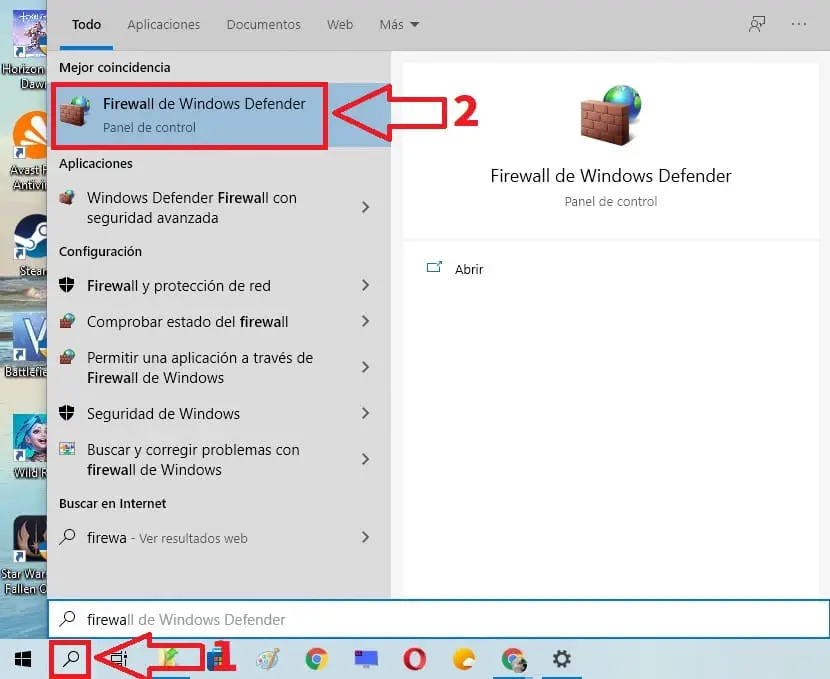 On the left side we select the "Advanced Settings" option .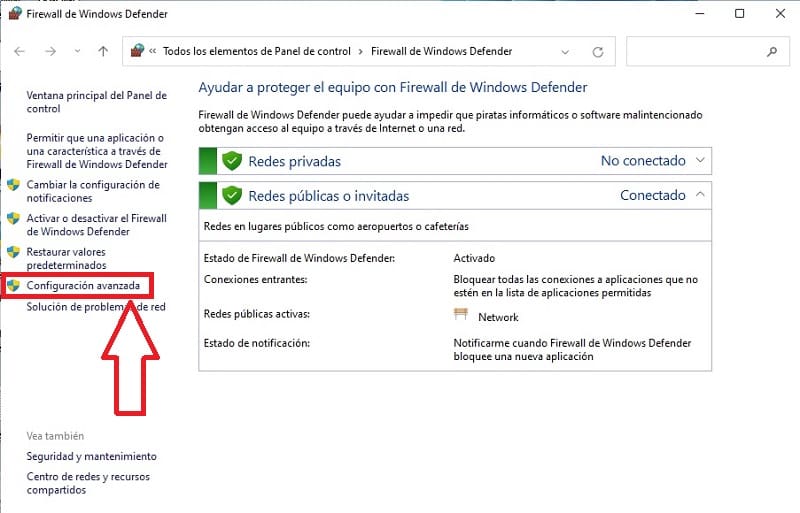 We give the section called "Outbound Rules" (OutBound Rules) located on the left.
The next step will be "Create New Rule" (New Rule) .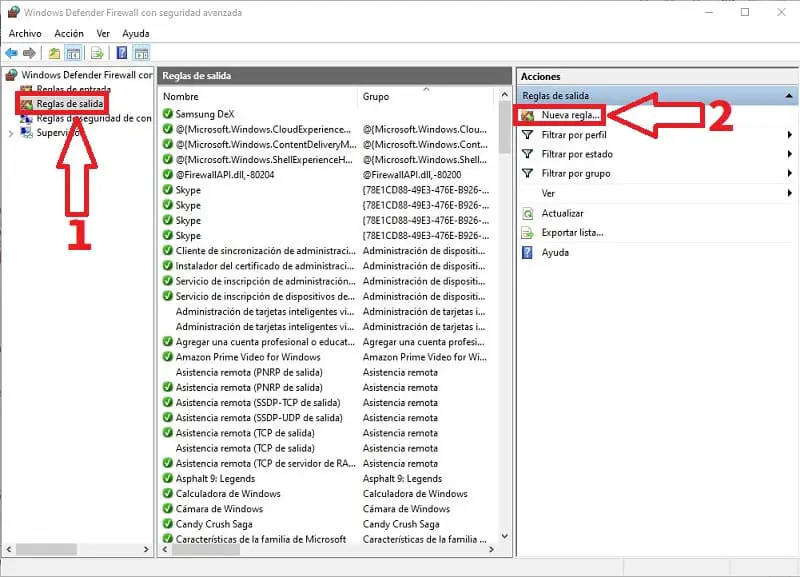 Activate the "Programs" option and click "Next" .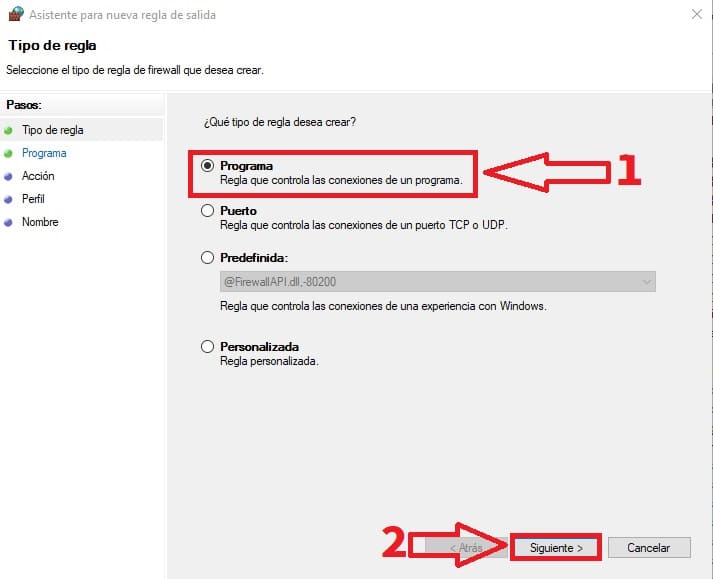 Select the Chrome shortcut with the right mouse button, go into properties and select the entire target shortcut (without quotes).
In the context menu we click «Copy» .
We paste the URL .
We give «Next» .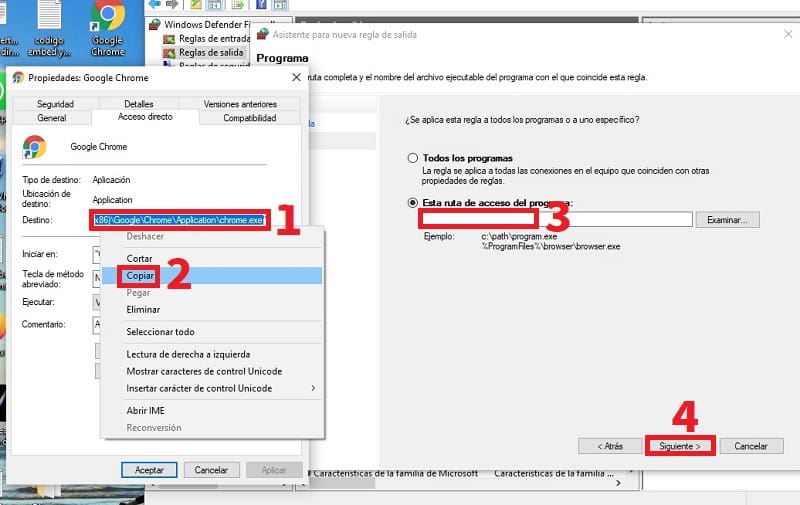 Check the "Block Connection" box .
Then click on "Next" .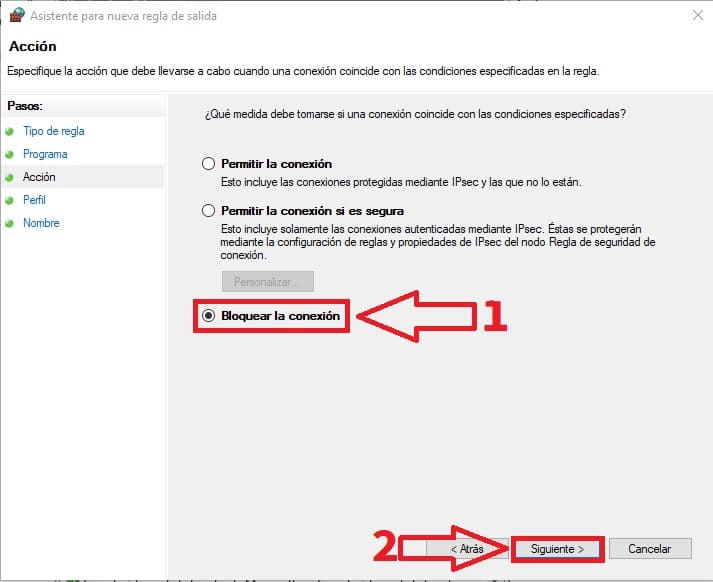 We select the 3 boxes: Domain, Private and Public .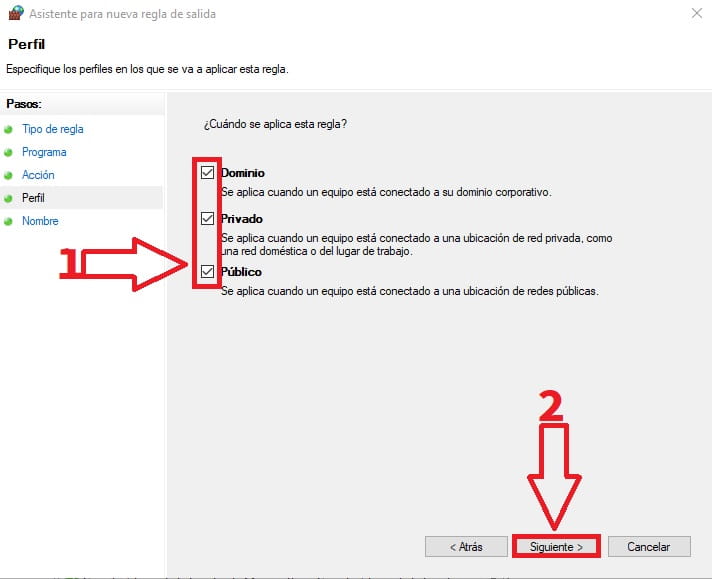 We write a name for our rule, for example: "Block Chrome" .
We give «Next» .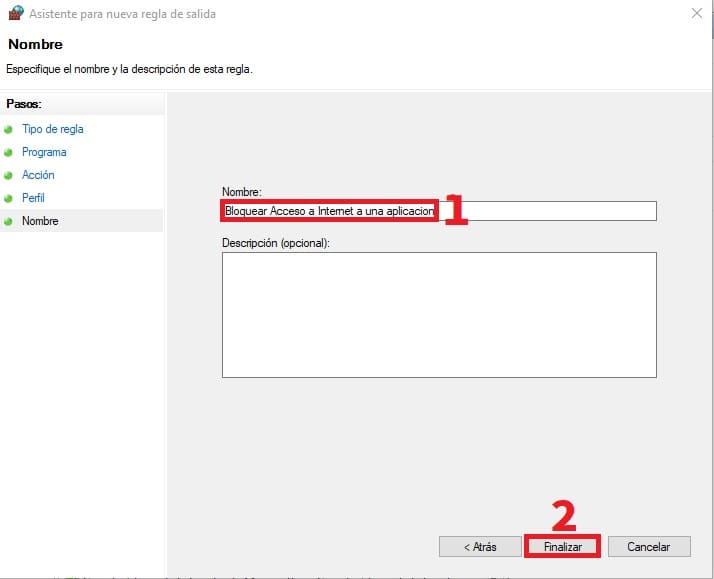 Now if we try the Chrome browser we will see that your Internet access is blocked .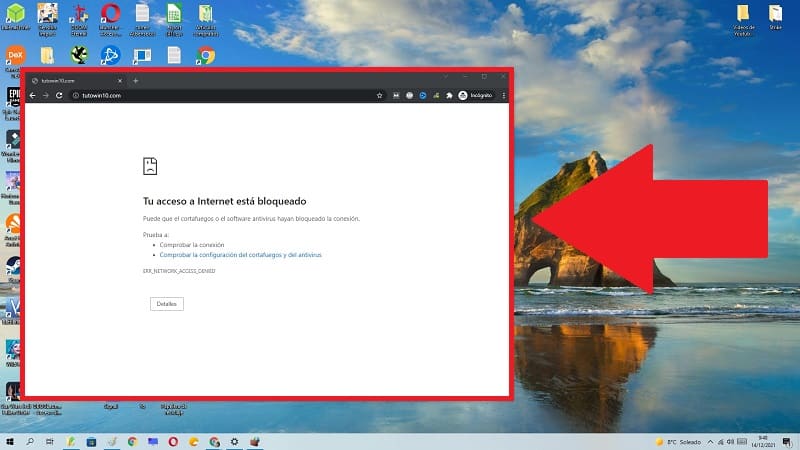 How to Give Internet Access Back to Google Chrome in Windows 10 Easy and Fast 2022
Do you want to allow Chrome access to the network again? Well, we must go to the properties of the rule that we created in the FireWall.
We activate the "Allow Connection" box .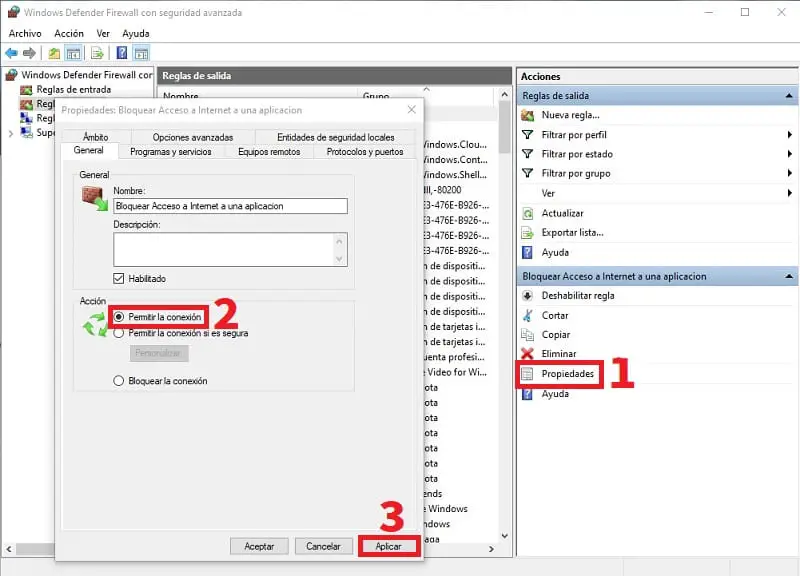 And that's how easy the steps to block network access in Chrome with Windows 10 are, don't forget that if you have any questions you can always comment below in the comment box. Remember that if you support this content on your social networks you are helping me reach more people… Thank you very much!