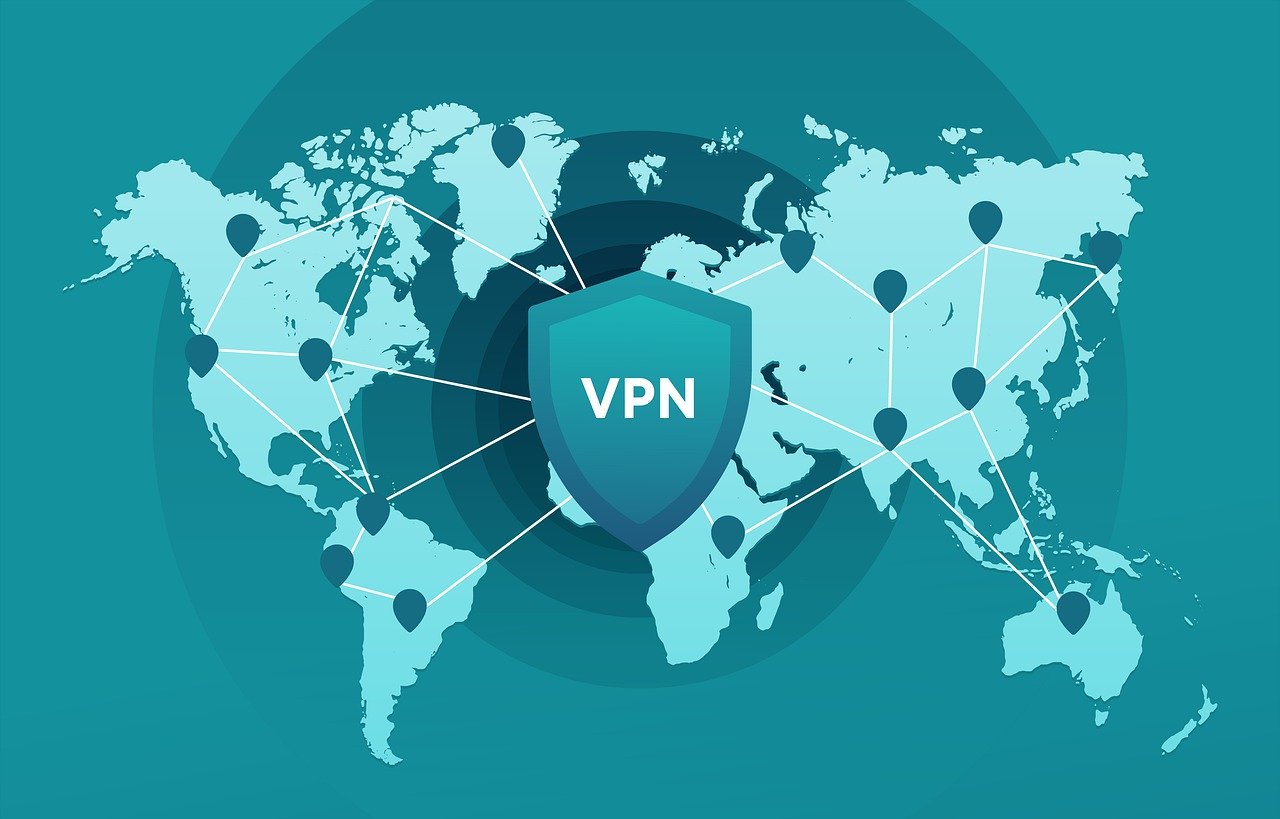 Image by Dan Nelson from Pixabay
The virtual private network has been one of the most popular security measures that Internet users use for some time. On the one hand, they use it as active protection against bad boys, on the other hand, with this intelligent technology, the world is turned upside down and you have access to Australian websites or can easily stream films in America. As simple as that may sound, this is based on a technology that does nothing other than pretend to be false facts, and yet this fraud offers a wonderful way of maintaining security on the Internet. 
Virtual private network – what is it?
Before we talk about what VPN really can do, we should clarify in advance what is VPN? The Virtual Private Network, in English Virtual Private Network, is nothing more than a network that gives you more security. In the past, networks were built using cables (LAN cables) and you were in a protected room and could access "shared" documents. In the working world in particular, networks are still often used to communicate and delegate to one another more effectively and more quickly. Today, the virtual private network is mainly used to have more security at work, to send its data more securely and to bypass current geo-fences. 
What does a VPN protect against?
With a VPN, a certain security factor is always conveyed, which can protect the Internet user from so many problems and security holes. Admittedly, with the VPN, some security holes and security precautions can be taken, but that doesn't mean you are in a fluffy, soft cocoon that protects you from all evil creatures. 
Protection from tracking
Since the GDPR, tracking has become a bad word with which we have to protect ourselves from tracking. Tracking means that websites (and people behind them) find out what we did when, where and how – maybe not quite as extensively, but in the future it will also go as far as feeding algorithms with intelligent things, a chain of reactions to evoke. The VPN protects us from being tracked or from someone knowing that we are. By hiding the IP address, the network offers protection that not everyone can immediately recognize that Lieschen Müller is from Nuremberg. 
Data protection
The protection of data is becoming increasingly important , with a VPN can help. Within the protected cosmos of VPN, you can send and use important data such as bank details etc. more securely, especially when you are on the road a lot and make payments from anywhere in the world. This way you can also protect your identity more securely and surf the web anonymously. The moment you use public WiFi or HotSpots, a VPN can be an additional security aspect.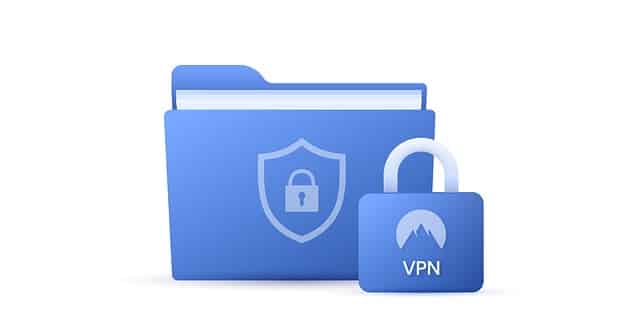 Image by Stefan Coders from Pixabay
Geofencing is prevented
Geo-fences are becoming more and more popular and online shops and websites can use the IP address to quickly find out where you come from. For example, there was a problem in earlier times that potential customers outside the country of the online shop were shown different prices or that they could not access the online shop. Higher prices due to a different country of origin are a thing of the past with VPN and the block to individual websites can also be avoided with the help of the network. This not only protects your own data, it also protects the freedom of knowledge. 
When does the VPN not protect?
A VPN always protects when it comes to ways of connecting to the Internet. It cannot protect at the destination and also at the point of departure if you want to depict the whole thing a little more graphically.
No protection for emails & websites
Whether phishing emails or attachments with Trojans and viruses – the virtual network cannot help here either. The same applies to phishing websites and contaminated websites. A VPN cannot replace virus protection or logical thinking. Therefore, do not open all emails and only visit websites you are familiar with. 
No internet is not internet
Regardless of whether it is a deadlock or the internet has broken down – if there is no internet connection, the network cannot help here either. The virtual private network also requires an internet connection to function. So when using the VPN, you should always remember to be out of reach of radio holes and not always rely on public HotSpots. 
The virtual private network offers many opportunities to feel safe on the Internet . Especially when it comes to data traffic, hiding your own IP address can provide a lot of security and bank data or e-mail data are sent more securely. However, the network does not offer protection everywhere, especially if your own computer or smartphone is (or becomes) infected and if the website you are visiting is also infected with viruses. 
The basic idea of VPN is good, but technology is only as good as the person who operates it. So if you use VPN, you have to be just as careful on the Internet (and question a lot) as when surfing without VPN.