Microsoft is always providing new themes for the Windows 10 desktop free of charge . Microsoft also currently has the
Abstract bubbles premium theme
a new desktop wallpaper package for the desktop of Windows 10 is available for free download. You will find the appropriate download link at the end of this article. These theme packs for Windows 10 are downloaded directly from the Windows Store. You will be redirected to this automatically if you click on the download link below.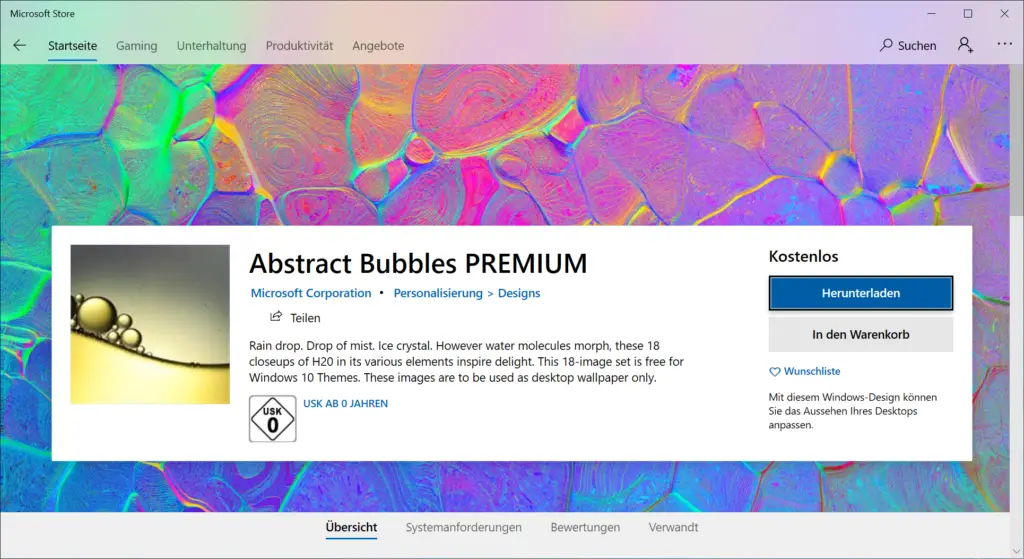 In total, the " Abstract Bubbles PREMIUM Theme for Windows 10 " contains 18 beautiful desktop wallpapers that are automatically displayed to each other after installation. Since we cannot show you all the pictures here, we have shown you the 5 most beautiful wallpapers from this Premium Theme Pack .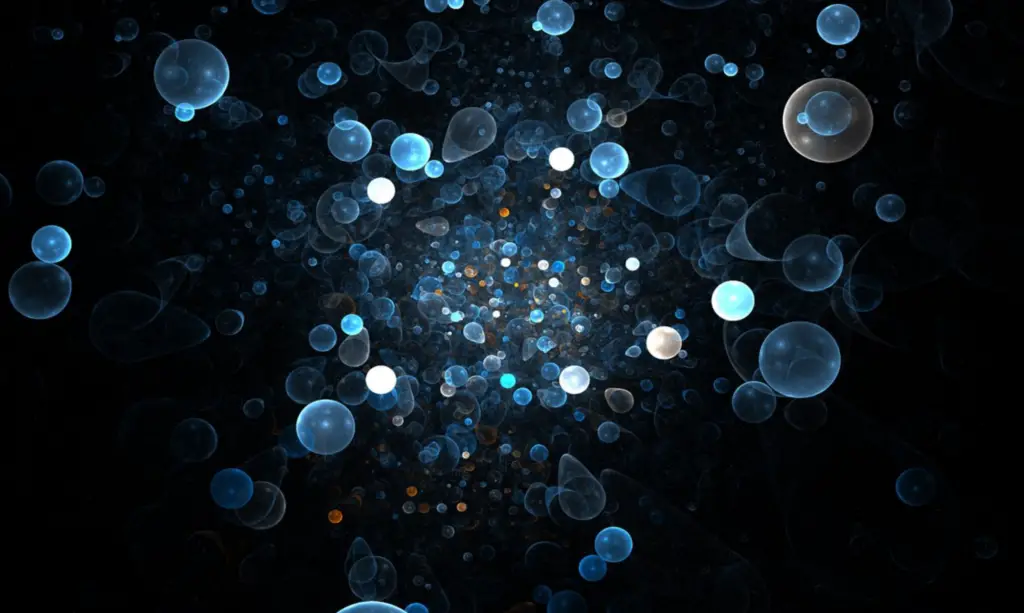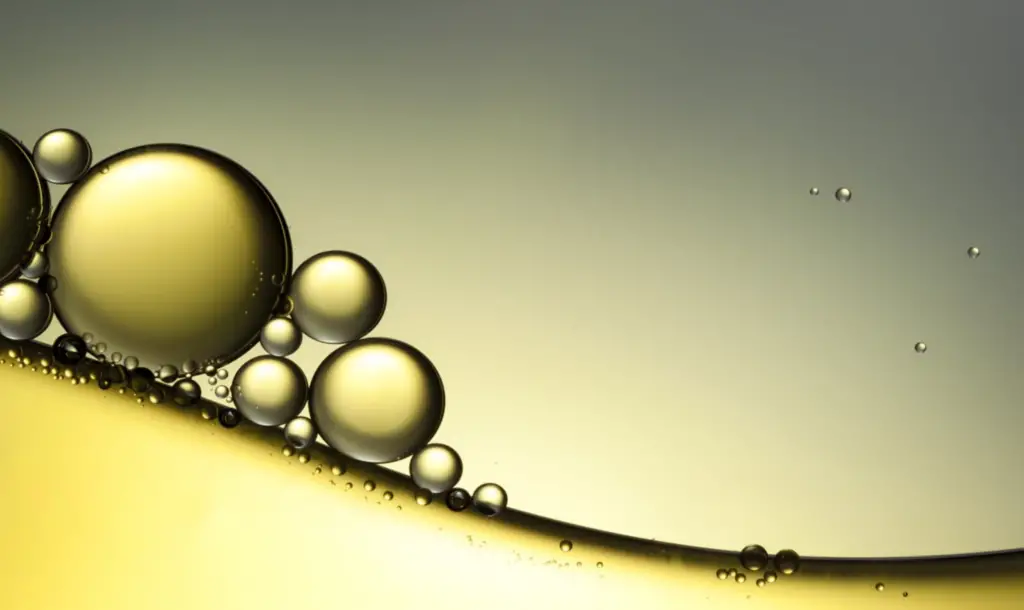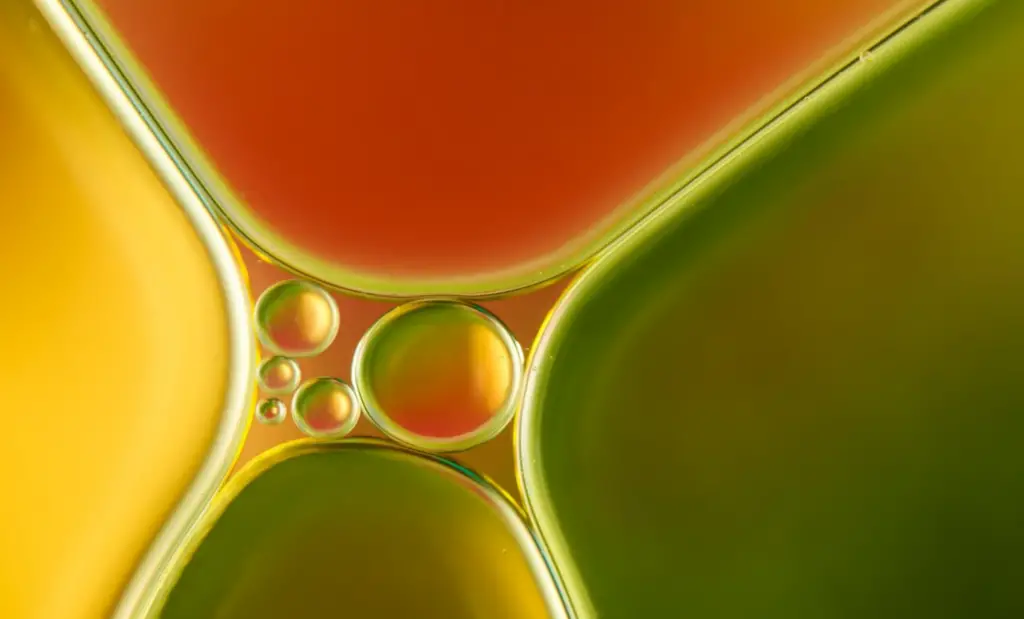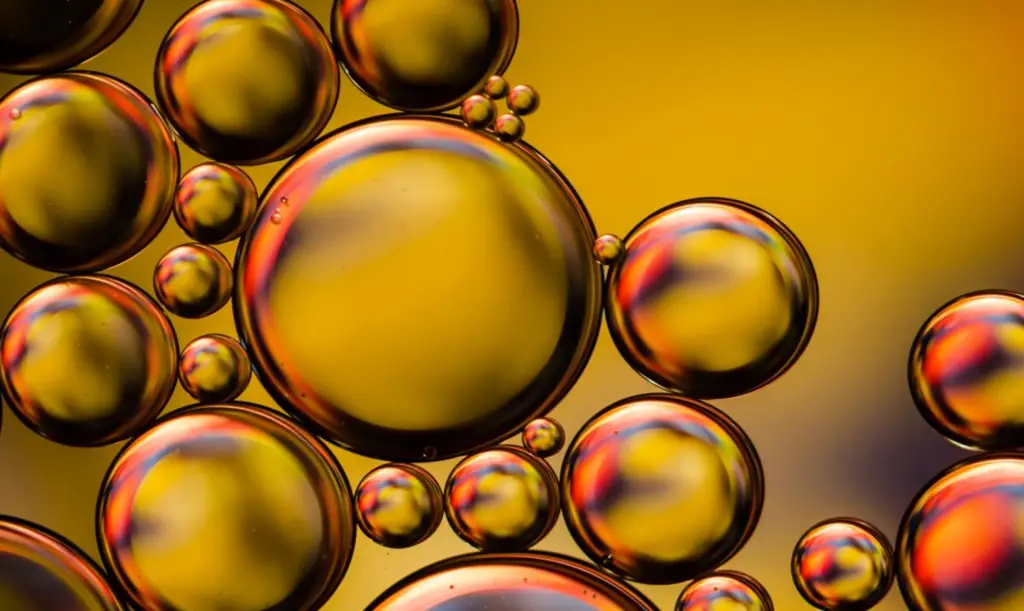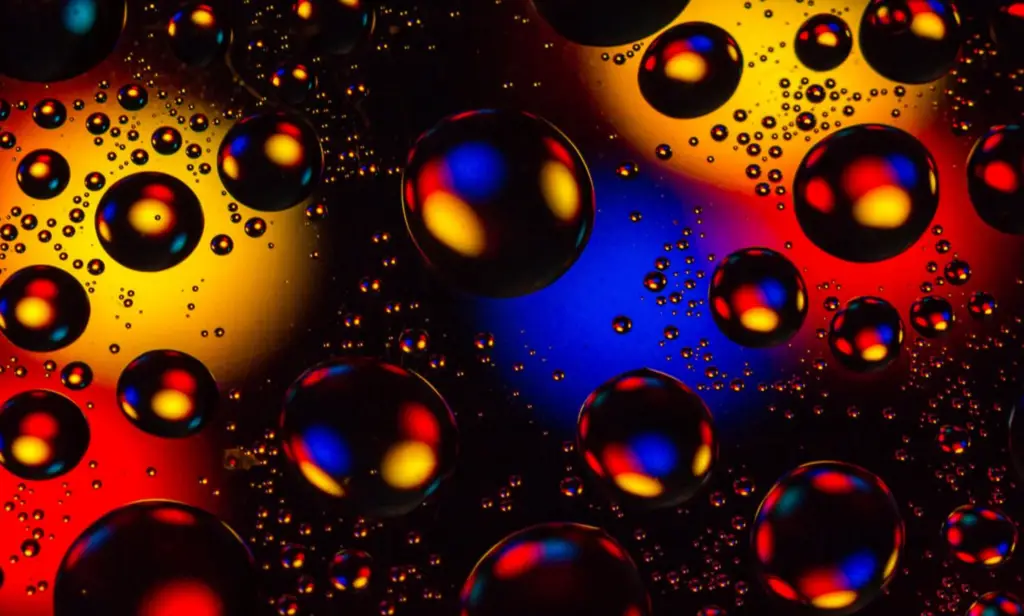 We hope you like this selection of images from the " Abstract Bubbles PREMIUM Wallpaper Pack " as much as we do. The installation of this desktop theme package is very easy and is almost self-explanatory from the Windows Store.
If you want to switch to the next picture manually after installing and activating this background pack , just click with the right mouse button in an empty area of the desktop and select the option
Next desktop background
In this way you can quickly get an overview of the 18 bubbles wallpapers included .
Finally, you will find the link to download the "Abstract Bubbles PREMIUM Wallpaper Pack" .
In the past we have reported several times about beautiful wallpapers for your Windows desktop. Below you will find some more beautiful wallpapers that can make your desktop a little nicer.
– Windows 10 wallpapers with a difference
– An overview of Windows 8 wallpapers
– New Windows 7 wallpapers –
13 beautiful winter wallpapers (wallpapers)
– Beautiful landscape wallpapers for download