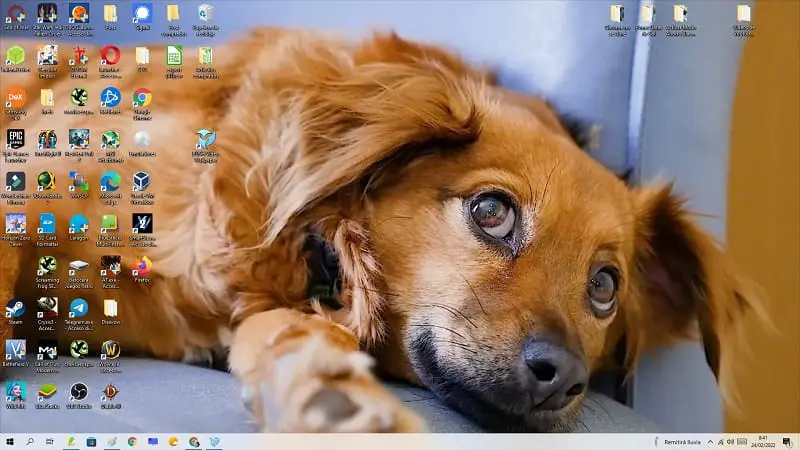 Are you an animal lover ? Would you like to celebrate World Dog Day this July 21 , 2022 ? Well, welcome to Howpchub, in this tutorial we will show you how you can put moving dog wallpapers on the Windows 10 desktop . In this way you can claim your appreciation for these pets on this anniversary.
What Day Is Dog Day 2022? 🐶
On July 21 , 2022 , however in the US and some Latin American countries it is celebrated on August 26 , 2022 .
Why is World Dog Day celebrated?
To create awareness of the existence of neglected stray dogs and to be able to help them in some way, whether it is to provide them with shelter, affection, hygiene and food.
How to Put a Video of a Dog on the Windows 10 Screen Step by Step 2022 🐕‍🦺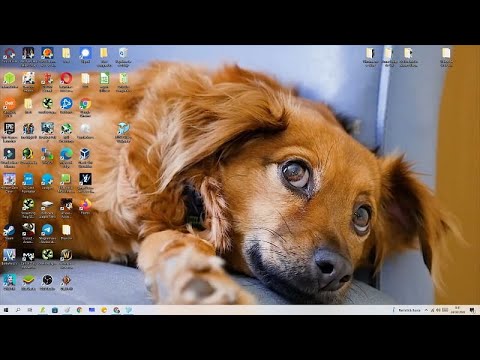 To put a video as an animated background in Windows 10 , the first thing we have to do is install a program called Push Video WallPaper thanks to which we can add clips of puppies as a desktop background .
Download Push Video WallPaper Free 2022
We can install this application through its official page from the  following link .
Then we open the VideoWallPaper_Setup.EXE file on the PC.
We give the «Accept and Install» .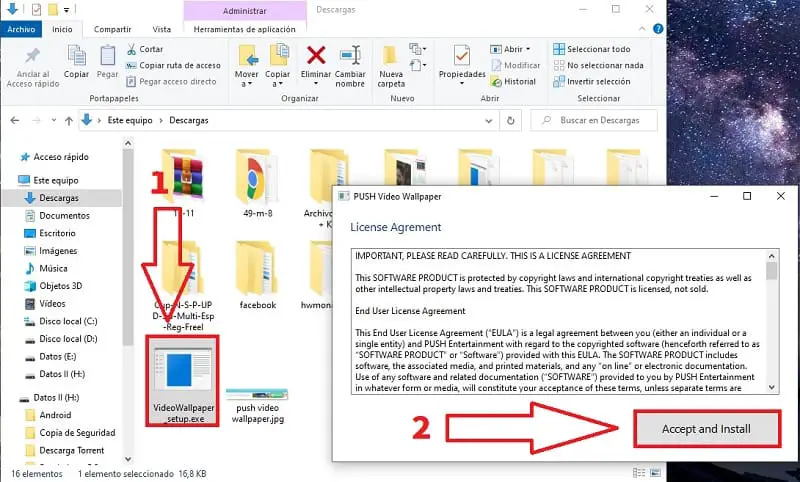 We will give "Finish" once the installation is complete.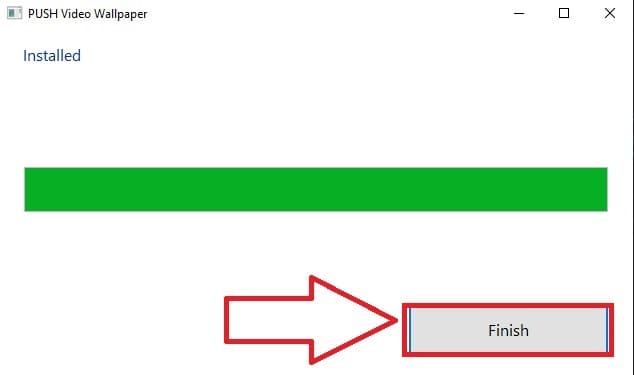 How to put a video of a dog with moving wallpaper in Windows 10 Easy and Fast 2022
The moment we open the program for the first time we will see that there are sample videos in its PlayList , so we will have to eliminate them before adding our own content. To do so, we just have to follow these instructions:
We double click on the program shortcut .
We delete all the videos from your PlayList .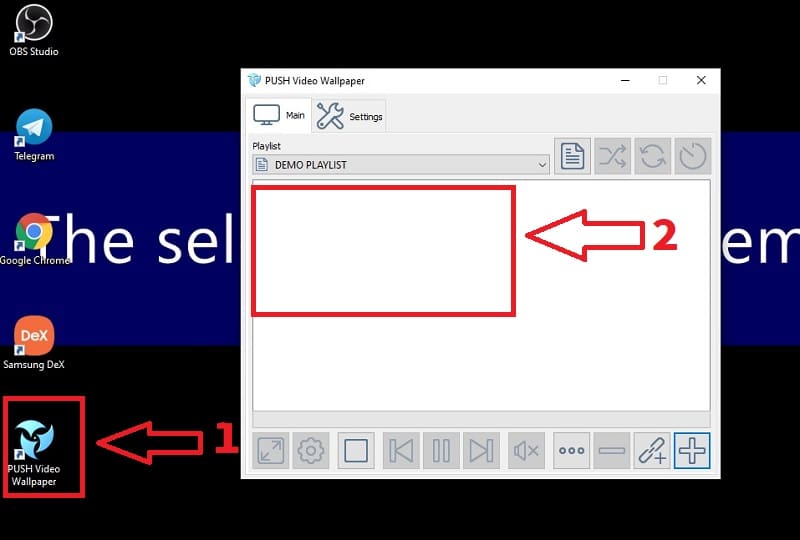 Download Free Moving Dog Wallpapers 2022
Okay, we have everything ready, now we just have to download a video of puppies which we can find on PixaBay, which is a portal with an extensive database of copyright-free images and videos . We can access this section directly from the link that I indicate below:
Now we will have to choose the video of the puppy that we like the most that we want to set as desktop background in Windows 10 .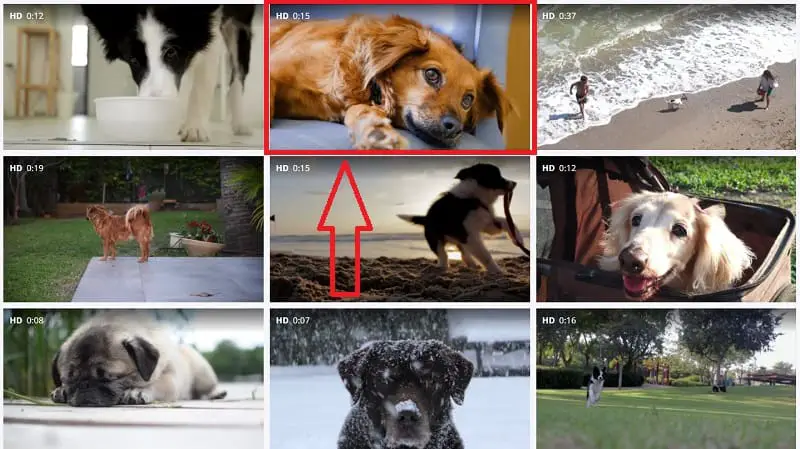 Select the desired resolution and proceed to download it.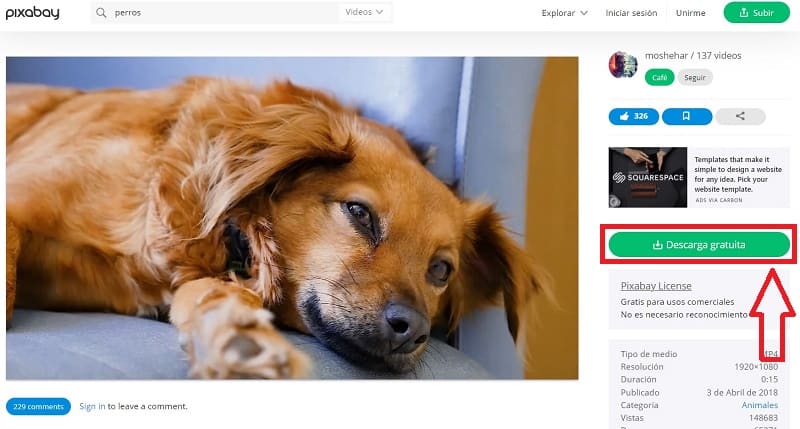 In the next step we will only have to click with the left mouse button and drag the video to the program's playlist , as indicated in the following photo.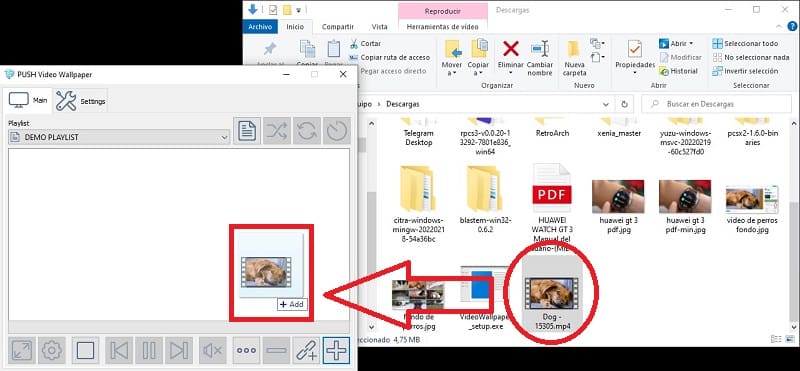 If you have followed the previous steps correctly we will be able to see a video of a dog that moves as desktop wallpaper .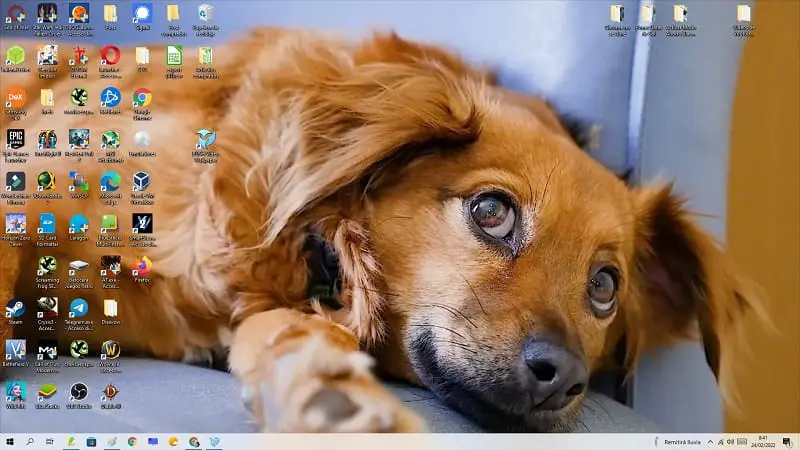 If you want, you can leave a comment expressing your impressions and don't forget to share this article with all those people who like animals. Thank you very much for everything and Happy Dog Day 2022! .