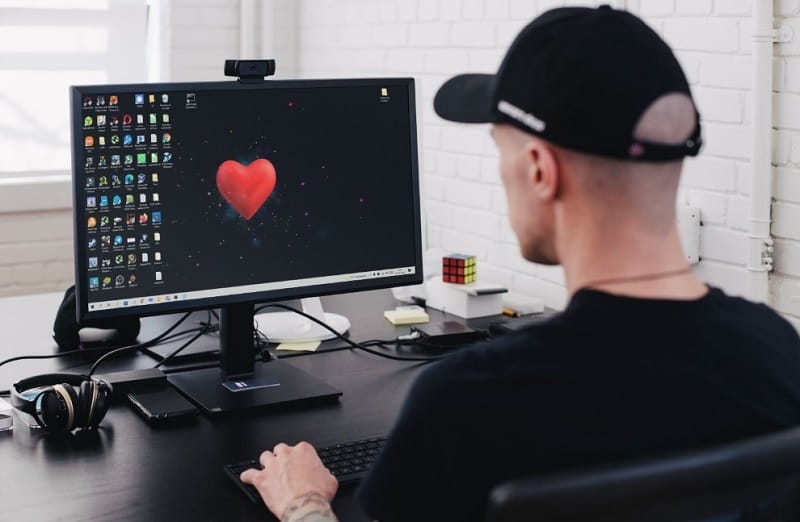 The most romantic day of the entire year 2022 is approaching, we talk because how could it be otherwise Valentine's Day . That is why you may want to give your PC a more suitable touch for these eves and that is precisely the reason that has brought you to this Howpchub tutorial . Well, let me tell you that today we will show you a trick with which you can put an animated heart as your Windows 10 desktop background so that you can bring out your most romantic vein 😍.
How to Put a Moving Heart as Windows 10 Wallpaper Step by Step 2022 ❤️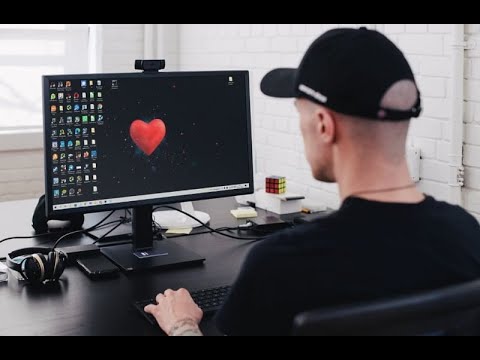 The first step will be to install an application called Push Video WallPaper which allows us to put wallpaper videos in Windows 10.
Once we have it installed, all we have to do is add videos of hearts with movements as a wallpaper .
Download Push Video WallPaper Free 2022
The first thing we have to do is install Push Video Wallpaper  from its official website through the following link .
Download the VideoWallPaper_Setup.EXE file on the PC.
The next step will be to accept terms and proceed to the installation.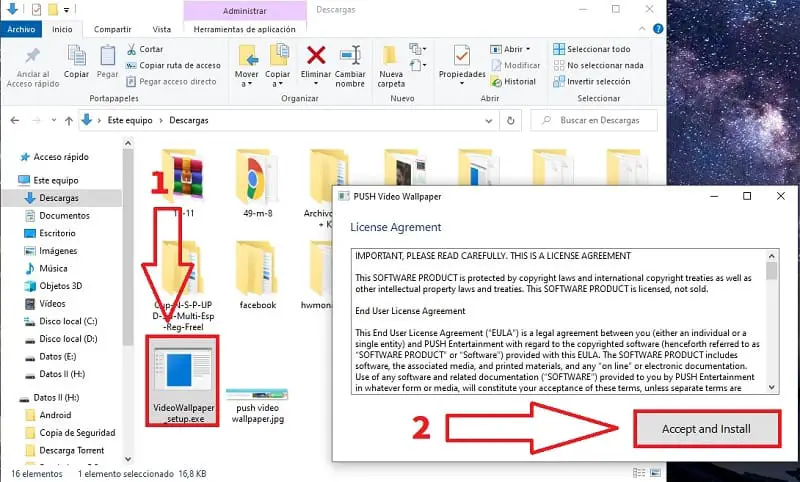 Once it finishes installing we will give "Finish" .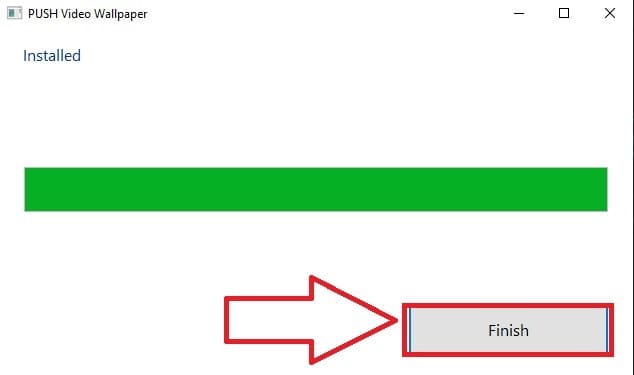 How to Put an Animated Heart as a Wallpaper in Windows 10 Easy and Fast 2022 ❤️
The next step will be to locate the direct access of the program on our desktop and do what I indicate below:
We double click on the program shortcut .
We delete all demo videos from your PlayList .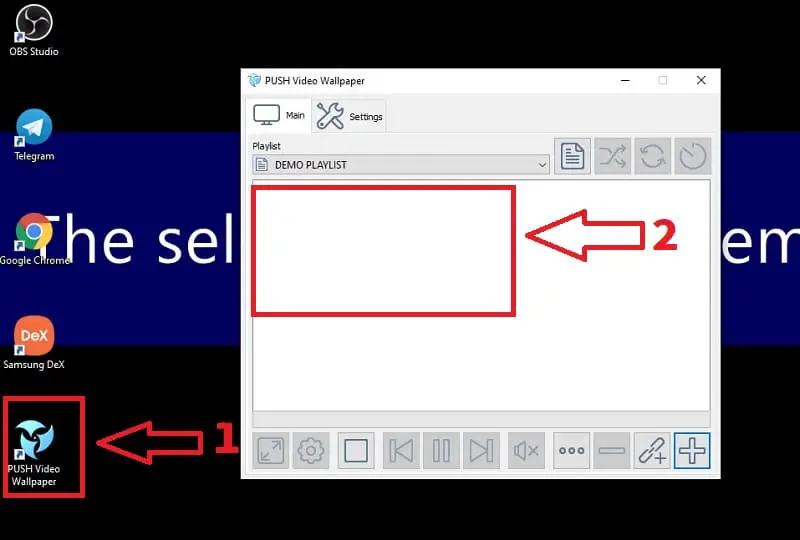 Download Glittering Hearts Live Wallpaper 2022 ❤️
Well we already have the program now all that remains is to download an animated background of a heart and for this what better site than Pixabay which is an excellent bank of free videos and images free of copyright .
To directly access the section where we can find videos of moving hearts, we will enter the following link:
Select the video that you like the most to put it as an animated wallpaper on your desktop .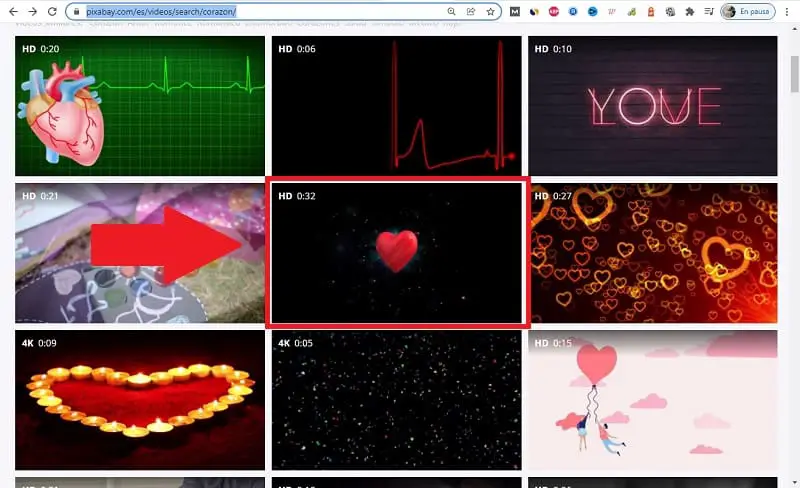 On the next screen we will only have to select the "Free Download" section .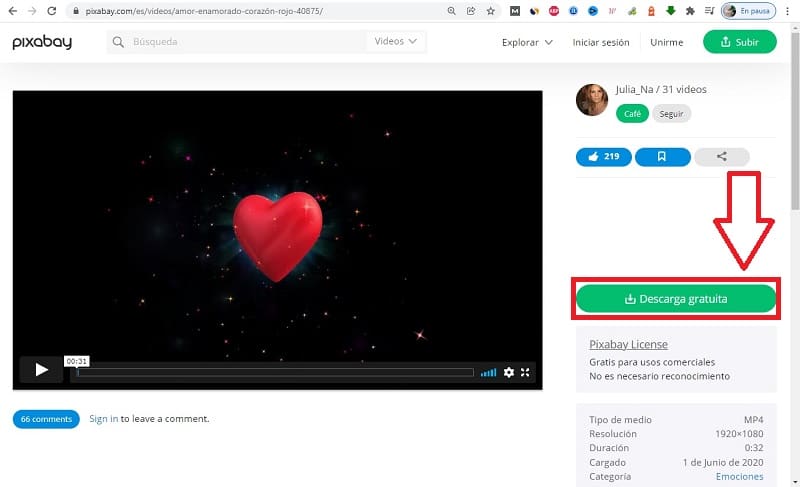 Finally we will only have to select the video with the left mouse button and drag it to the Play List of Push Video Wallpaper .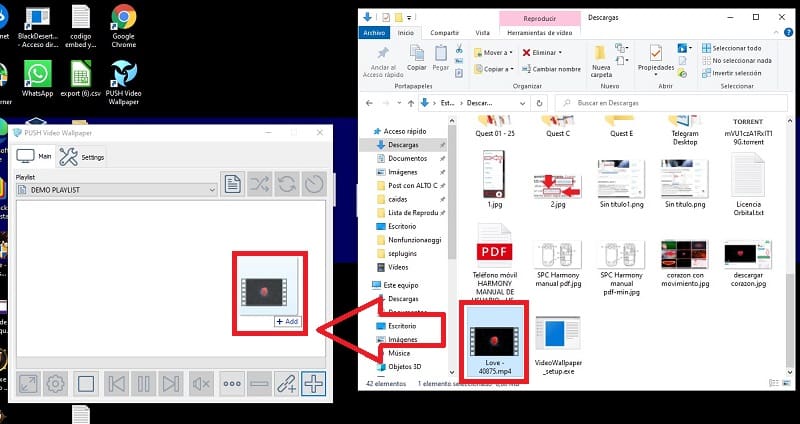 And this would be the result, now we know how to put a video of a heart that shines and beats as the ideal Windows 10 wallpaper to decorate your PC on February 14, 2022 .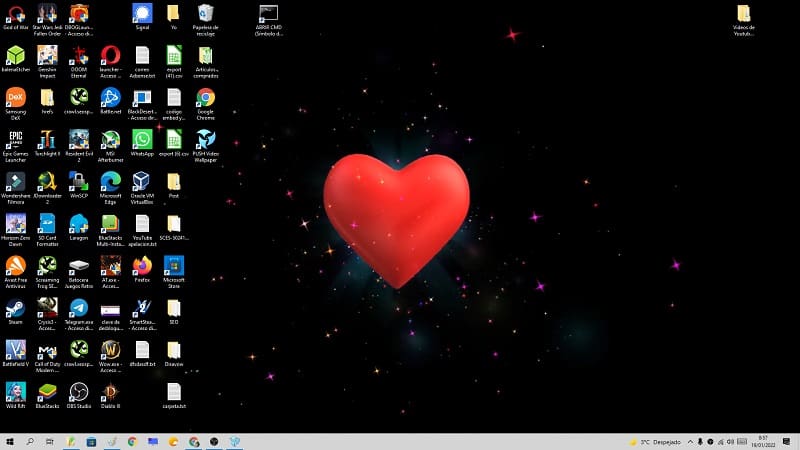 What do you think of this tutorial? You can leave me your impressions in the comments and don't forget to share this trick with all your friends through your social networks. Happy Valentine's Day 2022! .