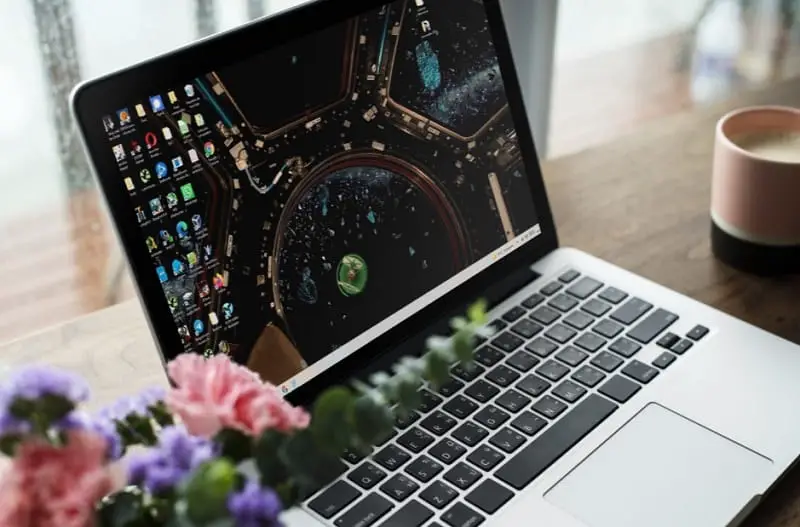 Are you a true Jedi and would you like to customize your PC for May 4th, which is World Star Wars Day or even Geek Pride Day? . Well, today at Howpchub we will show you a trick with which you can add a moving Star Wars wallpaper in Windows 10 . In this way you will be able to personalize your computer for this peculiar event.
When is Geek Pride Day 2022?
On May 25 , 2022 . _
When is World Star Wars Day celebrated?
May 4 , 2022 . _
Why is Star Wars Day celebrated on May 4, 2022?
Star Wars Day takes place every May 4 in commemoration of the first Star Wars movie broadcast on May 4 , 1979 .
Thanks to the fans of the saga, this day was popularized through social networks until it has become known worldwide.
How to Put Free Star Wars Wallpapers With Movement in Windows 10 Step by Step 2022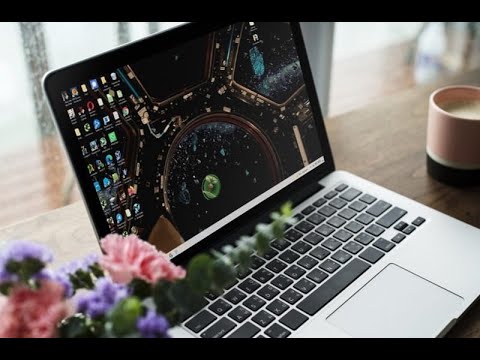 The first thing we have to do is install a program called Push Video WallPaper on our computer. This app will allow us to add wallpaper videos in Windows 10 step by step .
Once we have it installed we can add a video related to Star Wars as a Windows 10 desktop background .
Download Push Video WallPaper Free 2022
You can install  Push Video Wallpaper through its official website by entering the following link .
Download the VideoWallPaper_Setup.EXE file on our PC.
We give the Accept and Install.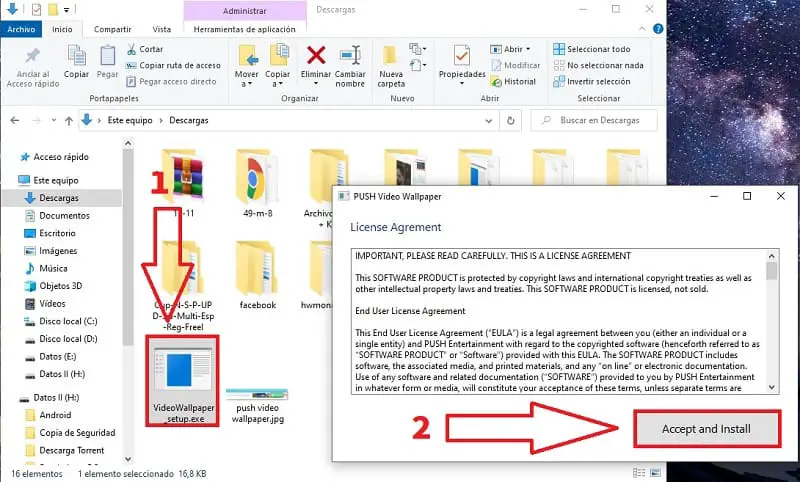 Once the entire bar is complete, we will click "Finish" .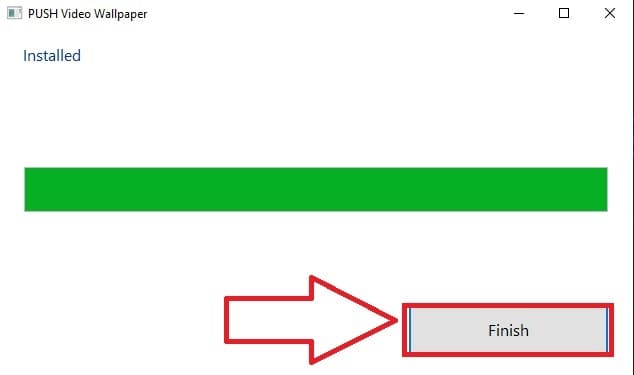 How to Put Star Wars Animated Backgrounds on the Windows 10 Desktop Easy and Fast 2022
We locate the direct access to the program on the desktop and follow these instructions:
We double click on the program .
If there are videos in your playlist, we'll remove them.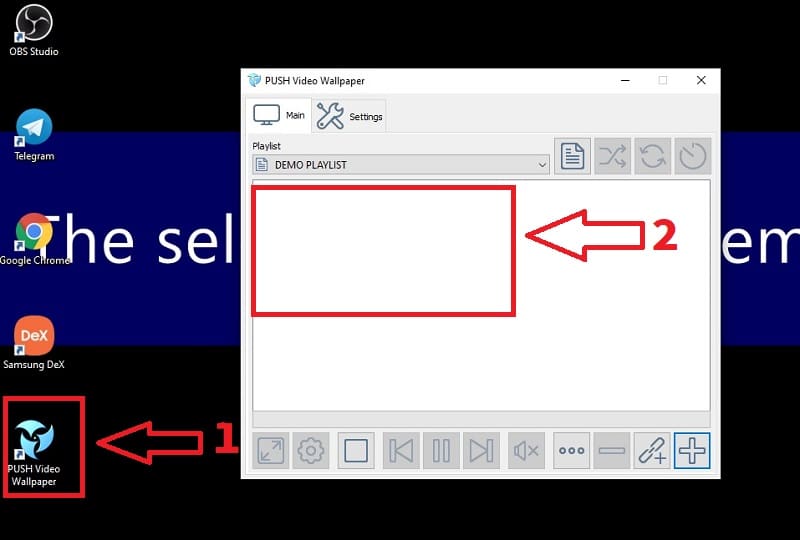 Download Star Wars Wallpapers With Motion 2022
Now the next thing will be to get some Star Wars -themed clip , but where do we get it? Well, we can use Pixabay , which is a bank of free images and videos with copyright-free licenses .
You can go directly to Pixabay through the following link.
On this screen we will see a screen with some copyright-free videos of spaceships, we will choose the one we like the most.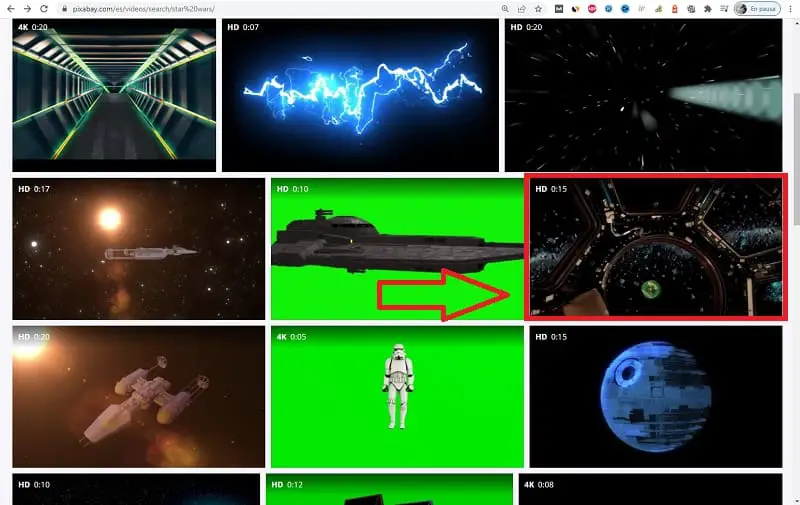 If it is to our liking, we can proceed to choose the resolution of the clip for later download .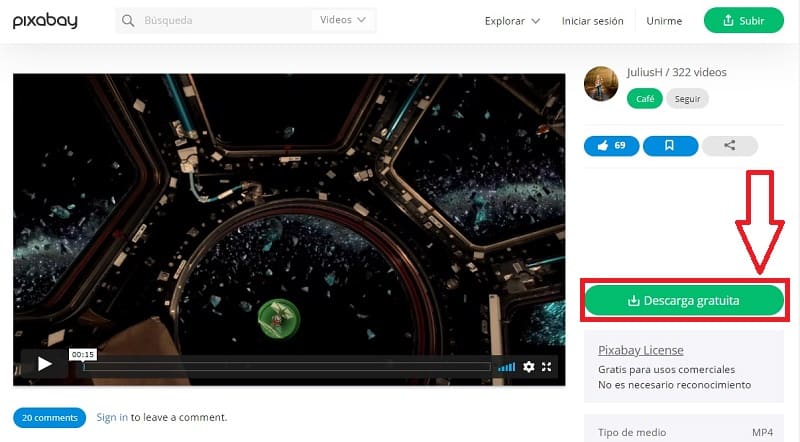 The next thing we have to do is open the program and move the Star Wars-themed animated background to the program's playlist as shown below.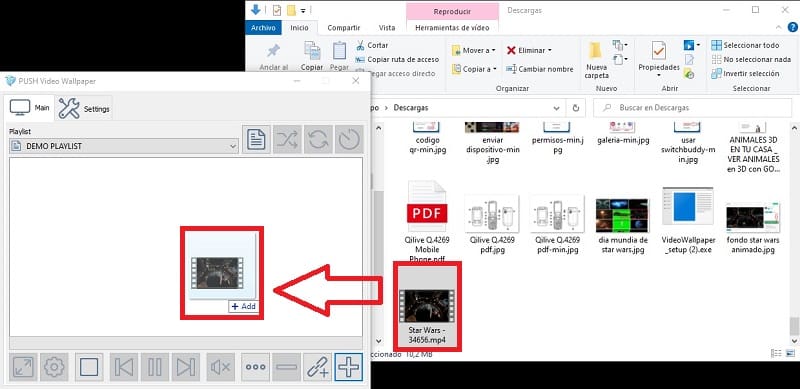 If you have followed the instructions to the letter, you will see a moving wallpaper on your desktop that looks like a Star Wars theme .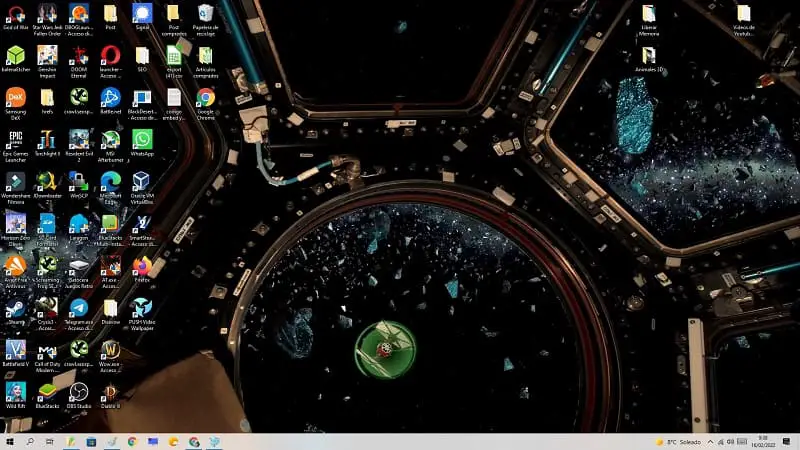 If you found this article interesting, you could leave me a comment and don't forget to share it through your social networks… Happy World Star Wars Day 2022 and may the Force be with you! .