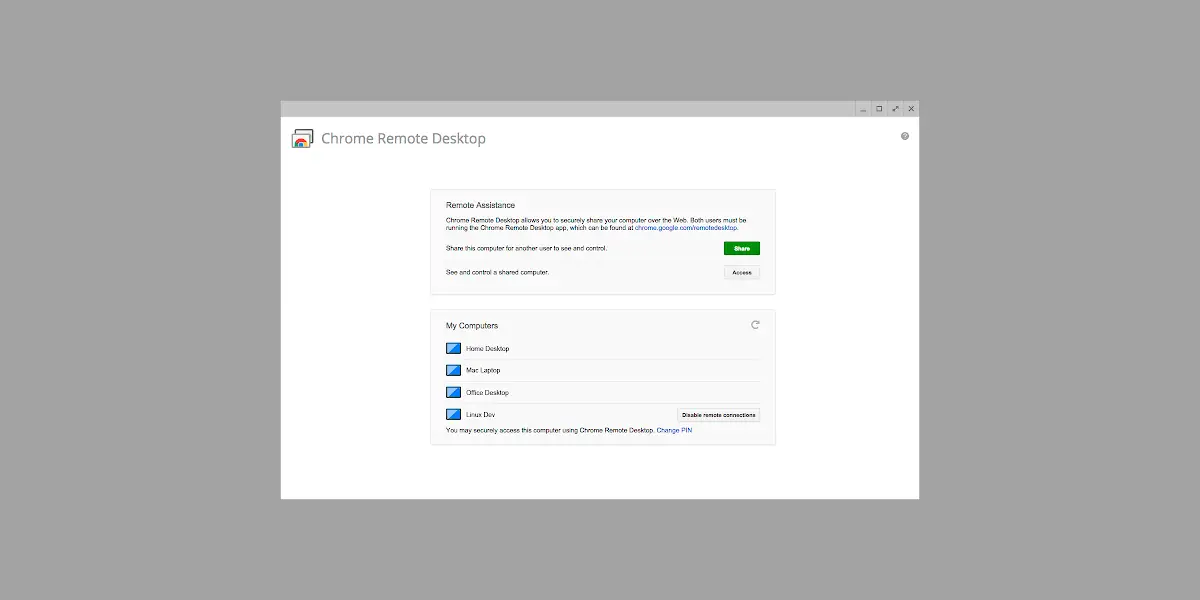 The Chrome Remote Desktop application is, together with Team Viewer, one of the best programs to control our computer from other devices, such as mobile phones, tablets and even other computers. The problem is that to use it we need to have Google Chrome installed , not to mention its limitations compared to other remote desktop programs. A few weeks ago we showed you  9 programs to record gameplays for YouTube in Windows 10 . A few days ago we taught  how to record the Desktop with audio in Windows with VLC , this time we have made a compilation of the best free alternatives to Chrome Remote Desktop to control Windows from other computers.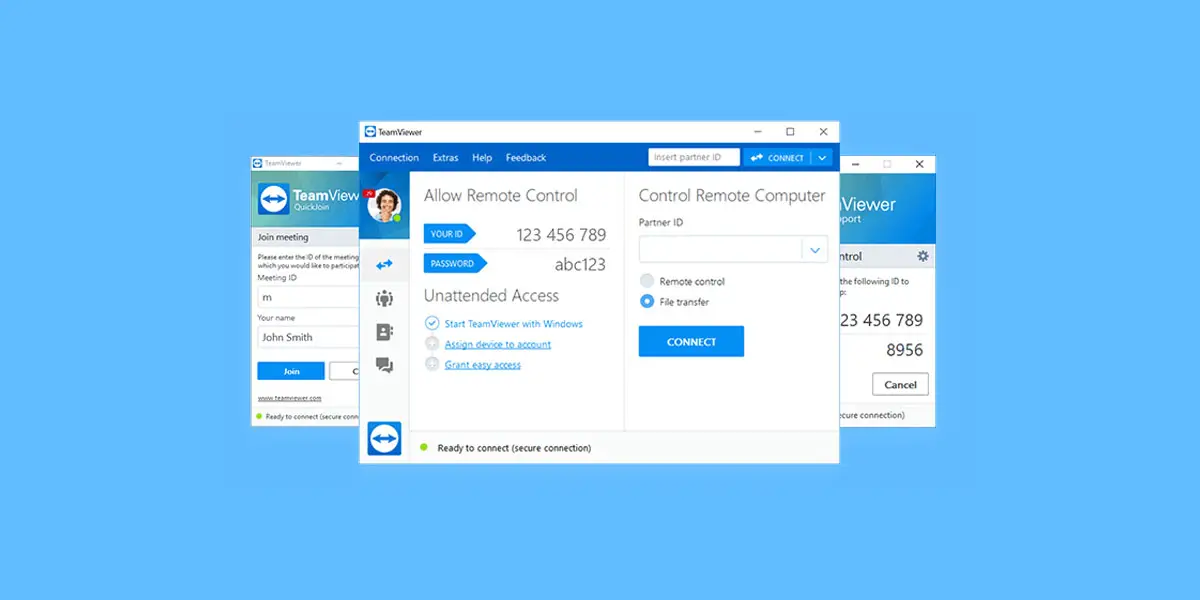 Today the best program to control the computer from another computer, mobile or tablet. Among its main advantages we find the low rate of delay, its compatibility with all operating systems or the large number of options it integrates to interact with the functions of the remote computer.
Although it is a paid program, the free version does not have any kind of time limit . Unfortunately, we can only use it on the same computer at a time, at least without first checking out.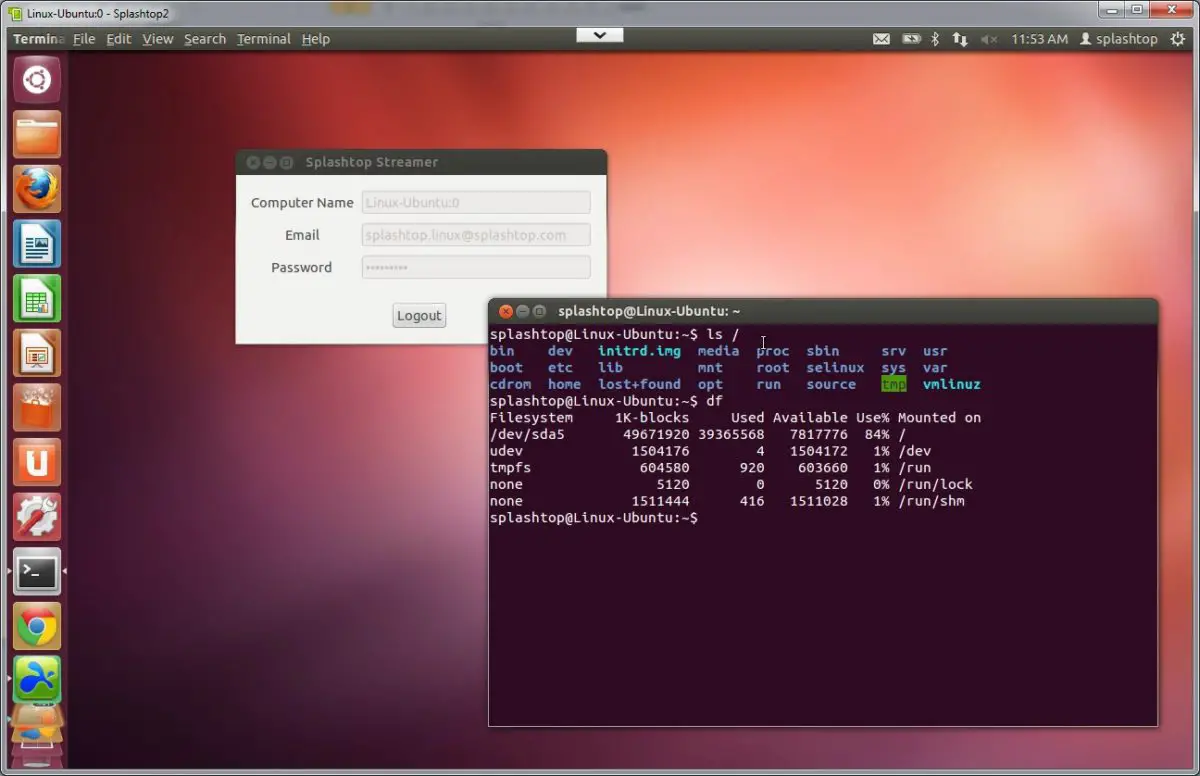 The eternal rival of Team Viewer. With a very good response time and an almost negligible level of lag , Splashtop is one of the best alternatives to Chrome Remote Desktop, as it is a completely free application if the use of it is limited to a single remote device.
Another advantage that differentiates Splashtop from the options of the competition is its compatibility with mobile operating systems , in such a way that we can control the system from any Android or iOS device to perform the functions of keyboard, mouse or second monitor. It also allows cross-connection between systems, with the consequent possibility of controlling Linux or macOS computers through a PC with Windows 10 or any version of the system.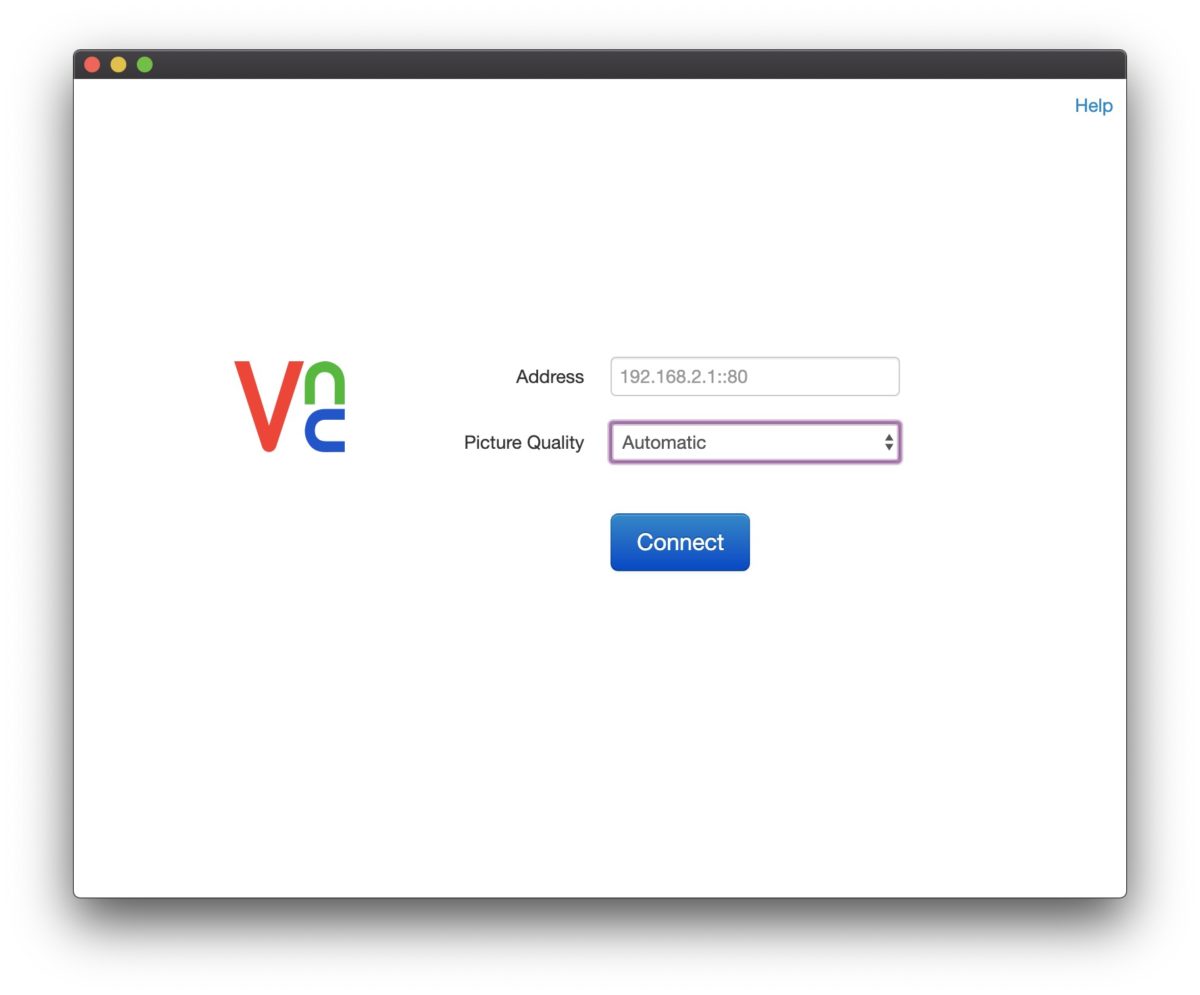 If ours is Google Chrome and we prefer to use extensions to do Remote Desktop in Windows, VNC Viewer is the main alternative to Chrome Remote Desktop. Its operation, in fact, is even simpler than that of the Google option , we will only have to share the IP address that the program offers us with the client program and the retransmission will automatically begin.
Its strong point regarding Google Remote Desktop has to do with the possibility of choosing the image quality of the broadcast: from High to Low , depending on the capacity of our Internet connection. It also has a multitude of functions that allow us to simulate a full keyboard in Windows to activate certain actions.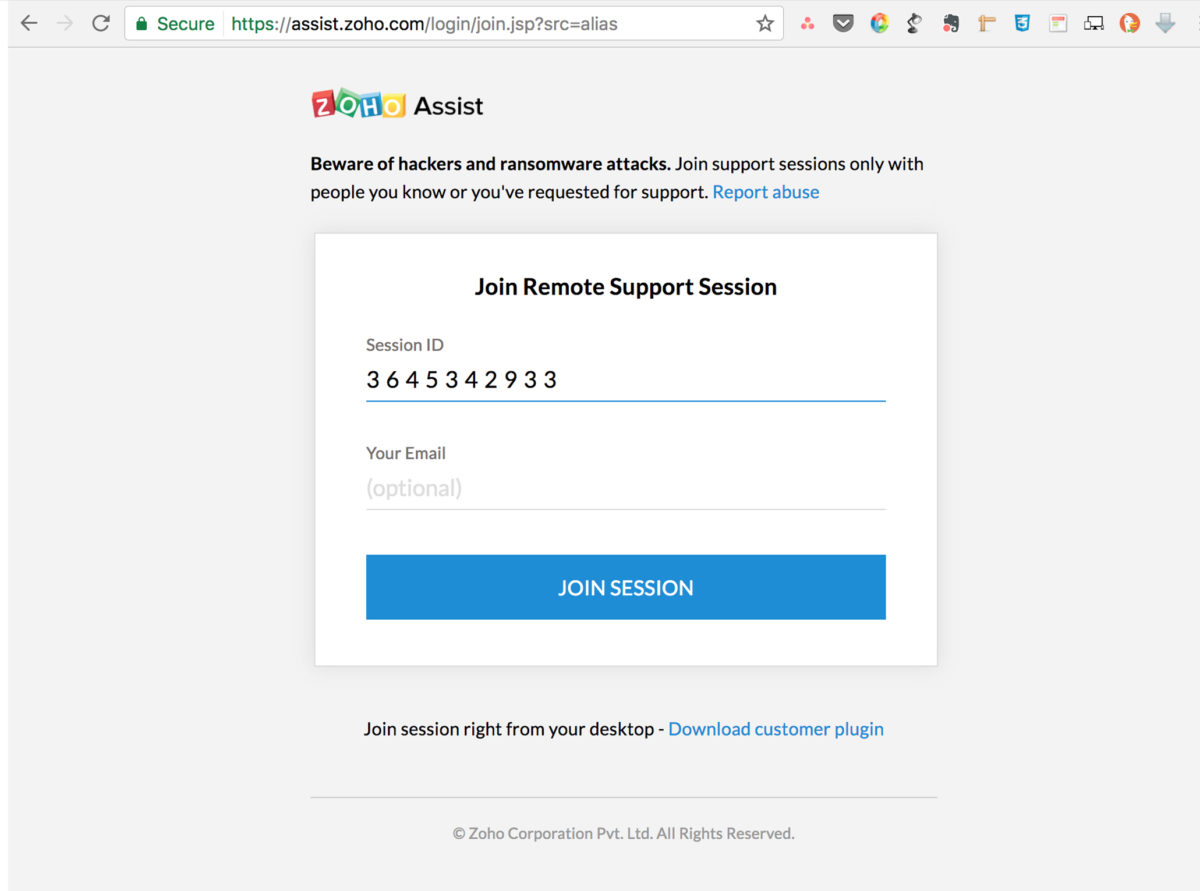 Another extension very similar to Chrome Remote Desktop that we can install in the Google browser. Although it does not have the same functions as VNC and its latency has nothing to do with the other alternatives, Zoho is one of the least heavy extensions for Windows.
Regarding the operation of the program, this differs from the previous ones in that the extension generates a link to share screens . We can also send invitations to all participants via email. Also noteworthy is the inclusion of a chat and the ability to switch between guest and host screens.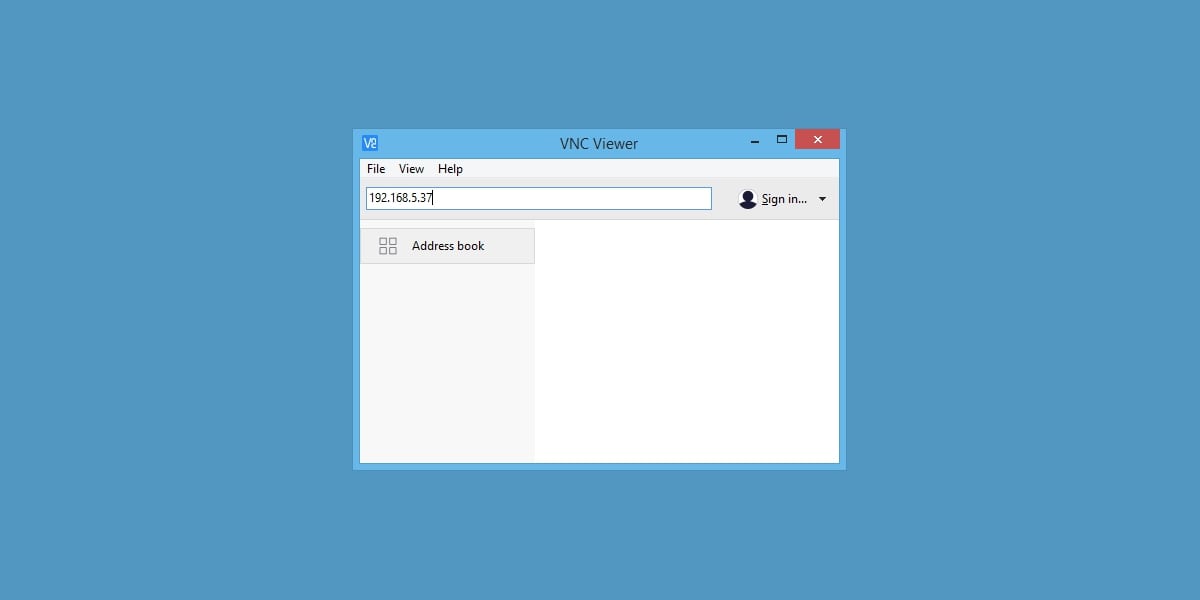 We move on from extensions and back to desktop programs. Real VNC is a proposal whose maxim is based on simplicity of use. We will only have to indicate the IP address to which we want to connect from the client section to access a computer remotely.
Like the rest of the alternatives to Chrome Remote Desktop, it hardly has any lag, and we can share files between desktops , although the speed will depend on the possibilities offered by our Internet connection. It is compatible with almost any operating system (Mac, Linux, Raspberry…), and it has several payment plans in case we want to make use of its limited functions.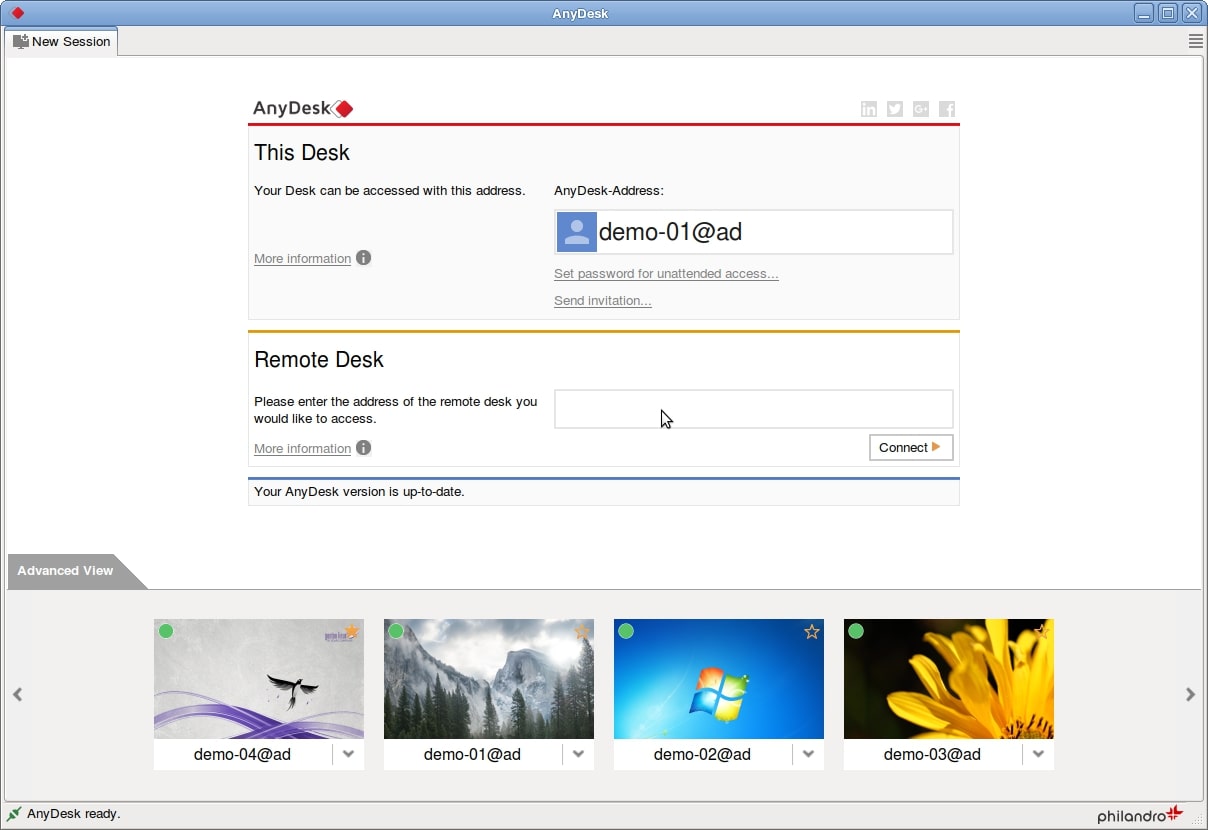 A program very similar to the previous one whose weight, unlike other remote desktop programs, is only 4 MB, which makes it ideal for computers with low resources .
Compatible with Windows, Mac, Linux and many other operating systems, it allows cross connection between computers , in such a way that we can control a Mac computer from a Windows PC. At the level of lag, AnyDesk has nothing to envy to other programs to do Screen Mirroring.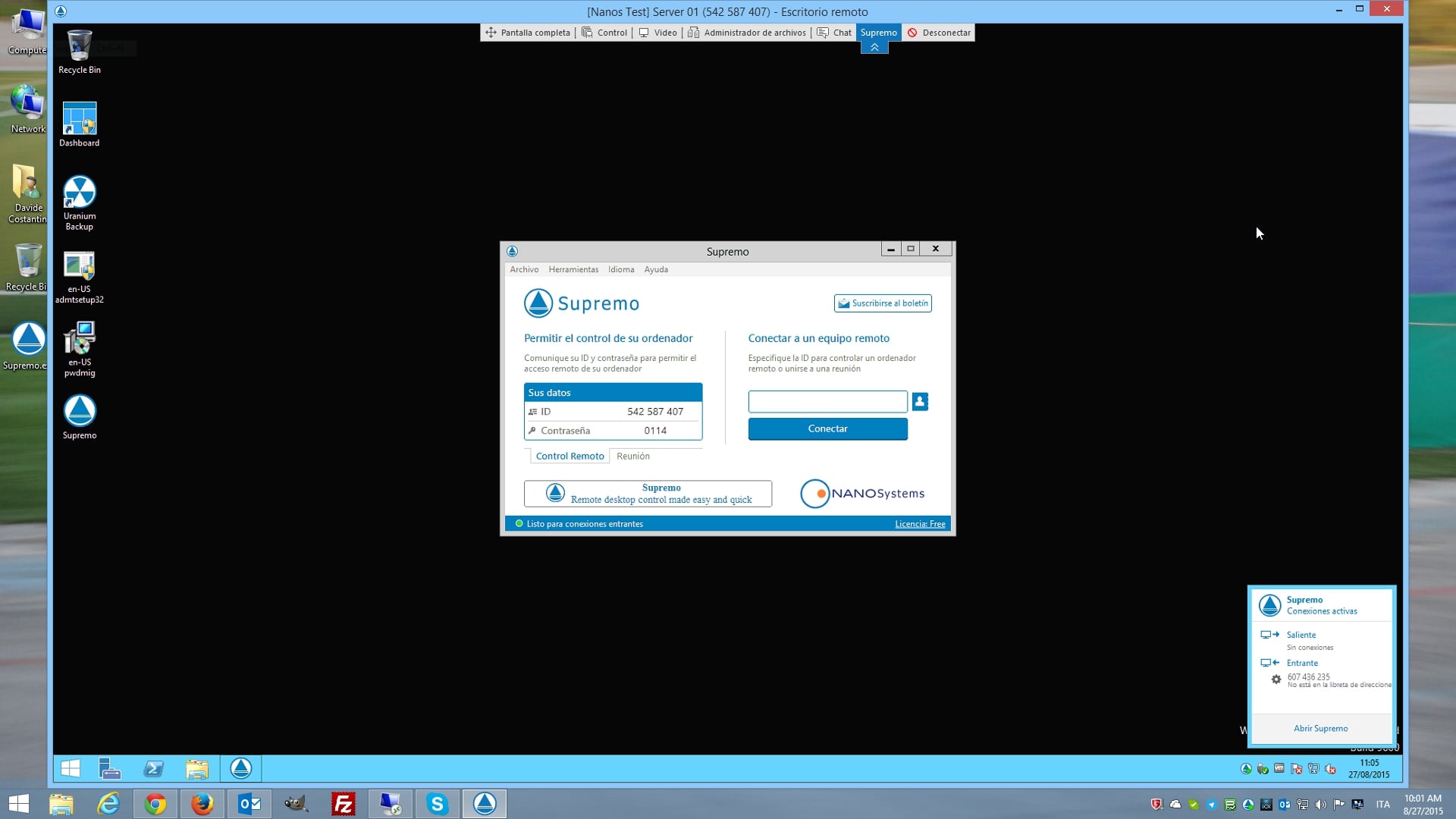 A program very similar to Team Viewer that, like the latter, has a paid version for companies. In case of personal use of Supremo with a single host computer, we can take advantage of its functions without any type of limit .
Its most important point is perhaps the security when making private broadcasts, based on the 256-bit AES encryption protocol . As far as the operation of the program is concerned, it has an interface very similar to that of Team Viewer. It is also compatible with Android and iOS, so we can control the host computer from any mobile or tablet compatible with the application.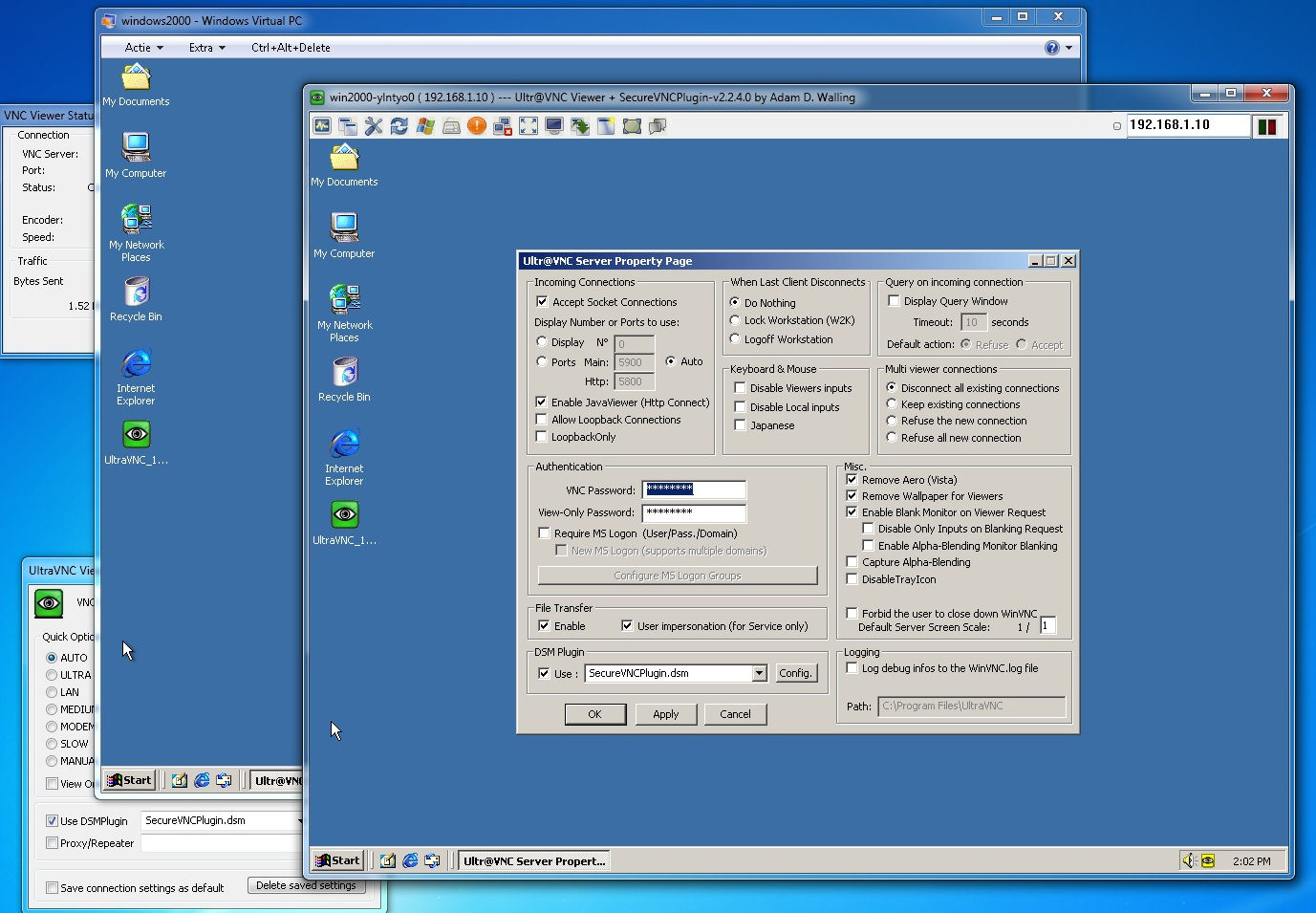 The only one of the options that comes as an open source proposal without any type of prepaid subscription or time limit for use. And it is that despite being compatible only with Windows, it supports a large number of computers with the same system and even with outdated versions of Microsoft.
As a highlight of Ultra VNC, the large number of options that it integrates or its good performance on computers with low resources . The negative point of the program lies precisely in its interface, which can lead to errors if we don't know how to configure the connection correctly.