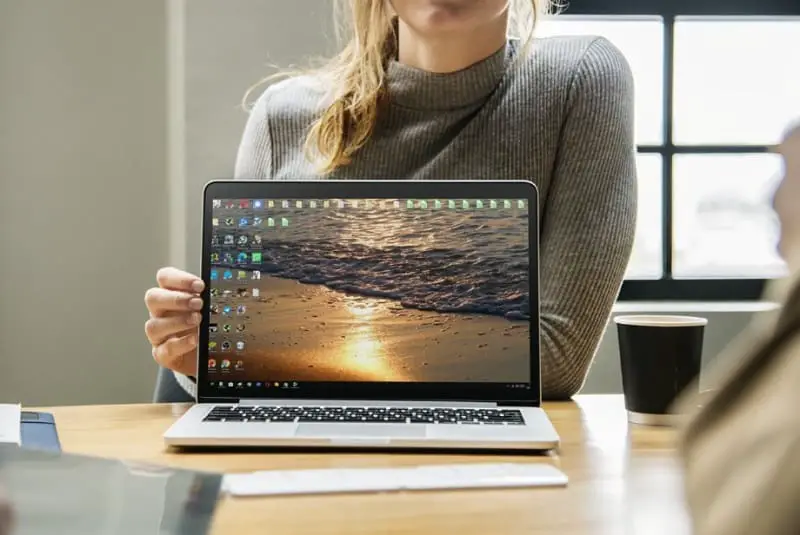 Is June 2022 coming and you would like to personalize your PC with a more summery air ? Well, today we will teach you how to use a program that will allow you to put moving summer backgrounds in Windows 10 , in this way you can give your PC a touch more according to this summer season . This is something that we have seen before in Howpchub, for example, we have already shown you how to put a video of Santa Claus or add a moving Christmas tree as wallpaper. Well, the process is very simple, you just have to be aware of the steps that I indicate below.
When Does Summer Start In 2022?
June 21 , 2022 . _
How to Put a Summer Video on the Windows 10 Screen Step by Step 2022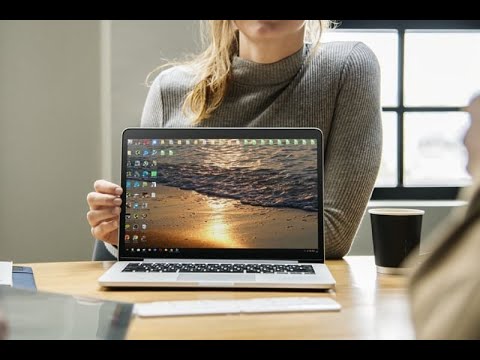 To add a video as an animated background in Windows 10 , the first step will be to install an application called Push Video WallPaper to which we can add summer clips as desktop backgrounds .
Download Push Video WallPaper Free 2022
The first thing we have to do is install Push Video Wallpaper  from its official website through the following link .
Then we open the VideoWallPaper_Setup.EXE file on the PC.
We give "Accept and Install" .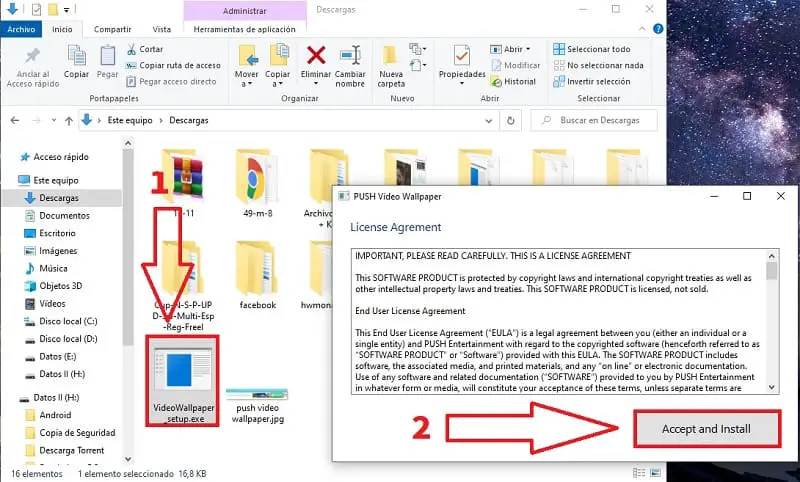 When the green bar is complete we click on «Finish» .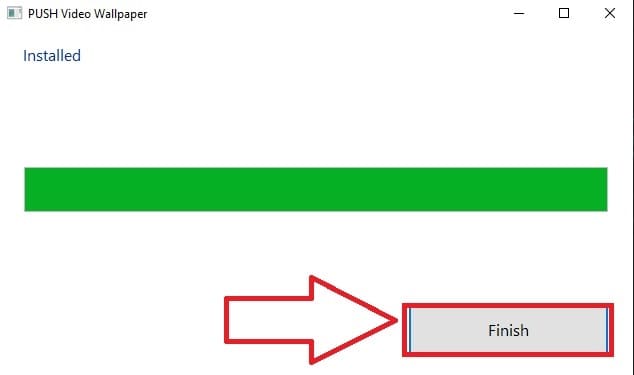 How to Put a Video of Summer Live Wallpaper in Windows 10 Easy and Fast 2022
When we open the application for the first time we will have to eliminate the videos that come as a sample in its list by following these instructions:
We double click on the program shortcut .
We delete all the videos from your PlayList .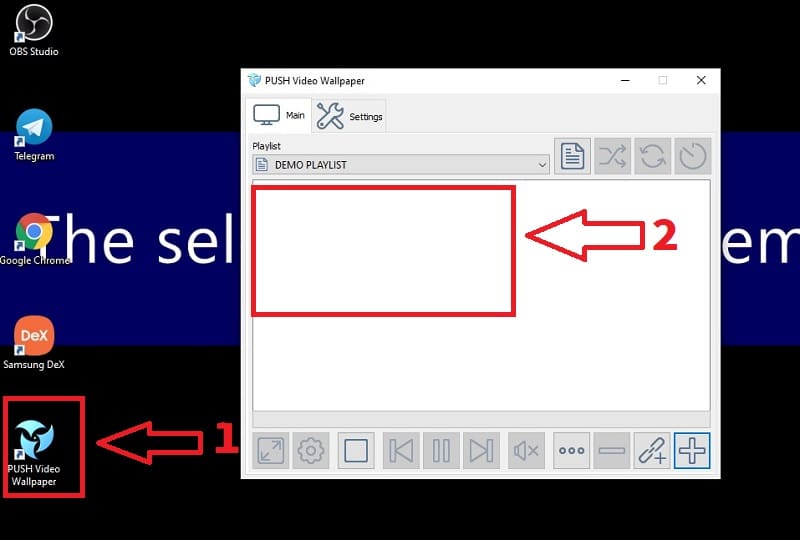 Download Summer Live Wallpaper Free 2022
Once we have the program ready, we will only have to download an animated summer background and for this we will use Pixabay , which is a database with videos and images free of copyright . You can directly access the search for beach and summer videos through the following links:
On the next screen we will have to choose the summer video that we want to set as desktop wallpaper .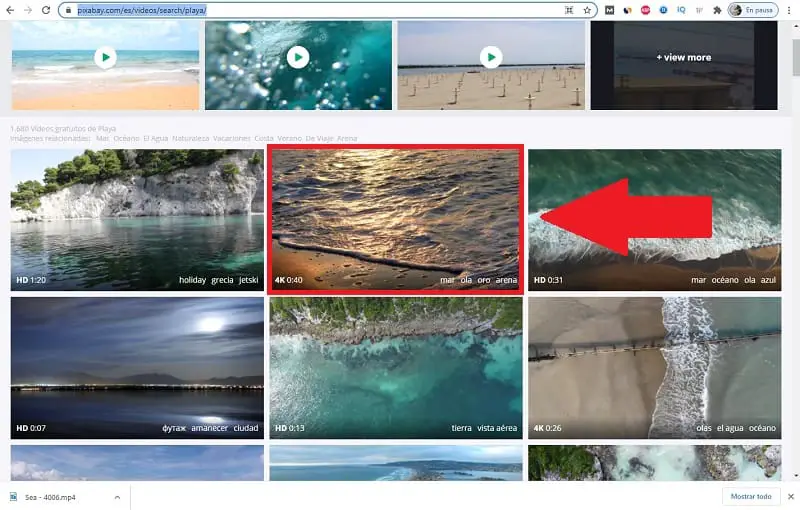 We choose a resolution and proceed to download it.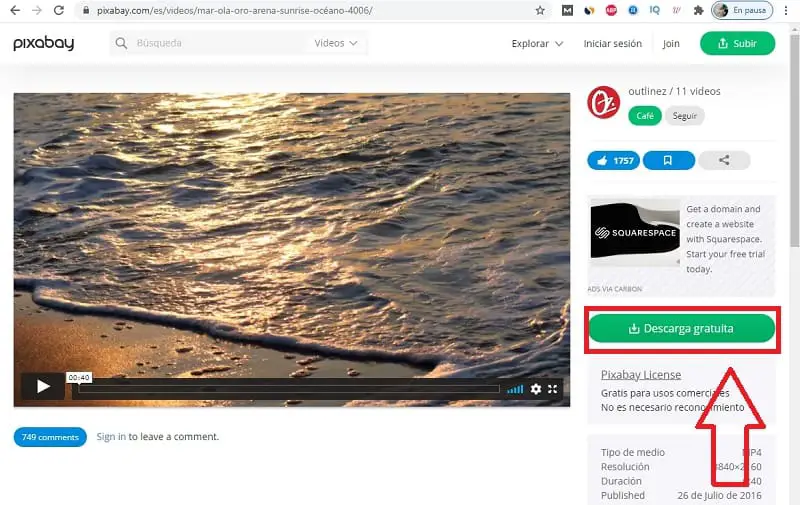 Now we will only have to click with the left mouse button and drag it to the program's playlist .
If all went well you should see a summer motion video as wallpaper on PC .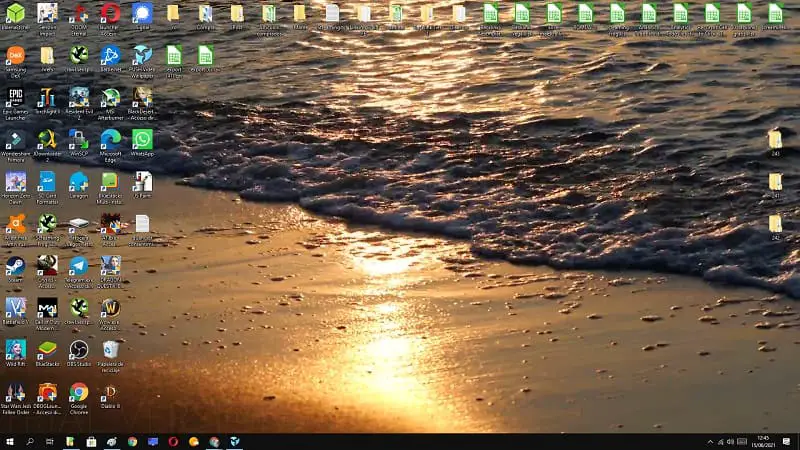 If you have questions, you can always leave a comment and don't forget to share this article with your friends and family through your social networks. Happy Summer 2022! .