Telecos are the main protagonists these days on the occasion of the celebration of the Mobile World Congress in Barcelona . All of them clearly point to 5G as the new standard for connectivity and in said event it could be verified in many industries, clearly improving the experience in countless disciplines.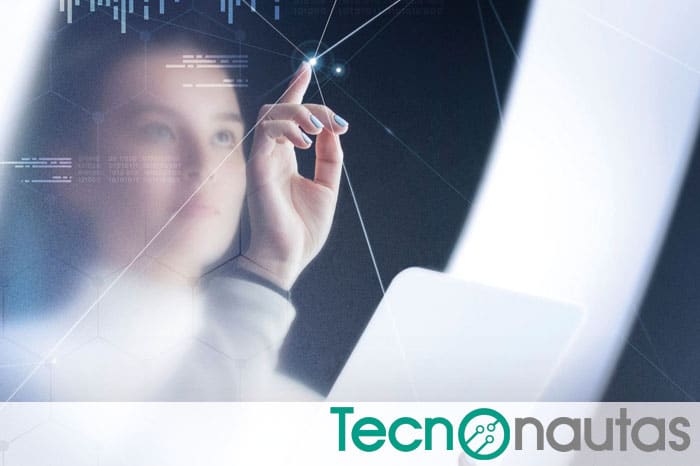 While this technological deployment continues in Spain, the commercial activity continues its path with new launches of products and services, with special attention to the business segment, since this type of client is the one that needs the most support to advance in its transformation.
The importance of a good partner
Indeed, one of the keys to the success of a transformation is to be accompanied by a team of experts who know what they are doing. Whether they are SMEs, freelancers or large companies, each will have different needs, so the services they require from a digital point of view will also be different.
The same telecoms have partners to carry out this work of management, advice and support of business demands. Among all of them, we highlight the case of One Telecom, the number one Orange distributor and the one with the highest loyalty rate in 2021, with the management of a portfolio made up of 400,000 customers.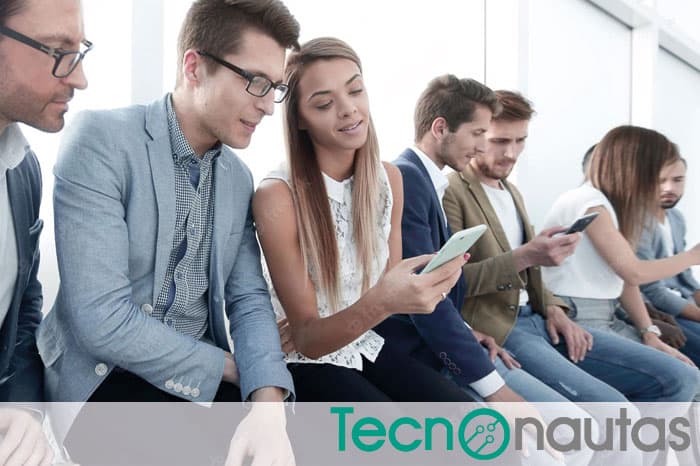 Undoubtedly, One Telecom is one of the jewels in the crown of Orange, considering these numbers, its quality of service, as well as the development of solutions. In addition to acting as a distributor, the company also has a large network of stores mainly located throughout the Mediterranean area for the attention of business customers and the residential sector, another of its strong points.
The work of One Telecom has been recognized by Orange in the latest edition of the Siempre Más Awards, a topic of conversation during the last national convention of the organization, recently held in Madrid.
One Telecom: direct customer service Orange
In addition to the above, agility is added to One Telecom's keys to manage directly with Orange customers. In other words, it is not necessary to contact the telecom customer service, but this company will deal directly with any matter, whether technical or commercial.
The company is connected at all times and is currently very focused on helping Spanish businesses to go digital. In this sense, its most innovative solutions focus on Social Wifi, remote digital signage, geolocation and fleet control systems, control, security and home automation systems for hotels, hospitals and residences. There are, therefore, many sectors in which it can contribute and is contributing its work in the digital transformation of the national business fabric.
Social Wi-Fi
Obviously, starting with the most basic to move in digitization, companies must have a robust connection system to control the entire flow of information. With the Social Wifi solution, One Telecom helps its clients to become a data driven entity for the registration and control of all data. This connectivity allows you to use the sending of emails to customers and monetize it with personalized advertising offers.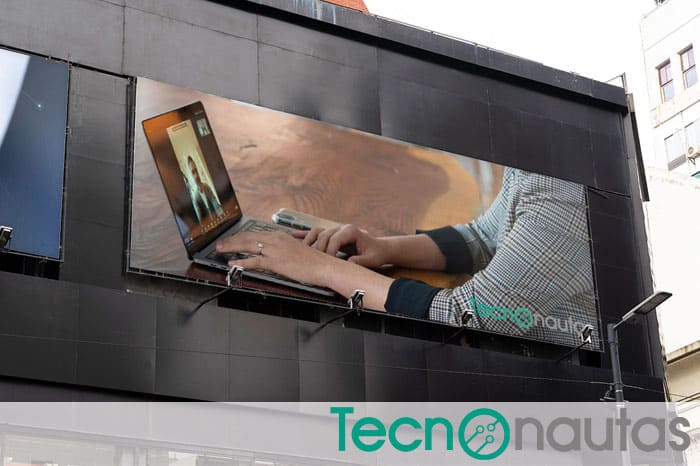 digital signage
Regarding digital signage, the objective of this service is that customers can control in real time all the multimedia content of a company independently on each screen. We talk about photographic content, videos, etc. which is so useful to be effective in any advertising campaign.
Geolocation and transport control
With a view to the thriving logistics sector, One Telecom has tools to be able to locate vehicle fleets in real time, trace thermographs, as well as other en-route issues such as fleet brake system control, tachographs or refrigeration control in case of transport of products that require it. This service also focuses on human resources since automated management can be done with workers, their driving times, etc. Thanks to real-time situation reports, much more efficient and safe management can be carried out in any company in the logistics sector.
Going back to the beginning of these lines, 5G in this sector is already beginning to show great advantages in terms of immediacy or resource savings. In fact, Orange , Ericsson and the Pereira Group have recently carried out a pilot experiment with a food freight transport route monitored with a 5G connection. The results were precise time margins both in collections and in goods receipts, in addition to a strict control of parameters related to the environmental conditions of each journey, which translates into a total maintenance of the quality of the transported products.
The Pereira Group itself, dedicated to the transport and distribution of seafood, was able to see first-hand this type of progress that little by little will be settling in Spanish businesses with total security.
For residences, hotels and hospitals
In the case of organizations that have infrastructures for massive access to the public, One Telecom knows how to carry out management based on the control and security of capacity. Its home automation tools have maximum reliability and meet the main approved certifications.