December 24, 2022 is approaching and with it Christmas Eve and the next day Christmas . That is why you will surely want to decorate your entire environment with Christmas decorations and even, why not?, the PC as well. If this is your case, you will be happy to know that at Howpchub we have some tutorials that could help you, such as putting an animated Christmas tree as a background , applications of this theme for Windows or how to create postcards according to these dates . However, if this is not enough for you, today we bring you a new very simple but very nice article that will allow you to change "This Team" for a Santa ClausAre you going to miss it? Well, I hope not!
When is Christmas Eve 2022?
The night of December 24 , 2022 . _
When Does Christmas Start In 2022? 🎄
On December 25 , 2022 . _
Download A Santa Claus Icon 2022 🎅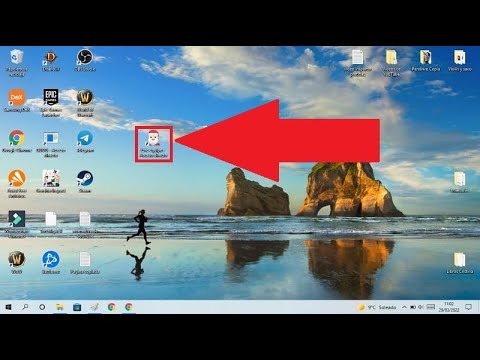 The first thing will be to download an icon of a Santa Claus in PNG , yes you can find it in Google Images , however it is better to obtain it from a free image bank through the following link .
Once inside the page we only have to select the section that says «ICO» .
We give «Download ICO» .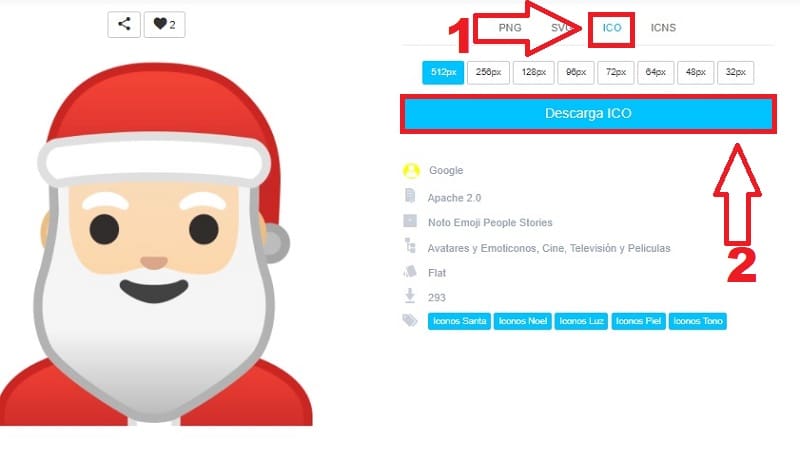 How to Change My PC Icon for a Santa Claus Step by Step 2022 ⛄
The next step will be to create a «MY COMPUTER» icon on the desktop of your computer  👈 you can follow this tutorial although it is best to create a shortcut in this way:
Open Windows File Explorer on the taskbar.

We create the shortcut to "This Computer" following these instructions:
We click with the left mouse button on "This Computer" .
We move the icon to the desktop to create the shortcut.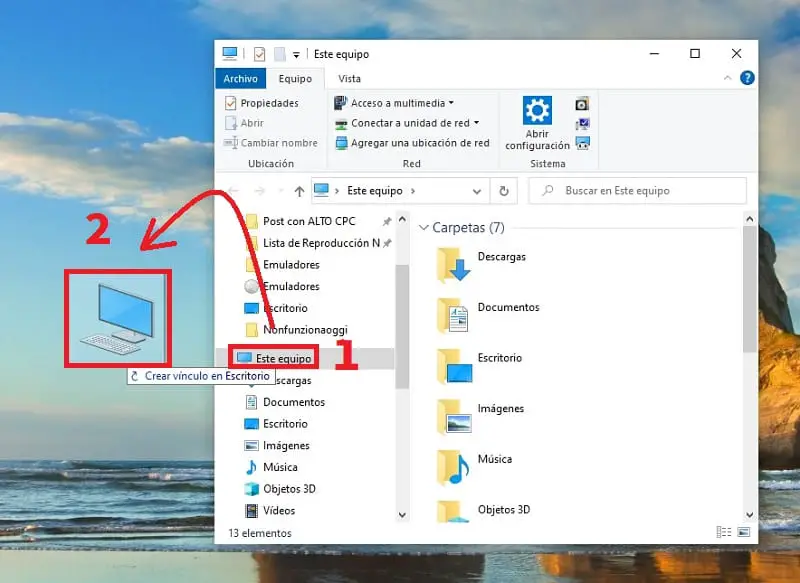 Put A Santa Claus As Icon Of "This Computer" In Windows 11 and 10 Easy and Fast 2022 🤶
 Right-click on the "This Computer" shortcut .
We select "Properties" .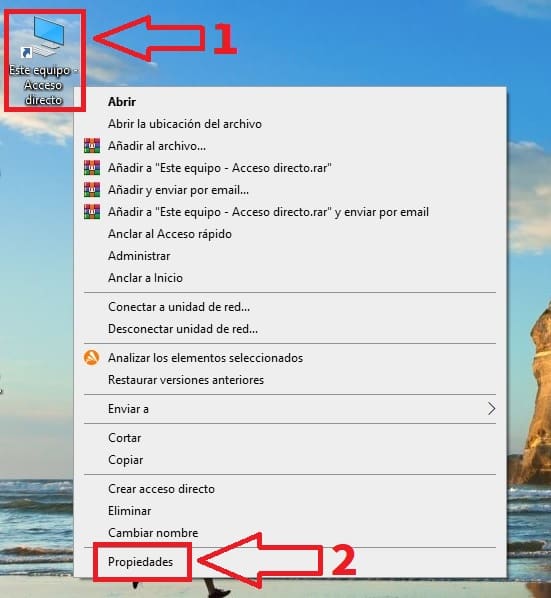 To change the shortcut of "This Team" for a Santa Claus  we will have to do the following:
Click on "Change Icon" .
Then we hit «Examine» .
We select the pumpkin icon .
Finally we select "Open" .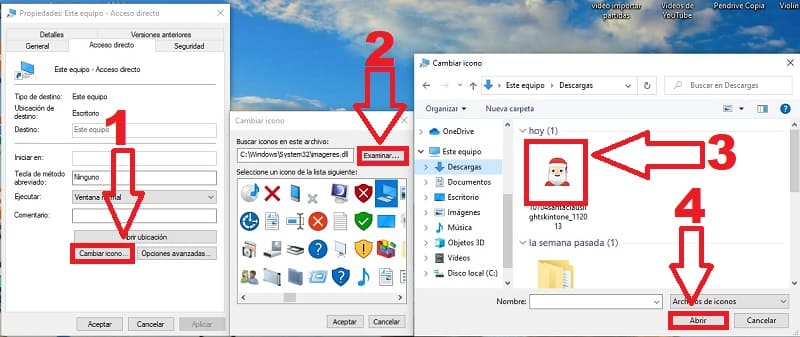 We select the Santa Claus icon located in the Windows download folder.
We will give "Accept" .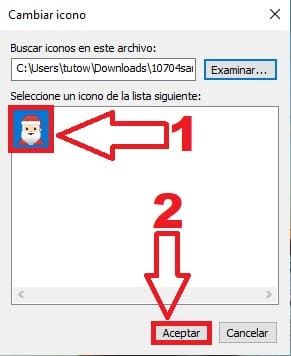 How easy is it to change "This Team" to an icon of a Santa Claus? , ideal to personalize your PC this Christmas 2022 .
If you still have doubts about the process, you can always leave me a comment and if I have time I will answer you. Do not forget that your support is very important for this blog to continue, so I would be very grateful if you share this tutorial with your social networks. Thank you very much for everything and Merry Christmas 2022! .