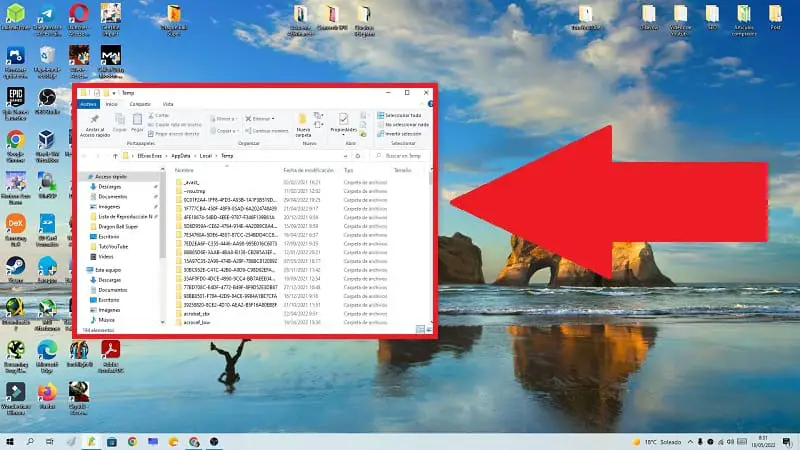 You may not know it, but every time you use your PC, be it in a browser , in a game or any application, temporary folders and files are created . Their function is to create a temporary security backup in case there is a problem with the system, there is no loss of information. The fact is that we can free up space to delete these temporary files which are located in a folder called Temp . The problem is that you may not know the path of said directory, so it is normal for you to wonder how to open the Temp folder in Windows 10, because throughout this  post you will get rid of all doubts.
What Is The Temp Folder In Windows 10 And What Is It For?
In this directory are the temporary Windows files that have been generated by the different programs of the operating system.
It should be noted that these elements can be deleted without any problem since they do not affect the performance of the programs or the PC in general.
What's in the Temp Folder?
Windows temporary files.
What are Windows 10 Temporary Files?
They are temporary backup files that are generated temporarily while we use the original program files . This is very useful because if an error or problem occurs during its execution, we will be able to restore the information from the temporary file, thus avoiding tedious losses.
We can delete temporary files from the Temp folder manually or by using the system's free space .
Open Temp Folder From Run Windows 10 2022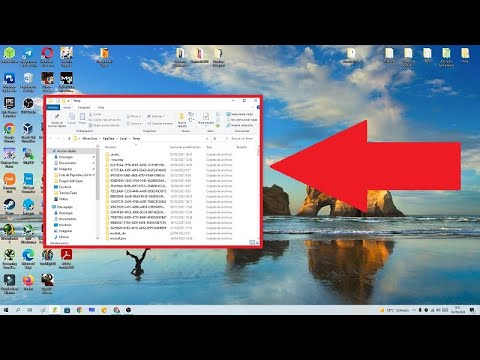 To enter this folder we will have to open run in Win 10 so we will have to follow these steps:
We click with the right mouse button on Start.
Select "Run" from the dropdown menu .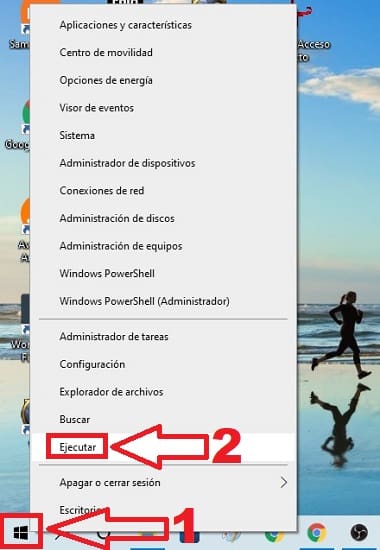 In "Open" we write the following without quotes "%Temp%" (without quotes) .
And we hit "Accept" .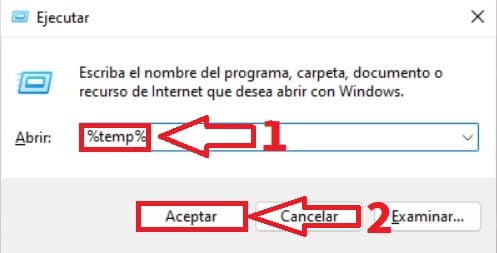 Access Temp Folder From File Explorer 2022
Another method would be from the Windows 10 file explorer , so you just have to follow these instructions:
We open the search icon from the taskbar and type «File Explorer» .
We entered the best match.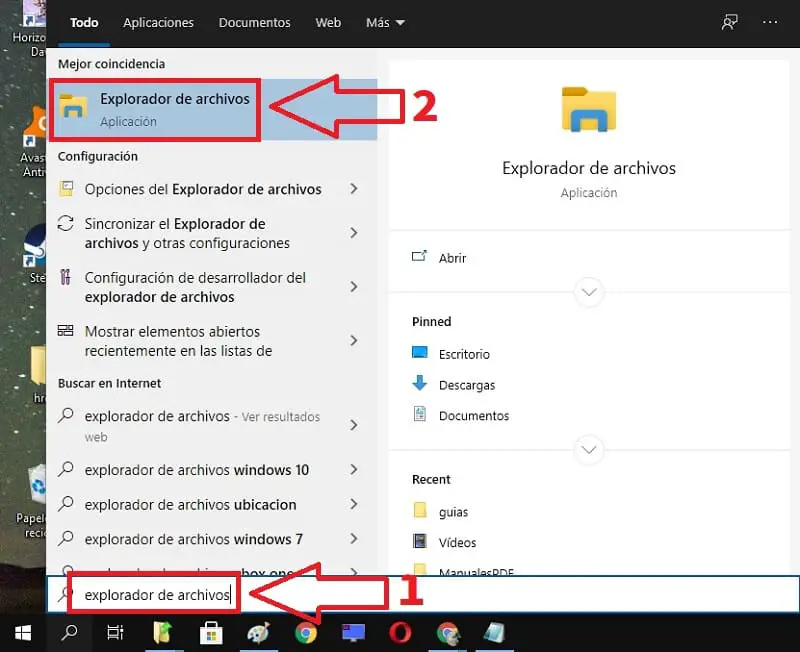 What Is The Path Of The Temp Folder In Windows 10? 2022
It would be this 👇
C:\Users\user\AppData\Local\Temp
So we just have to follow these steps:
We enter the C drive:
Then in «User» .
Then in "Username" .
«AppData» .
«Local» .
And finally «Temp» .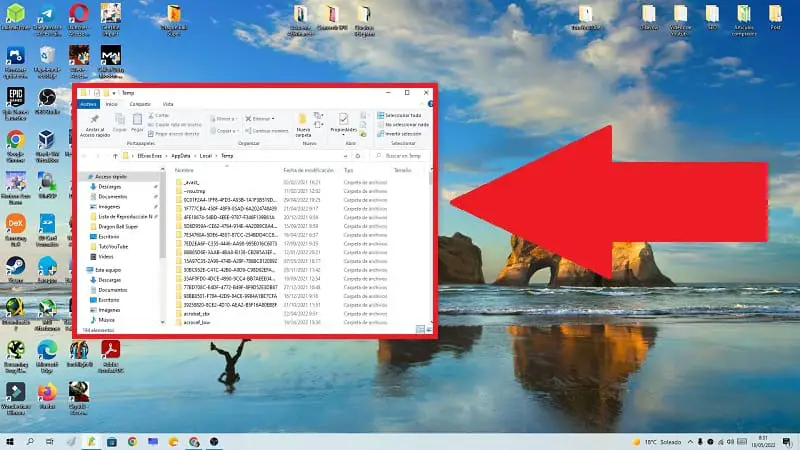 Open Temp Folder From CMD 2022
We can also find out the Temp path from the System Prompt , so we will have to follow these instructions:
We click on the search icon on the taskbar.
We type "CMD" .
We entered the best match.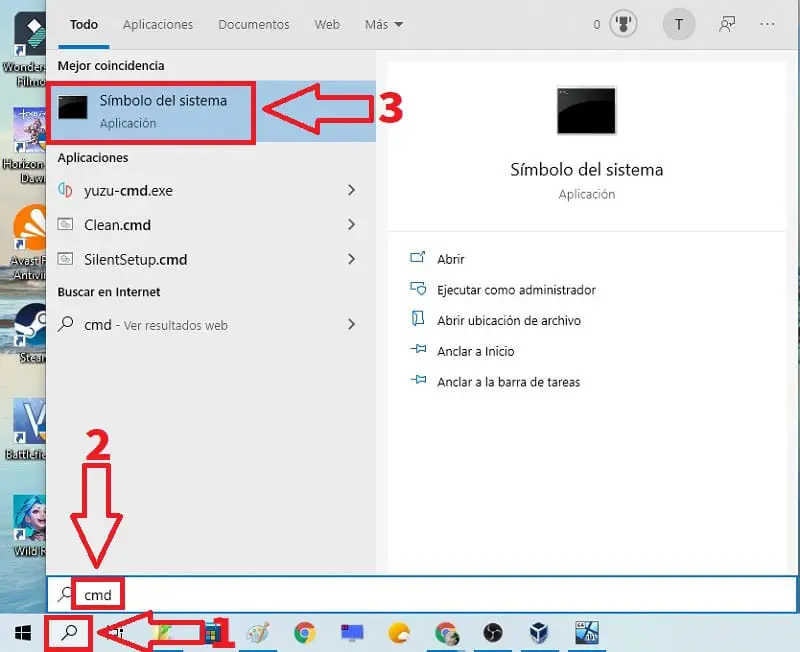 In CMD we write "Start %temp%" (without quotes) and press the "Enter" key (or "Enter" depending on your country of origin).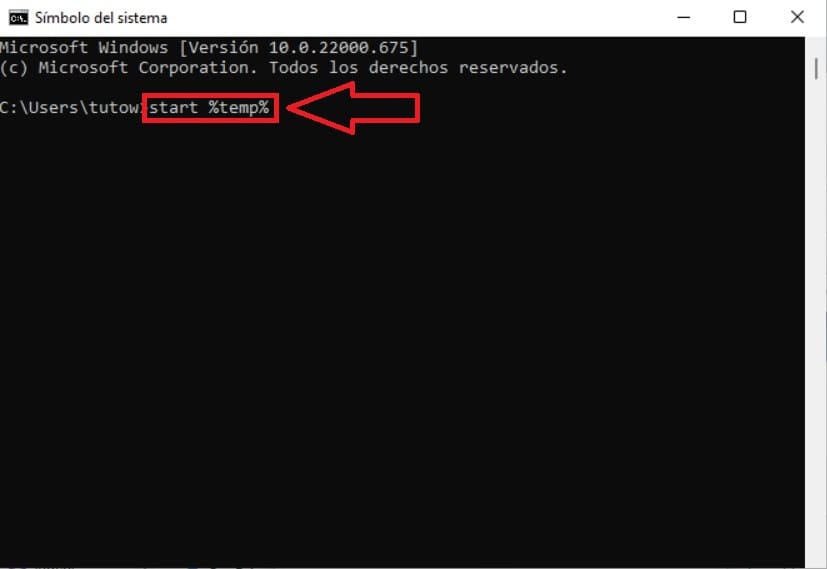 Now you know where the Temp folder is in Windows 10 , however if you still have doubts feel free to leave a comment. Remember that you can help me move forward by sharing this content with your friends and family through your social networks. Thank you very much for your support!