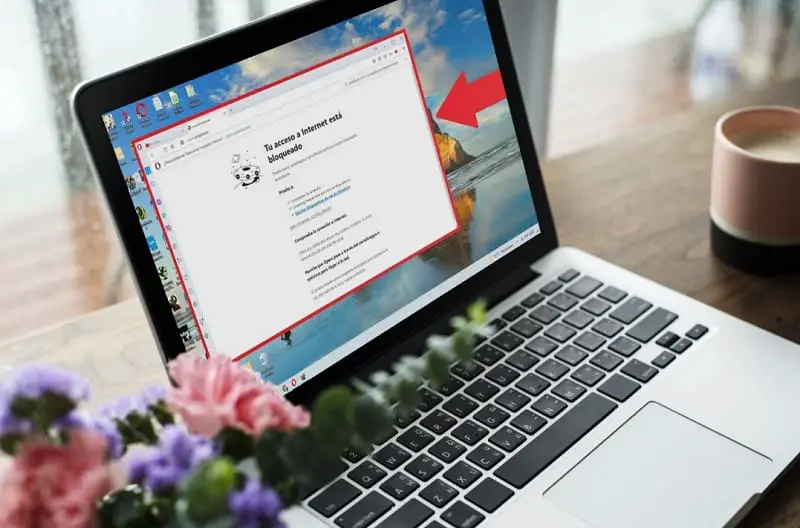 Do you have a business in an office and you would not like your workers to connect to the Internet to be able to browse? Did you know that you have the possibility to block Internet access in the Opera browser in Windows 10 ? Well, throughout this post we will show you how you can prevent anyone from connecting to the network in this browser , everything explained quickly and easily.
Is It Possible To Prevent Opera Browser From Connecting To The Internet In Windows 10?
Yes, for this you can use the Firewall , which is a tool with which you can prevent Opera from using the Internet connection . This is not something new, in fact we have already made tutorials on our website based on other browsers such as Microsoft Edge , Google Chrome or Firefox .
What is the Windows 10 FireWall and what is it for?
It is a security tool in charge of controlling the traffic that enters and leaves a network . In this way we can, for example , configure an antivirus more efficiently or accelerate uTorrent to the maximum .
How to Prevent Opera Browser From Connecting to the Internet in Windows 10 Step by Step 2022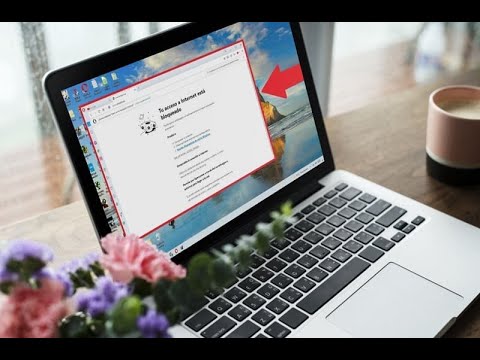 The first thing we will have to do is enter the Windows 10 FireWall , so it will suffice to follow these instructions:
We select the search icon  on the taskbar.
We write  "FireWall"  (without quotes).
We entered the  "Best Match" .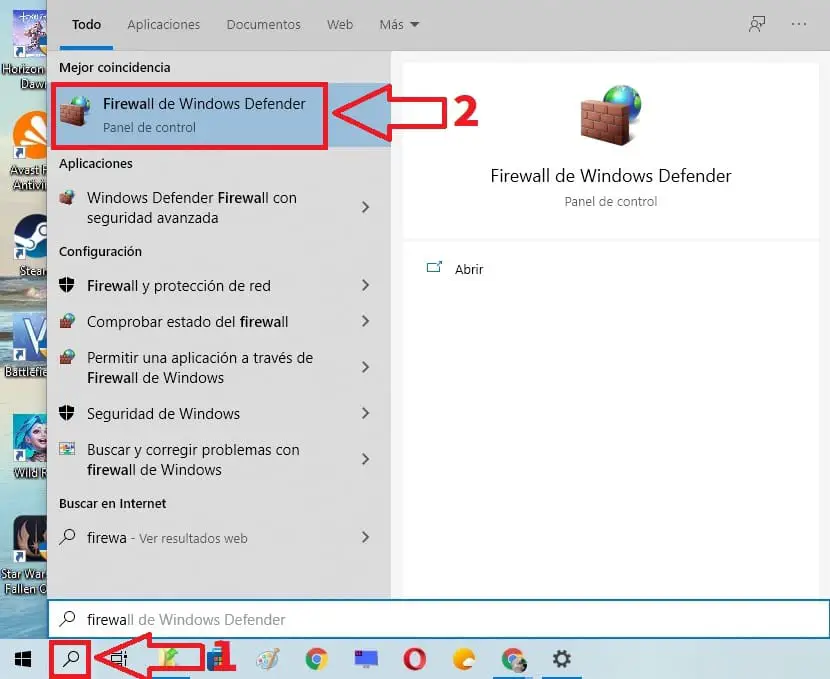 On the left we locate the section called "Advanced Configuration" , once we find it we select it.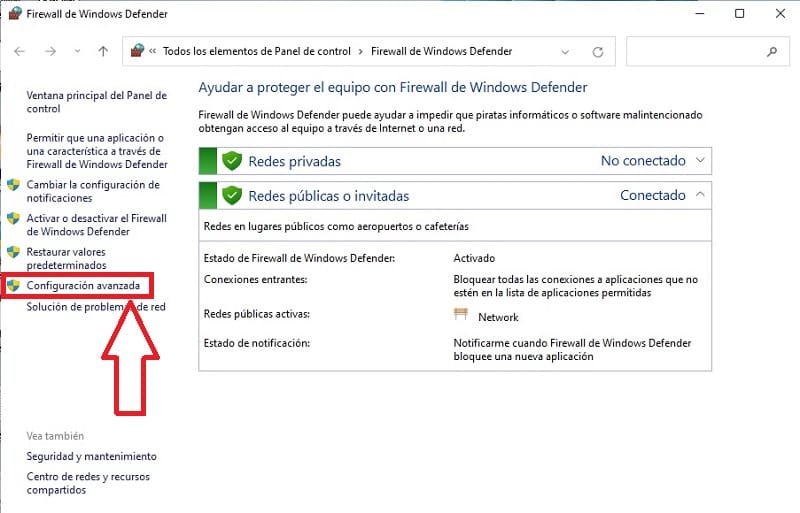 We click on "Exit Rules" (it is on the left).
Select "Create New Rule" .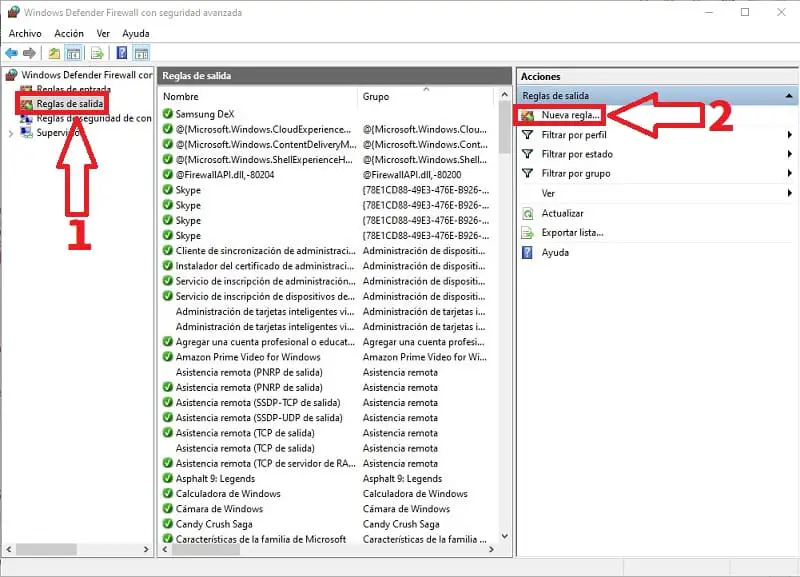 On the next screen we leave "Program" marked and select "Next" .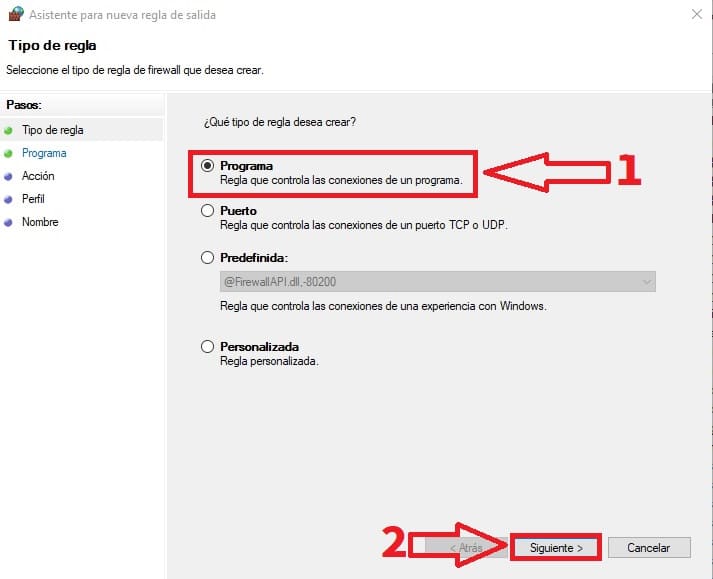 We select the Opera shortcut with the right mouse button, access Properties and select all the shortcut without including the quotes.
Then in the menu we select «Copy» .
We go to Program Access Route and paste the URL .
Finally we click on «Next» .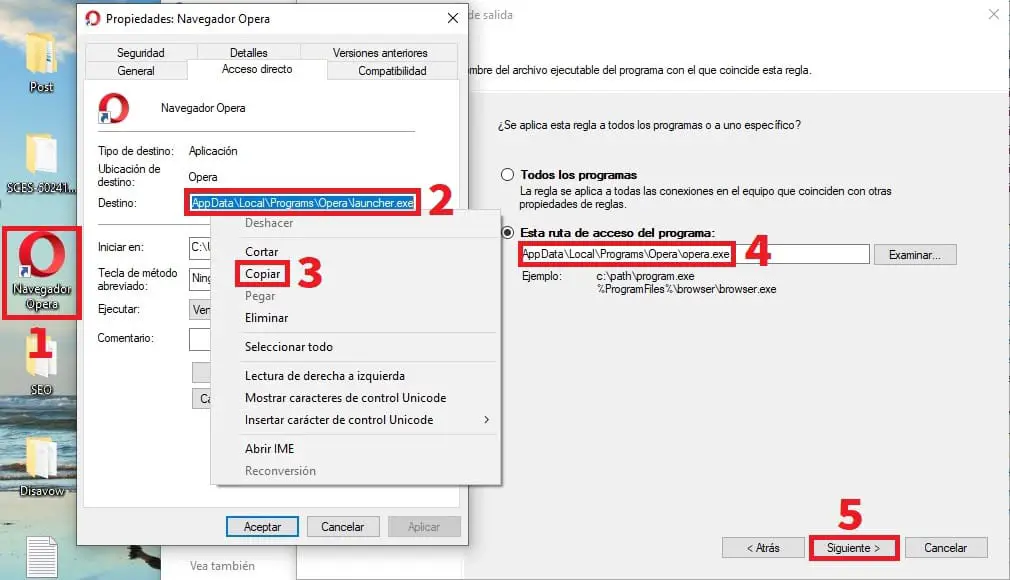 Select "Block Connection" .
We will have to hit "Next" .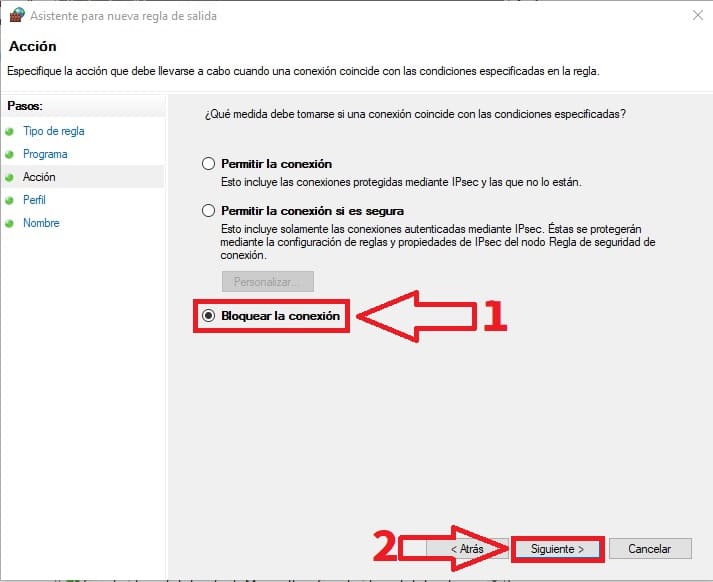 We leave the following boxes as they are: Domain, Private and Public .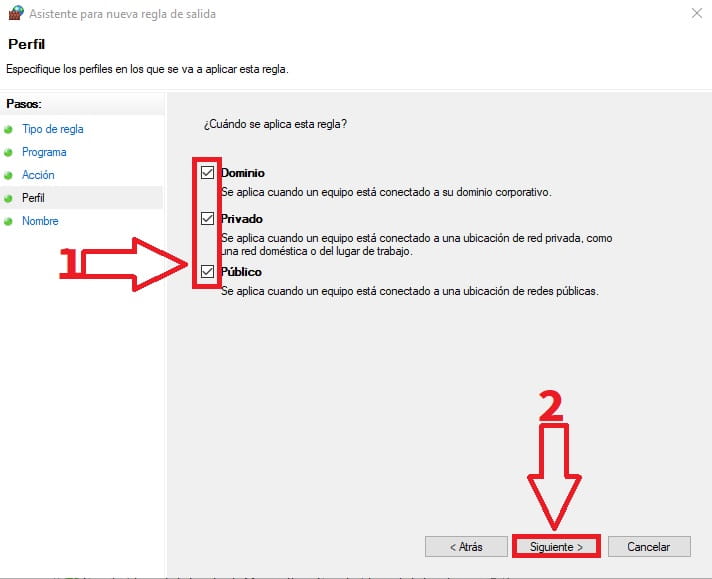 We add a name to the new rule, for example: "Block Chrome" .
We press «Finish» .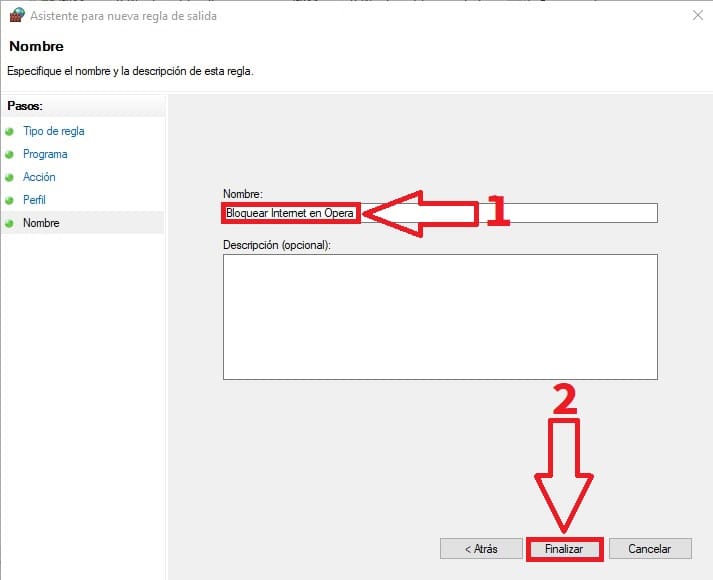 If we open a new Opera tab we will see that the browser does not have access to the network .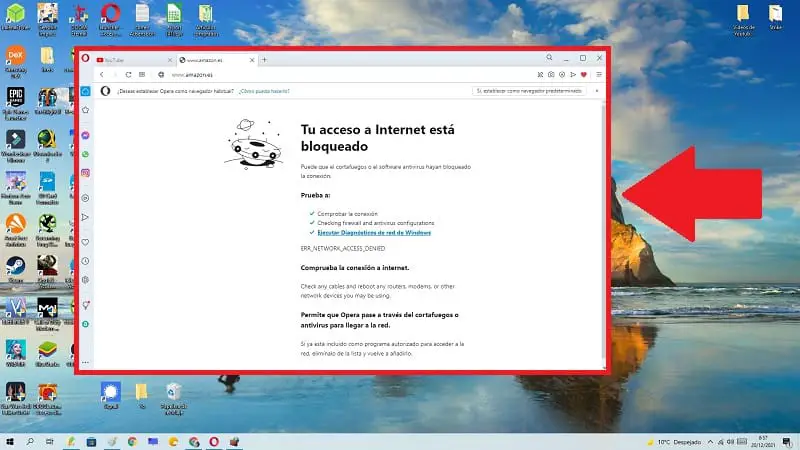 How to Give Internet Access Back to Opera in Windows 10 Easy and Fast 2022
To allow Opera to connect to the Internet with Windows 11 again , we must enter the properties of the rule that we created in the FireWall.
Select the "Allow Connection" section .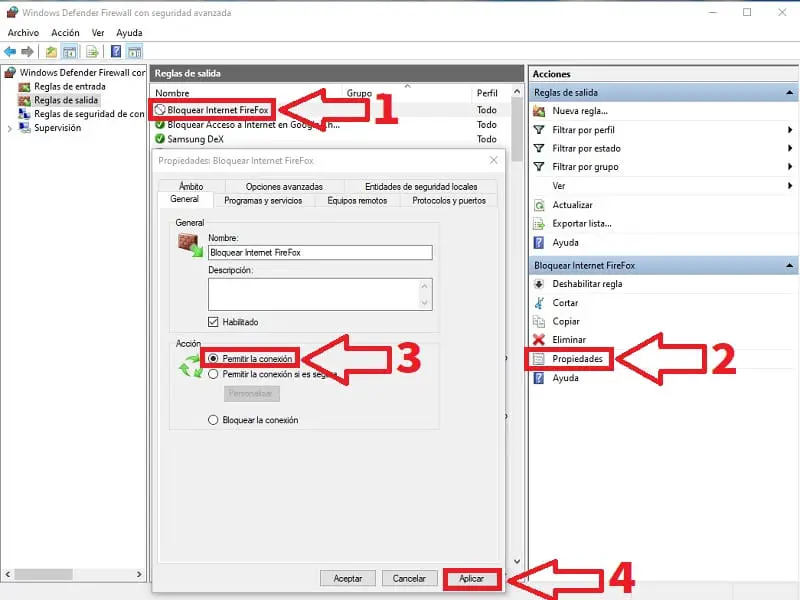 And in this simple way we can block the Internet connection in the Opera browser with Windows 10 . Do not forget that you can leave a comment if you have any kind of problems. Also remember that you can share this tutorial with your friends and family through your social networks… Thank you very much for your support!