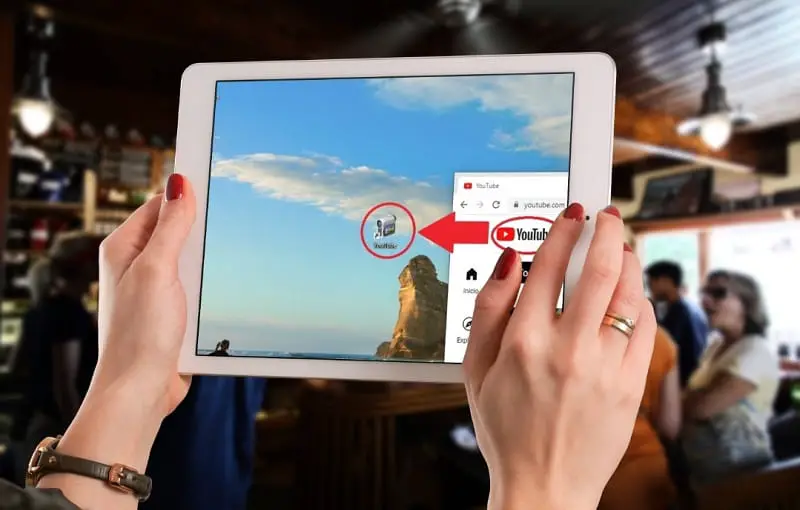 With more than 2 billion active users in 2022 , YouTube is the second most used search engine in the world. That is why in we have already made some tutorials with which we can watch videos with a floating window or even pin it to the taskbar in order to improve the user experience with this platform. Today, however, we are going to show you a trick with which we can create a direct access to YouTube from the Windows 10 desktop , in this way we can access its main page very quickly.
What Is A YouTube Shortcut In Windows 10 And What Is It For?
It is a faster way to access the platform directly by double-clicking on a shortcut from the desktop .
How To Put A Direct Access To YouTube From The Desktop Step by Step 2022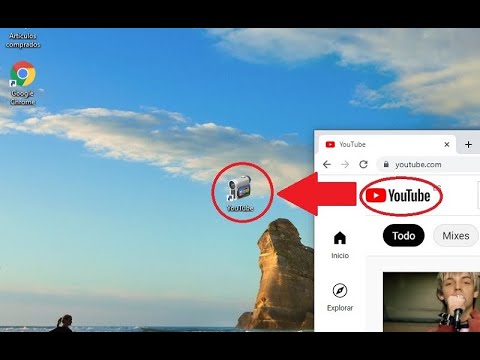 The first step will be to open the official YouTube page and once we have it in sight we will follow these instructions:
We click with the left mouse button on the padlock of the address of the page (the HTTPS certificate ).
Without releasing the left mouse button we move it to the desktop to release it and thus create the shortcut.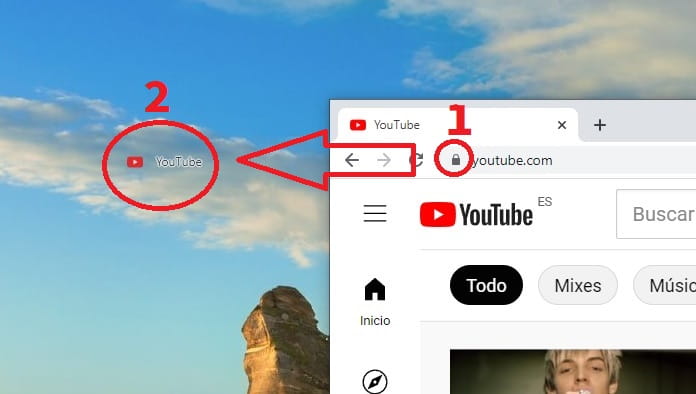 Change YouTube Shortcut Icon In Windows 10 Quick and Easy 2022
The next step will be to add a custom icon to our direct access to YouTube , for this we will have to do the following:
We select the icon with the right mouse button .
A context menu will open and we choose the "Properties" option .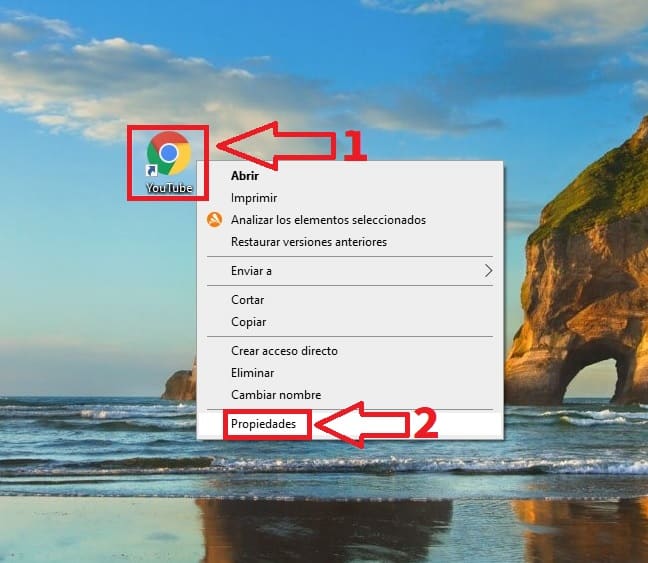 On the next screen we must follow these steps:
Select "Change Icon" .
Then in examine we add the following path: "C:\Windows\system32\imageres.dll" .
Now we will have a multitude of images, select the one that best suits the platform.
Finally we will give "Accept" to save the changes.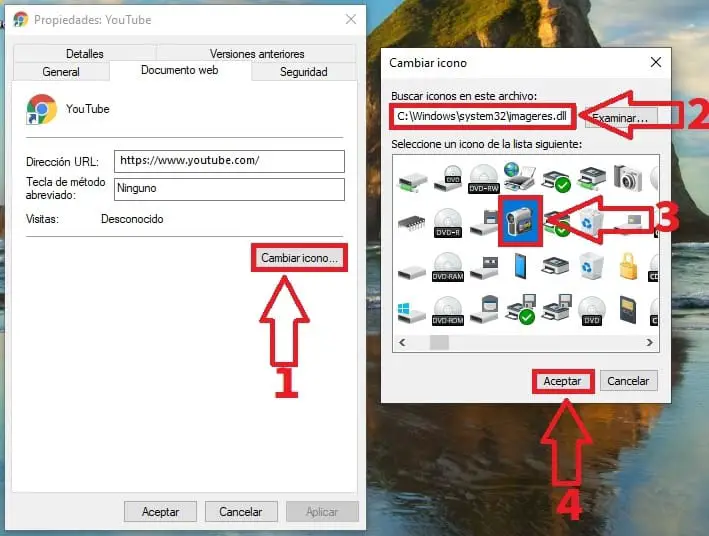 And this would be the result, now just by double-clicking on the icon the web will open directly.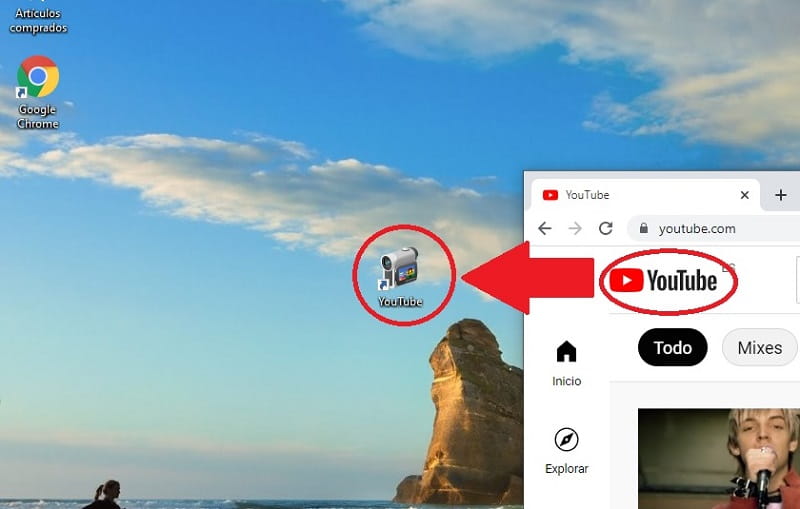 And just like that, we can make a direct access to YouTube on the desktop with Windows 10 . If you have any questions, feel free to leave me a comment and don't forget that your support is appreciated, for this you just have to share this content with your social networks. Thank you very much for everything!