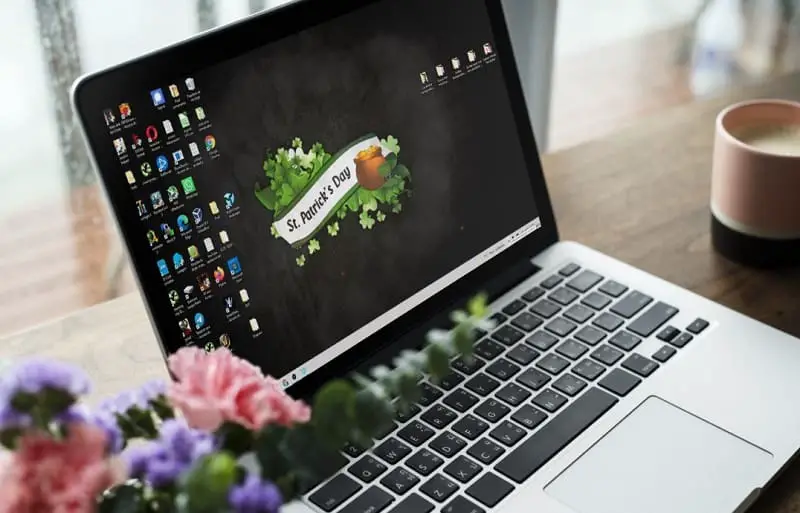 It is March 17, 2022 and like every year St. Patrick's Day is celebrated, a celebration that is becoming more and more popular throughout the world every day. That is why you may want to pay homage to this Saint in "your way", and there is nothing better than personalizing your work tool to commemorate this date. That is why today at Howpchub we will show you how you can put an animated background of St. Patrick's Day in Windows 10 easily and quickly .
What Day Is Saint Patrick This 2022?
March 17 , 2022 . _
What is celebrated in Saint Patrick?
This festivity was born in Ireland and aims to honor the death of Saint Patrick, patron saint of Ireland .
How to Put a Moving Background as a Windows 10 Wallpaper to Celebrate St. Patrick's Day Step by Step 2022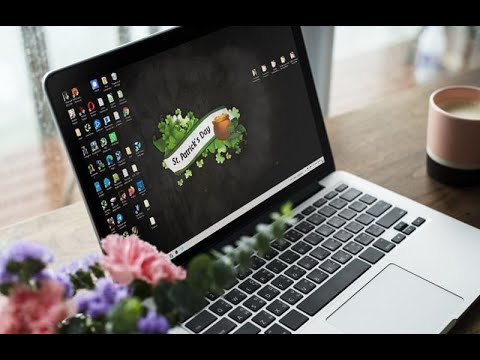 The first thing we will have to do is install a program called  Push Video WallPaper that allows us to put wallpaper videos in Windows 10.
Once installed we will have to add a video of Saint Patrick's Day 2022 with movement as a Windows 10 desktop wallpaper .
Download Push Video WallPaper Free 2022
The first step will be to install Push Video Wallpaper  from its official website through the following link .
We download the VideoWallPaper_Setup.EXE file on the PC.
Then we accept the terms and proceed to its installation.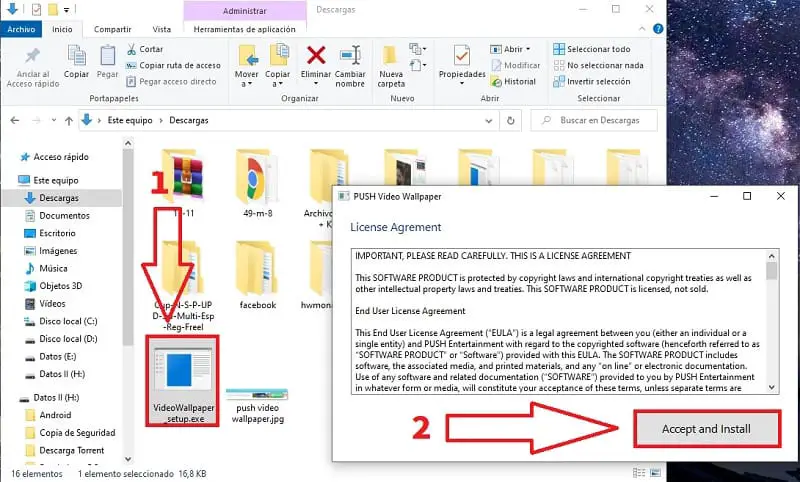 When the installation is finished, we will give "Finish" .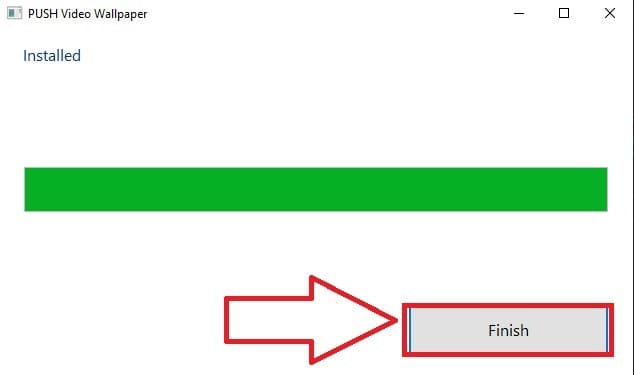 How To Put An Animated Background Of The Festival Of Saint Patrick In Windows 10 Easy And Fast 2022 🍀
Now we must locate the direct access of the application, once we find it we will have to follow these steps:
Double click on the program.
Delete all demo videos from your PlayList .
Download St. Patrick's Day Wallpapers With Motion 2022
Now we will have to download a video of Saint Patrick's Day to put it as the Windows 10 wallpaper , you can choose the video that you like the most, in my case I recommend searching on Pixabay which is a bank of free videos and images free of rights author .
Then I leave you a direct link where you can find a congratulatory video of these dates .
Select the clip that you like the most to set it as the wallpaper, if you don't like this one you can choose another one or simply get it in another free image bank .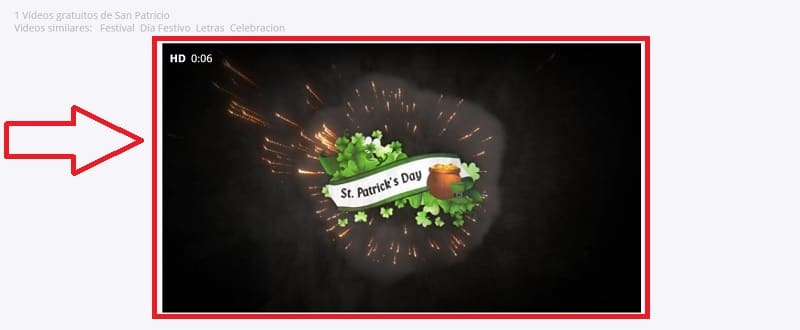 Then we will only have to select «Free Download» .
Now we open Push Video WallPaper and drag the clip that we previously downloaded as indicated in the image below.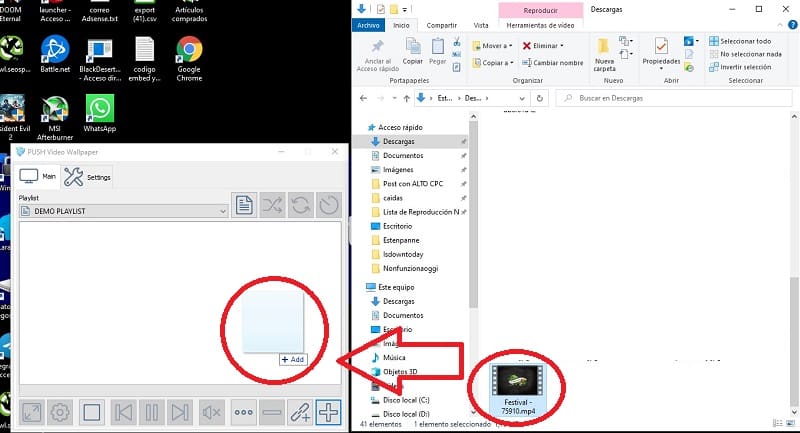 And this is what this animated background with clovers and pots of gold would look like in Windows 10 .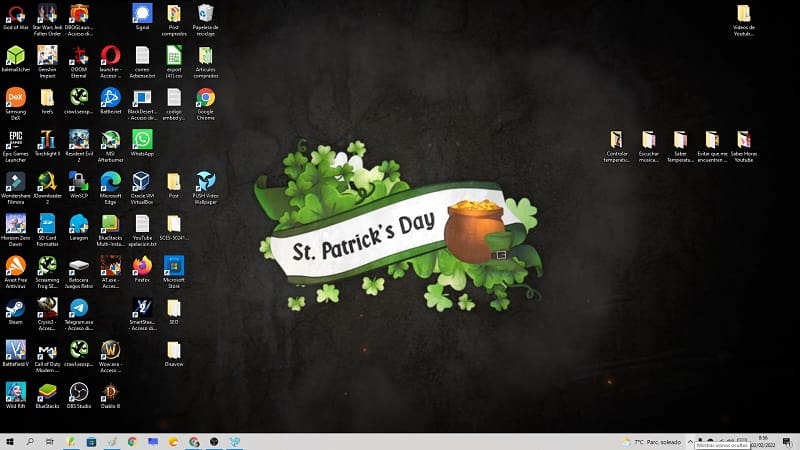 What did you think of this article? You can express yourself directly in the comments and don't forget to share this tutorial with your family and friends… Happy Saint Patrick's Day 2022! .