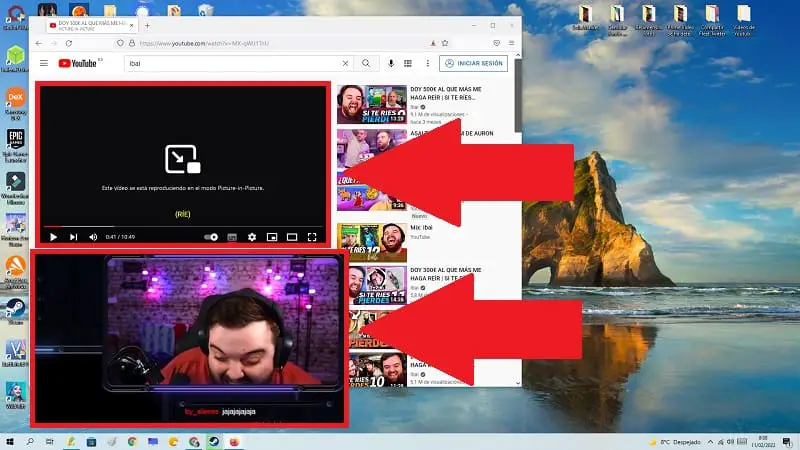 Surely on more than one occasion while you work in front of the PC you have put on the online radio or even a YouTube video to listen to it while you answer emails, chat with your clients or make an invoice . The problem is that when you open the programs you will not be able to see the YouTube videos above other windows . But… did you know that there is a trick to watch YouTube videos in a floating window from Firefox ? Well, prepare yourself very well because later in we will explain how to do it without the need for extensions or additional programs, simply using a native function of the same browser.
What is YouTube Floating Window?
It is a function incorporated in the source code of YouTube and adapted to FireFox that allows us to take YouTube videos to the desktop so that we can view them over any other program .
What is the "See In Picture-Picture" option of FireFox on YouTube for?
This is how it receives the name of the option that allows us to activate the YouTube floating window in Firefox.
⭐Important ⭐ In Google Chrome there is also the option to watch YouTube videos in a floating window and it is called "Image in Image" .
How to Put YouTube in Floating Window in FireFox Step by Step 2022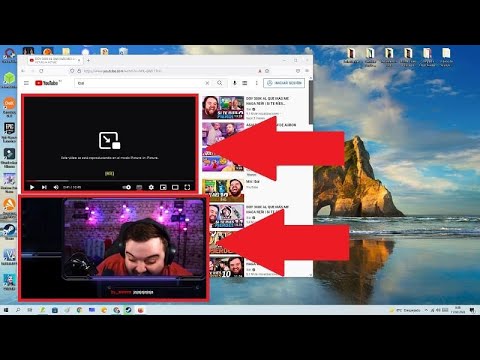 The first step to get the videos from YouTube to the desktop of our PC with FireFox will be to go to the desired clip and follow the steps that I indicate below:
We put the cursor on the video and double click with the right mouse button .
If you have followed the steps correctly, a menu will appear with different options, well, of all of them, the only one that interests us is the one that says «View in Picture-in-Picture» .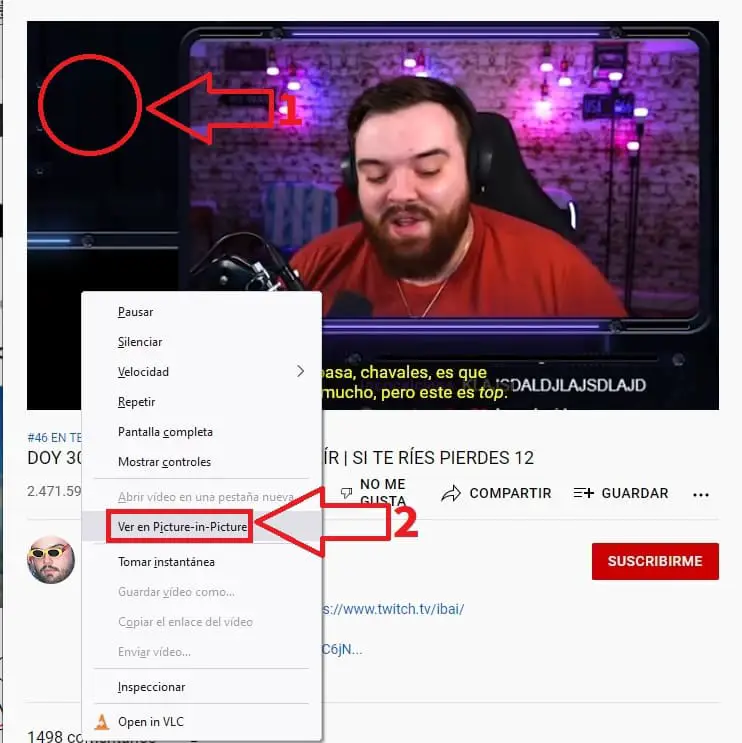 How to Watch YouTube Above Other Apps With Microsoft Edge Easy and Fast 2022
If you have followed the previous step correctly, now your screen will look like this:
Where the playback was, the following message will appear "This video is playing in Picture-in-Picture mode" .
We will see how YouTube is played in a floating window above other applications that we can move around the desktop as we please.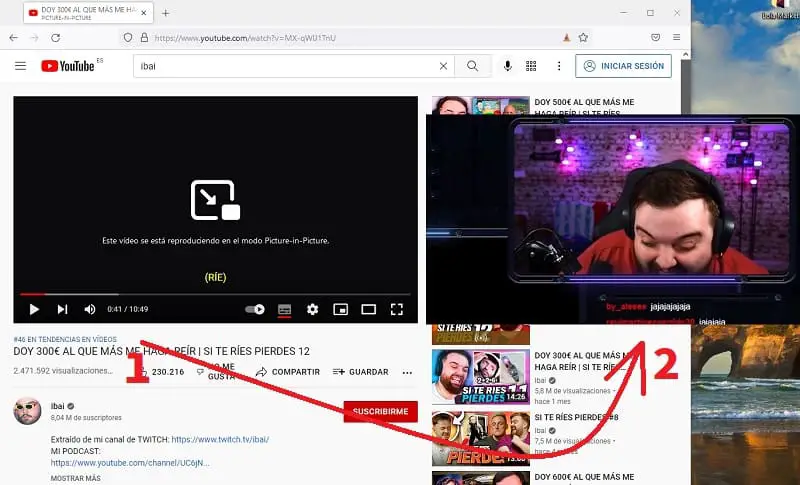 In the same way we can also configure the YouTube floating window in FireFox by following these instructions:
If we left click on the corners we can increase or decrease the size of the window .
In this option we can re- embed the video in YouTube .
Here we can pause the video .
Finally we can close it .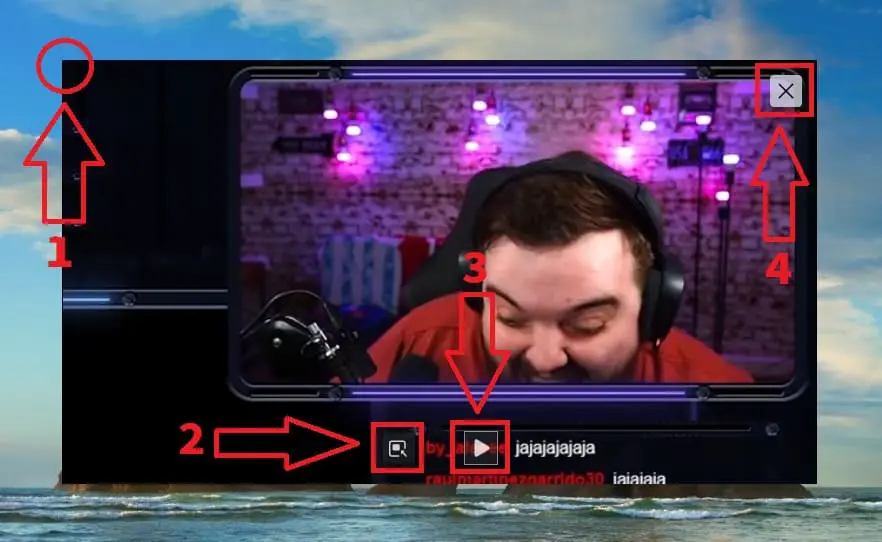 And that's it for today's tutorial, if you have any questions you can always leave me a comment and don't forget to share this tutorial with your friends and family through your social networks… Thank you very much for all your time!