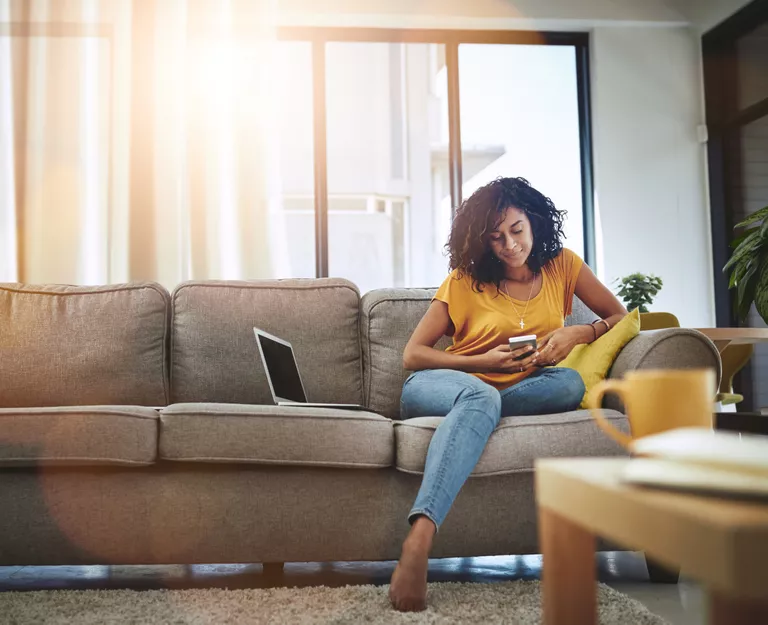 Backing up your Android data is usually a fairly easy task: Google stores most of the options and data in the cloud, which makes it easy to transfer from one device to another. Here are some basic tips on how to back up your Android phone and how to access it in case something happens.
How to make an automatic backup of the Android phone
By default, your Android phone should have a set of data to back up automatically. To make sure everything works as expected:
Open your Android settings.
From there, you'll need to find the Backup & Reset option or, if that option isn't on your device, go to System > Backup .

Once there, you should see a few different options. Make sure your primary email address is selected, and then make sure the backup options you want are selected. Many phones also have a menu option that will tell you the last time your data was backed up.
How to Manually Backup Other Items on Android via Google
Tip: Automatic backups are great, but sometimes backing up your most important data, like pictures, is also a good idea to make sure things are safe.
Not everything on your phone will be backed up automatically when you set Android backup options. Things like photos will have to be configured individually.
As long as the Android device uses primary email, almost everything else in the Google suite of apps, such as Calendar, Contacts, Gmail, etc., should be set to auto backup.
If you use Google Photos:
Open the app.
Navigate to Settings .
Select the Auto Backup option for Google Photos.
If you're using an older phone, there may be an option you can select to manually back up all your Android data. Navigate to System > Advanced > Backup > Backup Now .
Android Phone Backup Using Third Party Apps
If you want a little more peace of mind, there are several third-party options for backing up your Android device. Here are some options available:
G Cloud Backup : It's free, very easy to use, and is one of the top rated Android backup apps on the Google Play store. G Cloud Backup has intuitive settings that let you specifically choose the apps, items, and data you want to back up. It also has pretty cheap items if you want to upgrade your account and add more data and options.
App Backup and Restore – App Backup and Restore offers a few more options for data-heavy users, but it's not as easy to use as G Cloud. However, if you prefer to have a physical data backup (such as an SD card) over cloud storage, this is probably a better bet for ease of use.
SMS Backup & Restore : If all you care about is making sure you have access to your text messages on all your devices, this is the app for you. It's incredibly easy to use and you can set up an automatic update schedule so you don't have to remember to manually back up your messages. Once you've set a schedule, SMS Backup & Restore does the rest.