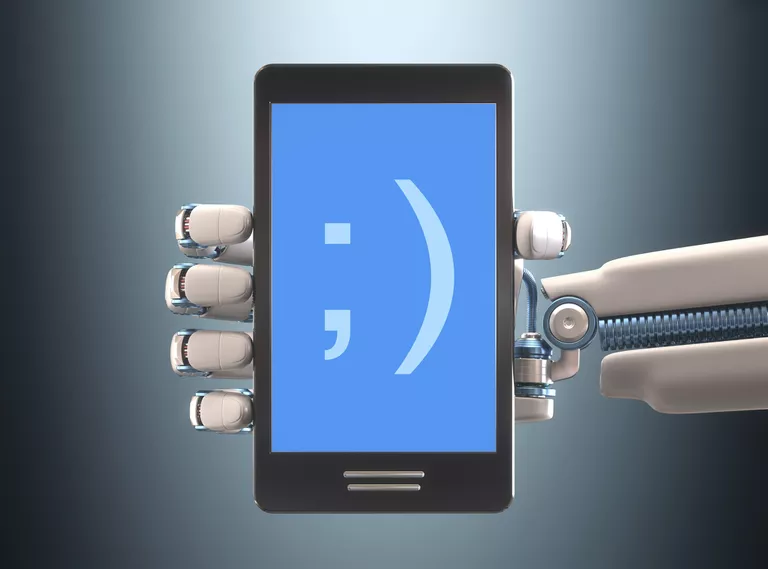 There are certain tricks of the trade that Android users can apply to their devices to open them up for further customization. One of the most popular customization programs available is the Team Win Recovery Project (TWRP) Custom Recovery tool, which allows users to access the most advanced Android customization features in a relatively safe manner.
The installation process of the TWRP Custom Recovery tool is not very difficult, especially now that Team Win has an application that simplifies everything.
Before installing TWRP Custom Recovery, make sure your device is rooted and its bootloader is unlocked. Failure to do so will cause problems with your installation and may brick your device, rendering it unusable.
How to install TWRP Custom Recovery on Android
This method is universal and should work with most Android devices. However, problems can occur even if you think you have installed TWRP correctly, including the TWRP app or Android OS crashing. Be sure to back up your device data, especially if you have to root your device or unlock the bootloader before installing TWRP.
Find and download the official TWRP app on the Google Play Store.
Open the app and enable root access if it asks you to.
Tap Flash , then tap allow for any access prompts that appear.
Tap the device you are installing TWRP for; type the device name or scroll to find it.
Download the latest TWRP image file, making sure to save it to your device's internal storage.
Go back to the app and tap Select a file to flash .

Find and then tap the image file.
Tap Flash , and then confirm the action. The flash operation should finish within seconds.
One of the most common ways to use TWRP is to install unreleased or unofficial software. These include custom versions of the Android operating system, beta versions of the upcoming Android operating system, and applications, modified features, or programs not available on the Google Play Store.
How to confirm that TWRP was installed correctly
Tap Recovery Mode when prompted to do so to reboot your device.
Your device will reboot and you will be taken directly to the TWRP interface instead of the home screen of your device.
From there, you can access features such as installing custom ROMs and other software, removing your device, backing up your device, and restoring your device to factory settings. To boot back into your main Android system, tap Reboot > System