It has been said for a long time that the developer of applications for mobile devices or for other media such as smart speakers will be the job of the future. We are looking for technological personnel specialized in design and programming of apps. This, which was a gap in the United States, will end up reaching Europe if it hasn't already done so.
Why won't you lack work with this profile? Because the use and download of applications in the world does not stop growing. It was already seen before the pandemic, but with the arrival of Covid, downloads have skyrocketed. In this post we will talk about how many operations we have done in these years and how to take care of the health of our mobile with so many applications. We are not going to fool ourselves, many times we download an app, open it and then leave it marginalized without using it again.
Downloading applications in pandemic
Since 2020, the use of smartphones has registered figures never seen before. The confinement due to the coronavirus meant a new relationship between consumers and their mobile devices, thus increasing their use. In fact, in 2021 this behavior grew by 30% compared to 2020 and mobile phones were used an average of 4.8 hours a day, according to the Mobile Status 2022 report by the analysis company App Annie.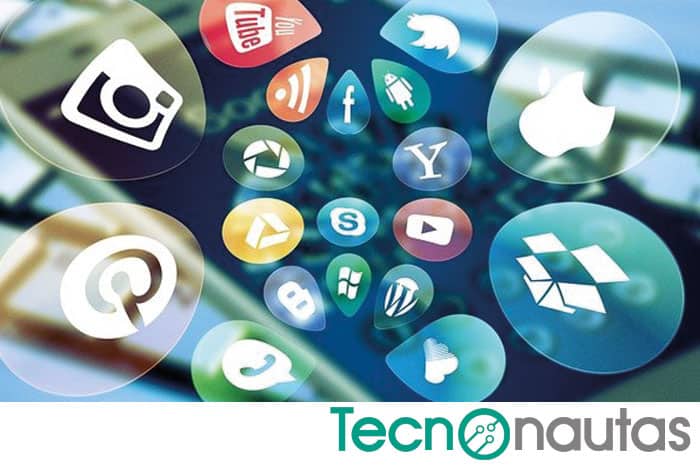 This situation led to the discovery of new utilities for the smartphone. For this reason, the report also highlights that 230,000 new applications were downloaded in 2021, 5% more than in 2020, indicating that, on average, 435,000 applications were downloaded per minute in the world.
How many applications do we have on our Smartphone?
This increase in downloads is reflected in users' smartphones because, according to a Hootsuite report, Spaniards have an average of 35 apps installed. This number reflects not only the predisposition to have a large number of applications but also makes room for another factor to take into account: the importance of proper maintenance of these devices. Many of the applications that are downloaded are only used once or twice, not being used again and occupying part of the free space of the mobile phone.
This behavior, in addition to others, can be detrimental to smartphone components, such as the battery or internal storage. That is why the ANOVO technology after-sales company recommends keeping the necessary applications on the device and leaving free space for proper maintenance.
Maintaining the health of your device's apps is also important. Therefore, we must keep them updated to the latest version. This process is necessary to improve the security of the same and that the data of the users are protected to the maximum. It is also essential to download from the official markets, Play Store for Android and App Store for Apple, and not trust unknown sources.
Reduced size apps
Another recommendation made by ANOVO is to download the "lite" versions of the applications. These versions, which most of the applications have, are a great space saver for mobile devices since they consume less cache memory thanks to the fact that they do not have functions in the background.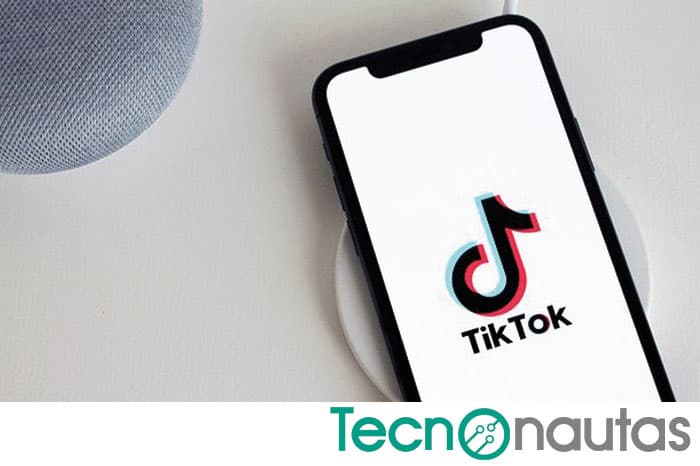 An action little known by users but quite useful to free up space is to get rid of pre-installed applications, since these "apps" are not usually very useful for device owners and tend to require a lot of resources. In the same way, little is known about the procedure for removing and reinstalling those applications that we have installed on our own and that we use the most, instead of removing them. With this difference, storage space is freed but the data contained in the "apps" is kept.
Finally, ANOVO recommends adding an SD card to the mobile device's memory. Although only images, videos, documents and music can be stored on it, this freeing up of space can be used to install heavier applications that take up more internal memory.
Most downloaded apps globally
And now yes, we leave a list of interest for the final part of this article. According to the apptopia portal, a reference in metrics and measurements, the most downloaded applications worldwide are these five:
tik tok
Facebook
WhatsApp
Telegram
As can be seen, these five applications are located in the segment of messaging and social networks, without a doubt the most used in the world. On the other hand, it should be said that the Meta corporation reigns in this classification by placing three of its brands in the top 5: Instagram, Facebook and WhatsApp.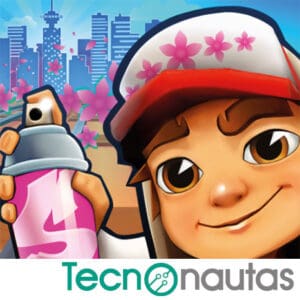 On the other hand, apptopia has also identified the most downloaded mobile games in the world in 2021, with the number 1 being a title released in 2012. This is Subway Surfers , which has won a lot of awards and in 2021 managed to unseat Among Us of the first position. Regarding the latter, many thought that it was a pandemic game of the moment, but it seems that it is holding strong, and recently it is being built in localized language.