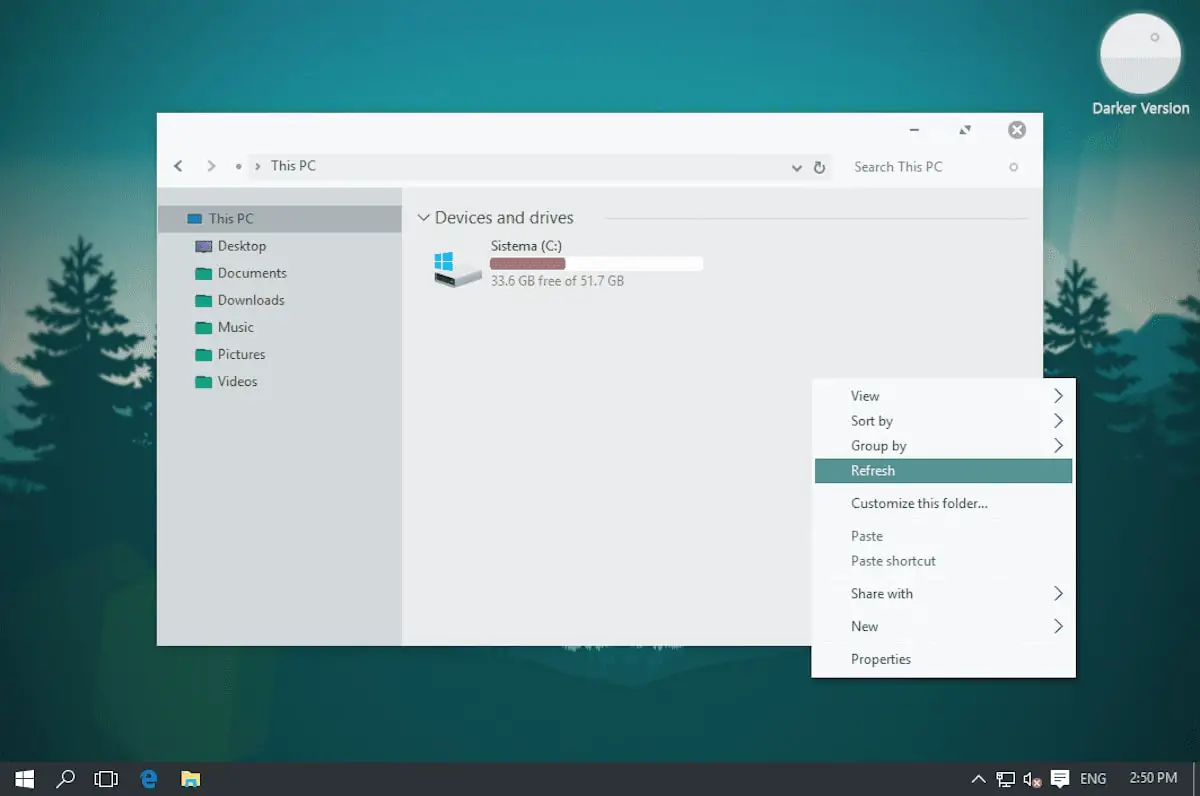 Windows 10, like the rest of Microsoft's operating system versions, has as many variants as there are niches in the market. Windows 10 Home, Windows 10 Pro, Windows 10 Pro Enterprise, Windows 10 Education… Today, the most popular are precisely the first three. What differences are there between Windows 10 Home vs Windows 10 Pro vs Windows 10 Enterprise really? A few days ago we saw  how to start Windows 10 in safe mode  and how to repair a damaged pen drive from Windows 10. This time we will see the main differences between Windows 10 Pro vs Windows 10 Home vs Windows 10 Enterprise.
Differences between Windows 10 Home and Windows 10 Pro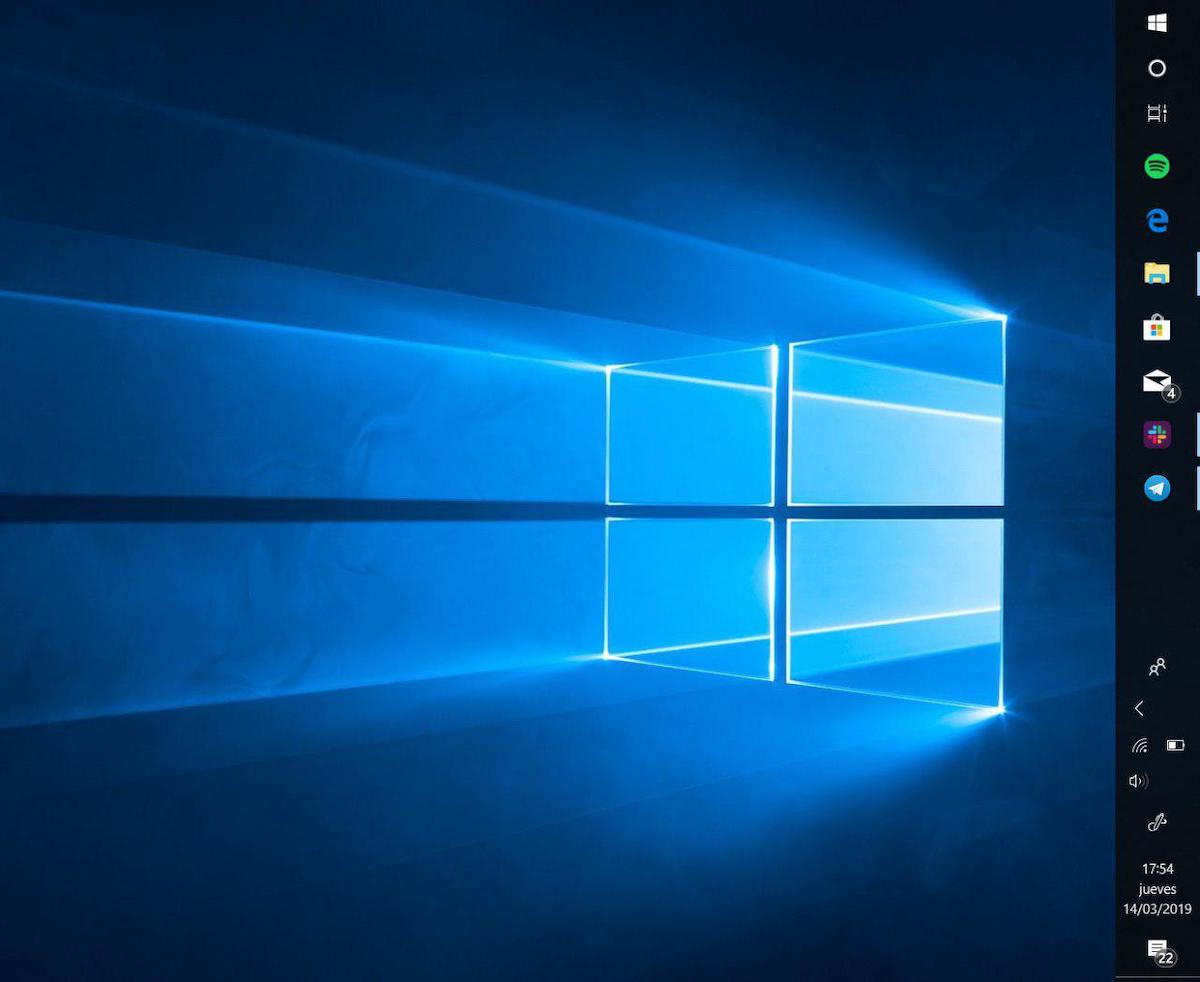 The tenth version of the Microsoft system has, as a general rule, the same features in all its versions . Cortana, Windows Defender, OneDrive… The limitations begin to arrive when the use of the system goes beyond that of a common user.
In the case of Windows 10 Pro, the main advantage over Windows 10 Home has to do with the ability to reach up to 2 TB of RAM . For its part, the Home version reaches "only" up to 128 GB of RAM.
If we enter the field of the business environment, here we do find serious limitations compared to Windows 10 Pro. Specifically, the latter has the following characteristics:
Creation of business domains
Access to business domains
Possibility of using remote desktops
Applied Group Policies
Possibility of sharing configurations between teams
Dynamic Provisioning
Business-oriented Windows Update updates
Azure Active Directory enabled
Enterprise-specific Microsoft Store
Hyper V clients for emulated environments (virtual machines)
Internet Explorer Enterprise Mode
In terms of security, and ignoring the Windows Update updates intended for business computers, both versions bear a very close resemblance. The only difference between one version and another is found in the possibility of encrypting disks through Bitlocker in Windows 10 Pro , in addition to Windows Information Protection to protect computer data through policies.
And what about the price? The differences on this point are clear. While Windows 10 Home is priced at 135 euros, the Pro version starts at 279 euros .
Differences between Windows 10 Pro and Windows 10 Enterprise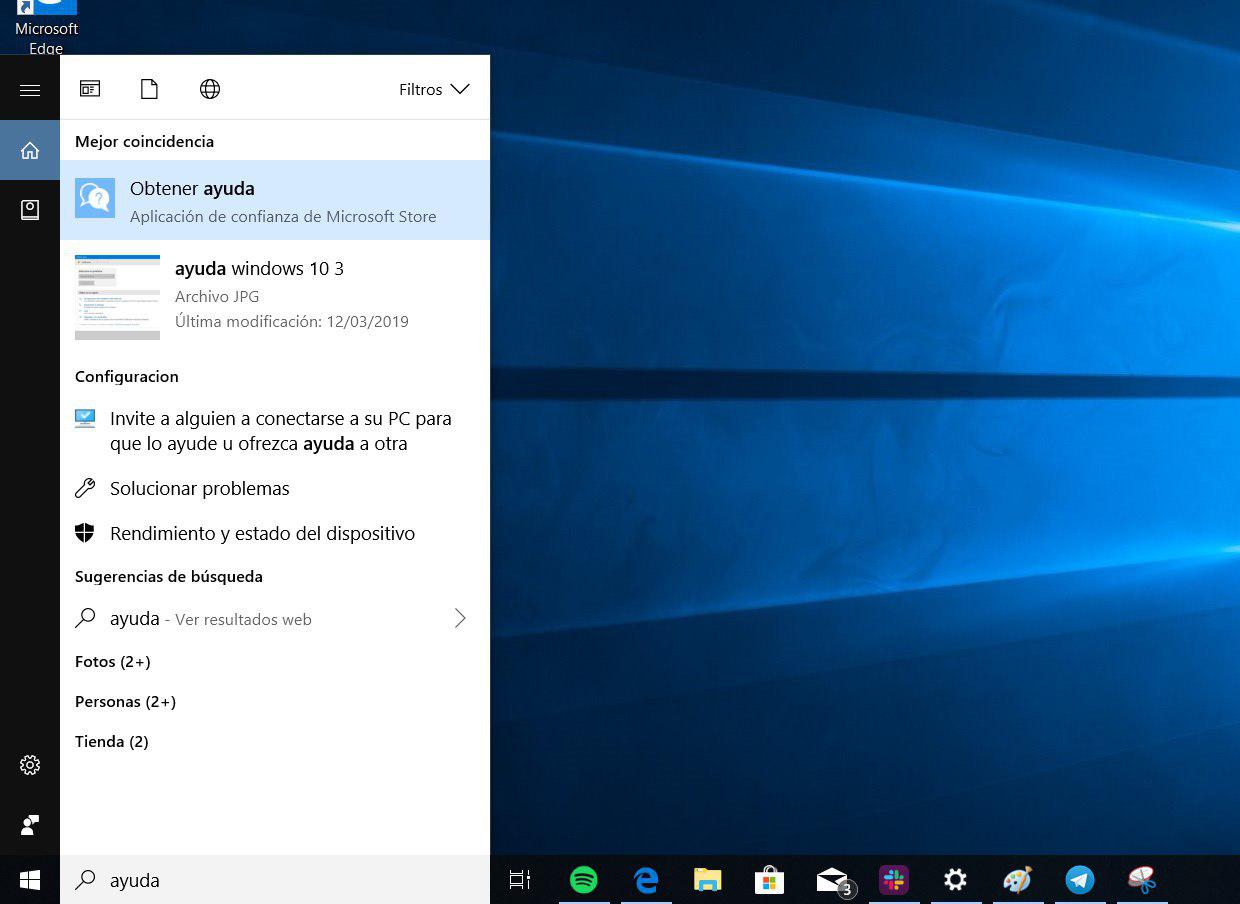 We have already seen the main differences between Windows 10 Pro and Windows 10 Home. What are the differences between Windows 10 Enterprise and Windows 10 Pro?
The main one is in the public to which it is intended. While Pro is intended for limited business environments, Enterprise is a version of Windows 10 aimed at large corporations, with up to 6 TB of RAM maximum on computers  intended for business management.
As far as technical data is concerned, Windows 10 Enterprise has the following characteristics:
AppLocker enabled
BrandCache enabled
DirectAccess enabled
Unified Write Filter
Microsoft UE-V
Microsoft Desktop Optimization Pacl
Microsoft App-V
Desktop control with group policies
LTSC-based service options
Regarding the price, these types of versions are generally acquired through what is known as block licenses by contacting the Microsoft service directly . The total value of the license varies depending on both the number of computers and the version of Enterprise.
Currently the most basic LTSC version of Windows 10 Enterprise can be found in some stores for around 300 euros .