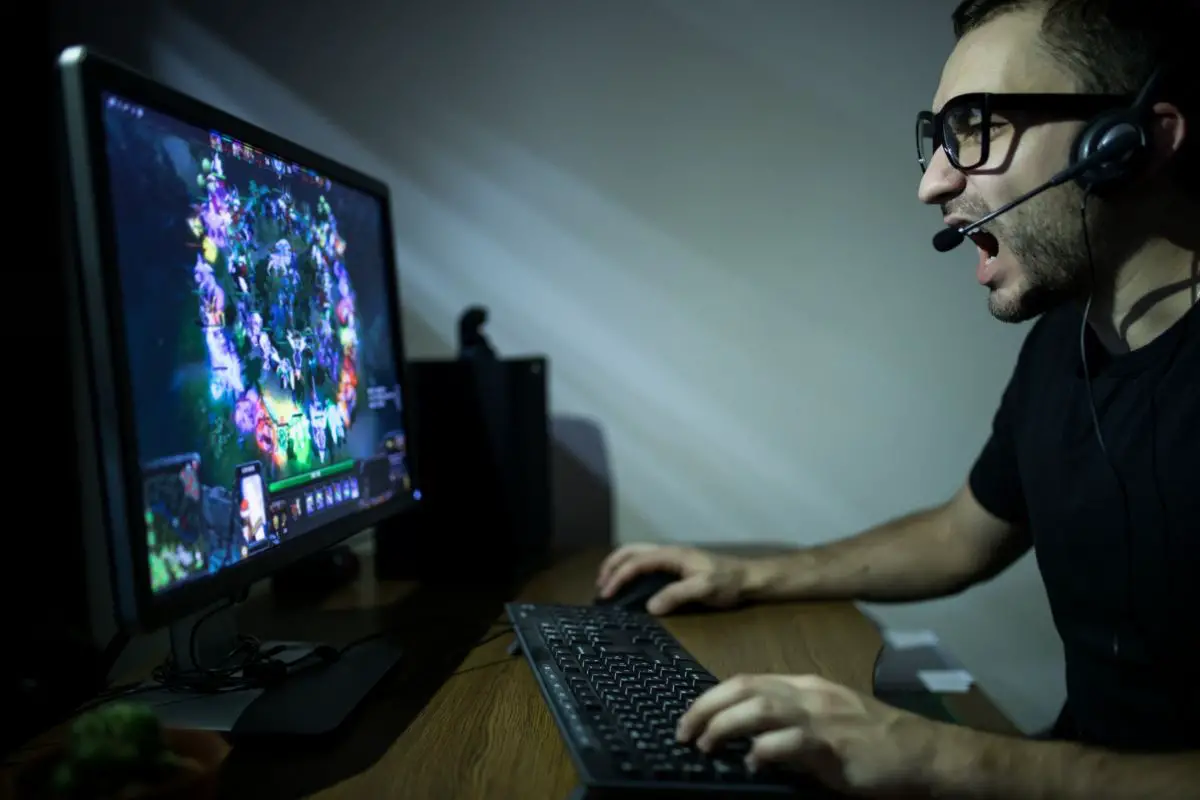 Gaming PCs have different features and settings than any other traditional computer. These computers are made for those who enjoy gaming , which is why they are designed to offer the best performance in this regard. As they are also usually somewhat more expensive, we bring you this list of 5 computers that you can buy at MediaMarkt for less than 1,000 euros.
Among the most notable features of this type of computer are improvements such as greater ventilation and cooling , high-performance storage, high-speed CPU and of course a high-power graphics card. Gamers know very well what they need, the hard part is adapting it to the budget. We show you the MediaMarkt Gaming PCs that are well suited to what you are looking for, with a good value for money.
1. Lenovo Legion T530-28ICB
This desktop computer is specially designed for gamers . With it, you can get a good performance out of any game, since it has the appropriate features for it. It has a powerful processor, such as the Intel Core i7-8700, with 8 GB RAM. Its possibilities are very good, it also guarantees that you will be able to play without complications, thanks to its NVIDIA GeForce GTX 1050 Ti 4GB GDDR5 graphics card.
As for storage, this computer has two hard drives so that any multimedia file is safe, and you don't have space problems. One of the hard drives is a 1TB HHD and the other a 128 GB SSD. You can buy the Lenovo Legion T530-28ICB at MediaMarkt at a price of €899. Without a doubt, it meets the necessary requirements to be your best game partner.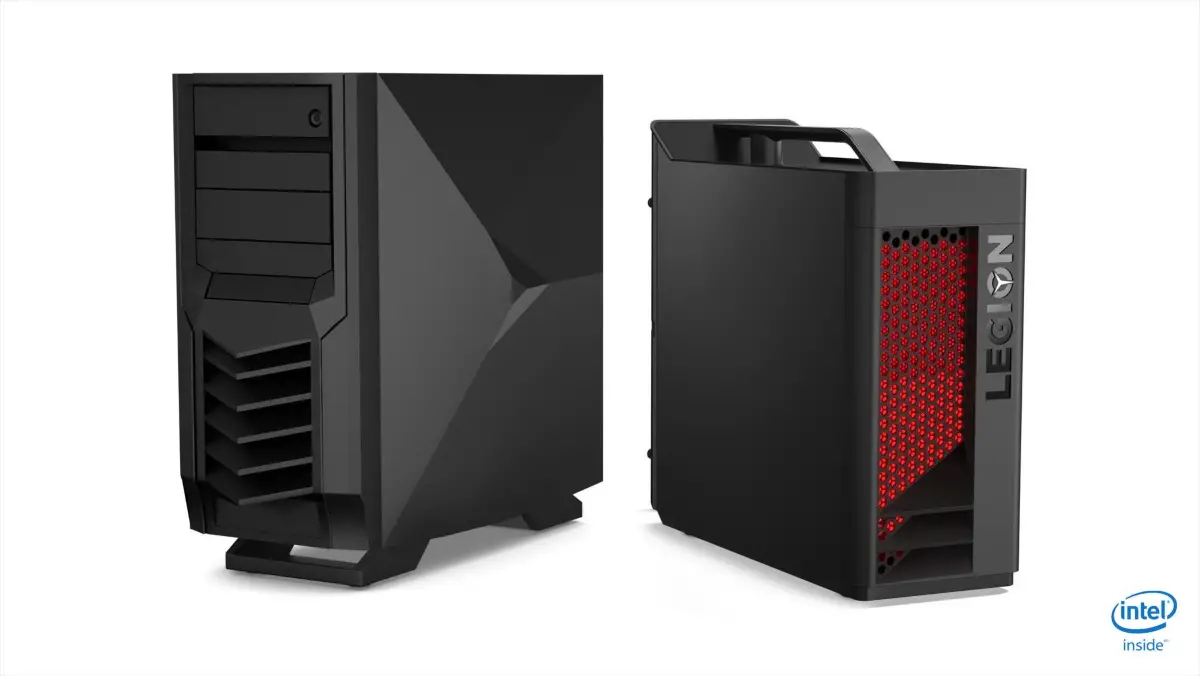 2. HP Pavilion 690-0027ns
With this computer you will have everything you need for any activity you do, especially for games, which is why it is considered a Gaming PC. It has adequate features for its price. The good thing about this desktop computer is its set, since it has an 8th generation Intel Core i5-8400 processor at a speed of 2.8 GHz , a 9 MB cache memory with 8 GB RAM that can be expanded.
It also incorporates two hard drives for greater reliability, one 1TB HDD and the other 128 GB SSD. In addition, the HP Pavilion 690-0027ns has a DVD burner and multiple USB ports, making it easy for you to transfer files to your PC. For you to live your games in a more real way, you have a 3 GB Nvidia GTX 1060 graphics card , and to enjoy every sound without losing detail, it has 5.1 Surround audio technology. It can be seen that it is a complete Gaming PC, at a price of €849.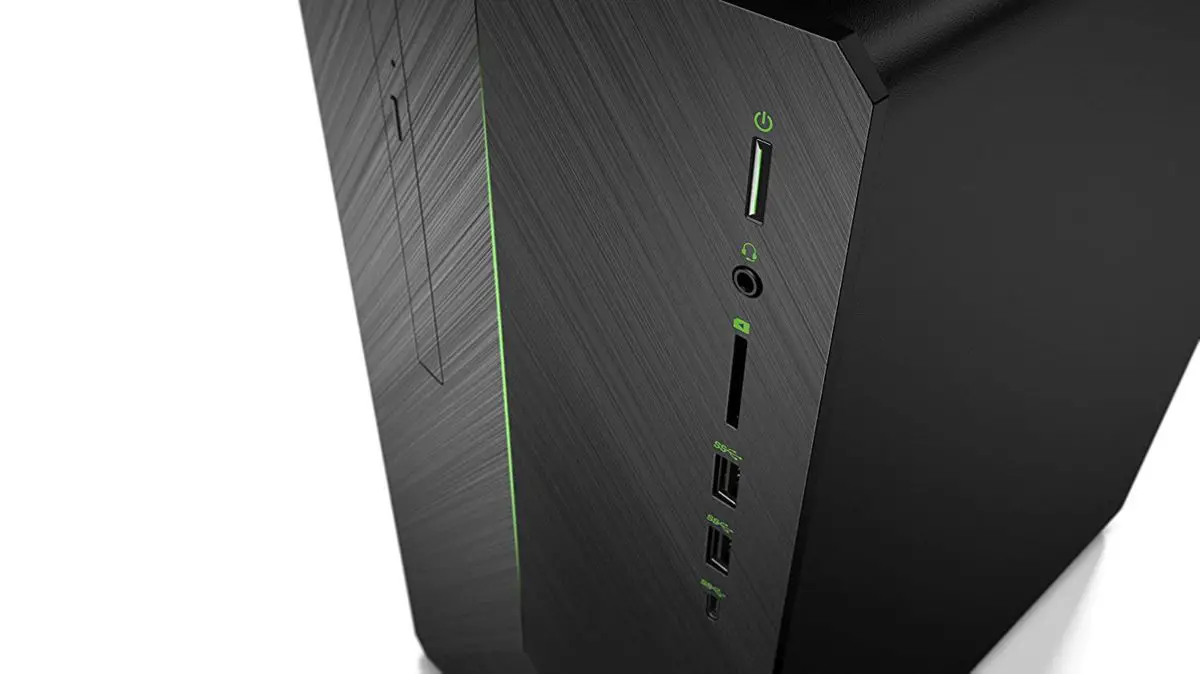 3. MSI Infinite 8RB-618XES
Another of the computers that stand out on this list, for its special ability to enjoy games to the fullest. Thanks to its processing speed you will get the fluidity you need, since it has an Intel Core i5-8400 processor . A good option for multitasking, so you can be carrying out different activities on your computer without slowing it down, achieving good performance with any program or video game.
It is designed so that you can enjoy any multimedia file, which is why it incorporates a powerful NVIDIA GeForce GTX 1050Ti graphics card (with 4 GB dedicated ). Its storage advantages are also remarkable. MSI Infinite 8RB-618XES has two hard drives, one of them a 1TB HDD and the other a 256 GB SSD. You can also transfer your files at high speed, thanks to the technology of its 3.1 Gen 1 Type C ports. You can find it at MediaMarkt, at a price of €899.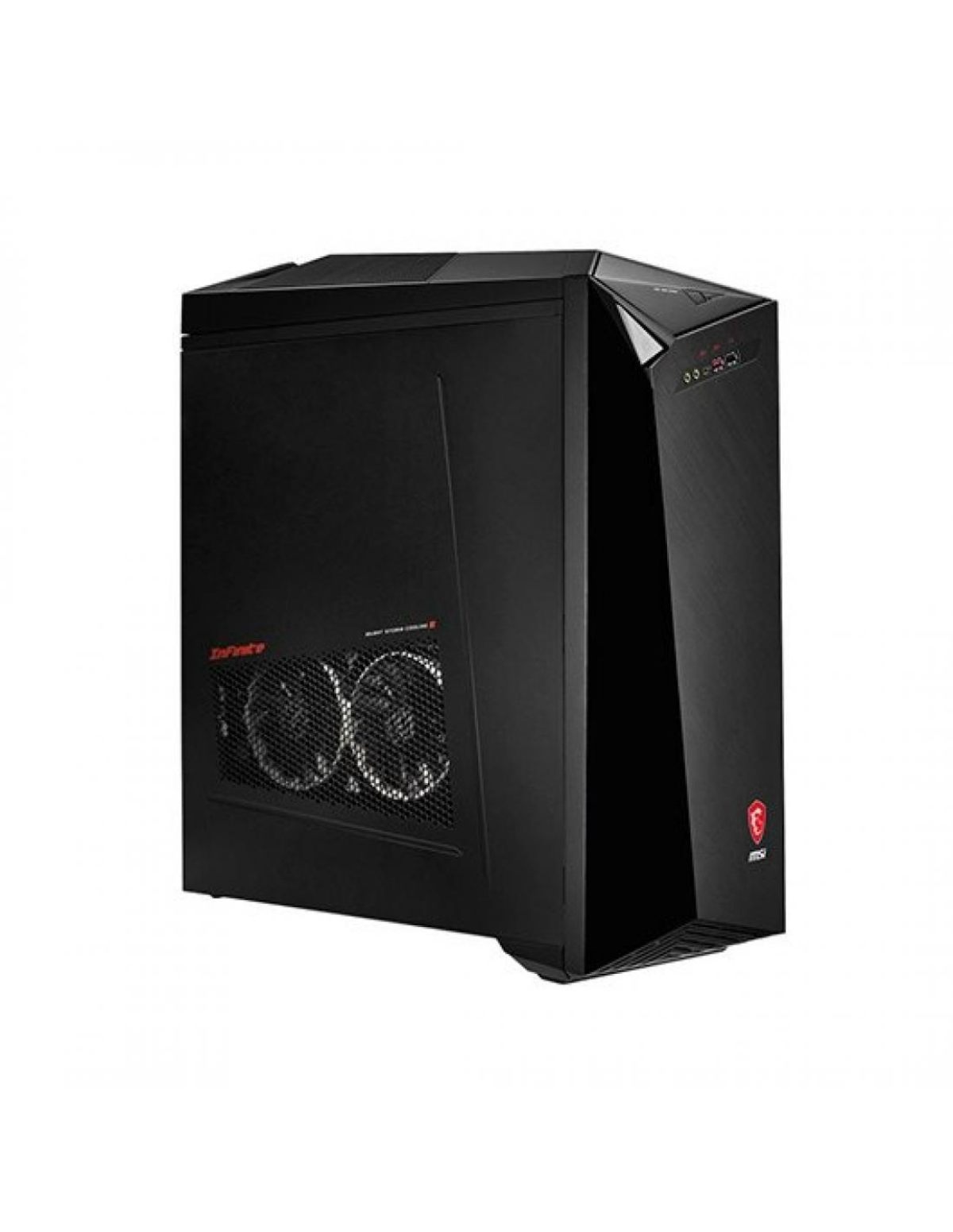 4. Acer AN50-600
With this Acer specially designed for the most demanding gamers, you will have the best gaming experience without having to compromise on anything and at an attractive price. This computer has an Intel Core i5-8400 processor with Intel B360 Express Chipset, and 8 GB of RAM so that speed is not a problem. And as a good Gaming PC, a graphics card could not be missing to accompany it, the Nvidia GTX 1050 Ti with 4 GB of GDDR5, and for a complete experience you have Creative Sound BlasterX 360° audio.
The Acer AN50-600 has good features, and it comes with Windows 10 Home 64-bit operating system . As for its storage, it is also well equipped, with a 1TB HDD hard drive so that all your files can be in one place. You have this computer at MediaMarkt at €799.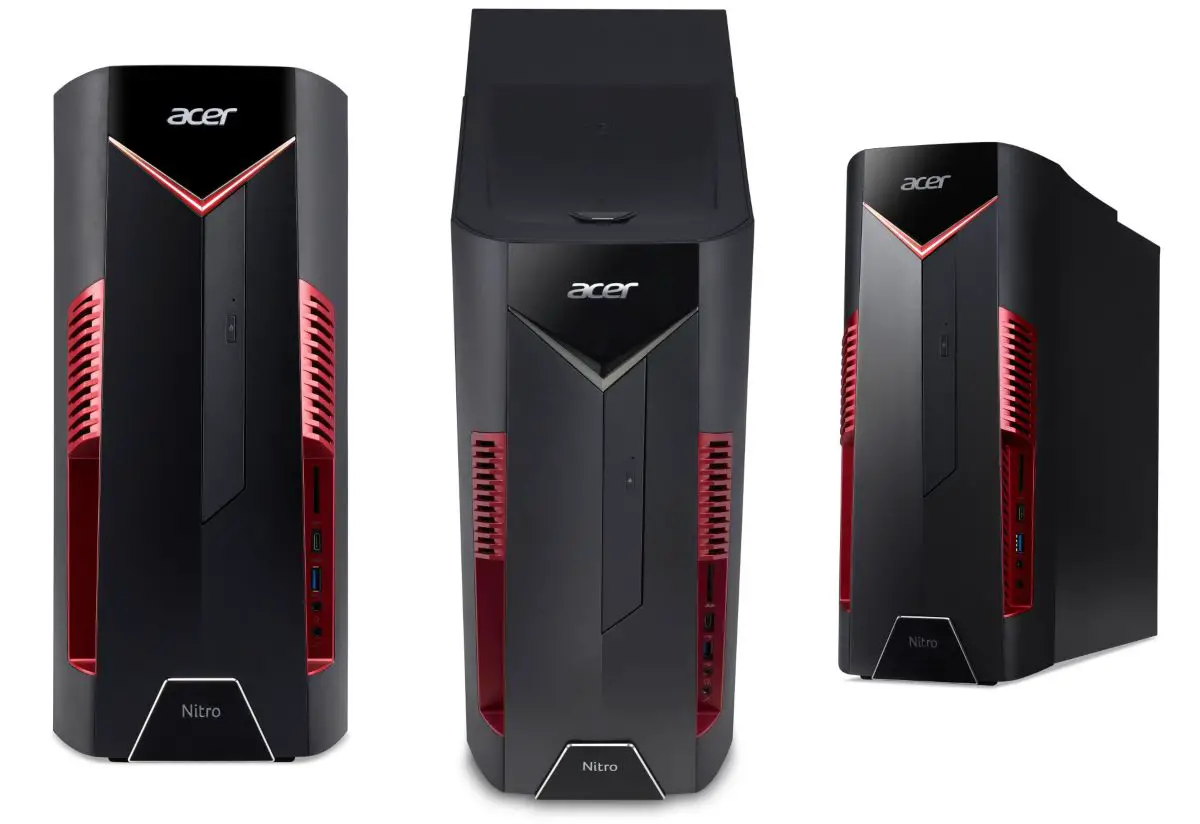 5. Lenovo T530-28ICB
To end this list of the 5 Gaming PCs that you can buy at MediaMarkt for less than 1,000 euros, we propose another Lenovo. In this case, with similar features but with important differences, so that you can choose the one that best suits what you need at a good price. This computer is ready for any use you want to give it. Its speed is the most remarkable thing, so you'll have good performance in any task you want to do, thanks to its 8th generation Intel Core i5-8400 processor, and its up to 16 GB of RAM with the possibility of being expanded.
For you to live the experience of playing with good quality, the Lenovo T530-28ICB incorporates the 2 GB Nvidia GeFroce GTX1050 graphics card . Its storage is another advantage, since you will be able to start the computer more effectively and efficiently with its 128 GB SSD hard drive, and store any file on the 1TB HDD hard drive. You have the possibility of acquiring it for €907 at MediaMarkt.