World of Warcraft: Legion has sold 3.3 million copies on its first day and thus returns the MMORPG to the top once again. The Californian company has seen its expectations exceeded and success has been received with joy but also with modesty.
The King Midas of the video game industry
If the developer Blizzard is known for something, it is for turning everything it touches into gold. After a resounding success in sales with Overwatch, the newest expansion of the most famous MMORPG of this century, World of Warcraft: Legion has reached record figures in just 24 hours.
In this way, Legion becomes the expansion that has generated the most interest and sales in recent years, matching the record set by Cataclysm.
The players return
The company has revealed that the title, released in 2004, has reached player quotas similar to that of 2010. That year was the highlight of the game's success, following the Cataclysm expansion .   However, Blizzard does not provide specific figures. "It has been exciting to watch players hunt down demons, discover and enhance Artifacts, or freely explore the new Legion zones," says Mike Morhaime , Blizzard CEO . Of course, the content for the game will not stop there, since update 7.1 will soon arrive with many new features.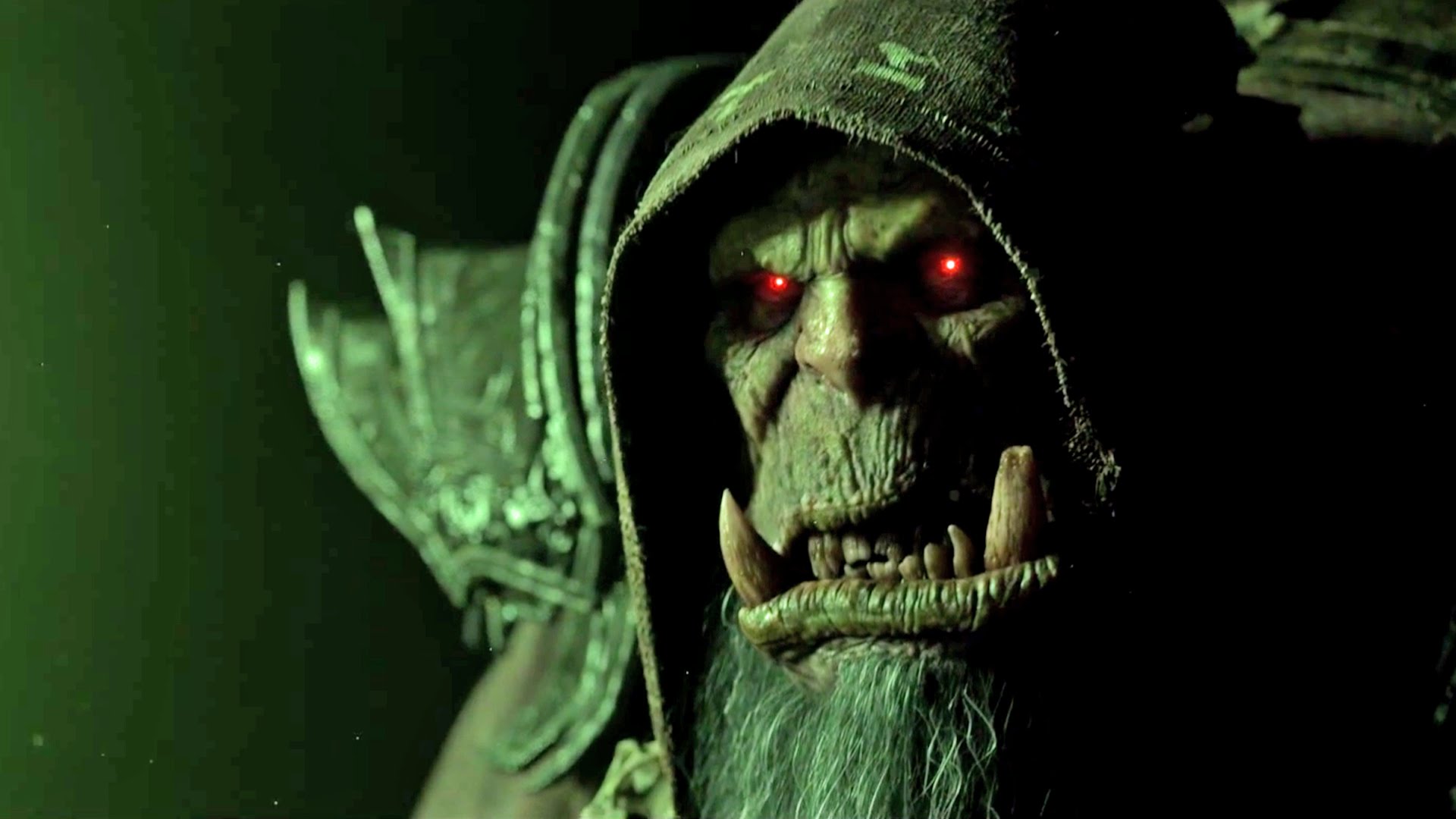 Play World of Warcraft: Legion with NitroPC
The ' WoW ' has always been known for not being very demanding on the requirements. Still, in recent years the textures and graphics have been refined. With the new update it is a new bar a little higher to which the MMORPG rises to be able to play it in optimal conditions. So some wonder: how much money do I have to invest? And the answer is clear and simple: very little if you want it that way.
Clearly if you want a PC with which you can play this titan of on-line until the end of time and with good fps and maximum qualities, with computers like our PC Gamer Z Mod you have more than enough. You can also play much more demanding games in Ultras qualities without any problem.
But if you are in a hurry to play, your computer has fallen short or is very old and you do not have much money, the perfect choice for you is the PC Gamer VX. With this PC you will be able to move this expansion and the following ones and play at 60 fps and more, essential for raiding. Click on the names to access the computer tabs and see all their performance.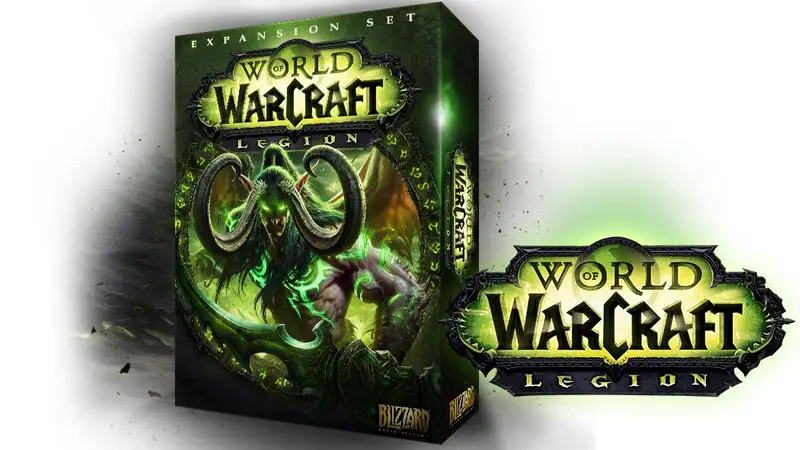 And you already know that for anything else, you can enter our website. Also follow us on our social networks to have constant information, and to our YouTube channel to see gameplays, PCs Gaming and demonstrations of all kinds.
We leave you with the trailer for the expansion in case you haven't seen it yet. A HowPChubsaludo to all.