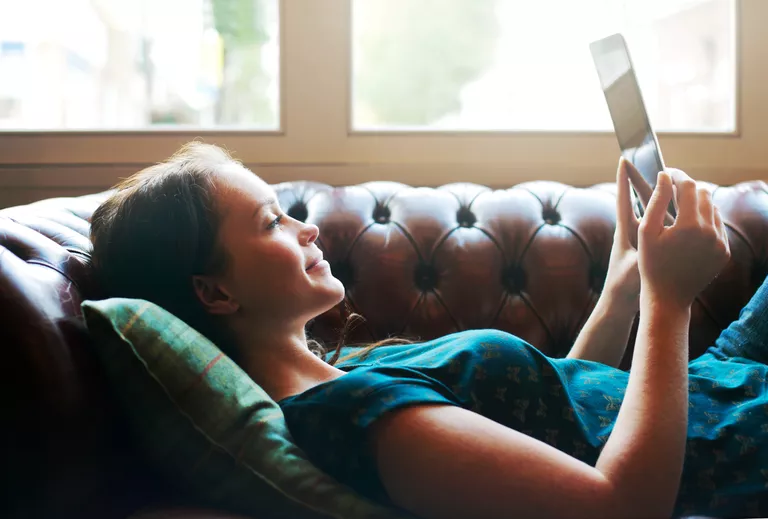 There's nothing worse than settling in with your iPad to watch your favorite streaming show or YouTube videos and discovering videos that won't play on iPad. Do not worry! Here are several solutions that will have your iPad playing videos again in no time.
Close offending apps and restart iPad
If your iPad is connected to the Internet, try starting with the basics; your iPad may need a quick reboot. Close all apps by going to the multitasking screen and swiping up on each app. You can open the multitasking screen by double-tapping the Home button or by swiping up from the bottom of the screen and holding your finger in the center of the screen until multitasking appears.
Then restart the iPad by holding down the Home and Sleep/Wake buttons for several seconds until the Apple logo appears. Once your iPad restarts, try reloading the video. If it still doesn't work, try the next step.
Make sure your apps and iOS are updated to the latest versions
Some of your apps may not work with each other because your iPad or its apps are not up to date. To download the latest version of your iPad's operating system:
Open iPad settings.
Go to General > System Update . If an update is available, you will see a red number to indicate it.
You can also see if there are updates available for various apps that may be causing problems with your video playback.
Open the App Store , and then select the Updates tab in the lower right corner of the screen.
Check if the apps you're trying to use to watch a video need an update, whether it's YouTube, Hulu, HBO Go, etc.
If they need an update, there will be an Update button on the right side of the screen next to the app. You can also tap the Update All button in the top left corner of the screen, which will update all apps to the latest version.
Check for service interruptions
If you are trying to watch a video through iTunes, you can check here that all Apple services are available and working at the highest level. If you're trying to watch videos through a non-Apple app, you'll need to check the app developer's website to make sure their product works as it should. These vary from app to app, but popular apps like YouTube or Netflix often make it easy to find problems with their service. They often post it on their company page or on Twitter, and there are also various sites, such as Is The Service Down, reporting outages to a variety of services.
Download the video instead of streaming it
Many iTunes videos are available to download and play directly from your iPad instead of streaming the video from the app. This can be useful if you want to save a video to watch when you don't have access to Wi-Fi, or if you have connection issues at certain times.
When the video is open, look for an icon that looks like a cloud with an arrow pointing down. If there is enough space on your device, tap this icon to download the video for offline viewing.
Try a factory reset
If all else fails and no solution is in sight, you may need to reset your iPad to factory defaults. Please note that this will erase everything on your device. You'll also need to re-download any apps you want, though paid apps will still be available since they're tied to your Apple ID and not your specific device. If this is the option you want to take, back up everything you want to keep, then read How to Reset Your iPad and Erase Everything to properly reset your iPad.
Once you've jumped through the hoops, it will take a few minutes before your iPad returns you to the "Welcome" screen. From there, you can re-download your apps and see if your issue is resolved.