Maybe you also have the problem with Windows 10 that blue frames keep appearing on your monitor . We have listed a few examples below of how this can look like. Of course, this can look a little different for you, but in principle it is the same phenomenon.
Here is an example of how a blue frame goes through the Windows 10 taskbar and thus also covers parts of the taskbar icons.

Also program icons or desktop shortcuts to this blue frame accept, as you can see here below can.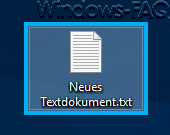 These blue frames can suddenly appear in Windows 10, because the " fault " is the voice output in Windows 10. This voice output is used so that Windows 10 can read texts and controls from the screen . This includes normal text, but also certain buttons that are labeled accordingly.
If you have not consciously activated this speech output , the following key combination is surely the cause of these blue frames. If your namely the key combination  Windows key + CTRL + ENTER

simultaneously presses, the voice output is automatically activated or deactivated. So you can use this key combination to deactivate the voice output and the blue frames disappear immediately from the monitor.
You can also configure the voice output via the Windows settings (Windows key + "I") . To do this, you must use the term in the search field
Voice output
call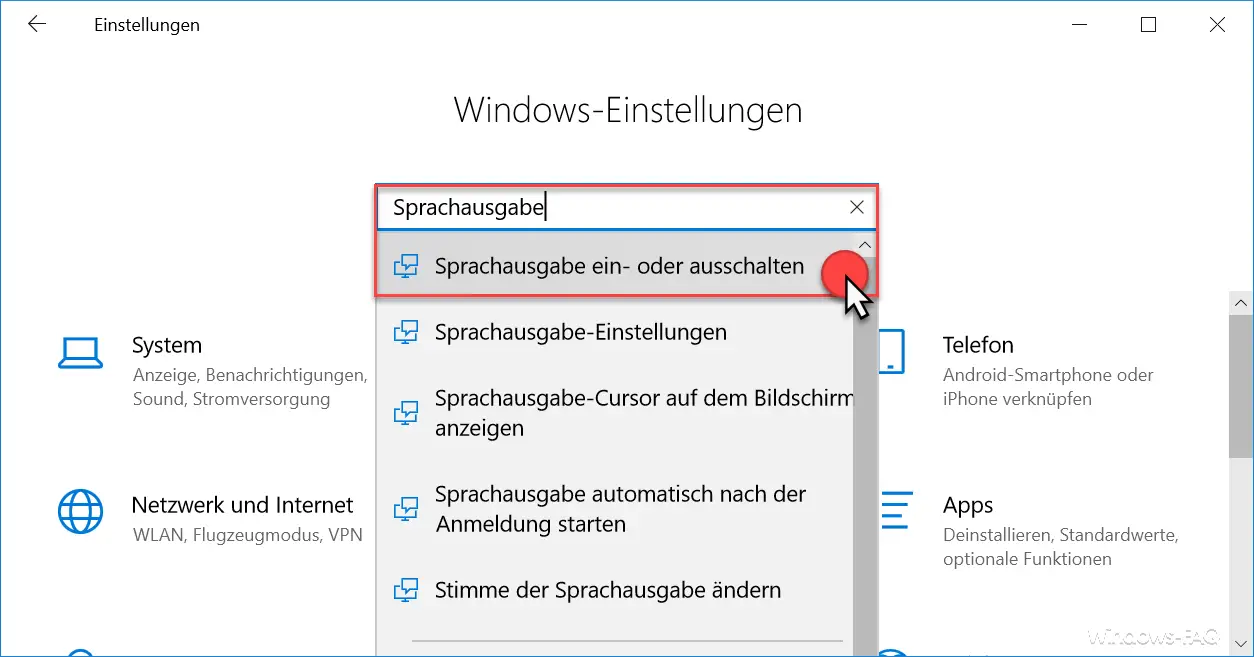 Then you can set the option " Use speech output for reading and interacting on the device " to " OFF " and the blue frames will disappear immediately.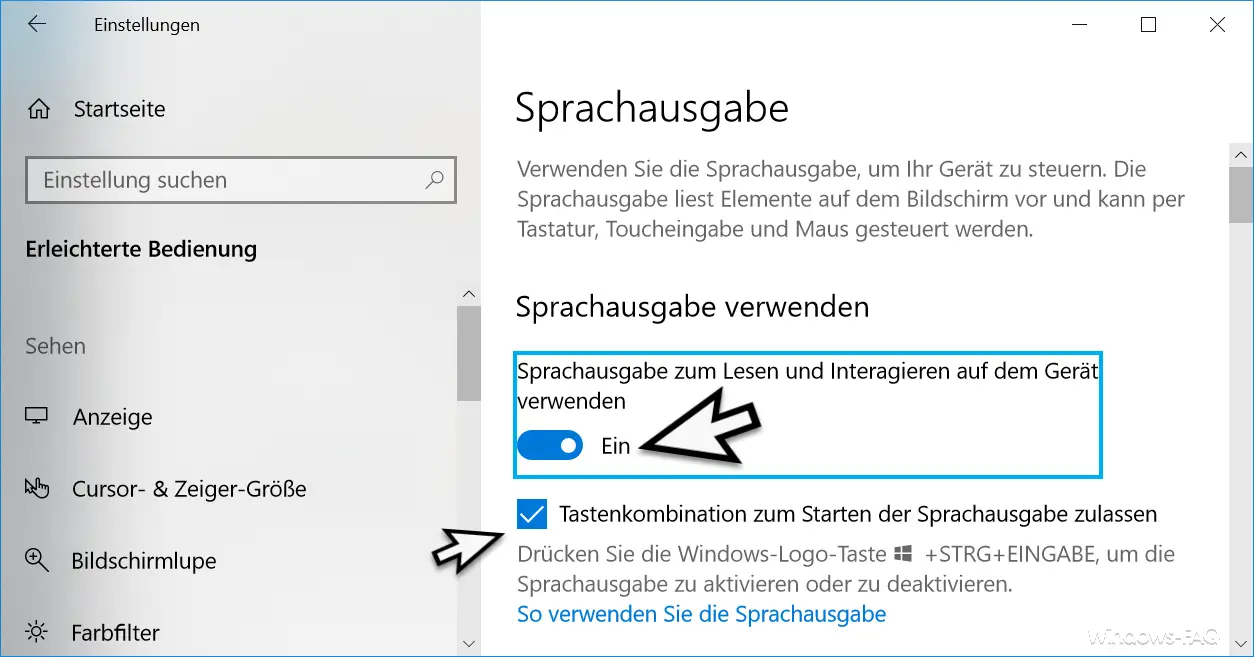 If you want, you can also tick the option
Allow keyboard shortcut to start voice output
remove. Then it can no longer happen to you that you accidentally activate the Windows 10 voice output with a key combination.
You can find many more Windows tips in these articles.
– Extract MSI file
– Deactivate Windows 10 timeline (time line)
– Activate Windows core isolation or memory integrity – Convert
FAT32 data carrier to NTFS format without data loss
– ISOBURN – Windows ISO burning program as command line command
– Large dummy files manually and quickly via Generate command with FSUTIL
– Call system administration tools in Windows 10
– Show or delete available WLAN connections by command
– Control shortcuts for important Windows setting options
– PowerShell command to deactivate the firewall
– Shut down Windows and restart with PowerShell commands