Millions and millions use Zoom daily for business or private meetings. The pandemic has made managers and work teams discuss their plans each at home and behind a screen. Little has been said about the security gaps that programs like this could offer. In fact, Zoom has been busy lately to launch solutions and measures that went in this direction.
But there have been problems and the last one is quite big. It turns out that since December the Mac version left the microphones of those attending a meeting on after the end of it. This has been confirmed by the company itself after announcing the launch of its software update.
Zoom admits its mistake
This is one of the messages that stand out in this regard in the official forum of the corporation:
We experienced an issue with the Zoom client for macOS, which could cause the orange indicator light to continue to appear after leaving a meeting, call, or webinar. This bug has been fixed in version 5.9.3 of the Zoom client for macOS and we recommend that you update to version 5.9.3 to apply the fix.

As always, we encourage users to ensure their Zoom client is updated to the latest version. Users can also opt out of automatic updates by selecting "Automatically keep Zoom desktop client up to date" in their Zoom client settings.
Despite the fact that many users raised their voices, the company unsuccessfully tried to solve the problem with its version 5.9.1 . The problem persisted. You could see how from the Control Center, Zoom was accessing the microphone without having an open session. Just by having the application open, it was enough for the platform to access the microphone.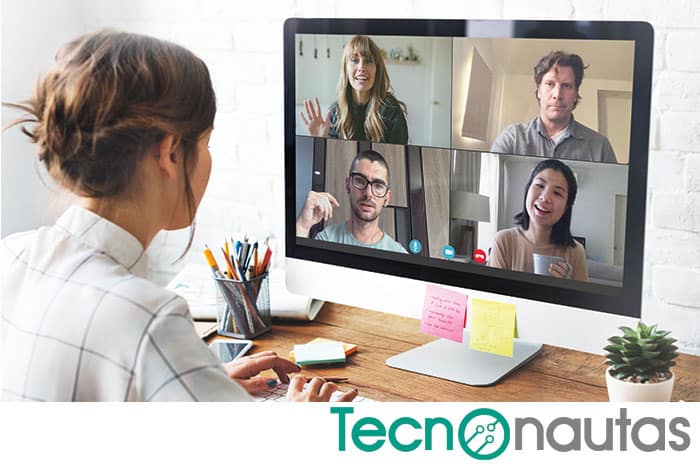 Update to version 5.9.3
With version 5.9.3 the company has fixed this bug that has raised so many suspicions regarding privacy. Even so, Zoom maintains that it has not spied on users and that the problem is resolved with this update. So the recommendation for Zoom users on Mac is to update their application to the latest version to avoid a serious problem that can compromise a lot of information or if they don't want Zoom to find more anecdotes to tell among their own.
Small guide to prepare secure Zoom meetings from the waiting room
Once the software is updated, you should know a few basics about security and privacy in the Zoom ecosystem. If you are the one who manages a meeting, these steps will help you to be calmer since the activation of the waiting room:
One of the best ways to secure your meeting is to activate Zoom 's waiting room feature . Some Zoom users, such as those in education, have this feature turned on by default. This feature provides a virtual waiting room for your attendees and allows you to admit individual participants to your meeting at your discretion. So you should activate your waiting room. Users can enable Waiting Room as a default account setting, for individual meetings, or as a meeting template.
Personalize the experience. Once enabled, you can customize your lobby title, logo, and description to personalize what attendees see when they arrive.
Add additional useful information . The lobby description is a great place to add additional information, meeting guidelines, or rules that participants must follow.
Allows participants . As meeting platforms arrive, Zoom will notify you and provide a list of who is in the meeting and who is still in the lobby, so you have full control of who joins your meeting.
Messages to the waiting room . If you're meeting with a smaller group of attendees, one at a time, or if the previous meeting is running long, you can send a message to everyone in the waiting room and let them know.
Delete Participants . Once you've admitted an attendee to the meeting, you can easily return them to the lobby or remove them from the meeting, and you can even prevent their return.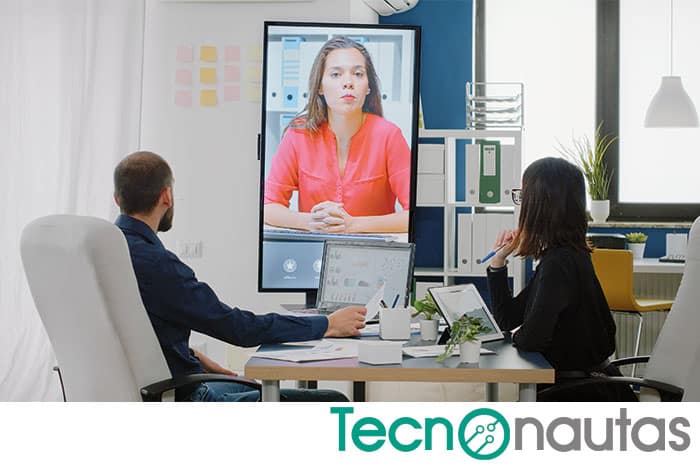 Security basics in Zoom
Beyond managing a lobby meeting, these other tips should be part of your Zoom safety ABCs:
Don't use the personal meeting ID for public meetings. Your Personal Meeting ID (PMI) is the default meeting that starts when you start an ad hoc meeting. Your PMI doesn't change unless you expressly do so, which makes it very useful if people need a way to get in touch with you. But for public meetings, you should always schedule new meetings with randomly generated meeting IDs. This way, only invited attendees will know how to join the meeting. You can also disable your PMI when starting an instant meeting in your profile settings.
Requires an access code to join. You can take meeting security even further by requiring a passcode to join. This feature can be applied both to your personal meeting ID, so that only those with the access code will be able to contact you, and to scheduled meetings.
Allowing only registered or domain-verified Zoom users can also give you peace of mind by letting you know exactly who will be attending your meeting. When scheduling a meeting, you can require attendees to register with their email, name, and custom questions. You can even customize their registration page with a banner and logo. By default, Zoom also restricts participants to those who are logged into Zoom, and you can even restrict it to Zoom users whose email address uses a certain domain.