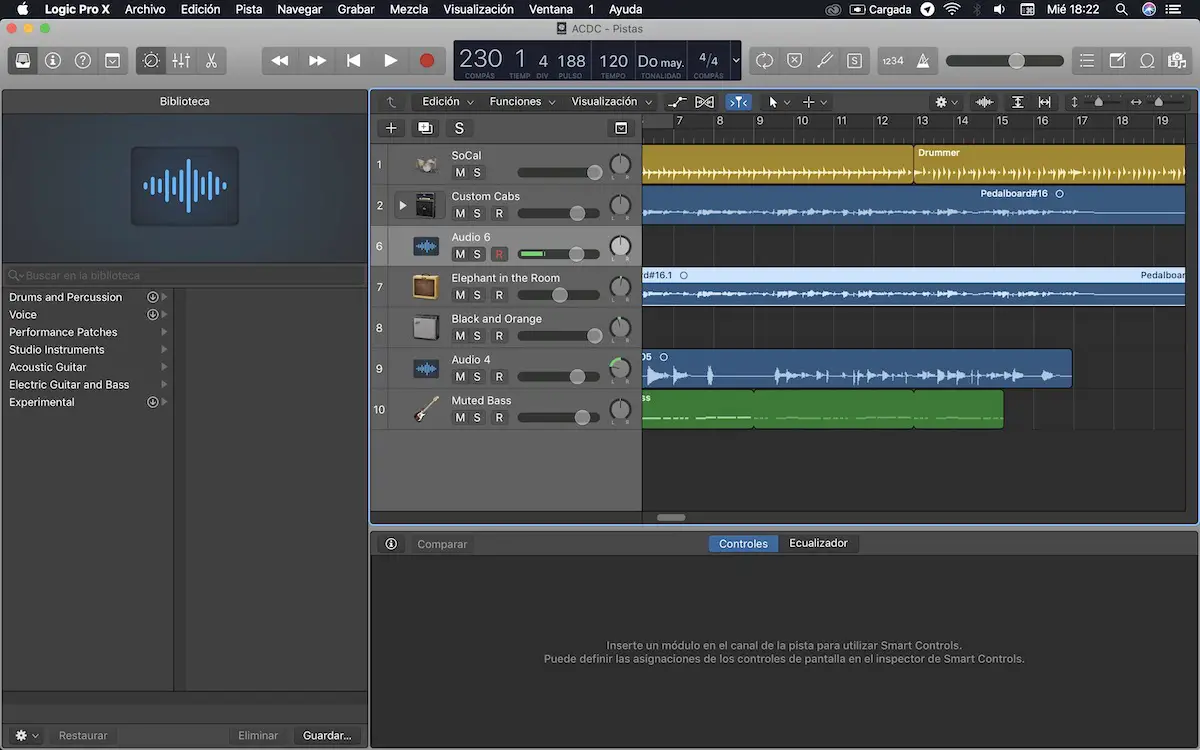 "Programs to make free electronic music 2019", "programs to compose music on your pc for free", "free music production programs" or "program to create music for beginners". Dozens of search terms in relation to programs to make music flood the main Internet search engines every day. The reason for this is because there are currently few programs that can be downloaded for free to your computer. Fortunately, there is a long list of free music-making software that is compatible with both macOS and Windows 10 and Linux . We recently showed you five programs to download music for free on Windows  and another  five programs to convert WAV to MP3 without limit online for free. Today we will show you five free DAWs to make music in 2019.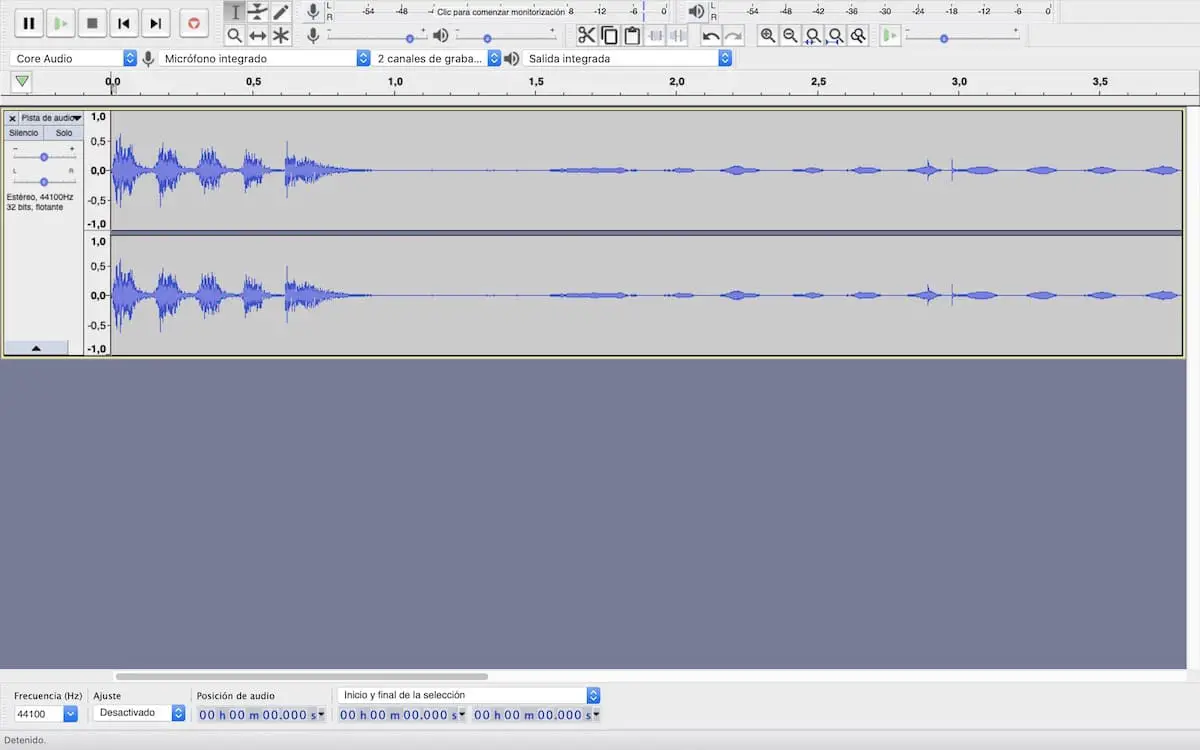 One of the best free DAWs of 2019. Its ease of use and its compatibility with Windows, Lunix and Mac make it an ideal program for creating music for beginners .
It doesn't have the most advanced tools, but it is compatible with third party modules such as Guitar Rig or Amplitube 3 to record guitar on the computer.
With multitrack support and a multitude of standard effects , its low weight makes it the best DAW for computers with few resources. The bad thing is that to export songs to MP3 we will have to resort to external libraries. In this article, we explain step by step how to do it.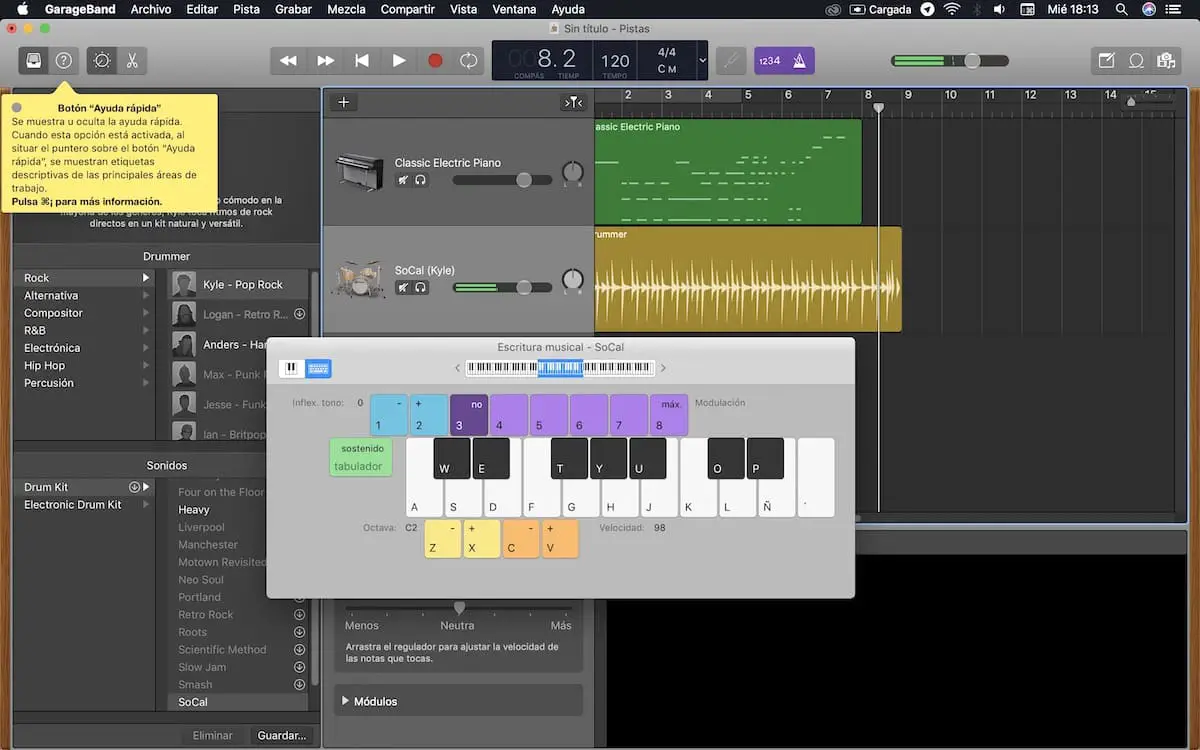 If we have an Apple Mac computer, it is most likely that the application is already installed as standard. It is currently one of the most complete free DAWs of 2019 , with one of the simplest interfaces on the market.
Multitrack support, the possibility of adding external modules, thousands of effects classified by instrument type (guitar, bass, drums, microphone, voice…) , tempo tools and compatibility with projects developed on iPad and iPhone.
The best thing about GarageBand is that it has MIDI support and musical writing , in such a way that we can simulate playing an instrument through the computer's own keys.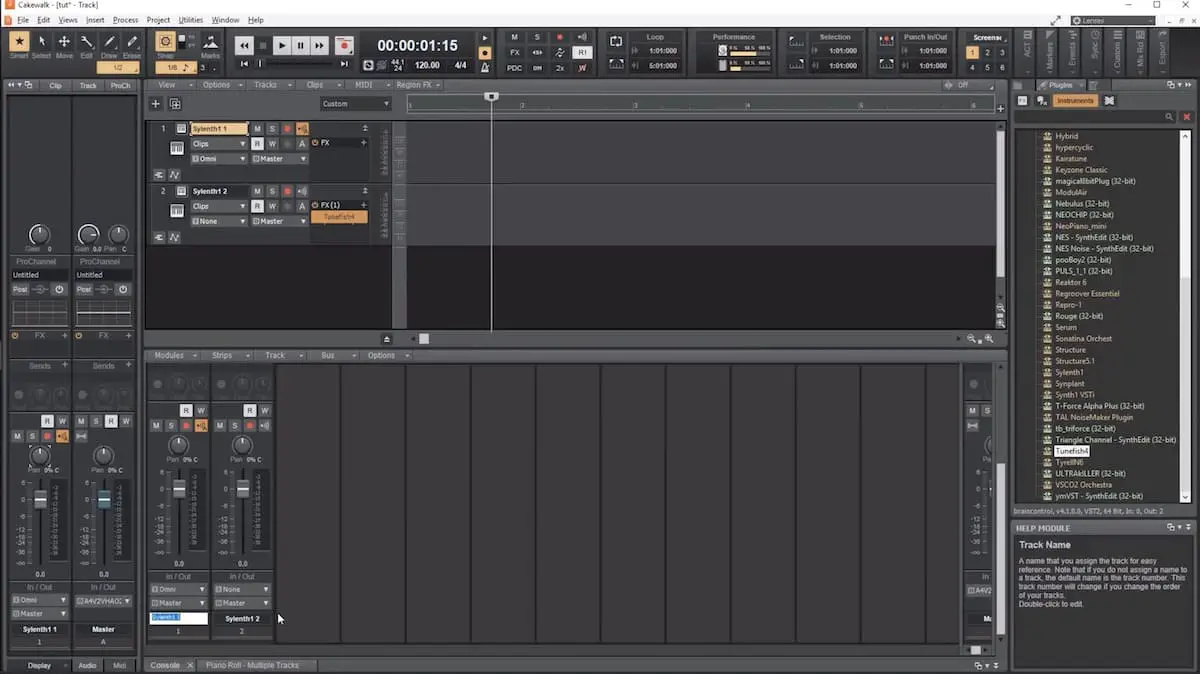 Today, and based on my experience for more than 5 years using the program, the most complete free DAW on the market and one of the best alternatives to Cubase, Pro Tools, Logic Pro, Ableton and FL Studio .
Not only does it have the same tools as Audacity and GarageBand, it also has support for VST plugins and MIDI instruments, making it one of the best programs to make free electronic music in 2019, as well as trap music .
In addition, it is compatible with touch screens and supports the recording of Loops and auxiliary tracks . Best of all are its tools aimed at mastering songs. Simple to use and ideal for beginner users.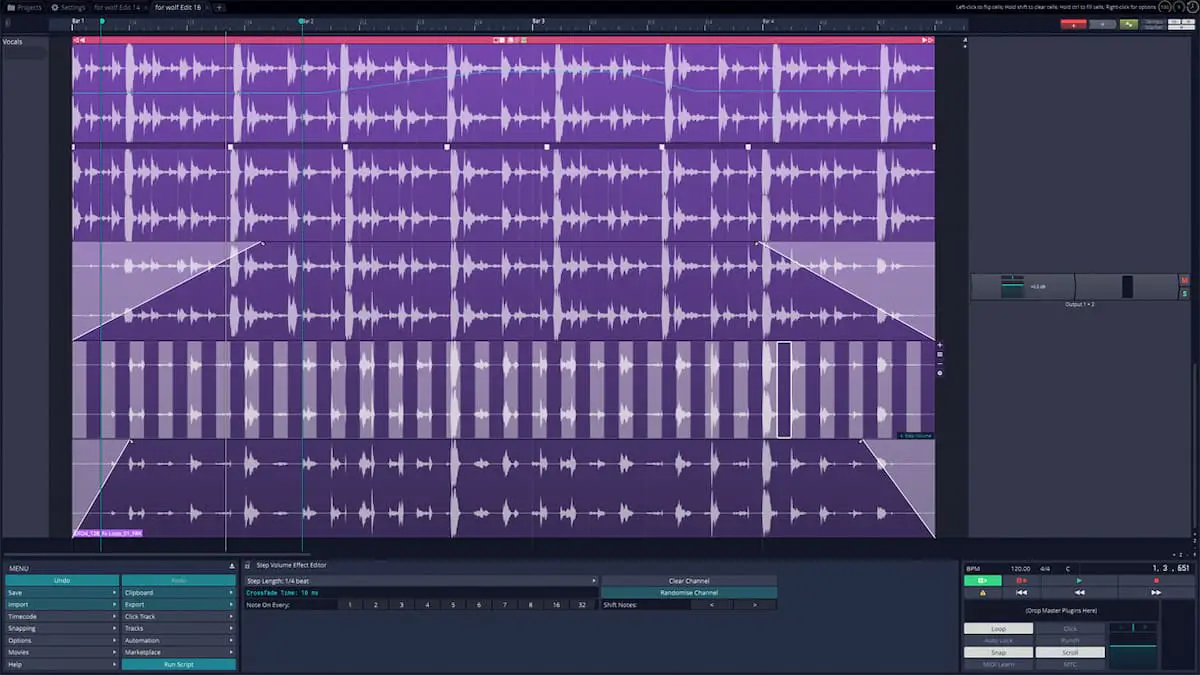 With an interface very similar to Logic Pro X and FL Studio, it is proclaimed as the best program to make trap music, electronic music and genres derived from these, as well as rock and a multitude of styles of music.
Although it is true that its use requires a certain learning curve, it is one of the most powerful music programs of 2019. Compatible with third-party plugins (Amplitube, Guitar Rig, EZDrummer…) , MIDI instruments and VST plugins, it has a Lots of sound effects as standard.
The best thing about Tracktion 7 is that it is compatible with Windows as well as Linux and Mac . Its requirements, yes, are somewhat high in terms of processor and RAM.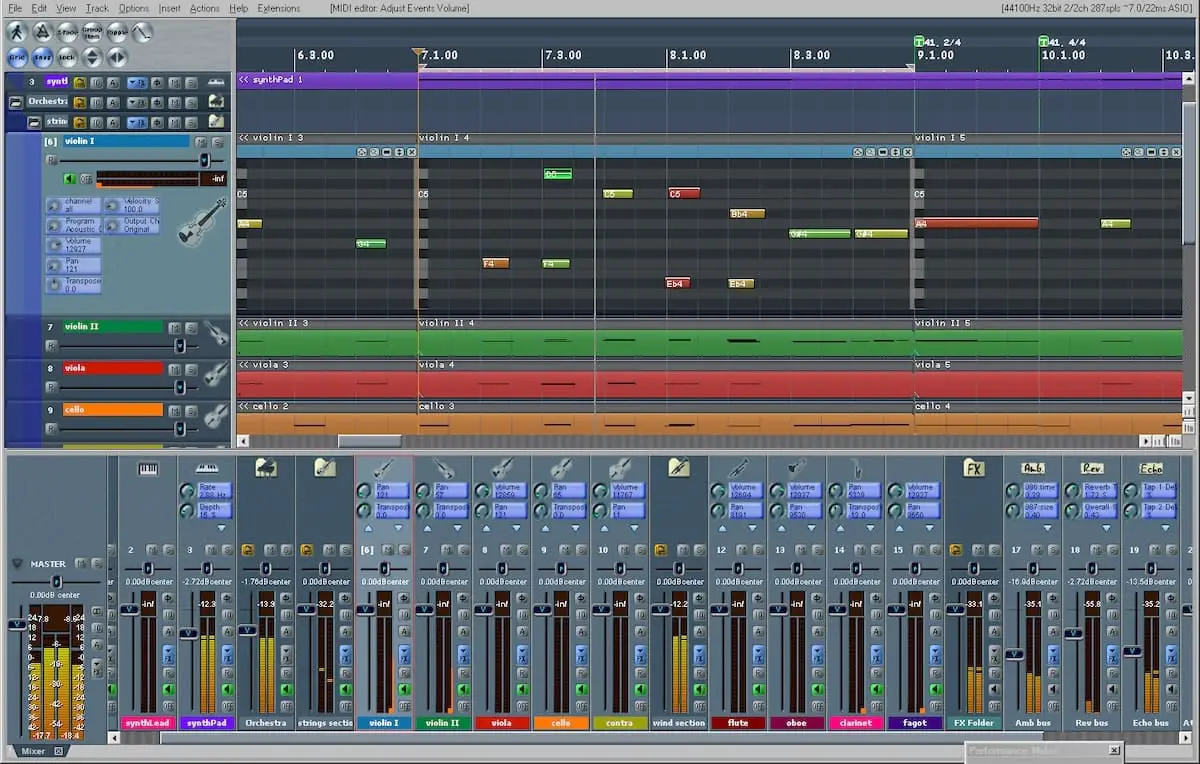 One of the most historically well-known programs to produce music could not be missing from the list. Although the program is offered with a free trial that lasts 60 days, the truth is that it can be downloaded for free without limits from the official website .
Reaper, like its counterparts, has a multitude of tools to record different tracks. In addition to having support for virtual instruments (VST) and MIDI instruments , it has a multitude of standard effects that will make it unnecessary to download external tools.
Available for both Mac and Linux and Windows, its minimum requirements make it ideal for less powerful computers .