The dark mode , also called dark mode , is becoming increasingly popular. Not only has Microsoft recognized this and is now displaying programs and apps in black   or dark mode , the Google Chrome browser now also supports dark mode . You can find out how to activate it very easily here in this " Dark Mode " manual.
On the one hand, you can solve this using the normal Windows 10 color display. We have already read how this works in our article " Setting the Dark Theme in Windows 10 ". This setting also changes the Chrome display to Dark Mode at the same time.
Activate dark mode via parameters
But it is also independent of the Windows 10 theme settings. All you have to do is first one
Right click
on the Chrome icon. This is either on your desktop or pinned to the Windows 10 taskbar . Then the process looks like this. Then you choose
properties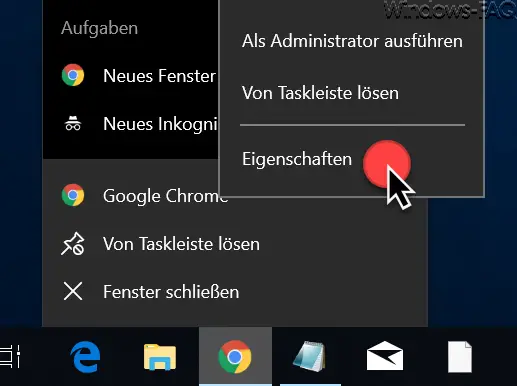 Then the properties window opens and you will see the following window.
All you have to do now is add the following line to the command located in the " Target " field .
-force-dark-mode
It is important that you put this parameter after the check mark and a space . Otherwise it won't work. Then leave the window with " OK ".
Now you can start the Google Chrome browser and see the Chrome in dark mode . We have shown you this once below.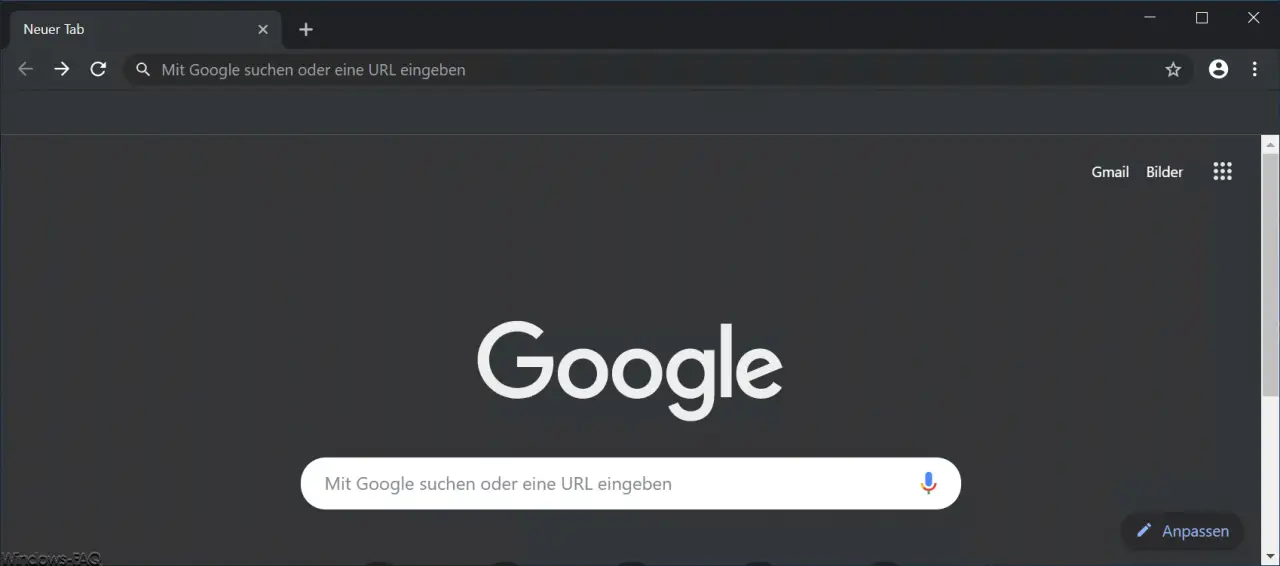 It is important to know that the Chrome only starts in dark mode when you have closed all instances of the Chrome browser after the change . As long as open Chrome windows are open, the Chrome starts in the normal display and not in dark mode. If it does not work for you, then restart Windows if necessary, then all Chrome processes are finished and the next start is in dark mode.
You can find more articles on the subject of " Dark Mode " here:
– Activate Dark Theme in Explorer for Windows 10 version 1809
– Activate dark mode for the Windows 10 Mail app