We have already reported on beautiful wallpapers and desktop backgrounds for the Windows desktop in the past. Again and again we get requests for special background images for Windows 10 , which are specially designed for 2 monitors .
That means wallpapers that display a large image on both monitors . Most desktop wallpapers are only suitable for 1 monitor and therefore the same desktop image is displayed on the 2nd or 3rd monitor as on the first monitor.
However, Microsoft always releases new Windows 10 designs that are also suitable for two monitors . All theme packs , which we present below, can also be downloaded and used free of charge from the Microsoft Store.
Microsoft is currently offering the following panorama wallpapers for two monitors for  free download.
Panorama wallpaper deserts with 13 pictures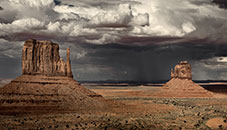 Panorama wallpaper rock information with 13 pictures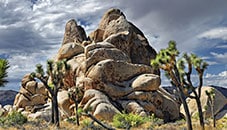 Panorama wallpaper glacier with glacier with 6 pictures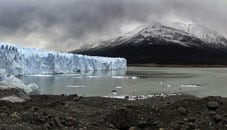 Panorama Wallpaper Fast with 12 pictures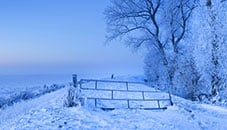 Panoramic wallpaper beaches with 9 pictures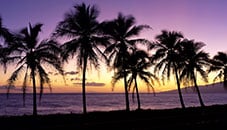 Panorama wallpaper animals with 13 pictures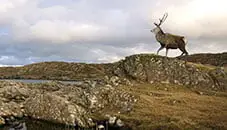 Panoramic wallpaper of Europe with 21 pictures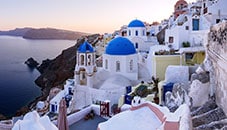 Panoramic wallpaper of New Zealand with 20 pictures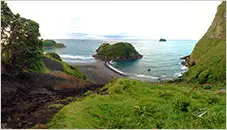 Panoramic wallpaper of New York with 18 pictures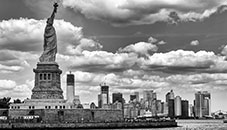 Panorama wallpaper of New York (version 2) with 18 pictures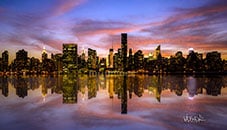 As you can see, a fairly extensive and nice selection of desktop backgrounds for multiple screens . So there should be something for everyone. To download the Windows 10 designs you only need to click on the picture above. Then the appropriate " DeskThemePack " is downloaded and you only need to activate it by double-clicking on the ThemePack file .
All necessary changes are then made automatically by Windows 10 and the 2 Monitor Wallpaper Pack is activated.
Below we have listed more beautiful wallpapers for your Windows desktop .
– Premium wallpapers from Microsoft – A Moment of Hygge PREMIUM – Pre-Christmas
wallpapers – Wintery & snowy wallpapers in the new Theme Pack Showy Moutains from Microsoft
– Abstract Bubbles PREMIUM Windows 10 theme for download
– Windows 10 wallpapers with a difference
– An overview of Windows 8 wallpapers
– New Windows 7
wallpapers – 13 beautiful winter wallpapers (wallpapers)
– Beautiful landscape wallpapers for download