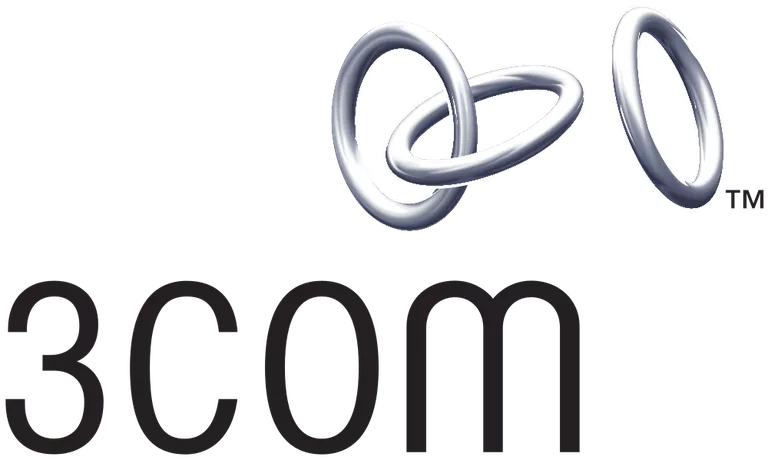 3Com was an information technology company founded in 1979 that manufactured wired and wireless routers, IP voice systems, switches, wireless access points, network cards, and other network equipment.
3Com's website used to be www.3com.com but now refers to HP's website as it was acquired by the company on April 12, 2010. You can read more about this $2.7 billion purchase of 3Com Corporation by Hewlett-Packard Company in its press release about the acquisition.
According to one of the founders, Robert Metcalfe (who also co-invented Ethernet technology), 3Com was a contraction of "Computer Communication Compatibility." They sold their products under the 3Com, TippingPoint (now owned by Trend Micro), and H3C brand names.
Current HP networking device offerings can be found here: https://www.hpe.com/us/en/networking.html.
3Com Technical Support
HP provides technical support for your 3Com product through its online support website, HP Support.
Through this link, you can find all the typical HP support options for 3Com devices. HP should offer additional support options, all of which are listed below, assuming the 3Com networking equipment you have is still under warranty.
3Com Driver & Firmware Download
HP provides all available hardware and firmware drivers from 3Com through its support center at the HP Support Center.
Choose a main product category, then enter the product name or serial number in the available text area to help narrow your search. Instead, you can manually browse all HP products to find the 3Com device you need software for, and use the Driver Product Installation Software section to find exactly what you need.
Once you are on the product page for the hardware in question, use the Download button to save it to your computer.
Can't find the 3Com driver you're looking for? Drivers direct from HP are the best, but there are several other places to download drivers as well, including through a dedicated driver update program.
Not sure how to update your 3Com hardware drivers? See our article on how to update drivers in Windows for driver update instructions.
3Com Product Manuals
Many of the user guides, instructions, and other manuals for 3Com hardware are available through the HP Support Center.
Search for your product from the text area via that support link, and be sure to attach the word manual or guide to your search to narrow down the results and see exactly what you're looking for, such as user guides, support information, help configuring and installing, etc.
Most manuals are available in PDF format. If you don't have a program on your computer that can open PDF files, try SumatraPDF or some other free PDF reader.
3Com (HP) Phone Support
HP provides technical support by phone at 1-800-474-6836.
HP should continue to provide free technical support for your 3Com product as long as you are within the free technical support windows. If not, expect to pay for phone support at the same rate as HP products that aren't covered under warranty.
We highly recommend that you read our tips on how to talk to support before calling HP support so you know what you need to know before calling support and how to effectively report your problem.
3Com (HP) Email Support
HP also provides email support for its 3Com hardware products.
Instead of emailing them directly, you can email a support case to the HP support team. Using the link above, search for the product you have a question about, and then fill in the information requested in the form, such as the serial number, your location, and your language.
Additional 3Com Support Options
If you need support for your 3Com hardware but haven't had success contacting HP directly, check out our help page for more information on how to contact us on social media or email, post in support forums, and much more. plus.
We have collected as much 3Com technical support information as we can and update this page frequently to keep the information up to date. However, if you find anything about 3Com that needs to be updated, please let us know.