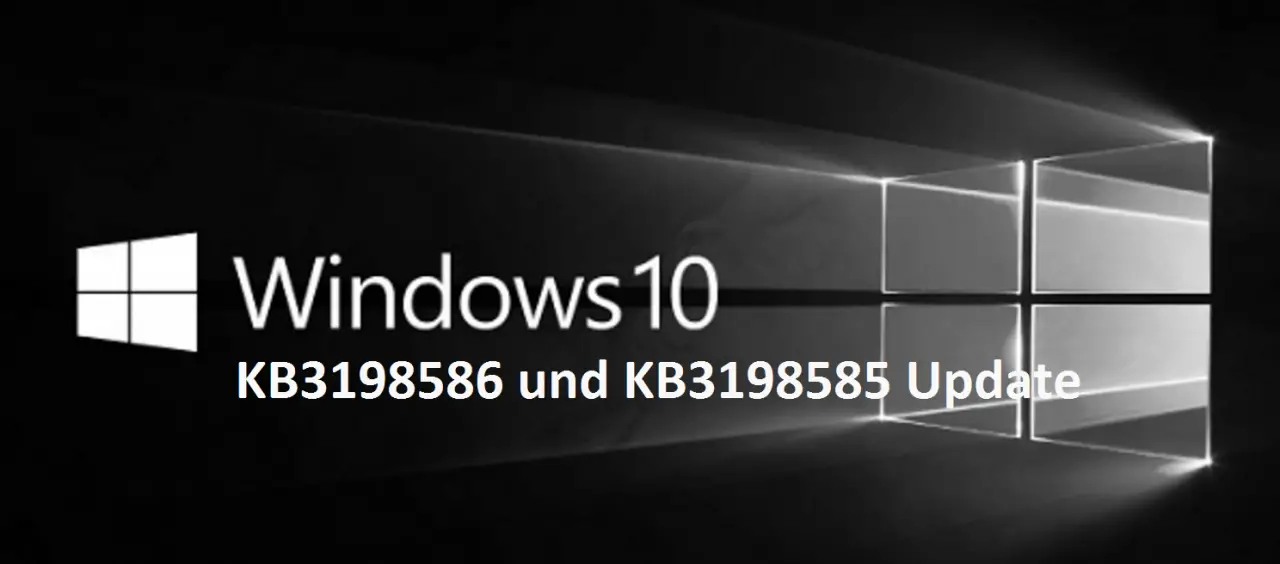 Microsoft has released two further Windows updates for Windows 10 Version 1511 and Windows 10 RTM with the updates KB3198586 and KB318585 tonight . Below we will introduce the adjustments to the 2 updates:
KB3198586 for Windows 10 version 1511
This update increases the Windows 10 1511 version to build version 10586.679 . The following important adjustments are included in the update.
The reliability of the Windows Shell, Microsoft Edge Browser and IE11 (Internet Explorer 11) has been improved.
The problems that existed with Japanese characters have been resolved.
Troubleshoot Windows Update Downloads due to proxy authentication.
The problems that Windows users may have after accessing the KB3185614 update when accessing network resources have been resolved.
Point rendering issues in Microsoft Edge Browser and IE11.
Fixed bugs that could occur with web pages when a network was configured to use Web Proxy Auto Discovery (WPAD).
Problems with access to the Microsoft Store in connection with an authenticated proxy environment have also been eliminated.
Furthermore, numerous problems in the areas of RDP, data center network, Windows Shell, filter drivers, APN, WLAN, IE11 have been eliminated.
Security updates for the Windows kernel driver, Windows boot manager, Windows authentication methods, Windows file manager and Microsoft graphics components are included in the update KB3198586 .
You can download the update for your suitable Windows 10 system here below.
– Cumulative update for Windows 10 version 1511 for x64-based systems (KB3198586)
– Cumulative update for Windows 10 version 1511 (KB3198586)
KB3198585 for Windows 10 RTM
This new Windows Update KB3198585 changes the Windows 10 build to version 10240.17190 . The following adjustments are included in this cumulative update.
Errors when updating the APN (Access Point Name) database have been fixed.
Deadlock issues after resetting user password.
Point rendering bug in IE11 and Edge browser fixed.
Further bugs with the Windows Shell, the Windows filter drivers and Internet Explorer 11 have been fixed.
Security updates are included for the areas of Microsoft Video Control, Windows File Manager, Edge, IE11 and the Common Log File System Driver.
The corresponding MSU installation files can be found here.
– Cumulative update for Windows 10 x64 based systems (KB3198585)
– Cumulative update for Windows 10 x86 based systems (KB3198585)
Windows 10 Anniversary Update KB3200970 released: Microsoft has also released an update for Windows 10 Anniversary 1607 today , we have already reported about it.