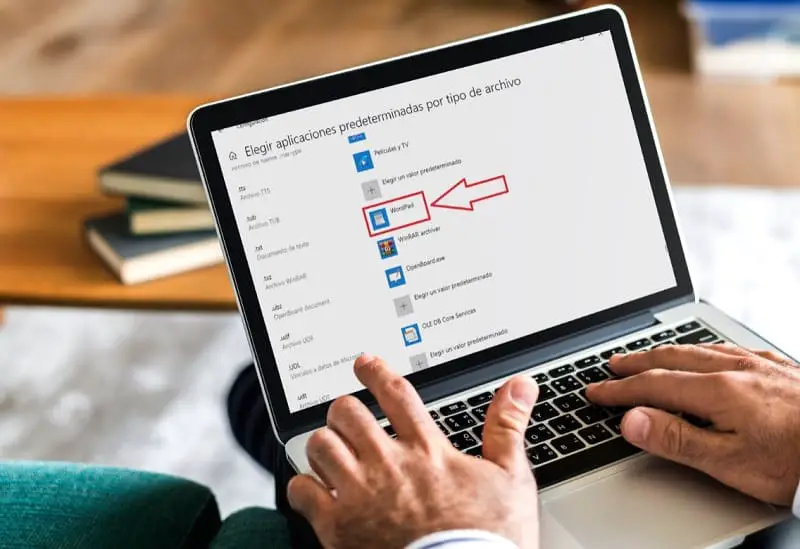 A notepad is a simple tool that allows us to do some basic tasks such as opening HTML documents, removing blank spaces from text, and, of course, editing text documents simply and quickly. However, it will always be too basic a tool for any office task and it is pretty annoying every time a text file is opened by default with this application when you double-click on it. That is why for more elaborate works it will always be more advisable to open TXT with Wordpad instead of NotePad in Windows 10 because today you will learn how to do it easily.
What is Windows 10 Wordpad and what is it for?
Wordpad is a basic word processor included in all versions of Microsoft Windows from version 95 and later.
It could be said that it is much more advanced than Notepad but simpler than Microsoft Word , being an ideal free office tool.
How to Open TXT With WordPad In Windows 10 Easy and Fast 2022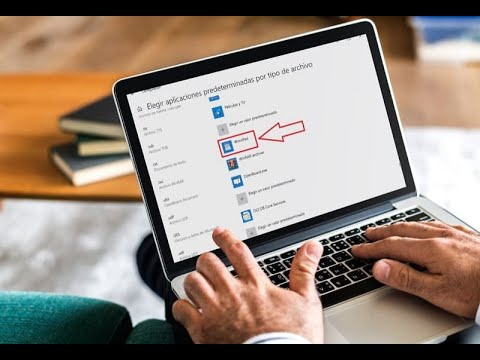 It is possible that TXT documents open by default with Notepad instead of opening with Wordpad , so it would be ideal to be able to edit these documents as standard with this last tool by simply double-clicking on them.
That is why today you will learn to open files with a TXT extension with Wordpad and the first step would be to enter the Windows Settings just by using this quick keyboard shortcut:
Press the "Windows + I" key at the same time.
Once inside the configuration, we must enter the section that says "Applications", as indicated in the photo below.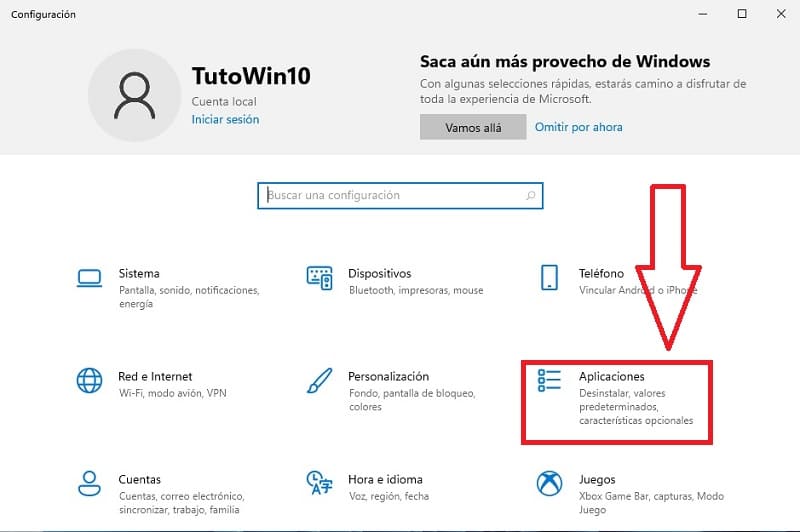 Now we will focus our attention on the left part of the screen:
We are located in «Default Applications» .
On the right screen, we go down to the section that says "Choose Default Applications by File Type".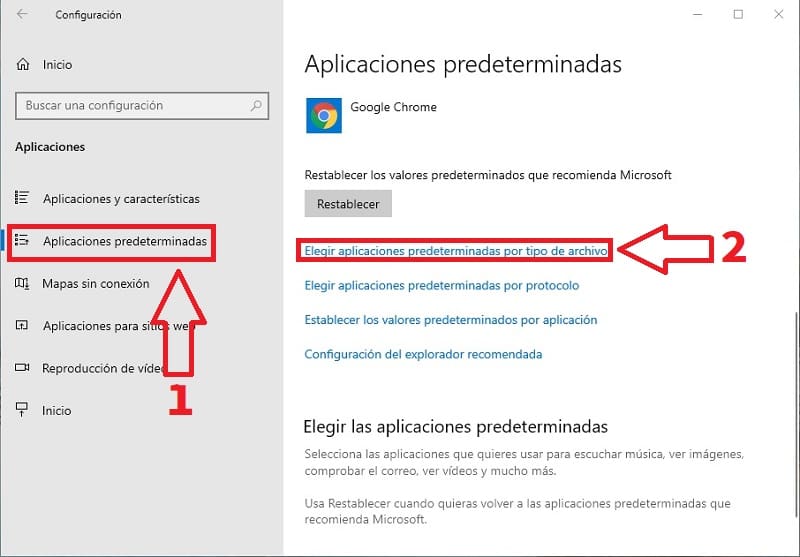 How To Run TXT Files With WordPad As Default Application In Windows 10 2022
Here we will see a huge list with the different extensions supported by the system, we will only have to choose the .TXT.
In this way we will see how by default this class of documents is opened with the Notepad by default (We will select the NotePad to change the application).
A list will appear with various office tools such as LibreOffice , Notepad (which was the one previously selected) and WordPad . We obviously choose WordPad .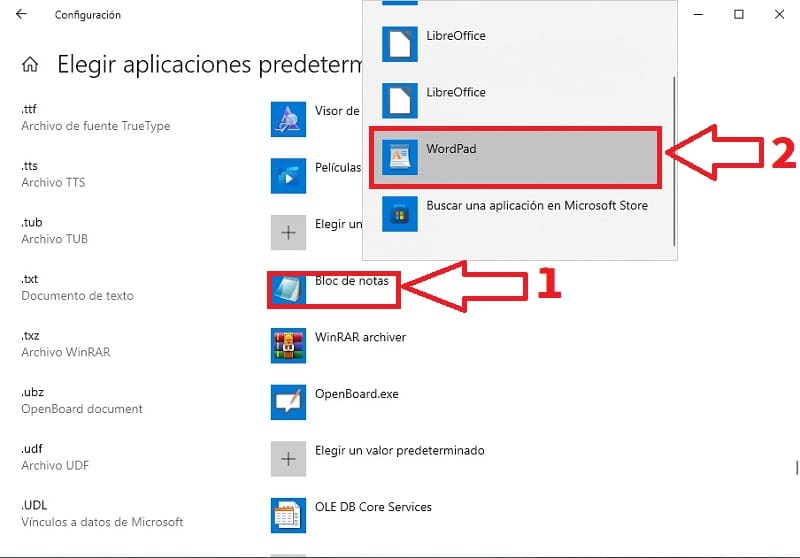 We will see how now in theory every time we double click on a TXT file it will open automatically with Wordpad .
If everything has gone well we will see how even the icon has changed to that of this word processor .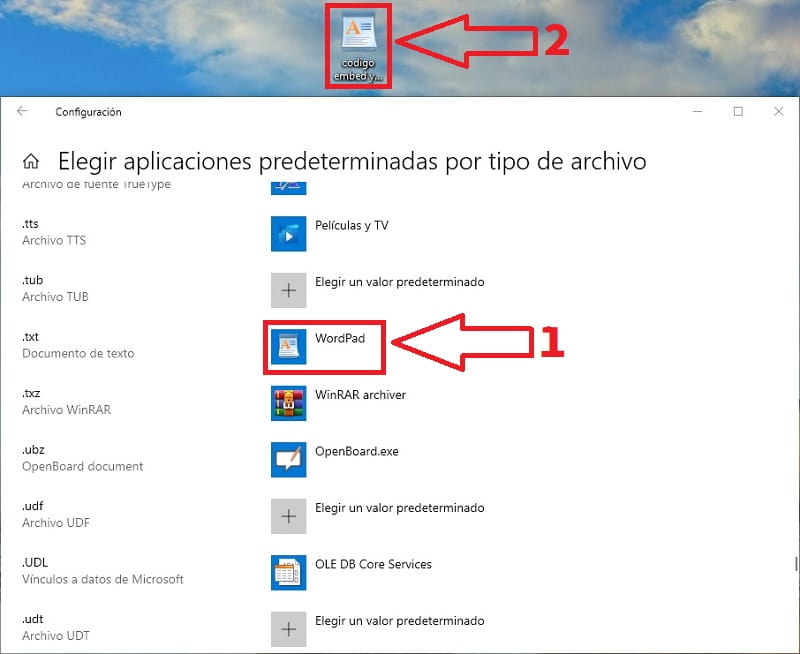 And in this simple way we can open TXT files with Wordpad by default in Windows 10 .
If you have any questions you can always leave me a comment and I will try to answer as soon as possible. Do not forget that you can share this article with your friends and family through your social networks. Thank you for all your support!