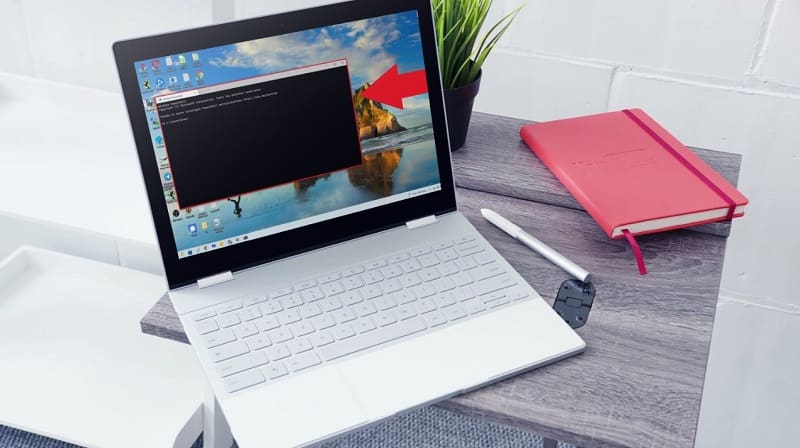 If you have installed Windows 11 on your PC , one of the new features that it incorporates as a novelty is its new Terminal . This new element is undoubtedly a complement to the mythical CMD and PowerShell , the only problem is that it does not come standard with the tenth version of the Microsoft operating system. And precisely that is the reason that has brought you to Howpchub, because you would like to know if it is possible to install Windows Terminal in Windows 10 , because I am already telling you that it is possible and then we will tell you how to do it.
What is Windows Terminal and what is it for?
It could be said that it is a more up-to-date and modern Terminal app according to the new times in which you can run a multitude of shells and commands characteristic of PowerShell and Command Prompt.
It should be noted that among its characteristics are the following:
Ability to manage multiple windows.
Integrated panels.
The basis of this Terminal is PowerShell.
Supports UTF-8 and Unicode characters.
GPU accelerated graphics engine.
Ability to support a  background image ,  create themes ,  change colors , etc.
How to Install Windows Terminal In Windows 10 Step by Step 2022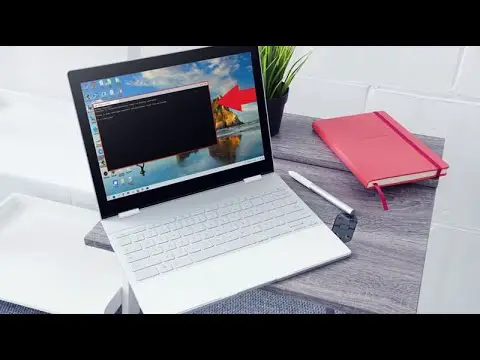 To install the new Terminal in Windows 10 we will only have to go to the official Microsoft application store (Microsoft Store) which is located in the toolbar.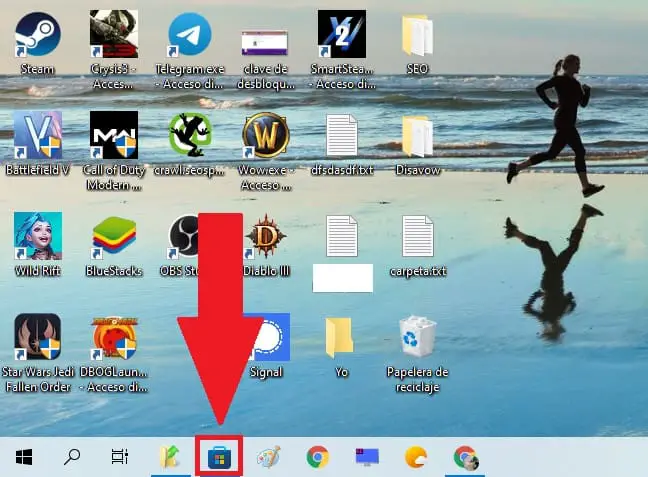 The next step will be:
Type in the search "Windows Terminal" (without quotes).
We give the search icon.
Finally we will give "Obtain" to start the installation.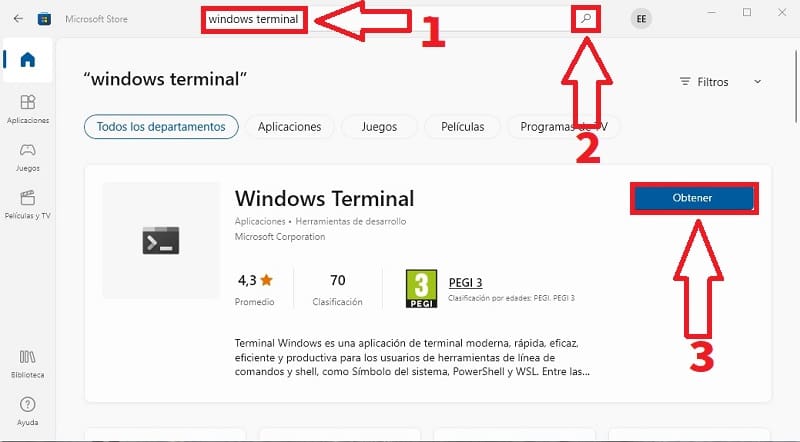 Set Windows Terminal As Default In Windows 10 Quick and Easy 2022
For Windows 10 to open the new Terminal by default, we will have to do the following:
From the new terminal we select the down arrow icon.
In the displayed menu we enter "Settings" .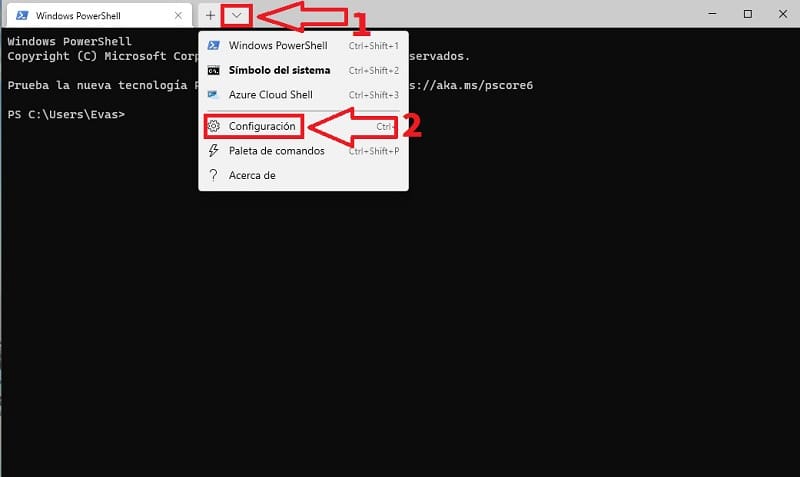 On the next screen we will follow these instructions:
We select «Start» .
Then in default profile we click on PowerShell and select Windows Terminal .
In startup mode we leave it in «Default» .
Finally we will give "Save" the changes.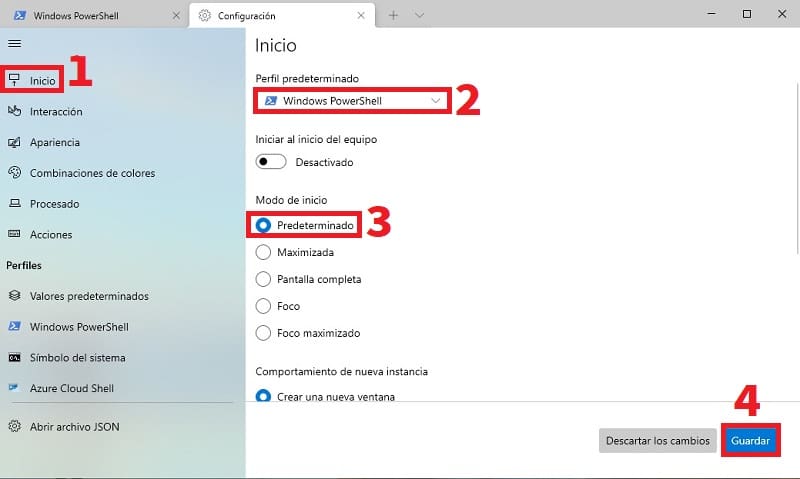 Uninstall Windows Terminal In Windows 10 2022
To uninstall the application , simply open the Windows settings and select the "Applications" section.
Once inside "Settings" we will do the following:
We select «Applications and Features» .
We filter by "Windows Terminal" .
Finally we click on "Uninstall" .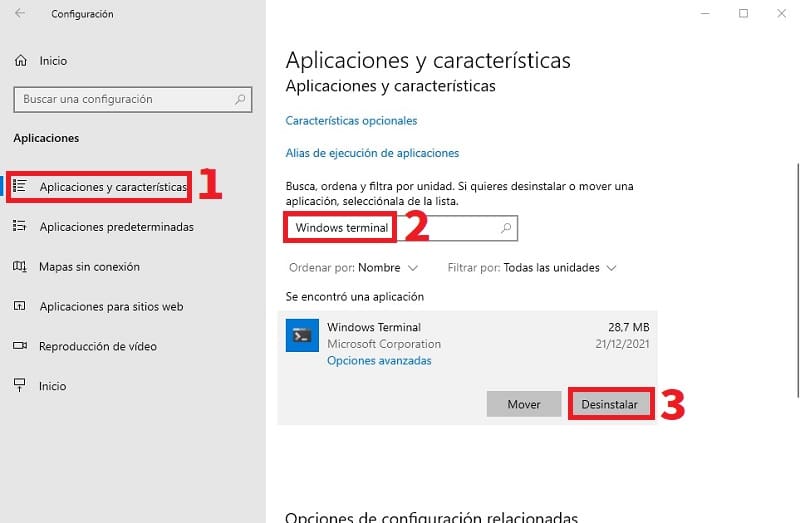 And that's how easy you can install this new tool, if you have any questions you can always leave me a comment and I'll try to answer as soon as possible. I remind you that you would help me a lot if you share this article with your friends and family through your social networks. Thank you for everything!