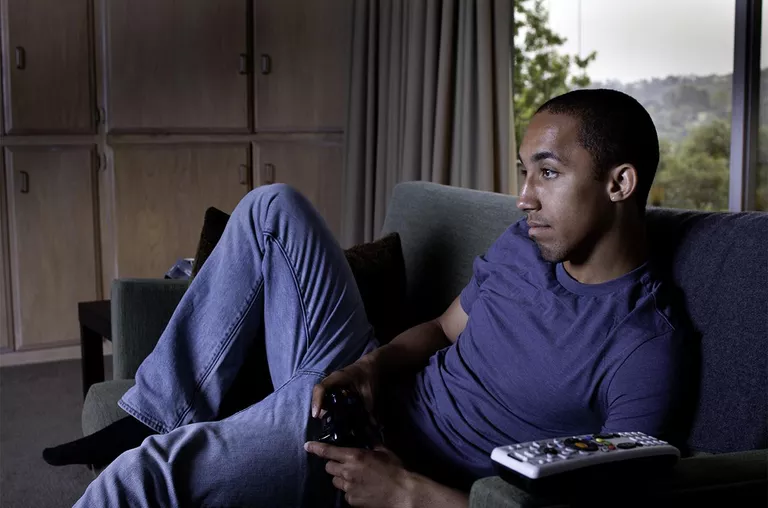 Microsoft Xbox consoles support home network connections to the Xbox Live service for multiplayer Internet gaming. Unfortunately, these network connections can fail for various reasons. If you encounter errors connecting to Xbox Live, follow the procedures below to troubleshoot Xbox 360 network issues.
Does your internet service work?
Before troubleshooting the Xbox 360 yourself, do a quick check to verify that your Internet connection is working. If none of your networked computers can access websites on the Internet, you need to troubleshoot your home network first.
wireless connection problems
Some of the most common Xbox 360 connection issues are related to Wi-Fi wireless setup issues.
Xbox 360 Dashboard – Network Connection Tests
The Xbox 360 contains a built-in network diagnostic utility useful for troubleshooting connection errors. To run this utility, go to the System area of ​​the Dashboard, select the Network Settings menu option, and then select Test Xbox Live Connection to run the test at any time.
If the Xbox 360 built-in network diagnostic fails with the following message:
Technical configuration error. Contact Xbox Customer Support.
This indicates that there is a network problem that requires further investigation. Xbox 360 Network Diagnostics contains the following tests run in the order listed below. The steps to troubleshoot Xbox 360 connectivity issues depend on the test that reports the failure.
Network Adapter This test verifies that you have a physical connection between the Xbox 360 and your network adapter. The result shows "Disconnected" when this check fails.
Wireless network If a WiFi network adapter is connected to a USB port on the Xbox 360, this test verifies that the adapter is connected to the home network access point.
The Xbox 360 bypasses this test when a network adapter is connected to its Ethernet port. The Xbox automatically uses the Ethernet-connected adapter if it is present instead of a USB adapter.
IP Address This test verifies that the Xbox 360 has a valid IP address.
DNS This test attempts to contact your Internet Service Provider's (ISP) Domain Name System (DNS) servers. The Xbox 360 requires DNS functionality to locate Xbox Live game servers. This test will fail if the Xbox 360 does not have a valid IP address, which is a required element of DNS functionality.
MTU The Xbox Live service requires your home network to have a certain Maximum Transmission Unit (MTU). While this technicality can usually be ignored on home networks, MTU values ​​are important for online gaming performance. If this test fails, you can adjust the MTU settings on your network router or equivalent device to resolve the issue.
ICMP Xbox Live also requires some support on your network for Internet Control Message Protocol (ICMP) messages. ICMP is another technical detail of the Internet that is often safely ignored on home networks, but this technology is important to the reliability and performance of XBox Live. If this test fails, you may be prompted to update your router's firmware or perform major repairs.
Xbox Live Assuming the above tests pass, the Xbox Live test generally only fails if there is a problem with your Xbox Live account information or with the Xbox Live servers themselves. In this case, you probably won't need to perform any network troubleshooting.
NAT Network Address Translation (NAT) is a technology used in home networks to maintain your privacy when connected to the Internet. Unlike the other tests, this last one does not pass or fail. Instead, it reports the level of NAT restrictions for your network in the Open, Moderate, or Strict categories. These restrictions do not prevent you from connecting to Xbox Live, but they may limit your ability to locate friends and other players once on the service.