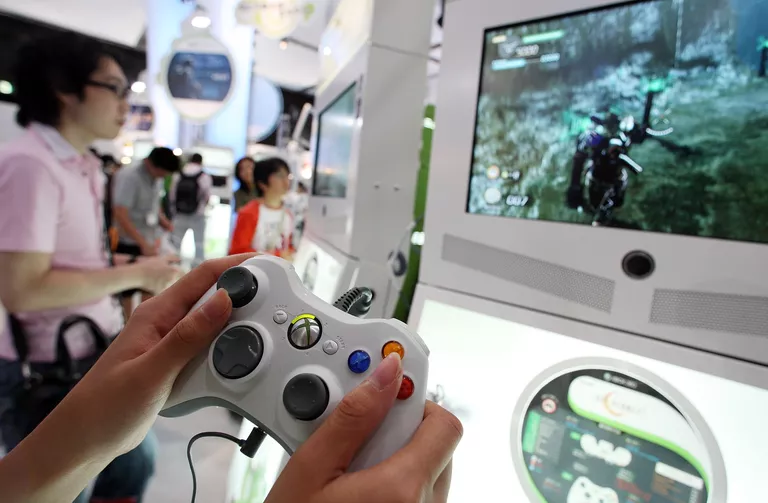 In order for your Xbox or PC to access Xbox Live multiplayer online games, your router must know which port numbers to open to transmit the proper information over the network.
In most cases, NAT technology eliminates the need to manually configure port forwarding details for the Xbox to communicate with the Internet. However, if NAT doesn't work or you need to manually configure ports for some other reason, you can. Your router's firewall may be blocking the necessary ports. The solution is to "open" the ports manually.
Xbox Live Ports
The Xbox Live service uses specific ports for your IP network:
If you have an Xbox 360, use these ports:
PDU: 53, 88, 3074
TCP: 53, 80, 3074
If you have an Xbox One, in addition to the Xbox 360 ports, use:
UDP and TCP port 1863 is used by the Xbox Kinect when it has problems accessing the Internet.
How to configure the router for Xbox Live
For Xbox Live to work with the proper ports, you must be signed in to your router as an administrator so that you can manage port forwarding settings.
Port forwarding refers to opening a port on the router. The method differs depending on the manufacturer of your router. See the instructions for your specific router in the documentation that came with the router or on the manufacturer's website. You can also find them by searching the model of your router and the term "port forwarding".