Microsoft has just released the Update to Windows 10 Version 1709 Fall Creators Update feature . Since around 7 p.m. all Windows 10 users have been able to download and install the new Fall Creators Update using the Windows Update function .
Below you can see the original update window from Fall Creators Update Version 1709 , which raises the Windows 10 version to build number 16299.15 .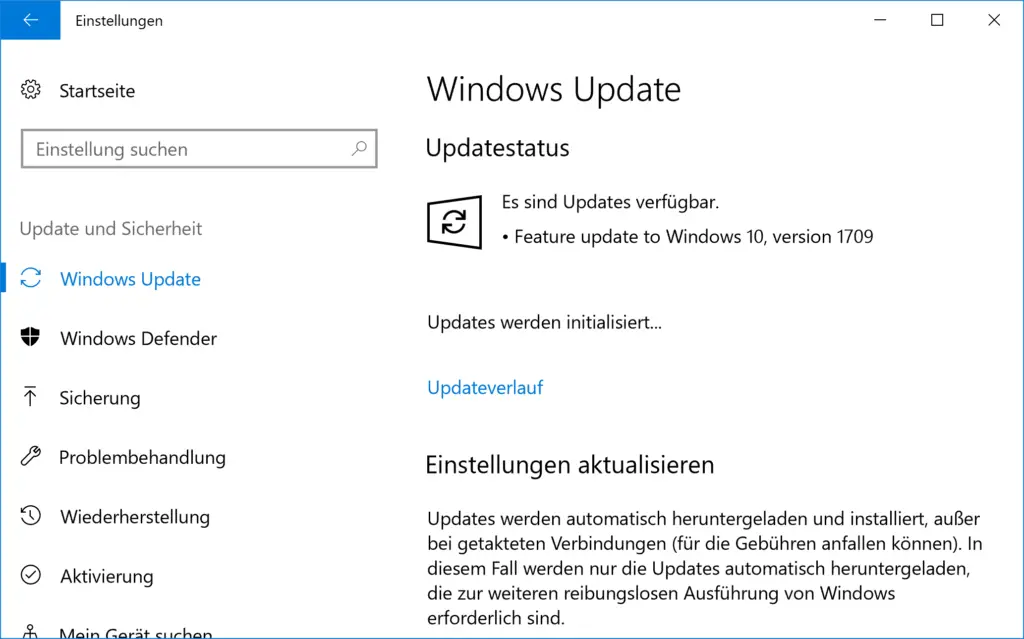 Officially, there is no information on this update on the Microsoft overview website that provides information about all Windows 10 updates. Via the Windows Update Catalog can case Creators feature update is not available for download.
Who is currently enjoying the download cannot be said exactly. However, Microsoft is only gradually releasing this Fall Creators Update to users so that the Microsoft download servers do not completely fall to their knees.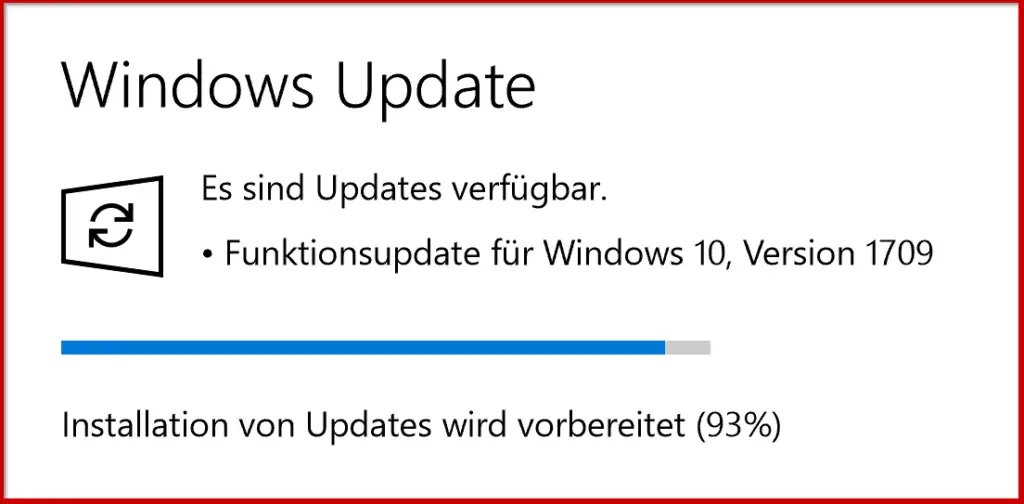 Unfortunately, for this reason, we cannot yet offer you an official download link for the Windows 10 Fall Creators Update Version 1709 . There are several unofficial download servers on the Internet , but there is no official Microsoft source yet. As soon as Microsoft releases the original Fall Creators update files , we will publish them here or in a new post.
Fall Creators download issues
But when downloading the feature upgrade KB4043961 via the integrated Windows Update function, there currently seem to be problems. On many PCs the download stops at different percentages, for some users the Fall Creators download stops with an error code. If you have a similar problem when downloading Windows 10 1709, it would be nice if you would leave a corresponding comment here at the end of the post.
Welcome to the Fall Creators Update
After installing the Windows 10 1709 upgrade and restarting the Windows system, you will be greeted with the following display.

Here you can inform yourself about the new functions of the Windows 10 Fall Creators Update .
New Windows 10 version number
After installing the Fall Creators Update, you can look at the new Windows 10 build number by calling the " winver " program . Here is the new Windows 10 version 16299.15 .