We often report on the latest Windows 10 wallpaper sets from Microsoft. Today we would like to introduce you to a new Windows 10 wallpaper theme , which is the name
Ski paradise
wearing. This wallpaper set for Windows 10 contains a total of 16 beautiful and high-resolution 4K wallpapers that deal with the topic of " skiing " and " winter landscapes ". As always, Microsoft also offers this skier wallpaper theme for free in the Windows Store.
We have selected the 6 most beautiful wallpapers from the 16 winter landscapes and skier pictures and present them to you here below. At the end of the article you will also find the direct download link to all 16 pictures or to the entire Winter Wallpaper Pack .
Skiing Wallpaper 1: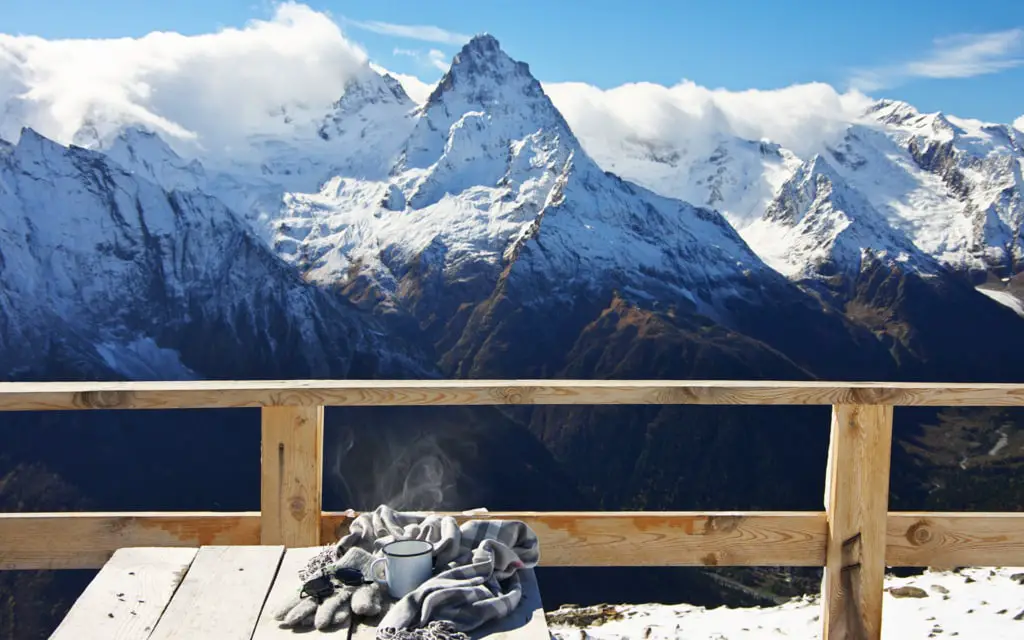 Skiing Wallpaper 2: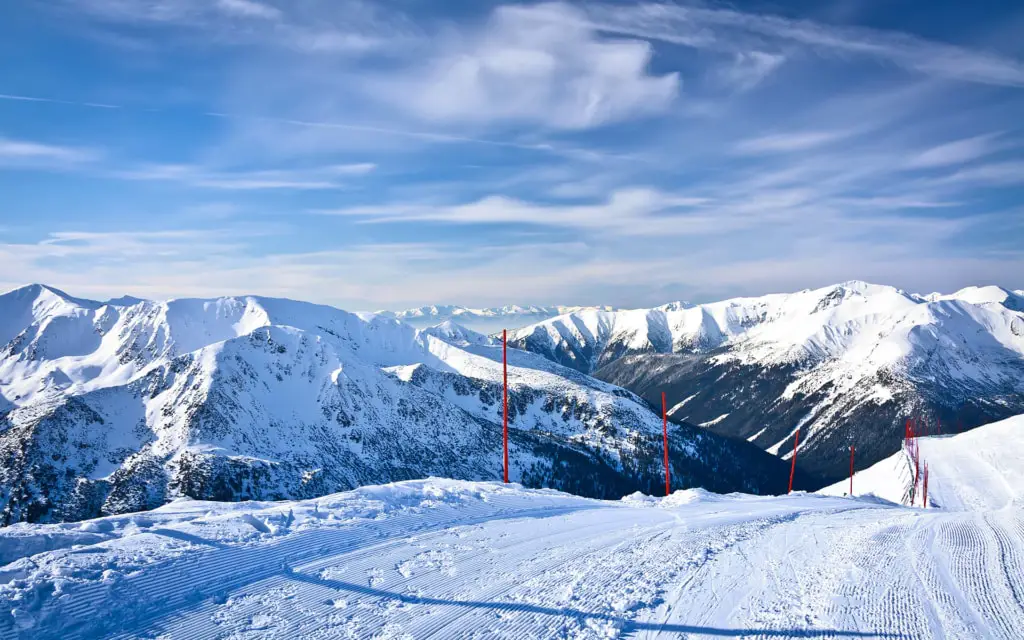 Skiing Wallpaper 3: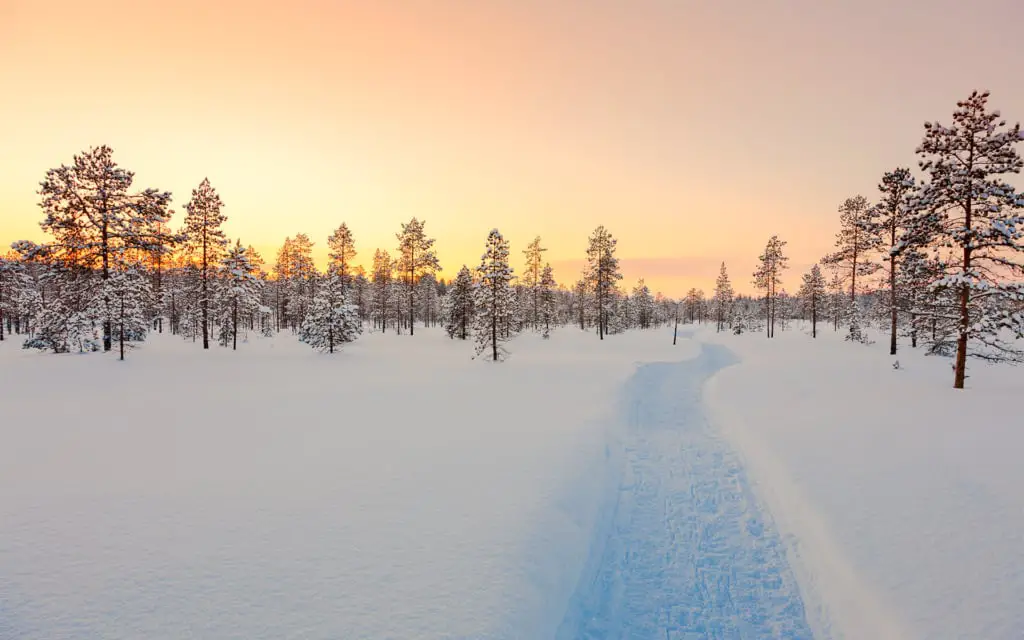 Skiing Wallpaper 4: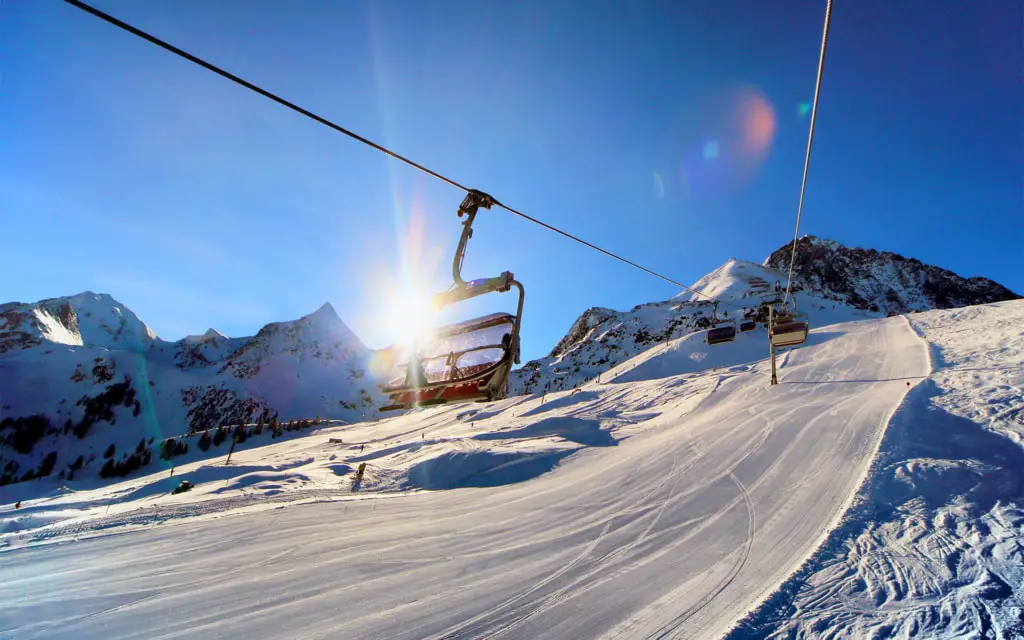 Skiing Wallpaper 5: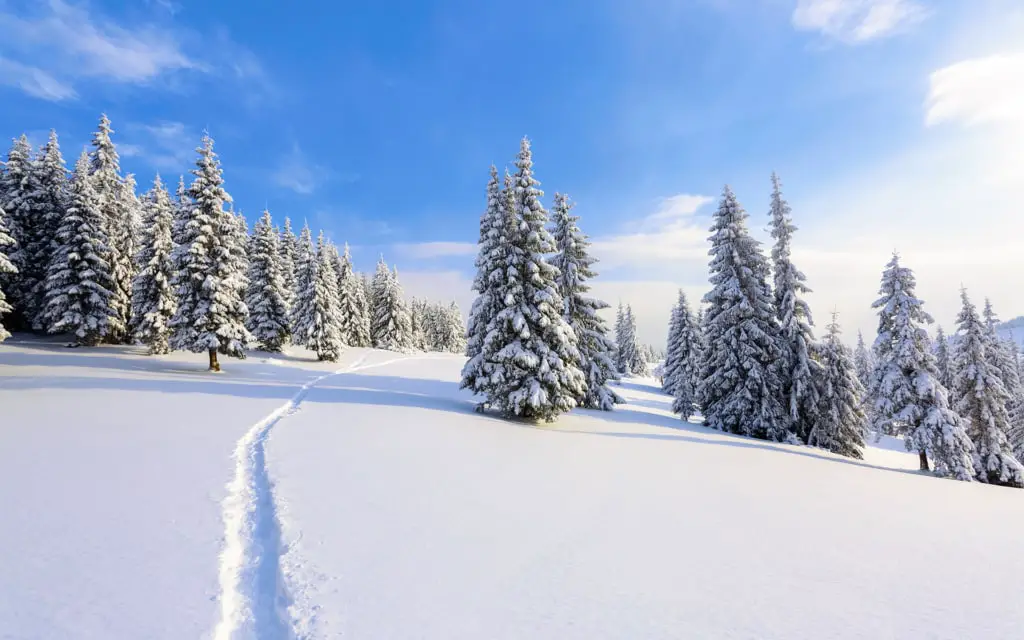 Skiing Wallpaper 6: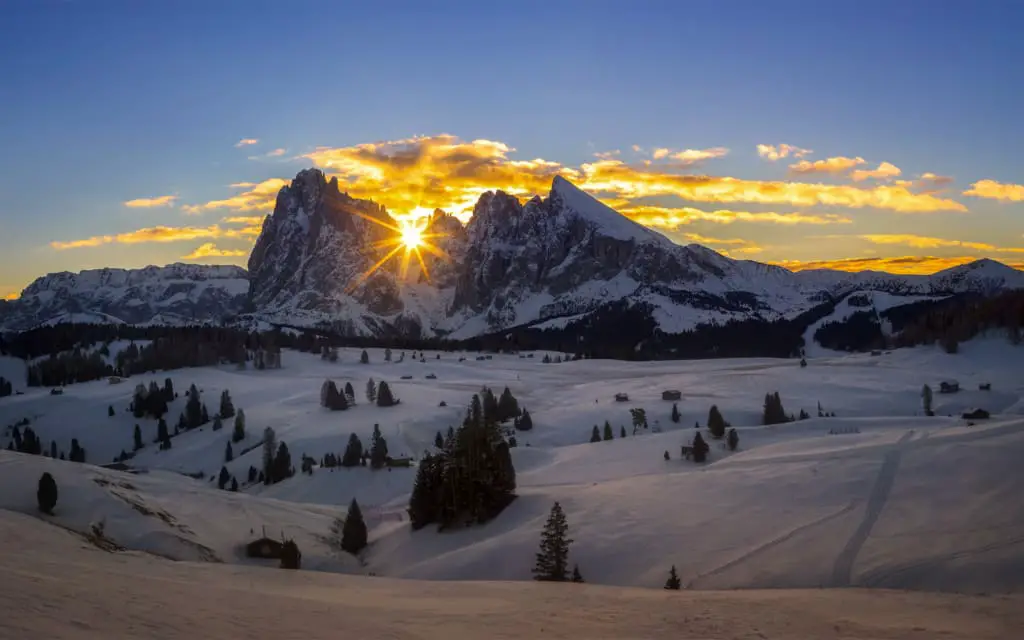 The
" Ski Paradise Wallpaper Set "
you can download and install directly via the following link. Simply click on the image below and you will be redirected to the corresponding Microsoft download page.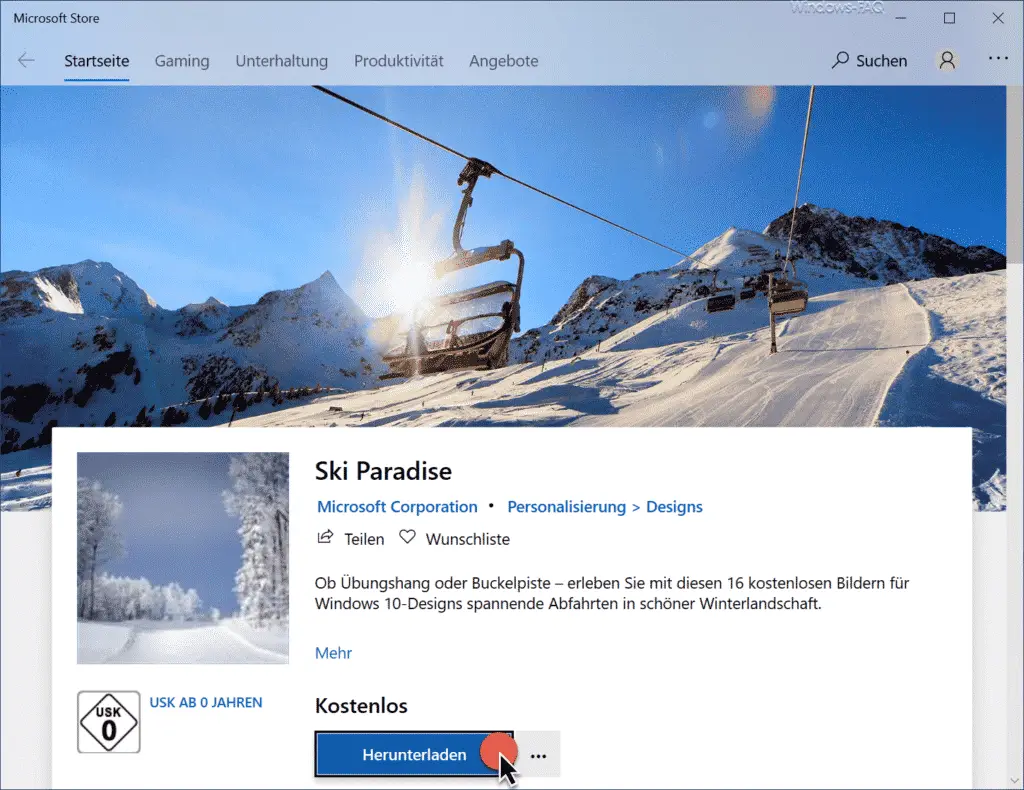 Download Ski Paradise Wallpaper Set for Windows 10
After installing this wallpaper set for Windows 10 , the 16 individual images are stored in the following directory.
C: Users BENUTERNAME AppData Local Microsoft Windows Themes Ski Parad DesktopBackground
So you have the possibility to set even single pictures from these winter pictures as a desktop background picture without having to use the whole set. Thus, the right winter landscape picture should be included for every taste .
If you know more beautiful background collections from Microsoft, we would be happy to receive a corresponding comment at the end of this article. Finally, we have listed a few more wallpaper presentations from our blog, maybe there are one or two interesting background images for you.
– Premium wallpapers from Microsoft – A Moment of Hygge PREMIUM – Pre-Christmas
wallpapers – Wintery & snowy wallpapers in the new Theme Pack Showy Moutains from Microsoft
– Abstract Bubbles PREMIUM Windows 10 theme for download
– Windows 10 wallpapers with a difference
– An overview of Windows 8 wallpapers
– New Windows 7
wallpapers – 13 beautiful winter wallpapers (wallpapers)
– Beautiful landscape wallpapers for download