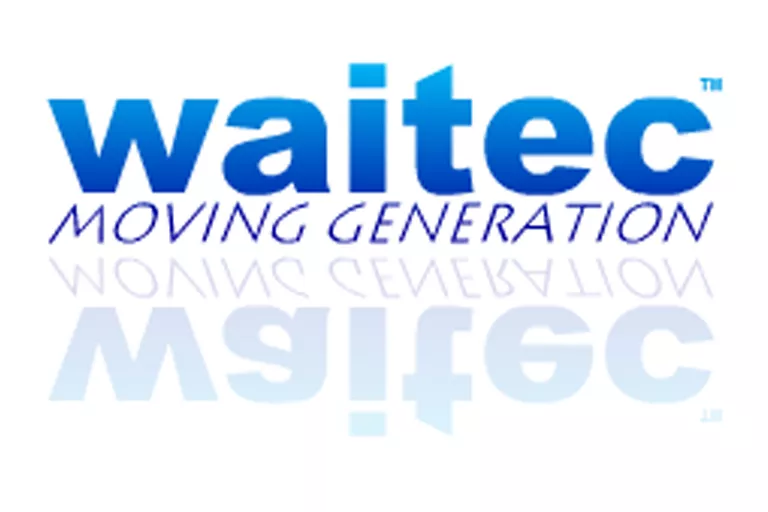 WAITEC is a computer technology company that manufactures speakers, webcams, external hard drives, optical disk drives, and complete computer systems.
WAITEC's main website used to be located at http://www.waitec.com. However, while that link still works, it hasn't had any valuable information on it for many years.
WAITEC Support and Downloads
Since the official WAITEC website is not helpful, you can download device drivers and product manuals from an archived version of the WAITEC website provided by the Wayback Machine:
Visit WAITEC Support
The WAITEC website at that link is very old (from 2007) and most likely contains extremely outdated software. It's fine to use product manuals as that information doesn't change over time, but please refrain from downloading drivers from that website as they are definitely not updated versions.
On that note, while there are probably drivers that you can click on and download, the product manual links we tested weren't really usable because the archived links are broken. Therefore, you may not be able to obtain user guides, instructions, and other manuals for your WAITEC hardware through that link.
If you find a manual, it's probably in PDF format, so you'll need a free PDF reader to read it.
The best place to get drivers is always from the manufacturer's website, but there are also several other places to download drivers, which is a good thing since you can't get current WAITEC drivers from their website.
The next best place to get your WAITEC drivers is through a free driver update tool that will scan your computer for outdated drivers and provide a download link for the latest version. Since these programs have many drivers in their databases, it is likely that they contain one for your WAITEC product.
If you have a WAITEC driver ready to install but aren't sure how to use it, see How to update drivers in Windows for driver update instructions.
WAITEC Phone Support
WAITEC used to provide technical support by phone at 199-44-59-04, but considering their website has been down for so many years, there's little chance this number will actually work.
If you can contact WAITEC by phone, we strongly recommend that you read our Tips for Talking to Technical Support before calling WAITEC Technical Support.
Additional WAITEC Support Options
If you need support for your WAITEC hardware but haven't had success contacting WAITEC directly, see Getting More Help for information on how to contact me on social media or via email, posting in the support forums, and much more. plus.
We've collected as much WAITEC support information as we can, and we update this page frequently to keep the information up to date. However, if you find anything about WAITEC that needs to be updated, please let me know.